HISTORY
Posted: August 16, 2017 at 1:02 pm
Ben Holland mid 90s photo Stroh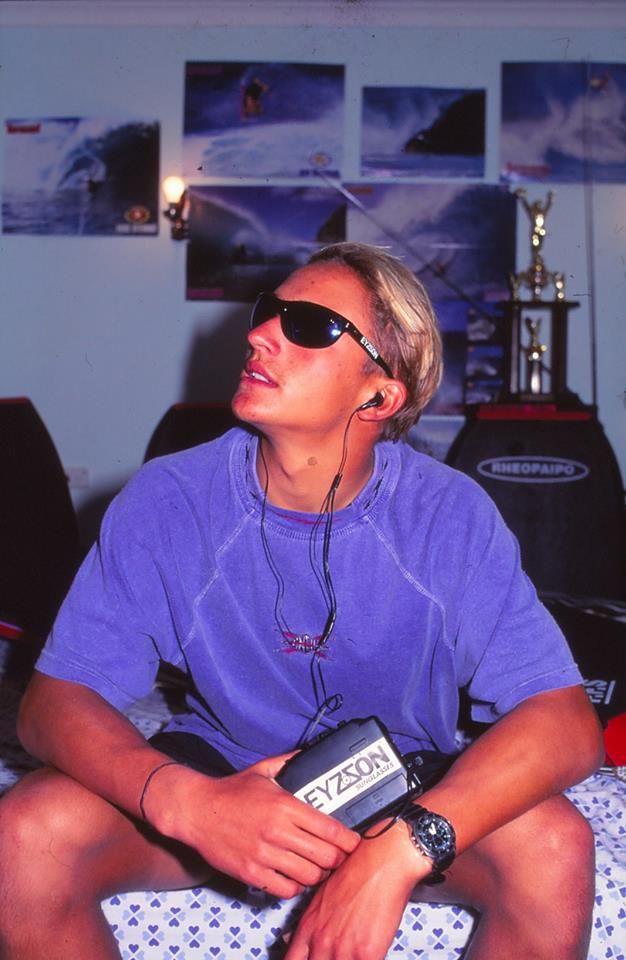 Posted: June 19, 2016 at 1:37 pm
Team Rheopaipo, Benny H and Keegs were 2 of Australias top competitors in the 90′s photo Chris Stroh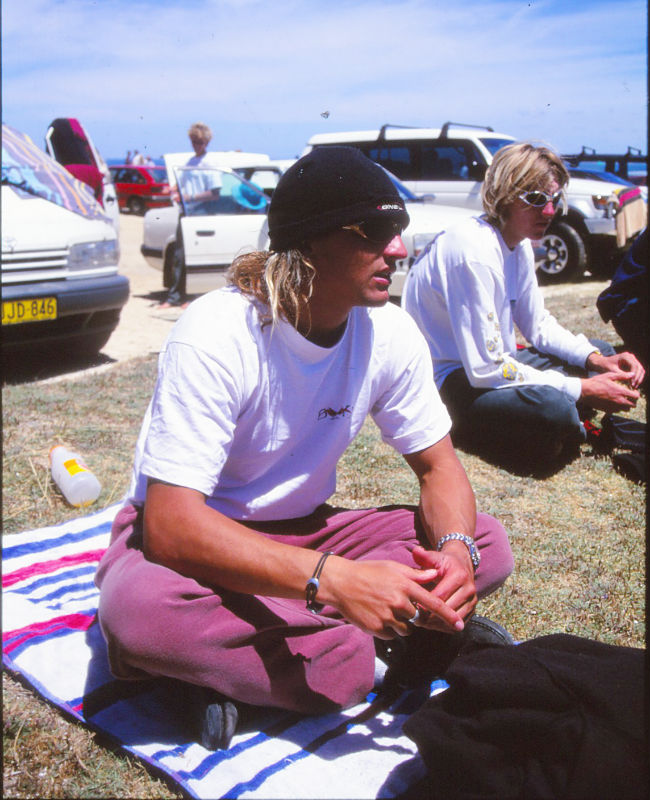 Posted: January 22, 2014 at 11:05 am
It was Ben Holland from the Central Coast whose twisted flip move inspired Eppo to invent The ARS move which inturn changed the direction of Bodyboarding and introduced gymnastic style moves . Photo Stroh, Early 90′s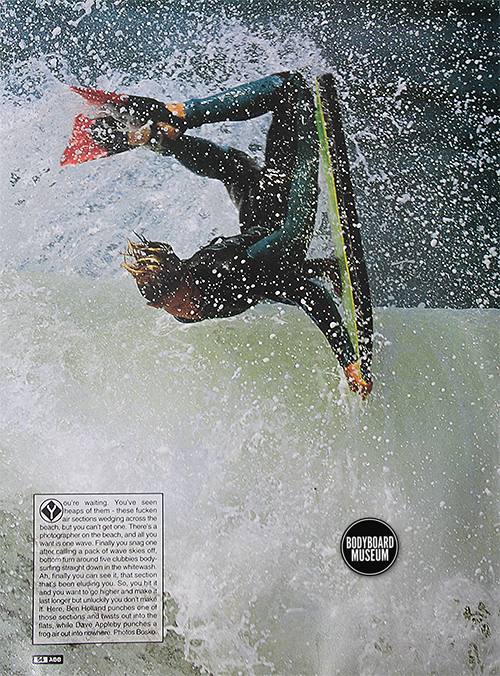 Posted: August 30, 2012 at 6:56 pm
This is the actual Ben Holland Twisted Flip move performed on the Back Beaches near Crescent Head near Port MacQuarie that gave Eppo the inspiration to invent The Air Roll Spin. Both moves were caught  on film by Strohy who had the honour of introducing Eppos ground breaking ARS to the bodyboard world in Underground Tapes 4 "Ballistic" as well naming  it. Photo Chris Stroh.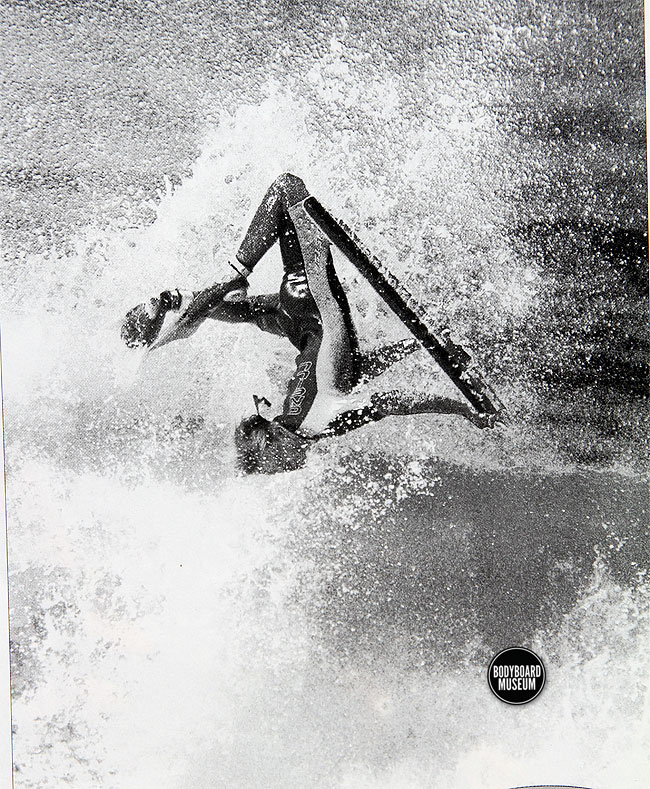 Posted: December 26, 2011 at 1:00 pm
In '93 Central Coast bodyboarder came out of virtual obscurity to win the coveted Aussie title the most prestigious amateur event in Oz held at Ballina. Ben's win was a life changing move as he was soon thrust into the pro side of bodyboarding as well as travelling the world to compete on the world tour. Photo Stroh.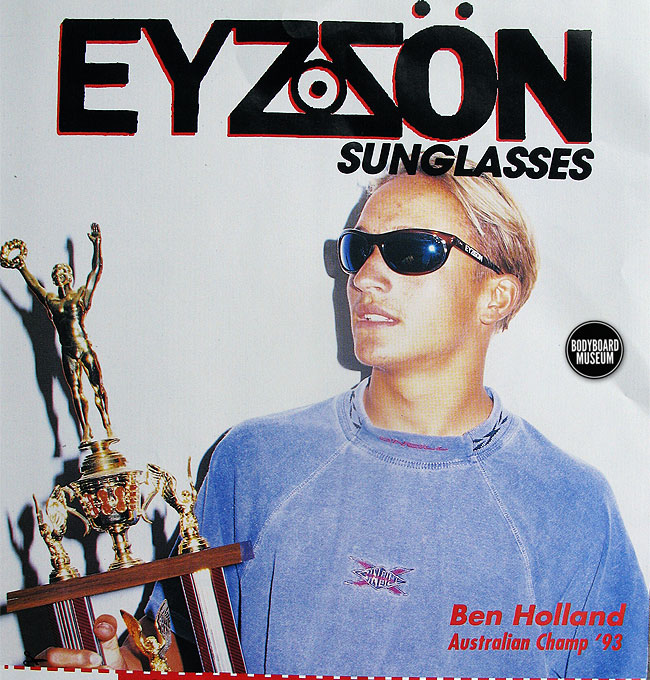 Posted: November 7, 2011 at 6:24 pm
Ballistic was No4 in The Underground Tapes video series from the 90′s and was significant for the fact alone it featured the first Ars and Backflip moves by Eppo. The advertisement below featured Ben Holland in the main pic performing his flip move that was Eppo's main  inspiration for the Air Roll Spin. It was a time when things were changing in the sport and it was progressing in leaps and bounds. Photos Stroh '93.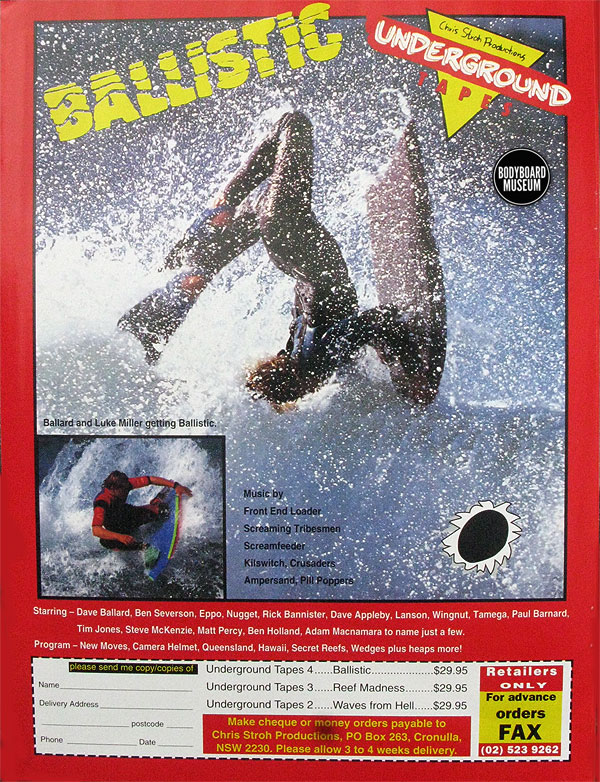 Posted: March 6, 2011 at 6:15 pm
Ben Holland had a lot of tricks up his sleeve including getting serious air as seen in this Rheopaipo advertisement from the late 90′s.