HISTORY
Posted: January 13, 2013 at 8:38 am
Poster from the early 80′s of Jack Lindholm at Pipe photo Peter Crawford.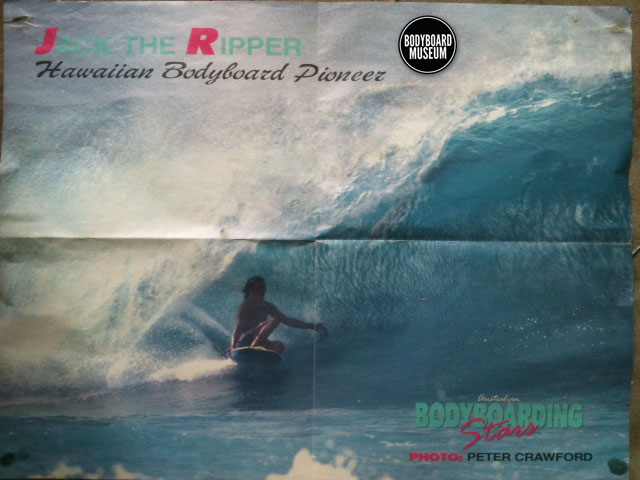 Victorian Bodyboard pioneer Josh Morgan shows off his quiver…..My hand made Alaia. Current lid. Morey 139- mint!! Lucky. My first lid- wiki wiki morey. Bellybooger very good condition. Super bending flex- brand unknown. 139. My ex girl board when she was heavily pregnant with my daughter- her tummy fit in hole. My second lid-Scott. Ground:- bellyboard. Surfmat. Ben player model – my last full time lid- before I took up surfing. I'm after a piapo".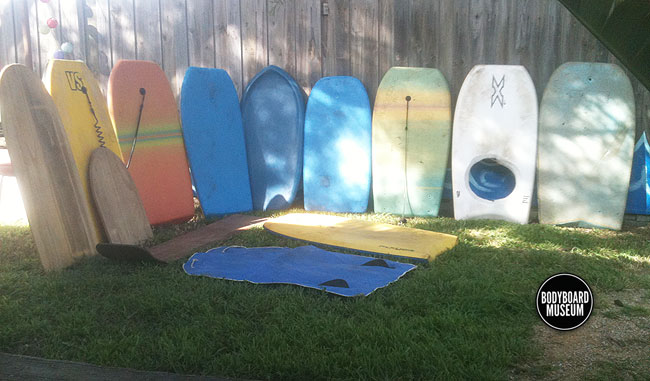 Maroubras Evan Penglis was Australias most internationally know bodyboarder in '83 when he was invited to surf in the first Pipeline World Contest in Hawaii. The pictures below were from Bodyboarding magazine in the mid 80′s showing Evan giving Pipeline a nudge.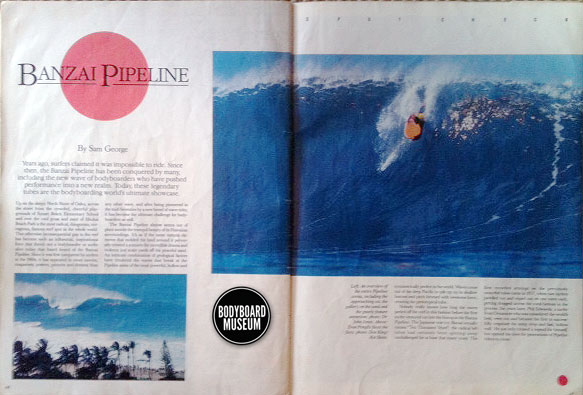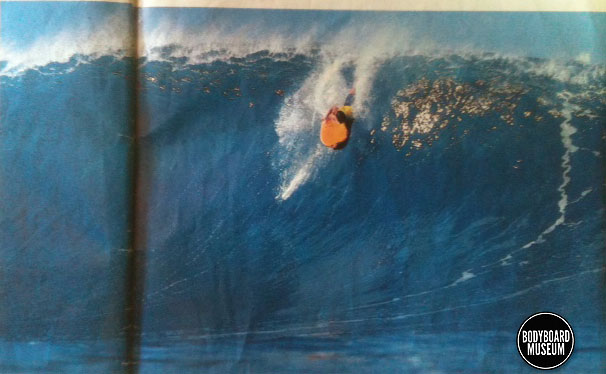 Evan Penglis earned the title The Godfather because he was the first Aussie to dominate the sport in Oz as well as make an impact in Hawaii in the early 80′s. Victorian champion Josh Morgan remembers….photo by Peter Simons.
"I had this picture on my wall since the 80s. Still on my wall all those years. First time I meet him was at state team challenge at Coffs Harbor in 80s I was about 14. Qld vs Nsw vs Vic. Me and my mate stole some beers off older guys and hid in bush. We were trying to open the beer bottle caps so we could get pissed, Evan found us and offered to open beers for us, and we talked about his time at pipeline. We were amazed to listen to someone who had rode massive waves. He was tall and larger than life. We were star stuck" Josh Morgan.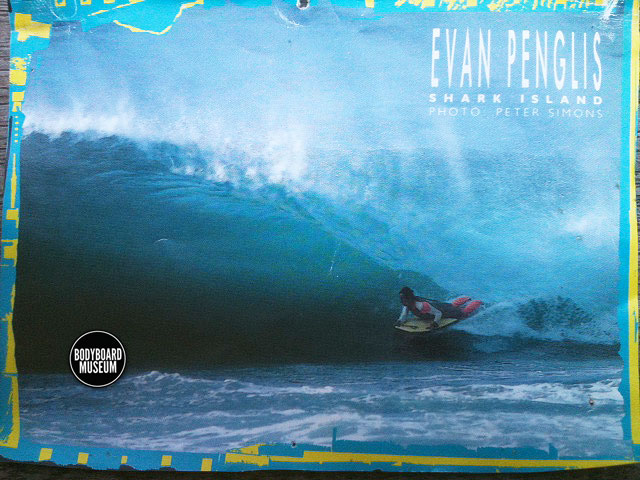 Local boy, born and raised in Hawaii,Dean has lived here all his life . His whole life revolves around the Ocean, a Former Professional Bodyboarder, Deans highest Ranking, Amateur 1st in the Nation 85, Professional 2nd in the World '88. Master Bodyboard Craftsman – 27 years experience. Pioneered the invention of the Rescue Sled (oversize Bodyboard attached to a jet-ski) used in High-Surf Rescues and Big Wave Surfing.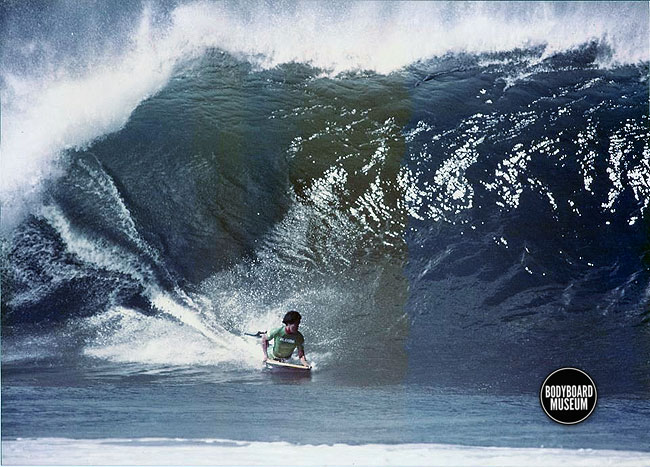 Underground Tapes were a series of 10 bodyboard movies in the 90′s produced by Aussie Chris Stroh here is a best of from some of the highlights.Footage is damaged around 1.23 but comes good.
Dr. 360″ had a remarkable ride. Nicknamed for the spin he originated on the waves, Joe Wolfson of Manhattan Beach was a pioneer in the world of bodysurfing and bodyboarding, which he took to in the 1970s because he was too small for large surfboards. He became a master."He would sit on a board and spin three, four or five times across the face of a wave," Cody said. He was the first to do this maneuver, a 360.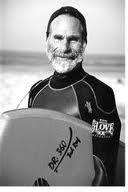 Wolfson went on to win national and international competitions in the sport. He created his own bodyboard, which he sold at local surf shops.Fearless in the water, he took on big, fast surf. And he was one of the first Americans to regularly surf Puerto Escondido, the Mexican pipeline.
His legend grew when, facing terminal cancer, he spent his savings on others, left a note and $5,000 for a party and paddled out to sea to die. Comatose, he was rescued.In Feb 2000 Wolfsen was killed when his car veered off the Marina Freeway, went down an embankment and hit a tree. He was 50.
Aussie stylemaster from Monavale on Sydneys Northern Beaches Matt Chopper Riley scores the cover of French magazine Bodyrider. The sport is now global.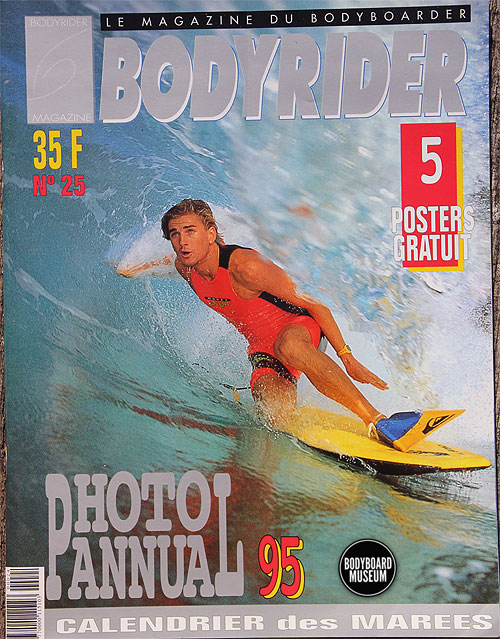 Eppo was a great innovator introducing new moves like the ARS and Backflip but what also set Eppo above and apart from other riders was his natural character. He was a one of a kind. What is lacking in the sport today and holding it back is there are no real characters like Eppo, Jay, Kyle and Hauoli any more. Bodyboardings image appears lifeless and dull from an outsiders point of view.