HISTORY
Posted: March 7, 2019 at 11:39 am
Mid 90s DK pioneer Keith Sasaki still ripping at St Pierre in the Reunion Islands photo Stroh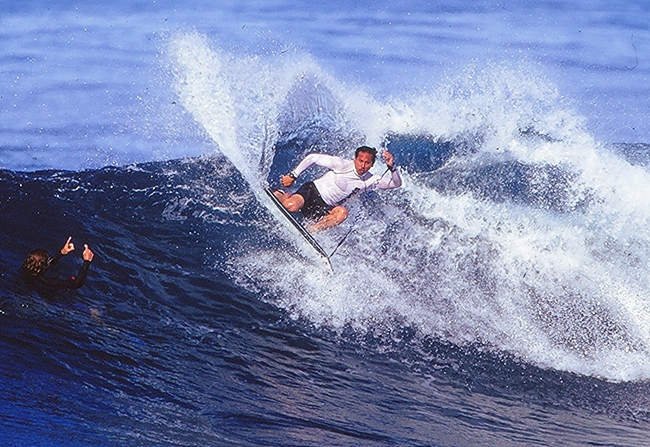 When the Northshore of Oahu was too big a crew of Bodyboarders would venture over to the Westside of Oahu to take advantage of some hollow tubes just made for water photos. Breaks like Pray For Surf, Third Dips and I Dont Knows filled the mags during the 80s with classic images. Photo of Keith Sasaki courtesy of Bodyboarding Magazine.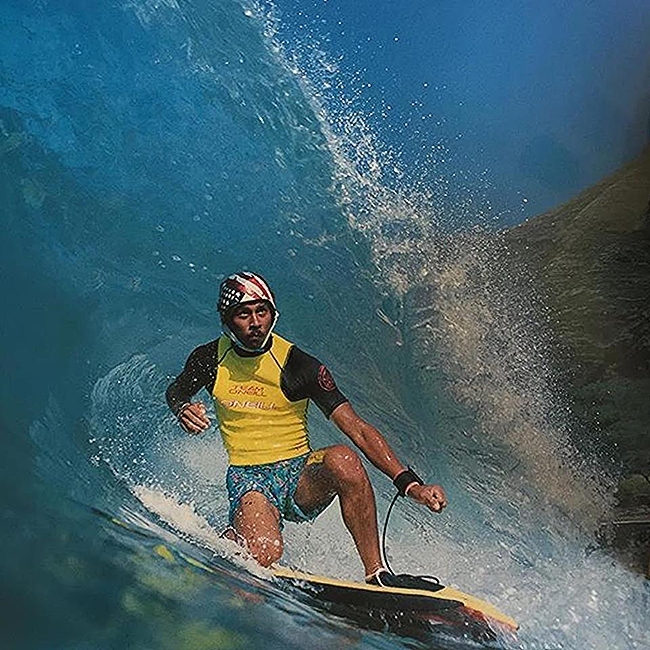 Keith Sasaki sliding into a photogenic Westside shorebreak on Oahu late 80s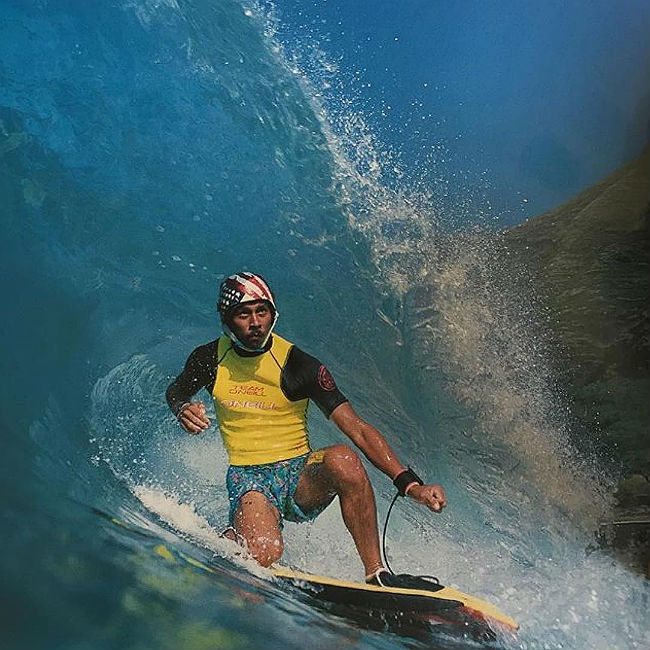 Dregging out at a ABA Comp at Manly in 1990 photo Stroh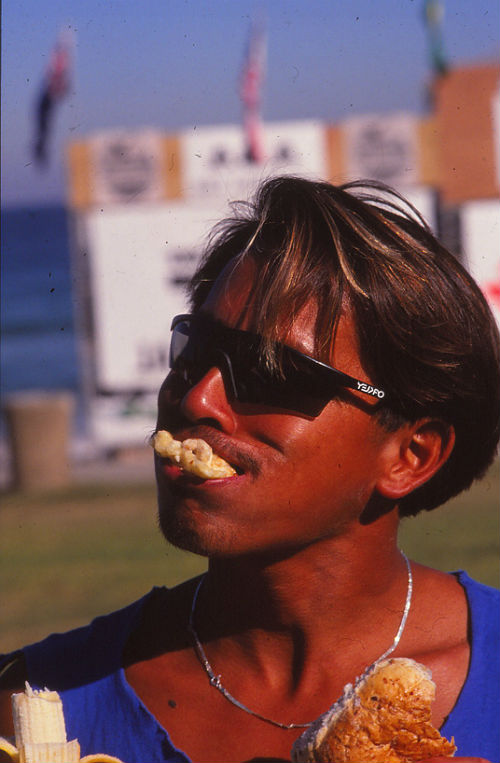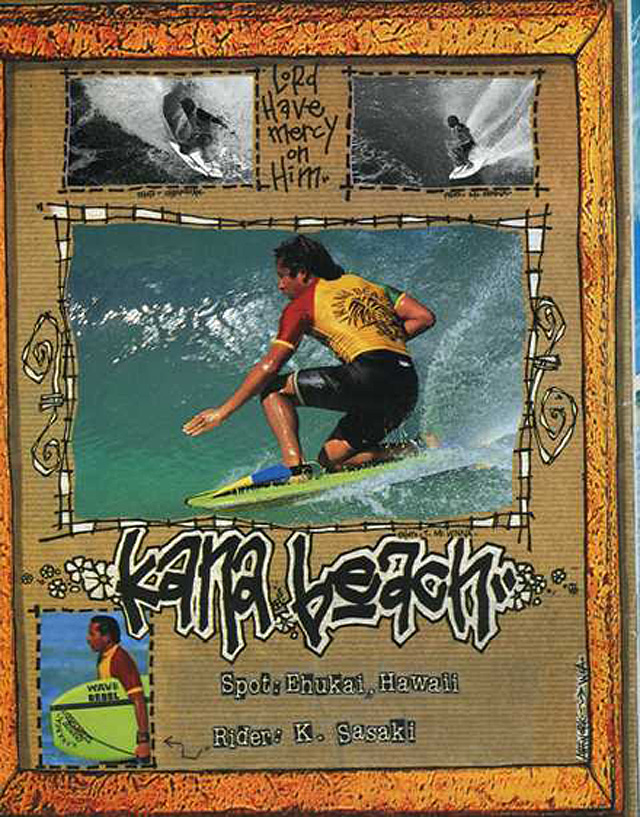 It was moves like this that inspired bodyboarders like Ballard, Roach and Aka to get up on the knee.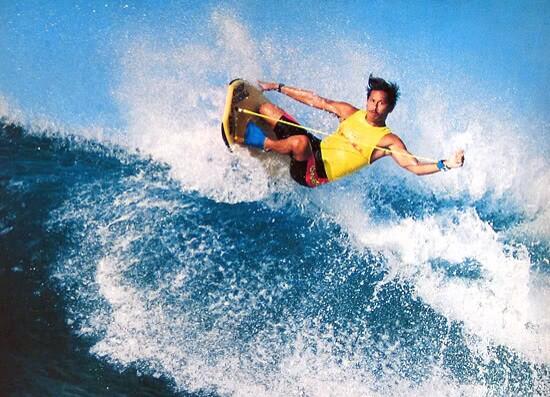 K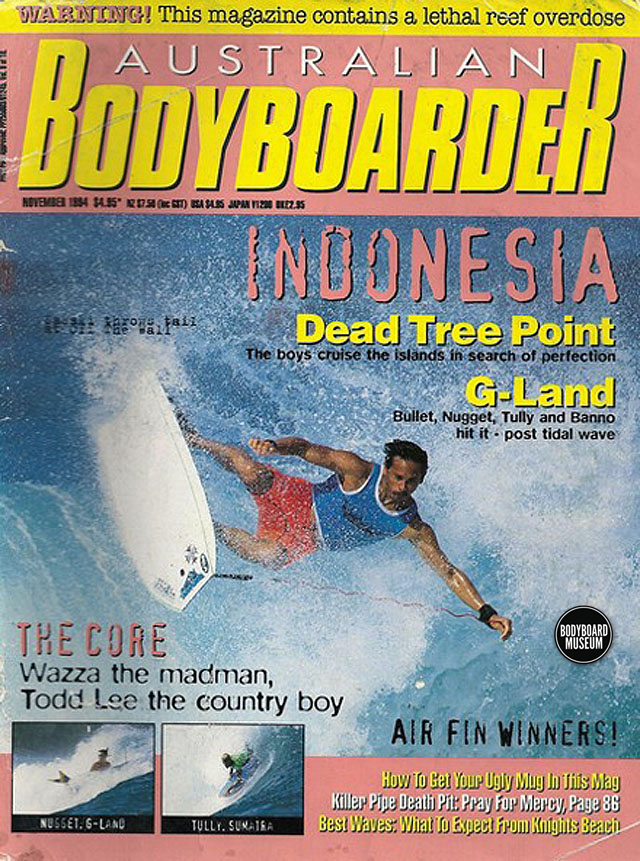 eith Sasaki cover by Dean Wilmont
Keith Sasaki on a South Coast NSW mission in 1990, working on his tan lines on a deserted beach photo Stroh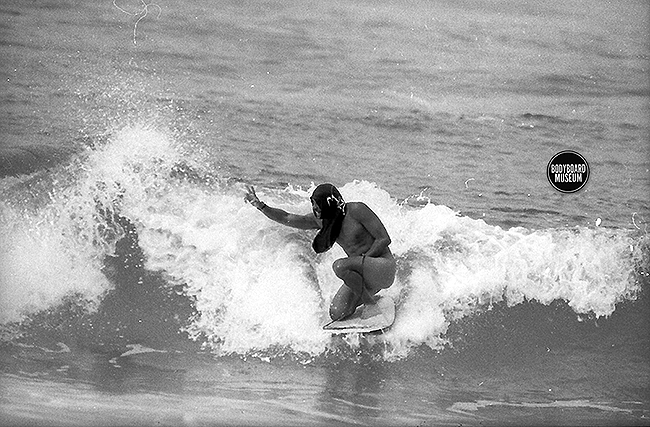 The original pioneer of progressive Dropknee early 90′s;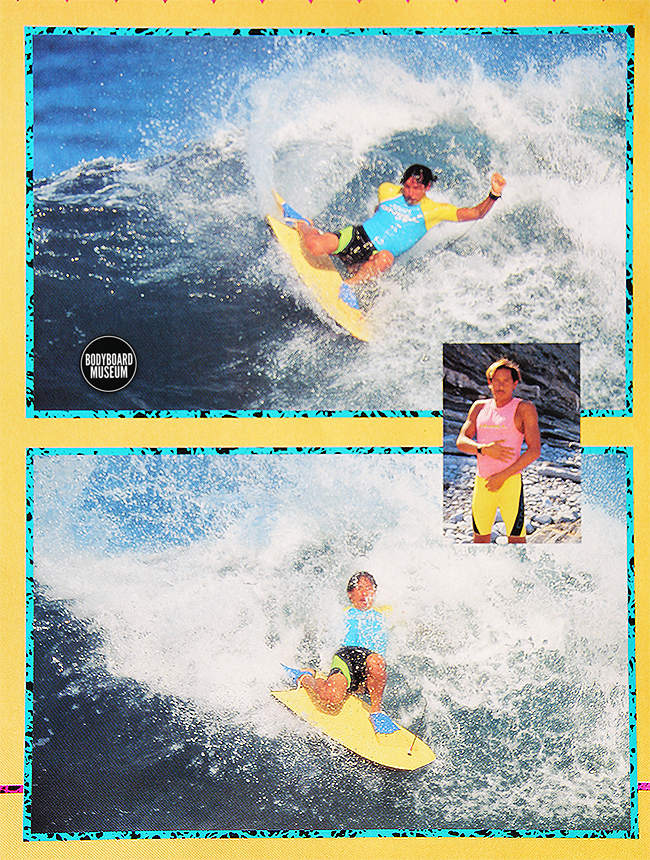 In France early 90′s with his Wave Rebel model