HISTORY
Posted: June 2, 2013 at 2:22 pm
Mike Stewart first surfed Pipeline in the 70′s and now 40 odd years down the line no other bodyboarders name comes even close to mind when you mention the Pipeline name. For decades Mike has had a virtual monopoly on the worlds most famous wave and after turning 50 recently nothing looks like changing in the near future.Photo of Mike early 90′s.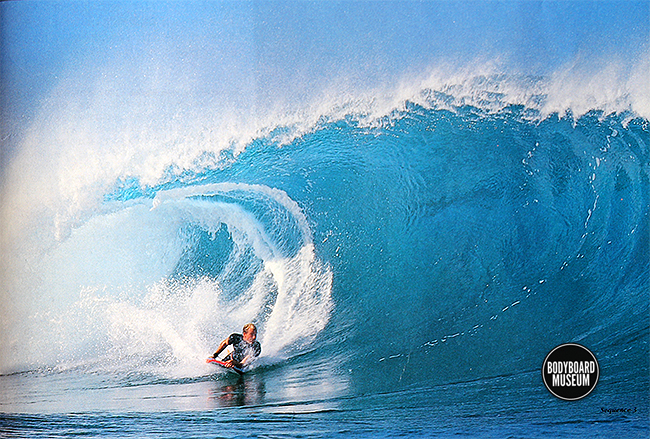 Posted: June 2, 2013 at 2:16 pm
Back in 1993 a few months after Winning the World Title at Pipeline Eppo revealed 2 new moves that would etch his name in Bodyboarding history forever. First came The ARS followed closely by the Backflip below photo Bosko.