HISTORY
Posted: December 22, 2013 at 11:38 pm
1990 a young Jacky Buder rises from the pack at Sandy Beach photo Tom Boyle.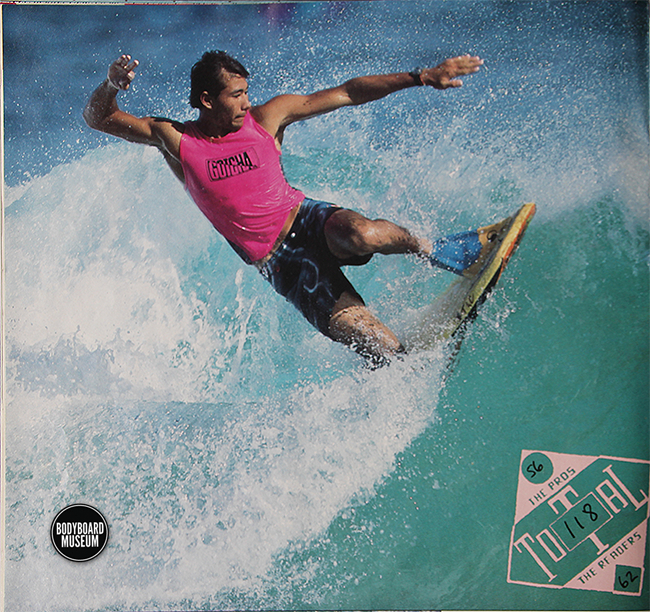 Tamega, Stephanie Petterson, Ugo Corti and Mariana . Circa 80′s.

This years Pipe comp brought together a bunch of former Pipe legends  including Left to Right Jay Reale, Hubb, Skipp, Ben Severson, Tamega, Kavan, Pat Caldwell, Dean Marzol, Kainoa McGee,  Keith Sasaki and Mike Stewart photo courtesy IBA.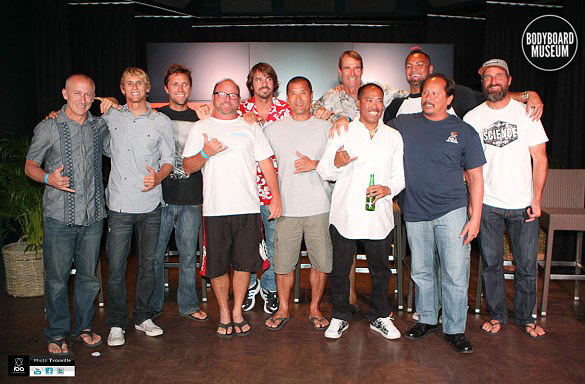 Back in the day before wetsuits, leashes and swim fins a wooden self made Paipo was all it took to get these 2 Englishmen stoked on wave riding.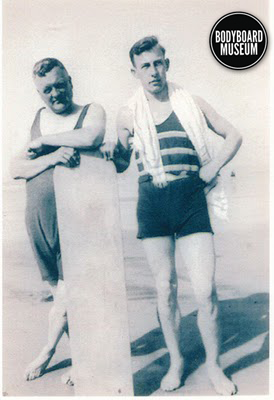 The best of the best Paul Roach scores the cover of Pit Magazine surfing Cabo late 90′s.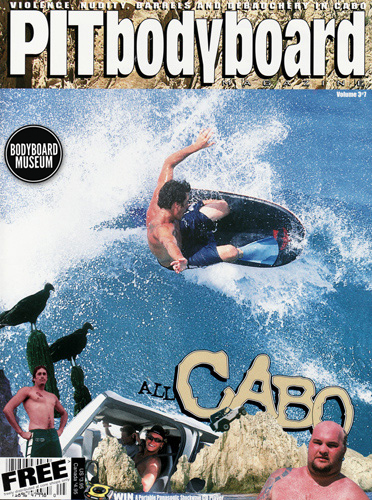 The changing face of Mike Stewart who has spent the last 40 years or more leading bodyboarding in the right direction, inventing  new moves and products ,winning world titles and now an elder statesman of the sport.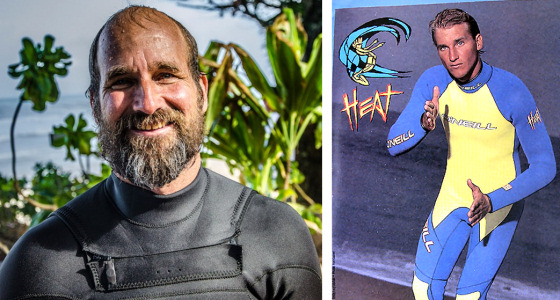 As part of the No Friends Team, Hubb was one of the most exposed bodyboarders in the late 90′s and early 2o00′s, even prior to winning his world titles, photo taken at the Shark Island Challenge 2002 by Stroh.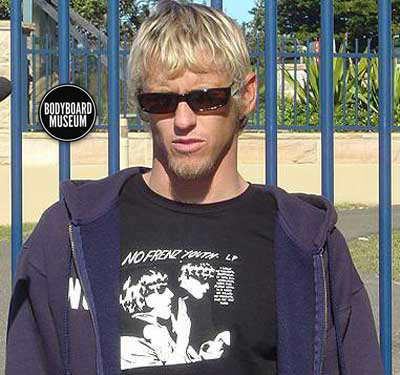 Young Dave Ballard best known for his Dropknee skills at the age of 15 was dominating all the Junior NSW and Aussie titles by riding mainly prone around '89.This shot taken at Manly by Chris Stroh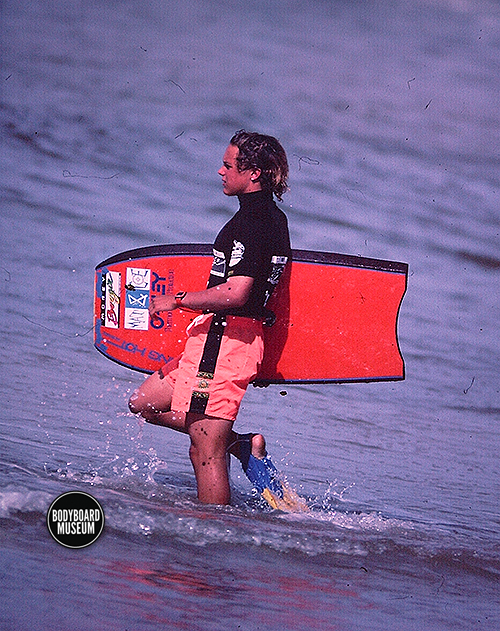 For the best range of classic old school bodyboards go to VintageBodyboards.com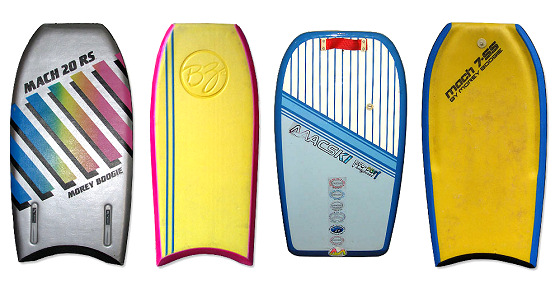 Brazillian Guilherme Tamega around the time he dominated competitive Bodyboarding in the 90′s.