HISTORY
Posted: May 12, 2014 at 10:09 pm
From Monavale on Sydney's Northern Beaches Chopper Riley was one of Australia's most loved bodyboarders with a natural style to die for takes the drop in Hawaii.Photo Hoover.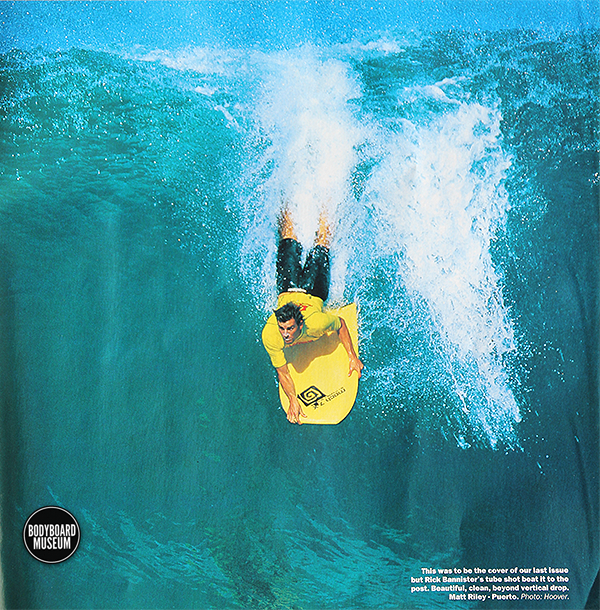 Matt Chopper Riley, Monavale stylist both prone and Dropknee photo Stroh early 90′s.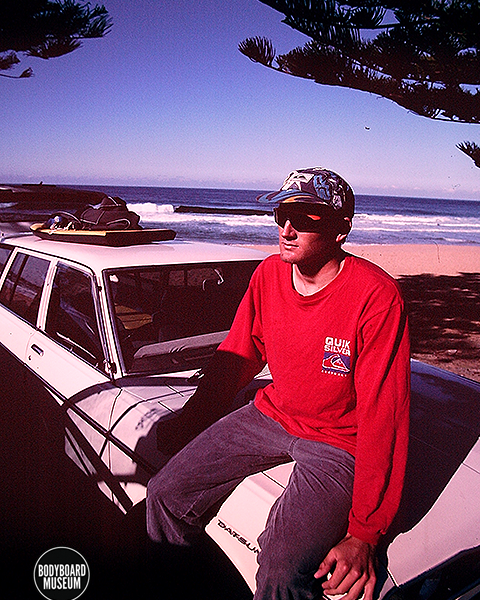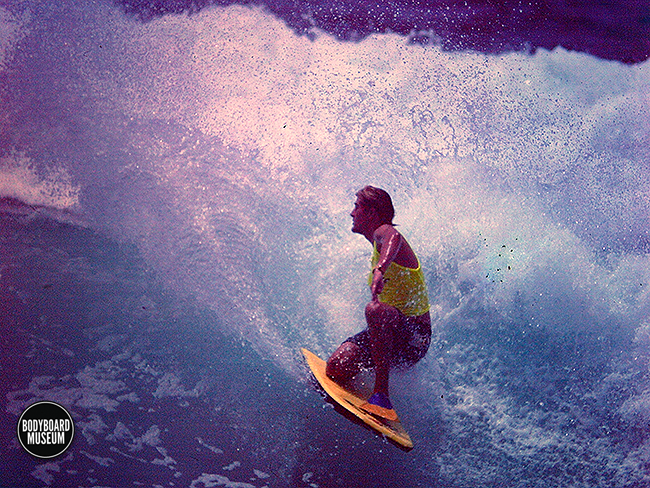 Matt Riley from Mona Vale one of Morey Boogies strong Aussie team. Photo taken on a trip to West OZ photo Stroh early '90s.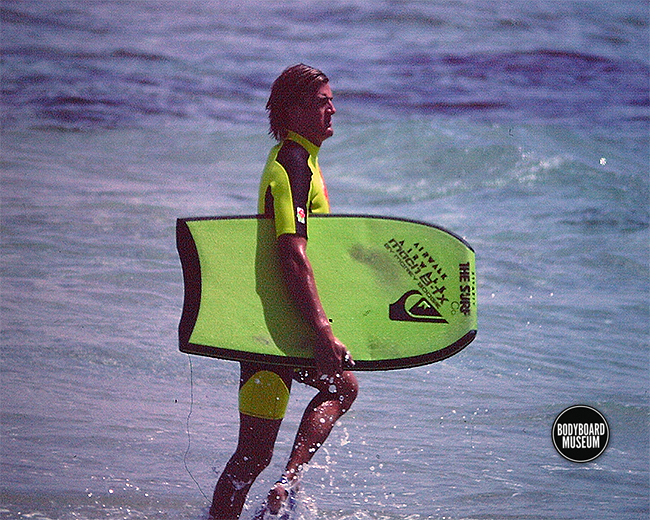 Aussie stylemaster from Monavale on Sydneys Northern Beaches Matt Chopper Riley scores the cover of French magazine Bodyrider. The sport is now global.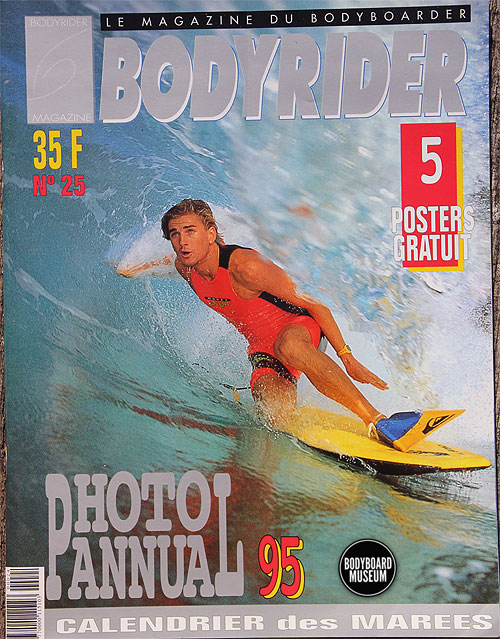 Monavales Mr Stylish, Matt Riley at I Don't Knows Westside Hawaii photo Hoover.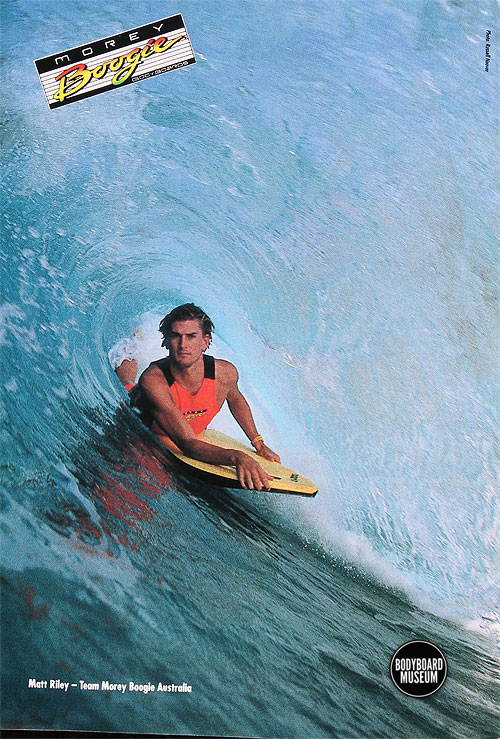 Mr Smooth, Chopper renown for his stylish moves both on land and in the water. Morey Adv. Circa early to mid 90′s.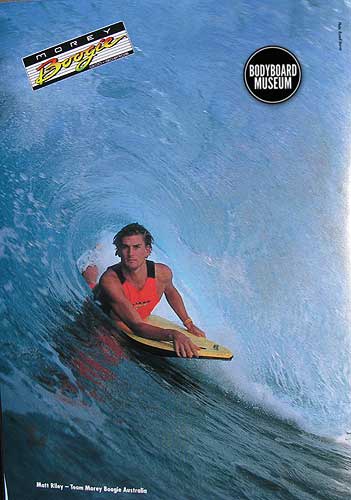 Riley was the king of creating maximum spray on his turns. With just the right hand placement he could carve a beautiful fan of water. Here's Chopper in action making it look easy and stylish when he was riding for Quiky, Sports Skins and Morey Boogie. Photo Stroh Circa early 90′s.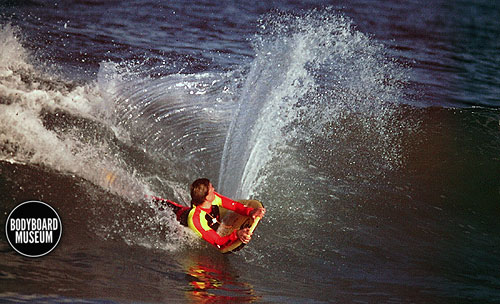 Matt Riley was the pinup boy of Aus bodyboarding back in the late 80s and early 90s. Matt came from Monavale and rose to everyones attention when he was the first Aussie to ever beat Mike Stewart in a heat at Manly. Matt could rip both prone and dropknee and was a strong competitor who's technique was super stylish. He was sponsored by Quicksilver, Morey Boogie and was the editor of Aus Bodyboarder Magazine. Today he runs his own lanscaping buisness and still has a following of devoted fans.  Stylish slash at Monavale rip bowl pic Stroh early 90′s