HISTORY
May 1985 Pat Caldwell graced the cover of the first edition of Bodyboarding Mag with a photo taken by Tom Boyle.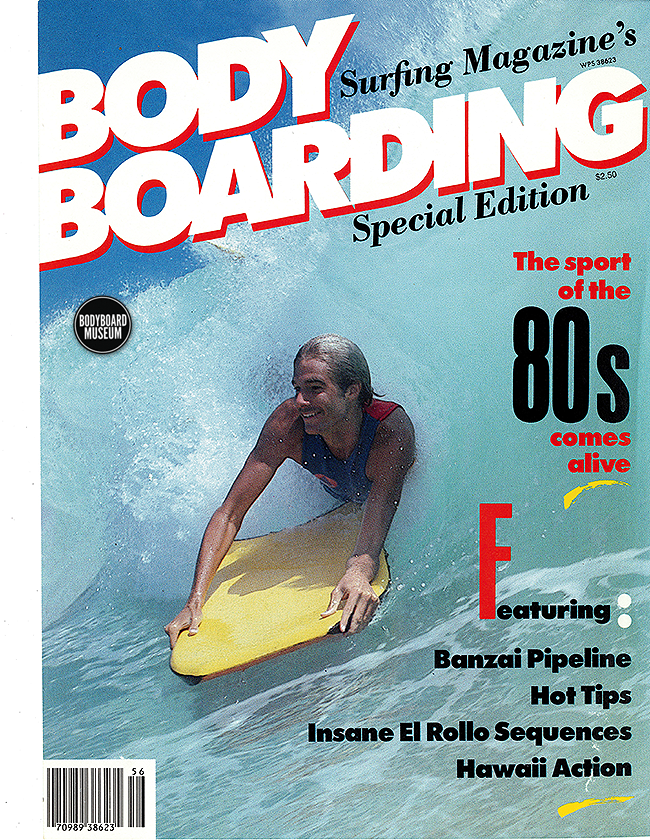 6 Bodyboarders where the faces of  the sport in the early to mid 80′s. Ben Severson, JP Patterson, Keith Sasaki, Mike Stewart, Jack Lindholm and Pat Caldwell.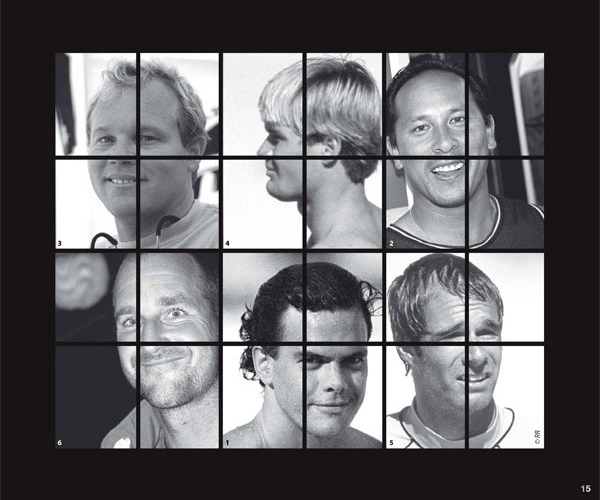 Pat Caldwell below practicing what he preached, inventor of the El Rollo mid rotation from the pages of Bodyboarding Magazine late 80′s.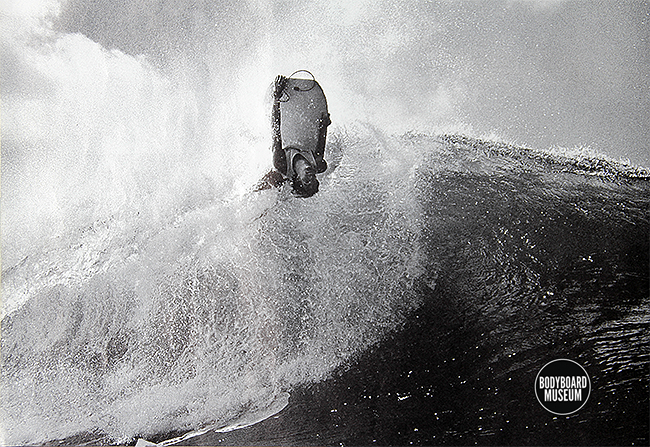 Pat Caldwell one of Bodyboarding's original characters and innovative pioneers snapped at Salt Creek by Scot Winer from the pages of Bodyboarding Mag '90.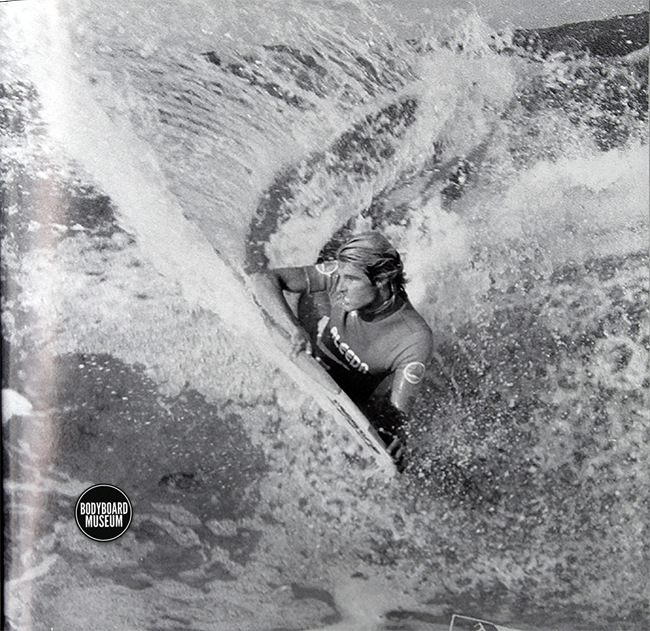 Two legends of the sport share the good times in Hawaii after another Northshore season.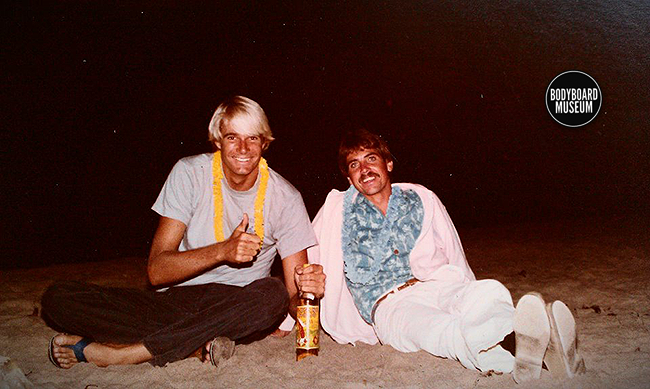 While Pat Caldwell was well known for his Hawaiian exploits surfing Sandy's and Pipe he also spent plenty of time on the mainland at the infamous back breaking Newport Wedge. Pats Hawaiian big wave experiences made him a standout at the Wedge like this vertical freefall photo by Peter Brouillet.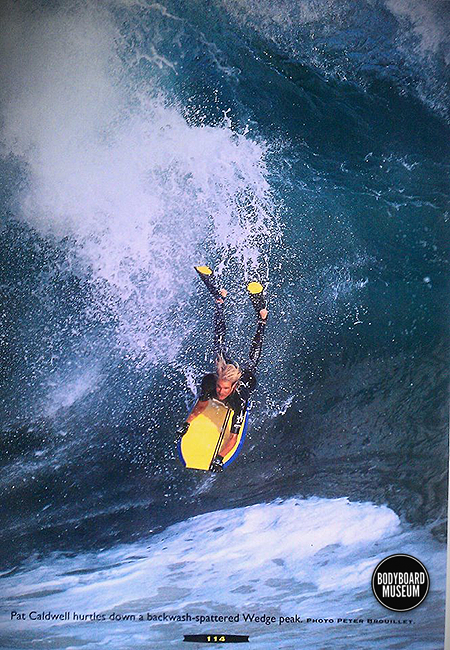 Keith Sasaki, Pat Caldwell, JP Patterson and friends share the goodtimes.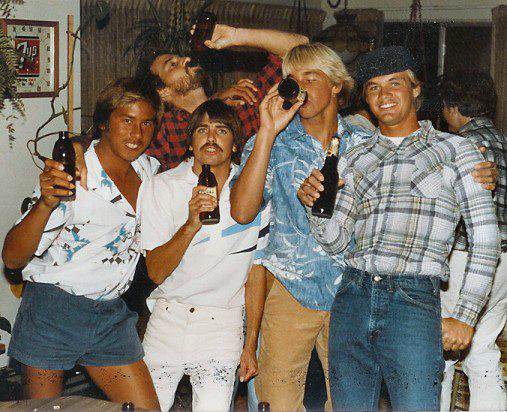 Pat Caldwell one of the original pioneers of the sport reaps the rewards 1980. Photo from Pats photo collection.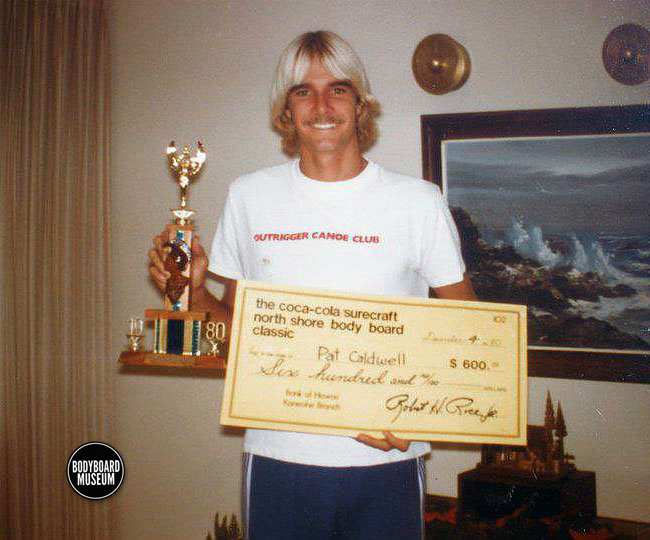 Pat Caldwell and JP Patterson both used a reverse hand style when trimming that Pat called The Wounded Duck style. At the time 4 time world champ Mark Richards was labelled the Wounded Gull for his unique approach. Photo below captures Pat in Mexico leaning forward and displaying the reverse arm position.Image by Fillipi.