HISTORY
Posted: August 16, 2017 at 11:08 am
Aussie star Vicki Gleeson late 90s (now Reale) photo Stroh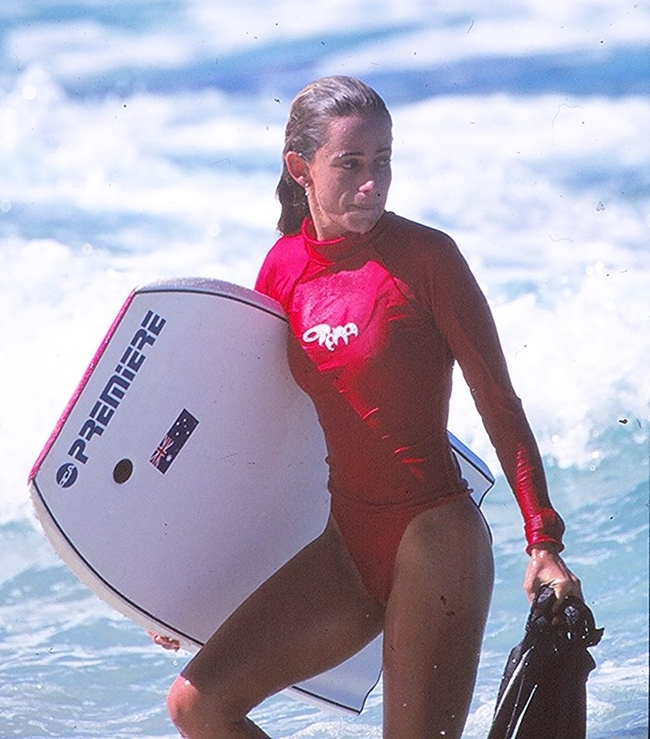 Posted: December 31, 2011 at 12:50 pm
Jay Reale and Vicki Gleeson on safari. This pic was taken on a trip motor homing it around the coastline of New Zealands North Island around the late 90′s photo Stroh.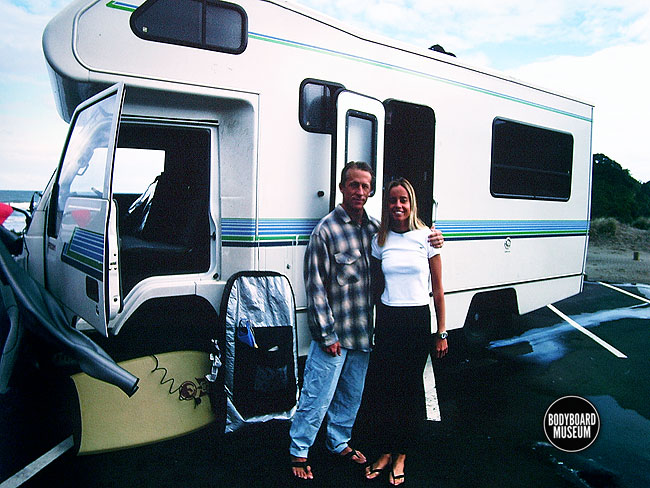 Posted: December 26, 2011 at 1:07 pm
Bodyboardings high profile couple  Jay Reale and Vicki Gleeson enjoying the good life,captured at D Bah in Queensland in the mid 90′s. The  pair are still together today, still hapily married with kids. Photo Stroh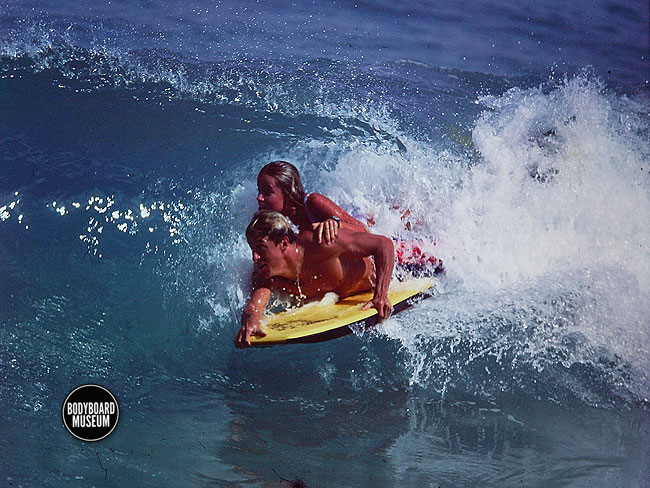 Posted: December 18, 2011 at 5:38 pm
In the 90′s Gleeso was Australia's top female performer battling it out with the highly competitive Brazilians girls. She won the Readers Polls regularly was a regular finalist on the Womens Tour events. It was her efforts that inspired Kira Llewelyn and other Aussie ladies to have a dig. Photo Stroh 90′s Circa.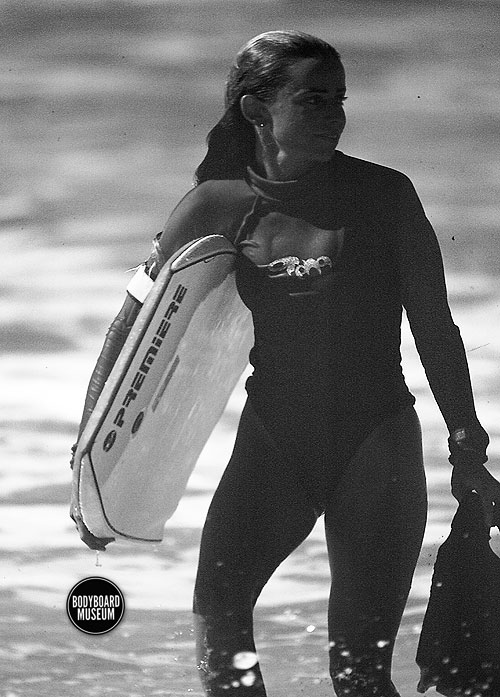 Posted: January 10, 2011 at 7:51 pm
Through out the 90′s Vicki Gleeson was the poster girl of Aussie bodyboarding. Hailing from Port Macquarie and with brother Peter a competitive bodyboarder as well she soon dominated the local Aussie women's scene. While Vicki never won a world title she was a top competitor on the international women's circuit as well winning her fair share of tour events. In 2002 she was inducted into the Australasiaan Bodyboarder Hall of Fame. Today Vicki lives in the US with hubby Jay Reale and family.