HISTORY
Posted: January 14, 2014 at 12:19 am
Roach didnt earn his reputation by playing it safe with the lip photo Hank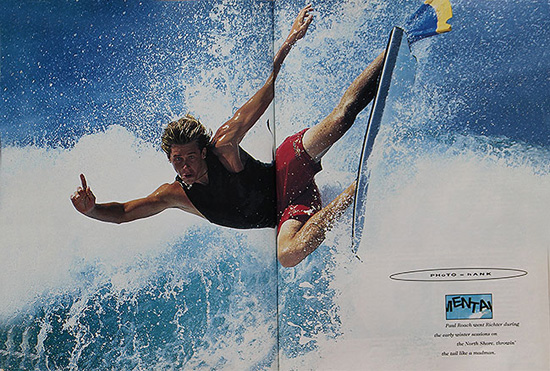 The best of the best Paul Roach scores the cover of Pit Magazine surfing Cabo late 90′s.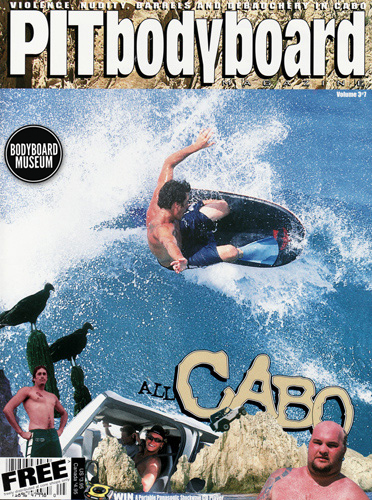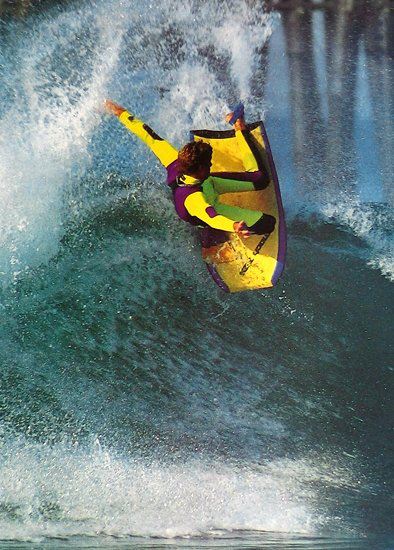 In the 80′s and 90′s  incredible moves like this inspired bodyboarders world wide to Drop Knee
Any thoughts that the pre-conceived image of Bodyboarding is a soft sport for little kids are soon smashed when you take one look at Paul Roach attacking a wave.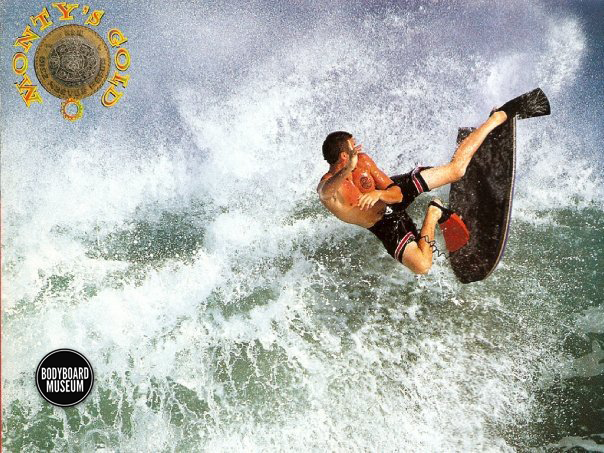 The memory of Paul Roach is as strong today as it was in the early 90′s when he busted onto the Dropknee scene and set the standard for future generations.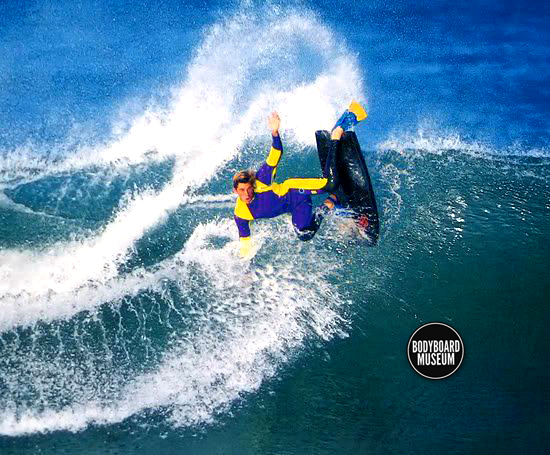 When Paul Roach rode for Toobs his DK model was the most sought after body board in the world for the Jack stance boys. Photo Bielmann mid 90′s.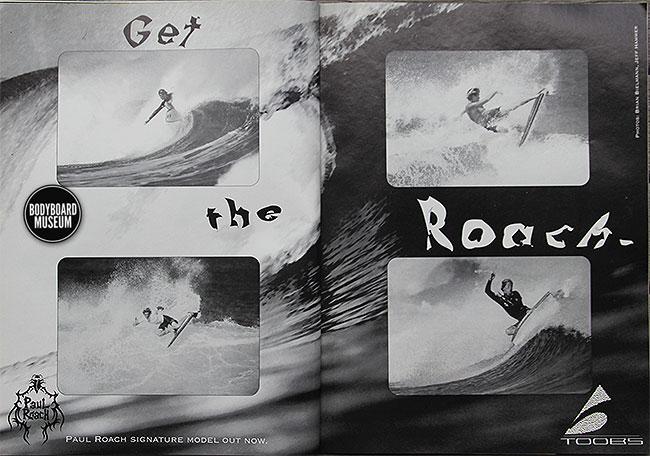 Early 90′s Paul Roach was instrumental in riding and promoting the new Morey Boogie 7-ss model.Photo Bielmann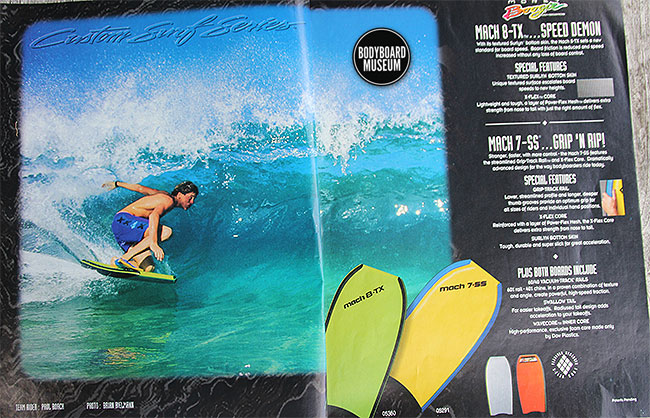 Paul Roach still regarded today by many as the pinacle of Dropknee riding .Photos Jack English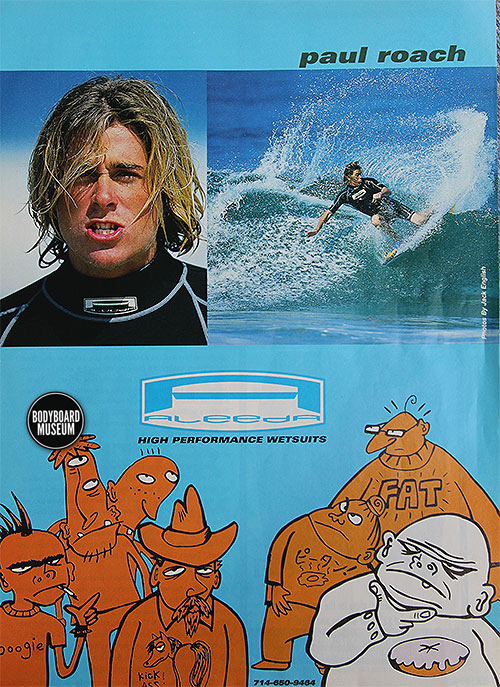 Paul Roach owned the 90′s, his DK skills have earned him the title as "best ever" photo Hank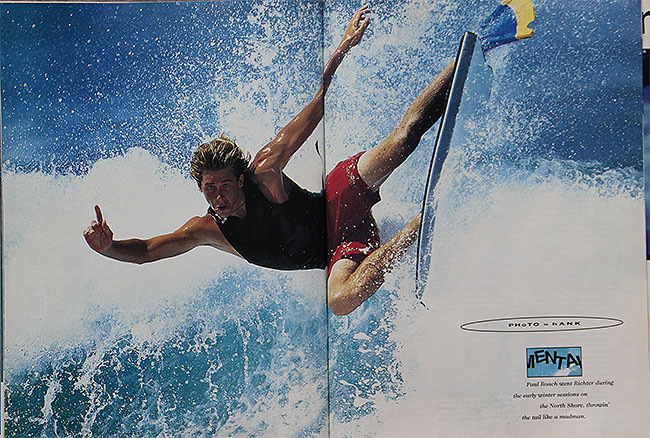 Paul Roach scored the cover of this Pit Magazine  from the US and featured heavily in the often left of centre editorial in most issues. Pit Mag had a strong following in the 90′s and was Free around this time in some areas.