HISTORY
Posted: June 22, 2011 at 9:27 am
One of the sports industry pioneers, Debbie began he involvent by working in '76  to '81 at Morey Boogie and then Scott Hawaii. She later went on to form her own company called Custom X. Debbie has the distinction of being one if not the only female shaper in bodyboarding. Article appeared in Bim Magazine early 90′s writen by Craig Handel.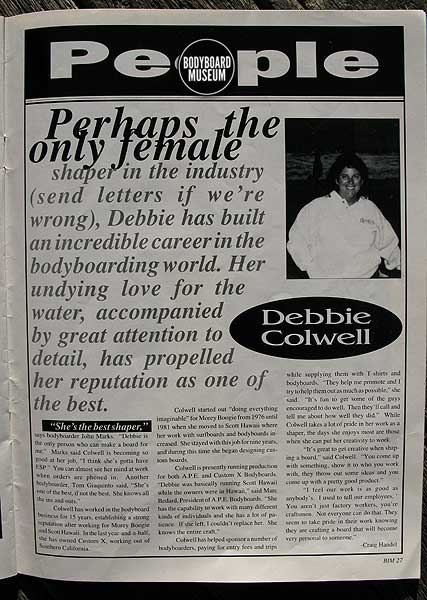 From The 91 Morey Boogie Pipe Contest footage of Mikes classic el rollo.

http://www.youtube.com/watch?v=34Zfb85qIAE&feature=related
Fred Booth working for Custom X back in the early 90′s typical day at the office for Boothy.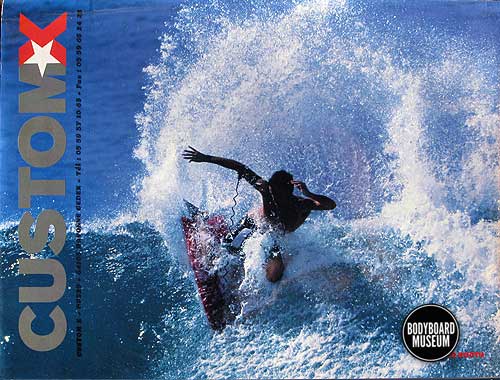 The early 90′s Wave Rebel video with Mike Shaw pictured behind the editing and featuring the strong team of Keith Sasaki, Kainoa, Pat Caldwell and Jacky Buder etc.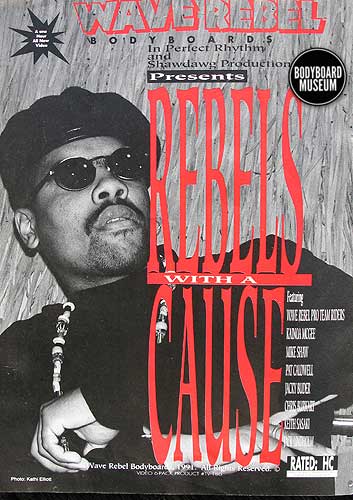 Mason Rose scores the cover of Rush Magazine Vol 10 photo Chris Stroh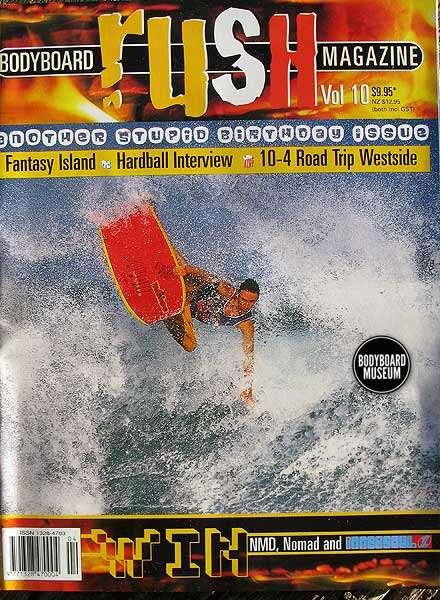 Mike Stewart talks about his camera helmet.
http://www.youtube.com/watch?v=S4Jw4g7ru7U&feature=player_embedded
Shark Island standout  Matt Percy scored the cover of French magazine Bodyrider issue 2 with a Shark Island tube complete with fluro zinc cream on his nose..photo Chris Stroh 1990.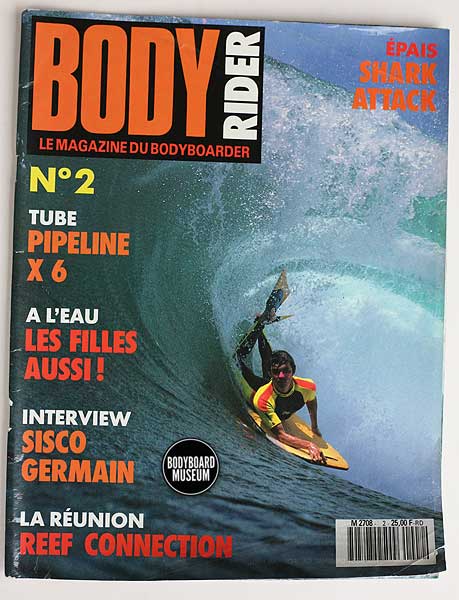 Jack The Ripper Lindholm riding for Scott Bodyboards pulling in at Sandy Beach photo Tom Boyle mid to early 80′s.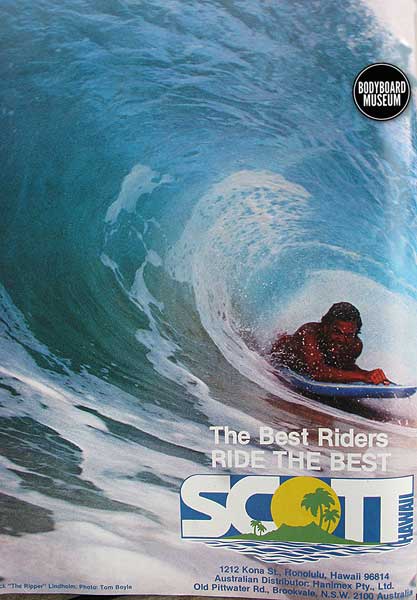 Heres an old, non-slick bottom Scott Hawaii/BZ "Crystal Flex" 42″ . Early 80′s…Courtesy of Kyle Yogi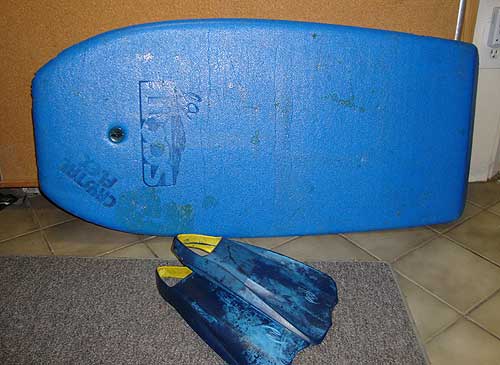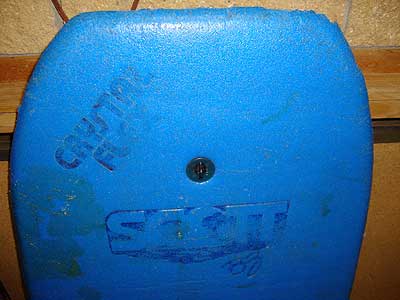 Early 90′s The Manta Hawke Pro Model was  the most popular Aussie signature board in Australia. This shot taken at Suckrock pic Stroh