HISTORY
Ross Hawke and Matt Percy West Oz '92 photo Stroh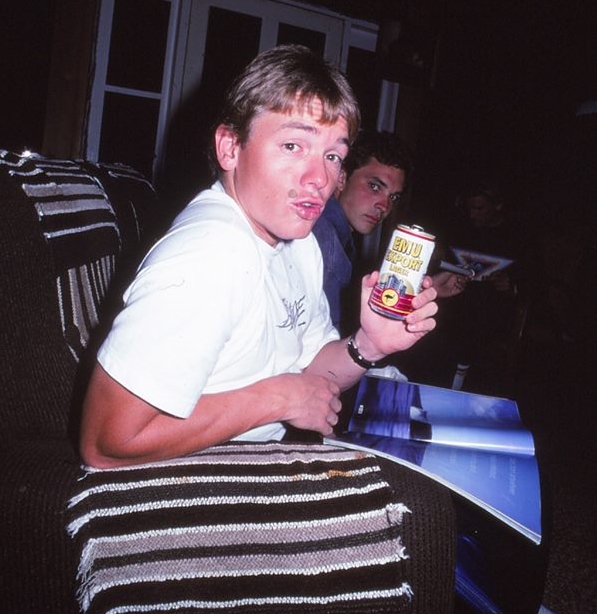 Matt Percy had the Island wired 90s photo Stroh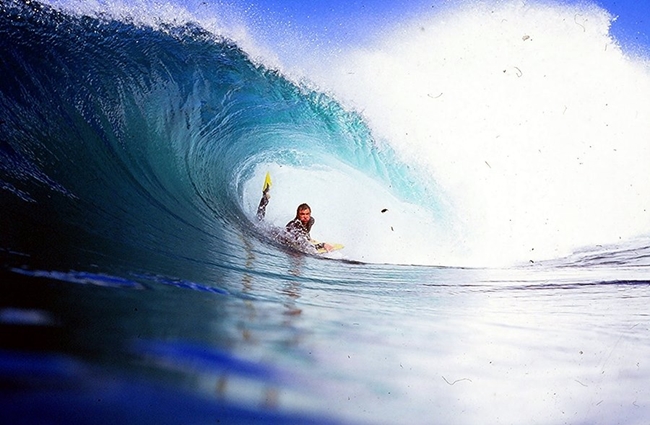 Perce was a soul surfer before the term even existed. From Cronulla he was a rebellious spirit who pushed for big wave events over spin to win comps. Here's MP rebounding in West Oz early 90′s photo Stroh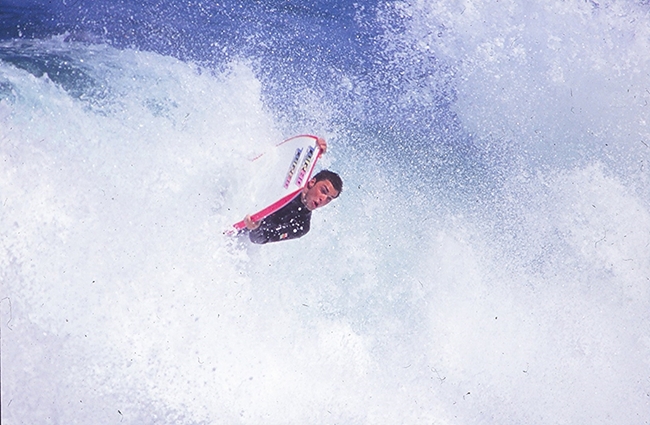 Matt Percy, the late Ross Graffin one of WA's finest bodyboarders in the 90′s and Matt Percy down South West Australia photo Stroh 1990.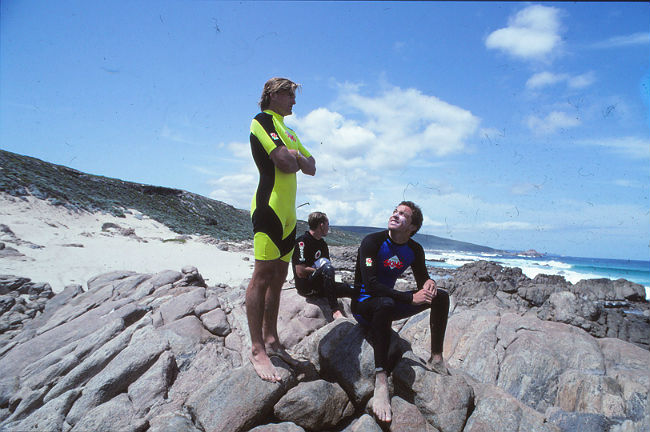 Perce and Scungeback early 90′s photo Stroh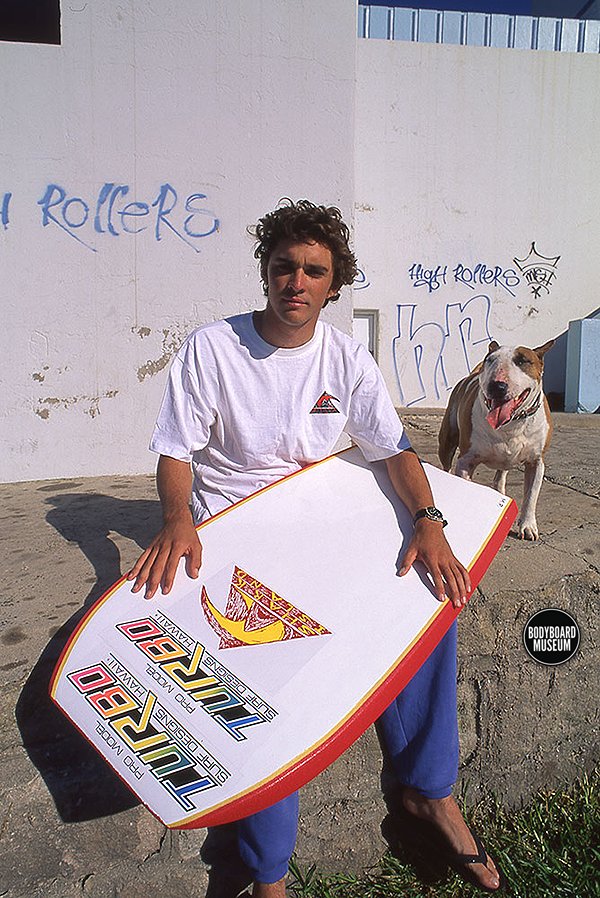 Smooth moves from Shark Islands favorite son . MP at Backdoor mid 90′s .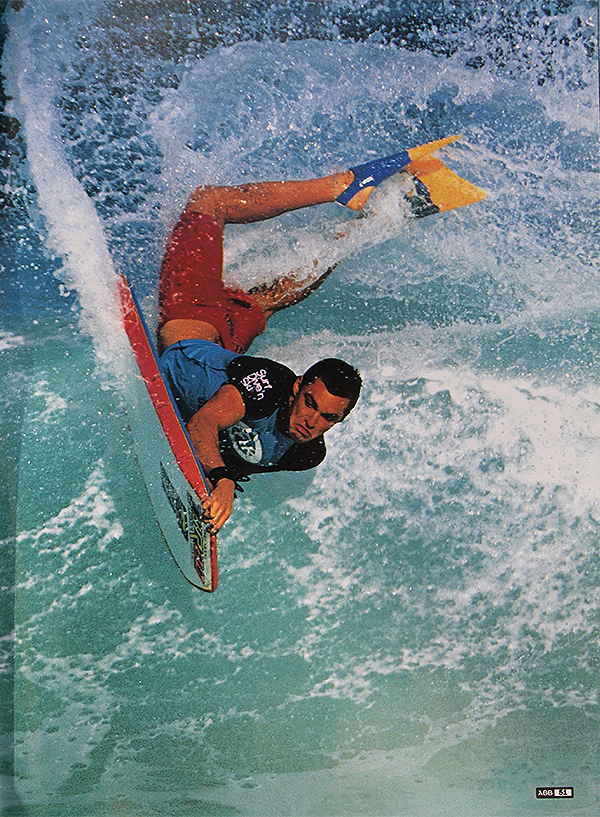 Matt Percy soul-surfer long before the words became overused and getting barreled made more sense than contest points photo Stroh Circa 90s.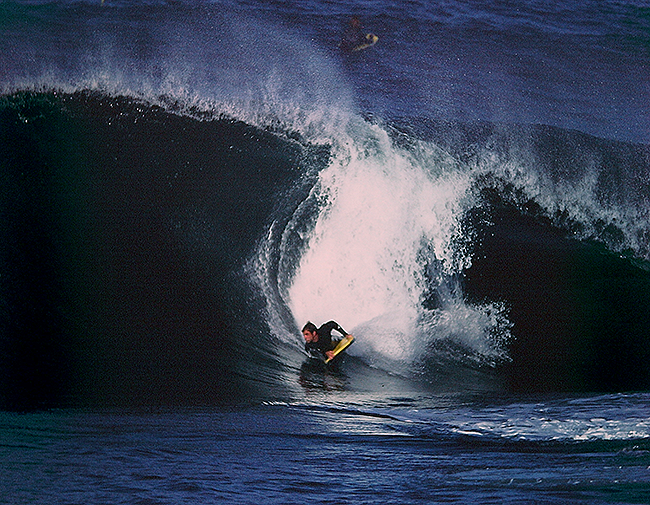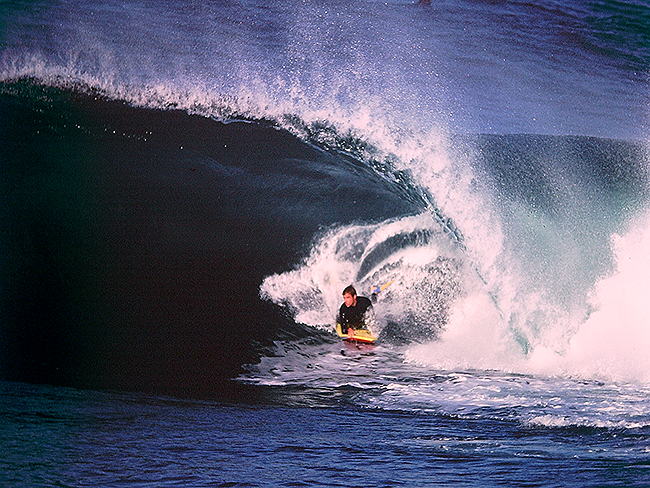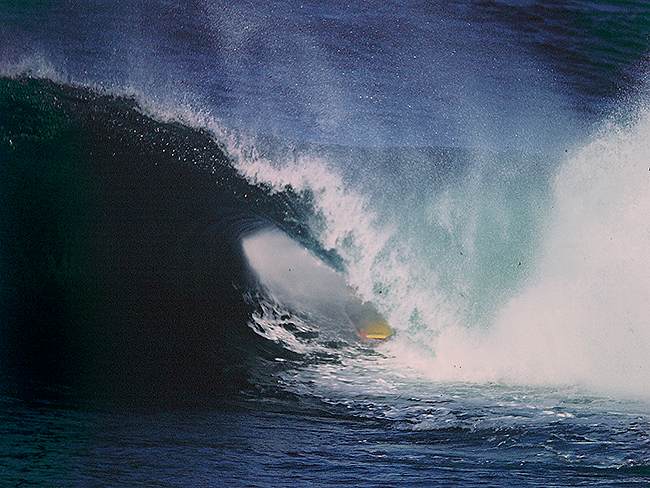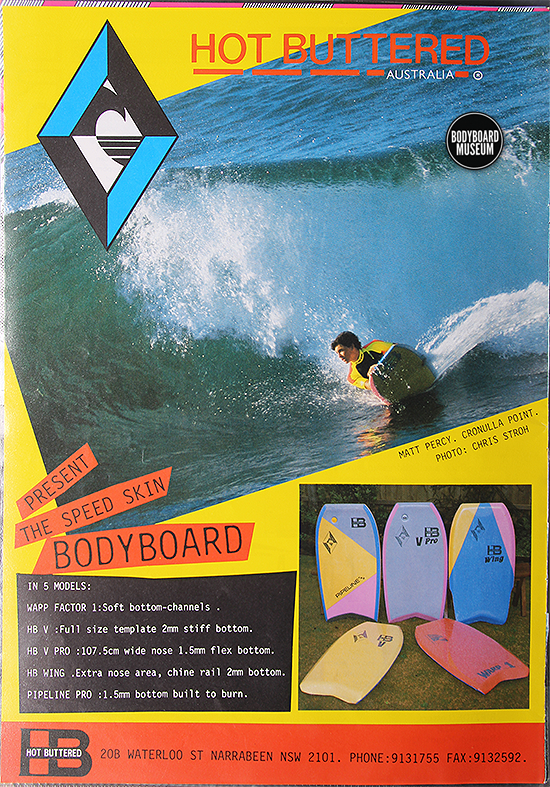 Perce had a underground following in Oz throughout the 90′s with his no holds bared charging and clean stylish tube lines at Shark Island. This pic of Matt taken late 90′s by CSP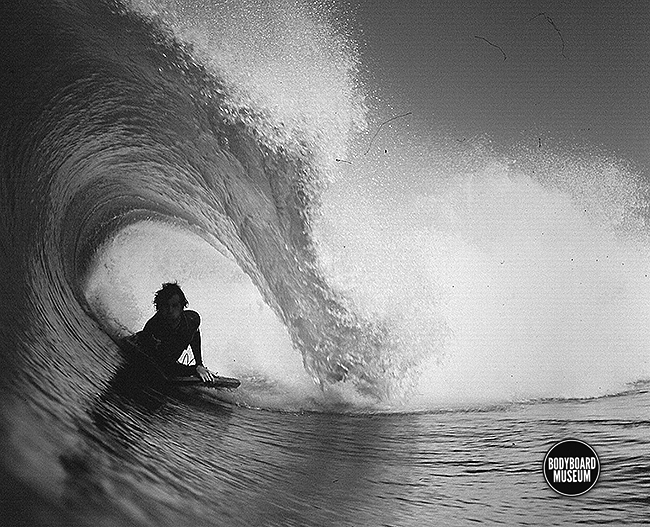 Matt Percy was a part of the early 90′s Shark Island crew who were respoonsible for pushing the limits with some serious slab riding. This photo was taken by Frank mid 90′s.