HISTORY
Posted: April 22, 2016 at 12:02 am
Matt Percy, the late Ross Graffin one of WA's finest bodyboarders in the 90′s and Matt Percy down South West Australia photo Stroh 1990.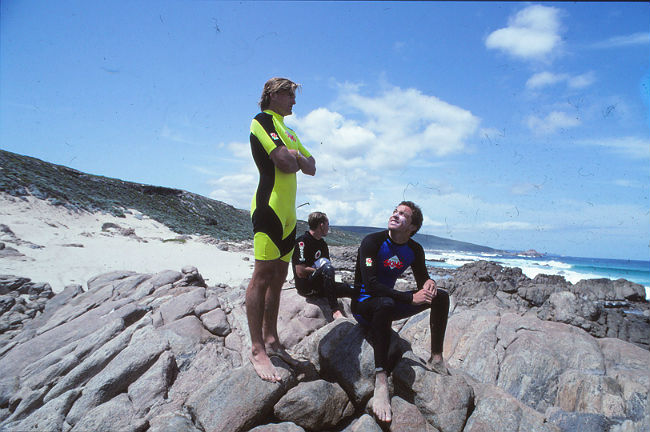 Perce and Scungeback early 90′s photo Stroh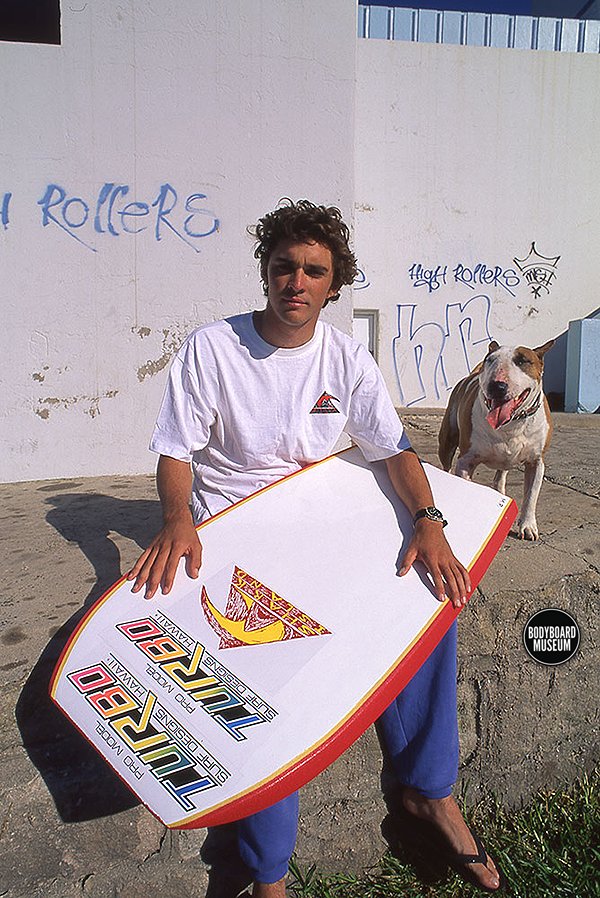 Smooth moves from Shark Islands favorite son . MP at Backdoor mid 90′s .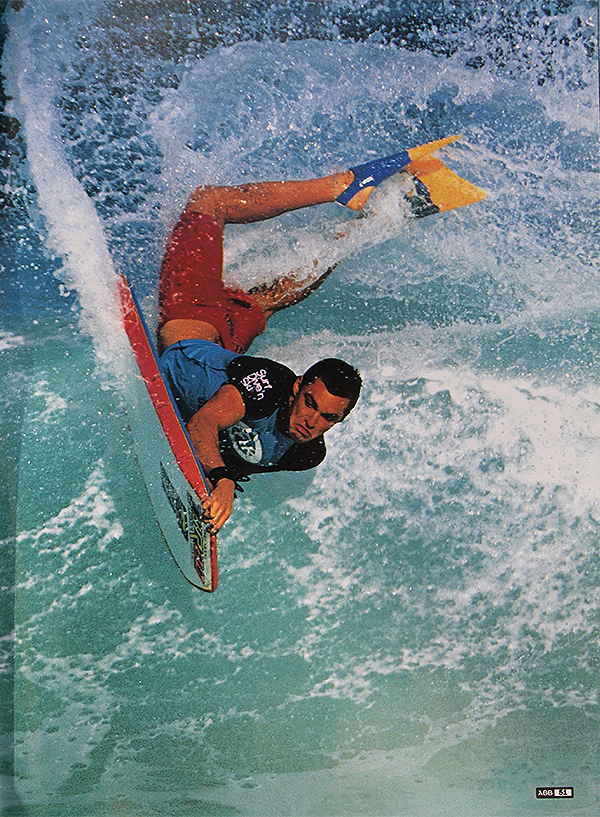 Matt Percy soul-surfer long before the words became overused and getting barreled made more sense than contest points photo Stroh Circa 90s.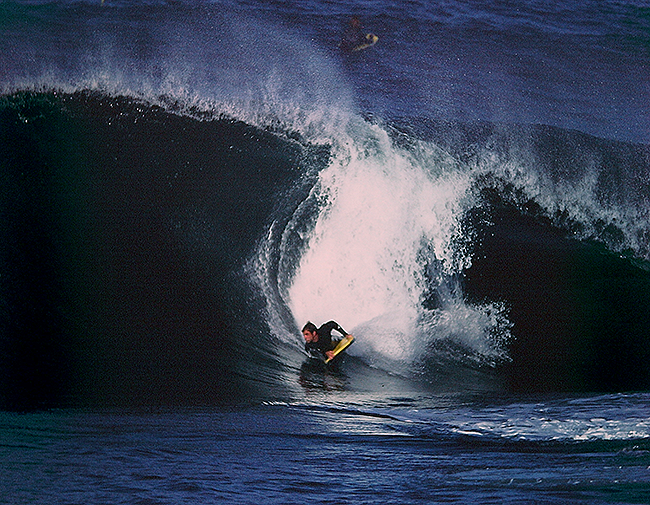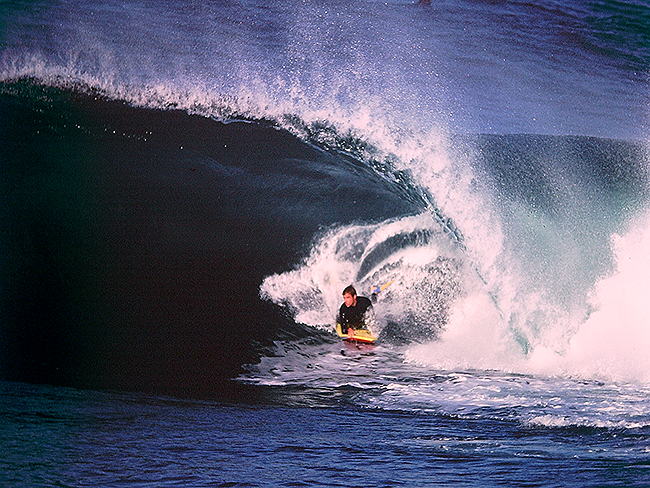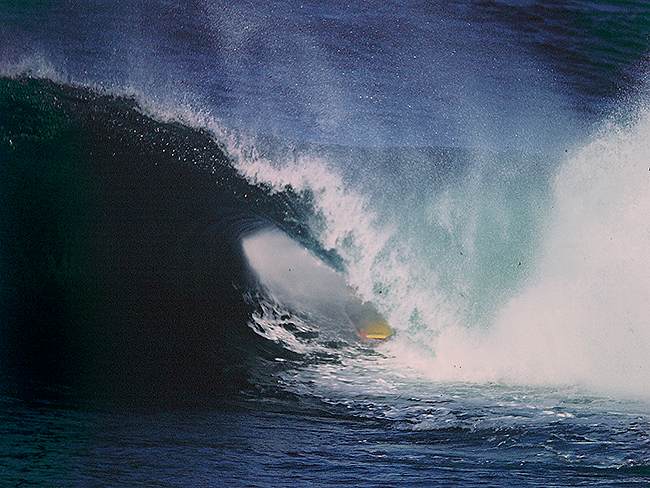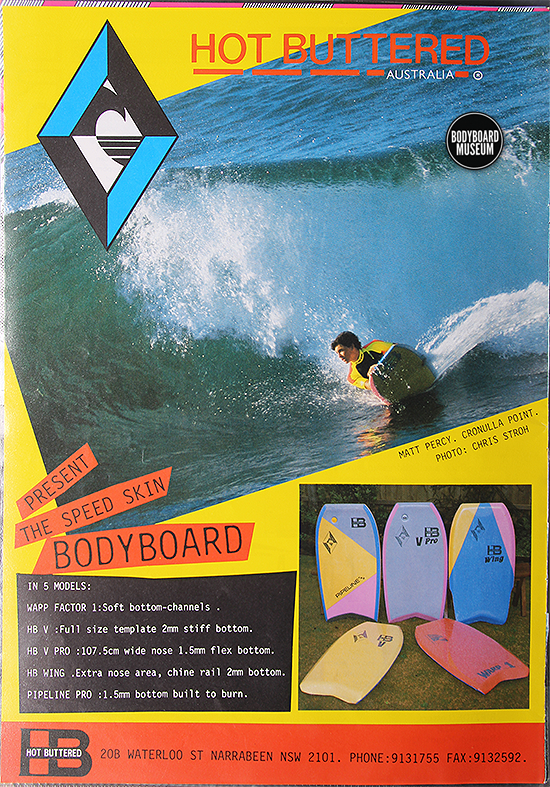 Perce had a underground following in Oz throughout the 90′s with his no holds bared charging and clean stylish tube lines at Shark Island. This pic of Matt taken late 90′s by CSP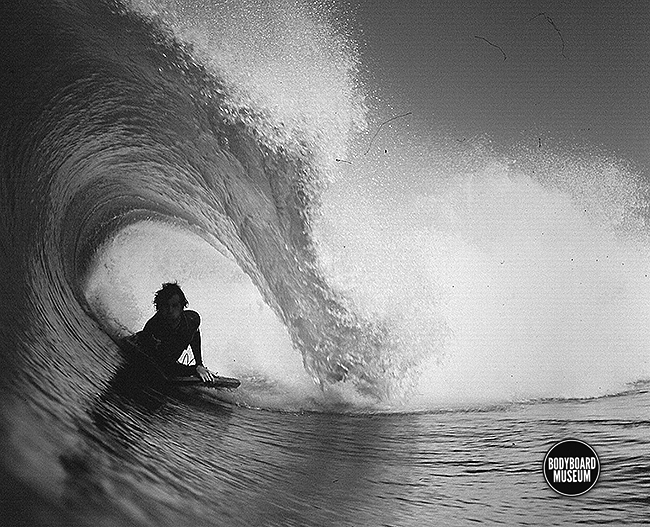 Matt Percy was a part of the early 90′s Shark Island crew who were respoonsible for pushing the limits with some serious slab riding. This photo was taken by Frank mid 90′s.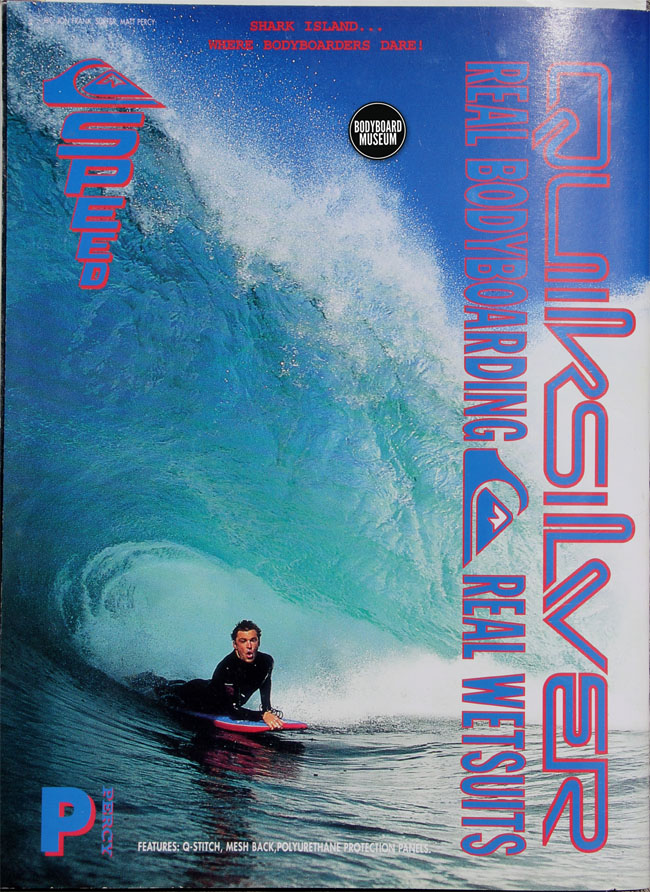 Around 1990 Shark Island was a melting pot of high energy bodyboarding. On any given swell there was a hand-full of young riders who were pushing one another to go deeper and deeper. Names like Doug Robson, Youngy, Nugget, Dave Ballard and Wazza were redefining one of the worlds heaviest slabs that was purely suited to bodyboarding. Among this gifted crew was also Matt Percy in the pic below. Perce was the Black Knight of the sport in Oz  who started a movement to avoid competions held in crappy beach breaks. Photo Stroh Circa 90′s.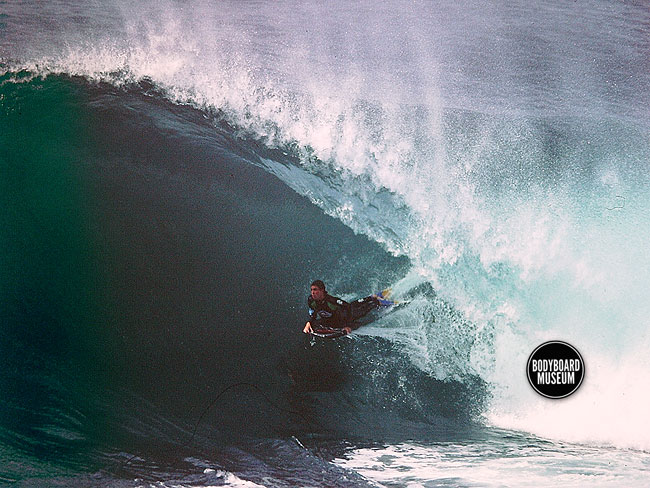 Cronulla's Matt Percy was well known for his Shark Island charging in the early 90′s. He also gained a solid following for his stylish moves in and out of the water. A bodyboard purist Perce didn't buy into the whole Pro Bodyboard spin to win scene and was vocal in his objections. He rather put his energies into free surfing and travelling. This photo caught Matt doing what he did best getting pitted. Photo Stroh Island  '89.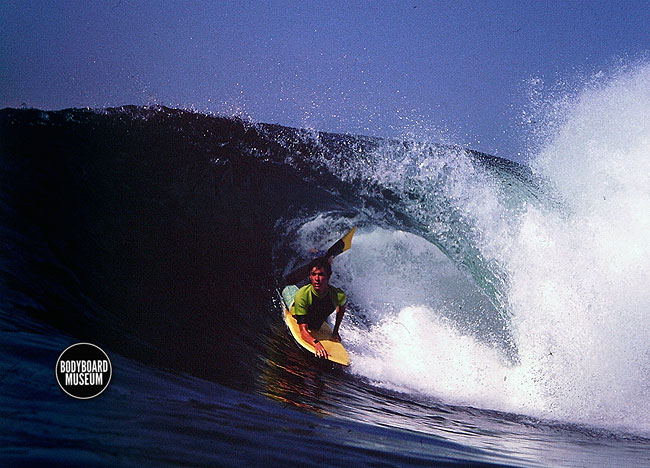 Shark Island standout  Matt Percy scored the cover of French magazine Bodyrider issue 2 with a Shark Island tube complete with fluro zinc cream on his nose..photo Chris Stroh 1990.