HISTORY
Posted: July 23, 2013 at 8:09 pm
Perce had a underground following in Oz throughout the 90′s with his no holds bared charging and clean stylish tube lines at Shark Island. This pic of Matt taken late 90′s by CSP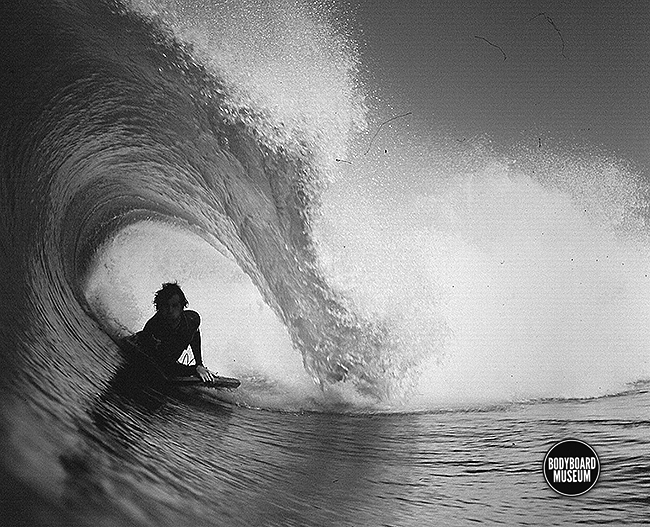 Queensland surfers as a rule are starved of solid reef barrels however Paul Barnard and his mates knew about a secret spot just down the coast that offered Shark island like barrels. Barney relishing the moment Circa 90′s photo Peto.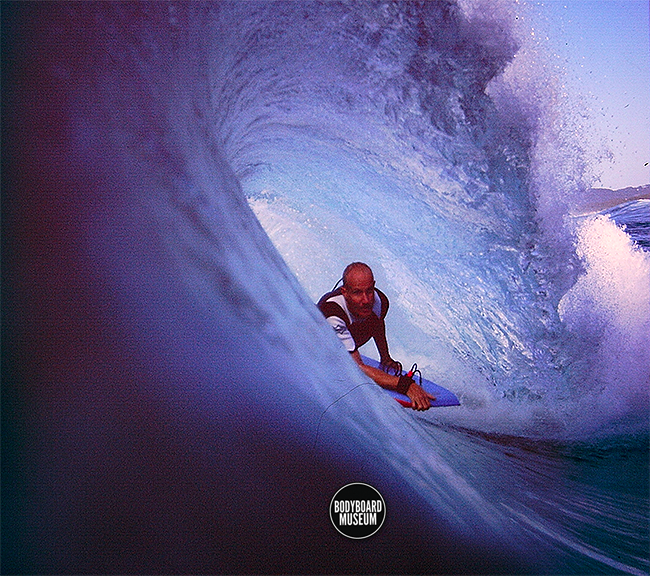 Tim Jones from Terrigal and Doug Robson from Cronulla are two of the stars of Aussie bodyboarding in 1990 photo Stroh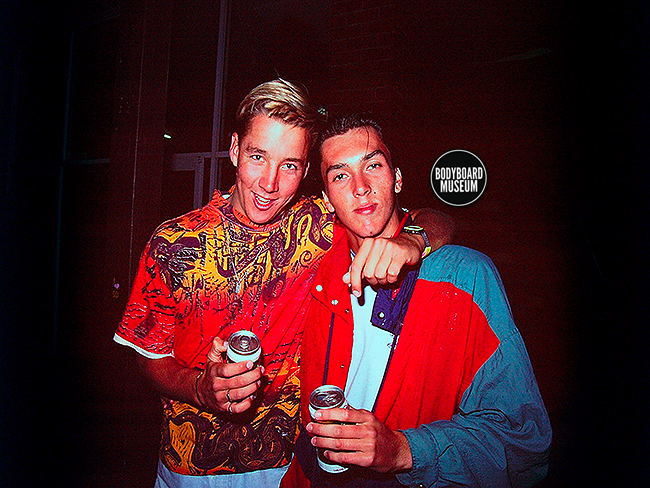 Before Boogies and surf mats the home made ply Belly Board was the Rolls Royce of prone riding. Photos Stroh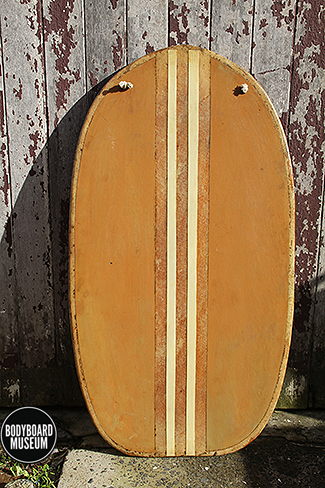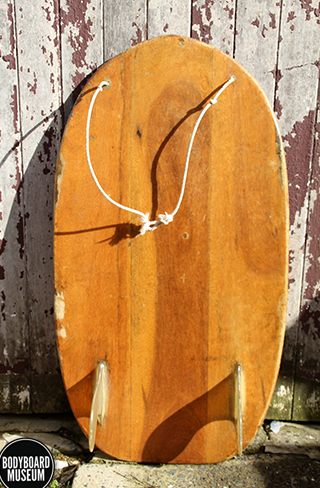 West Aussie Chris Bryan was one of West Ozs top Dropknee riders throughout the 90′s. A few years back Chris swapped his flippers for cameras and is now regarded as one of the finest  surf film photographers getting around. Photo Holtzman.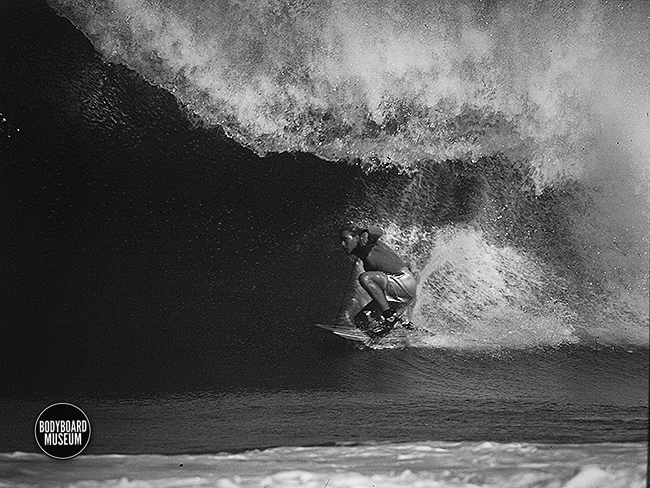 Three of the sports first stars competing in the early 80′s for the prestigious World Title at Pipeline.Pat Caldwell, JP Paterson and Jack Lindholm.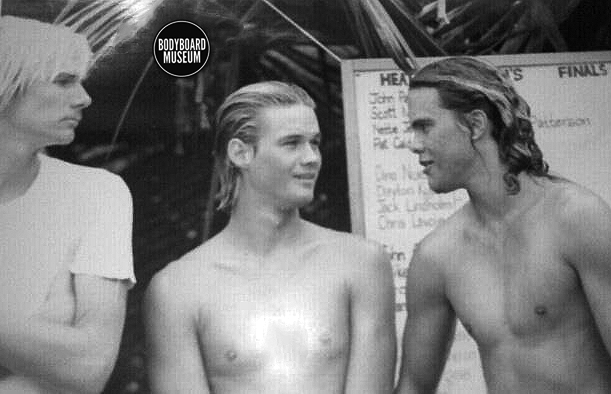 In the early 80′s Sasaki was the first Drop Knee rider to bury his rail and do full carving turns. This shot taken more recently shows he hasn't lost any of his original flair.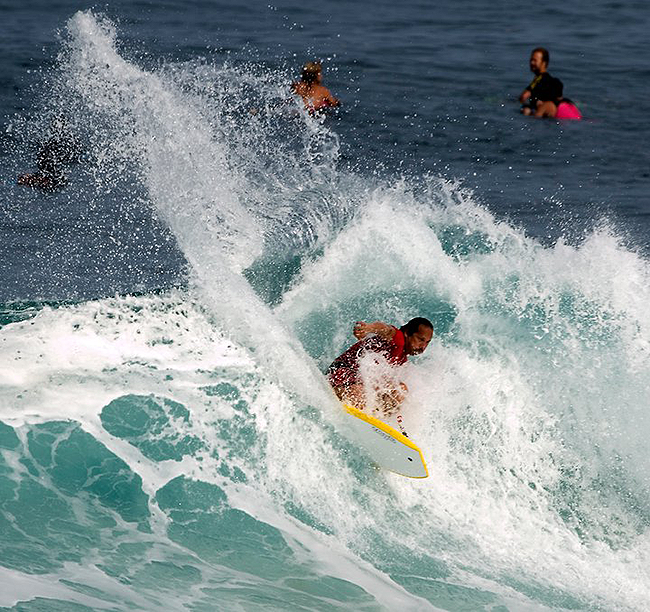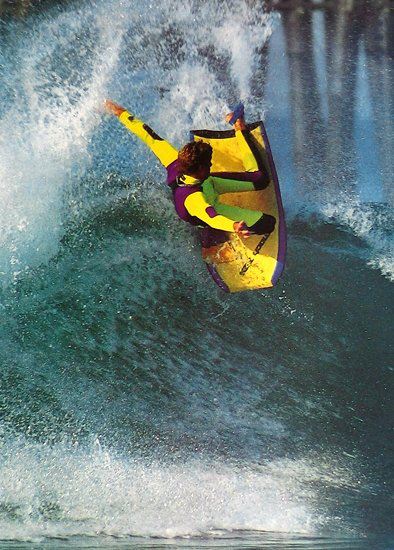 In the 80′s and 90′s  incredible moves like this inspired bodyboarders world wide to Drop Knee
When the sport really took off in the 80′s the unique  image it projected was of strictly fun and goodtimes. Where surfing was littered with scandal and casualties in the 80′s the new sport was all about fresh smiling faces loving life on there Boogies which gave it a much broader appeal. It was mostly Bodyboarding Magazine that was behind the clean cut look . Today those endless grins are long gone and the image of the sport has caught up to and is on par with surfing in most ways.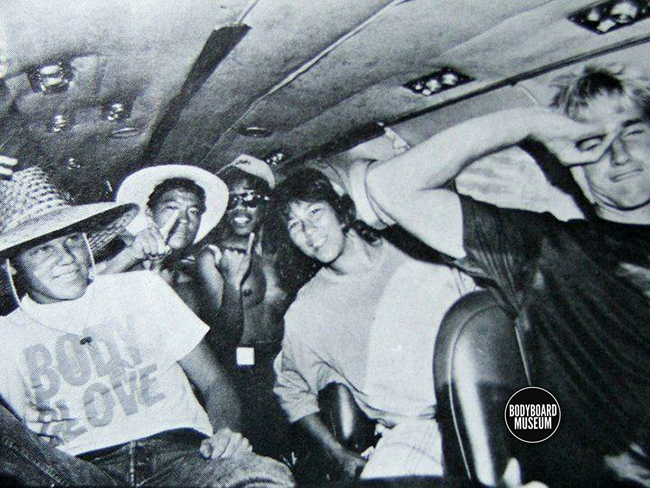 Manny first came to the bodyboard worlds attention in an early young gun style profile in Bodyboard Magazine. Since then he has become one of the sports most visual,vocal and well known promoters and contest announcers. This shot showing Manny's flamboyant functional style from Threesixty Mag.