HISTORY
Posted: November 19, 2015 at 4:11 pm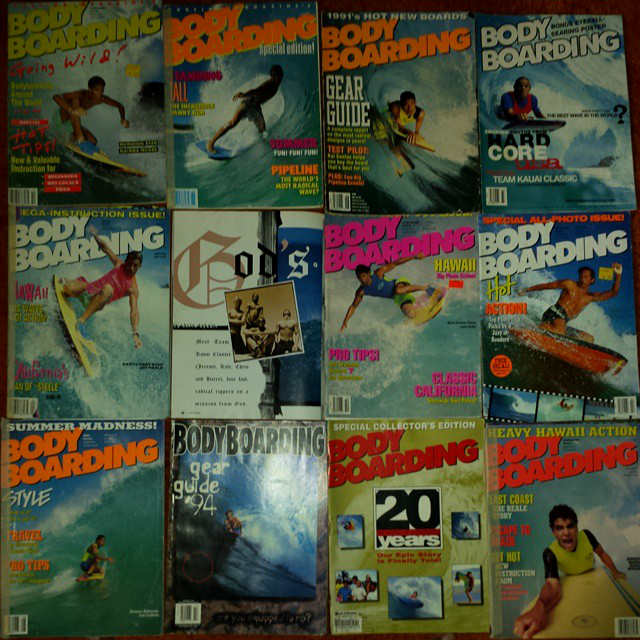 Posted: July 2, 2015 at 3:44 am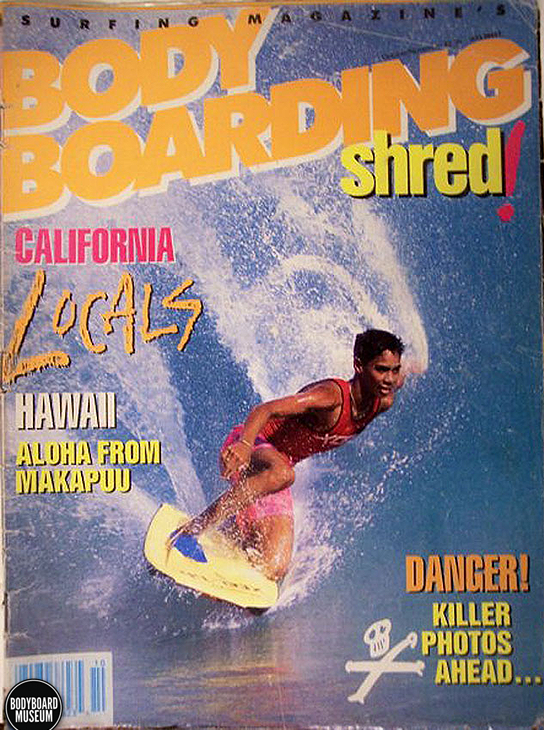 Posted: March 14, 2015 at 3:55 am
Mike Stewart, Jay Reale, Cameron Steele, Glenda K, Danny Kim, Shawnee, Pat Caldwell, Ben Severson, Chris-Anne Kim, Kainoa McGee and Hauoli Reeves.Awards night around '90.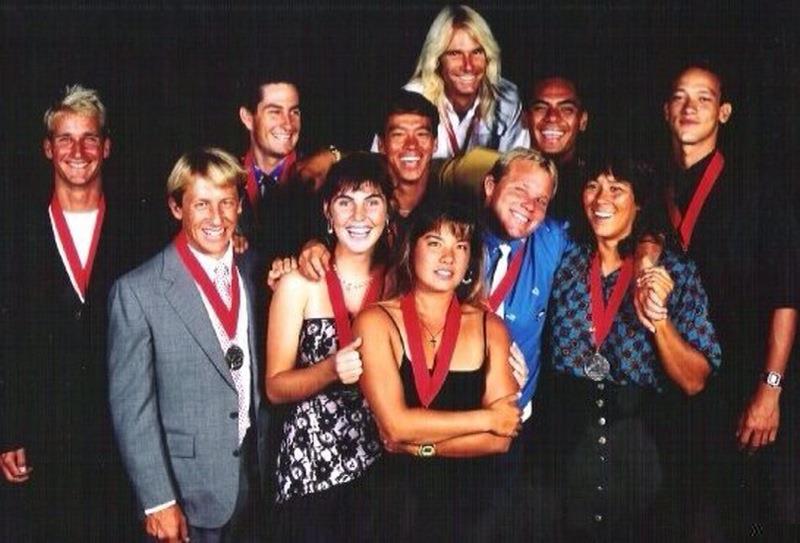 Posted: December 22, 2013 at 11:40 pm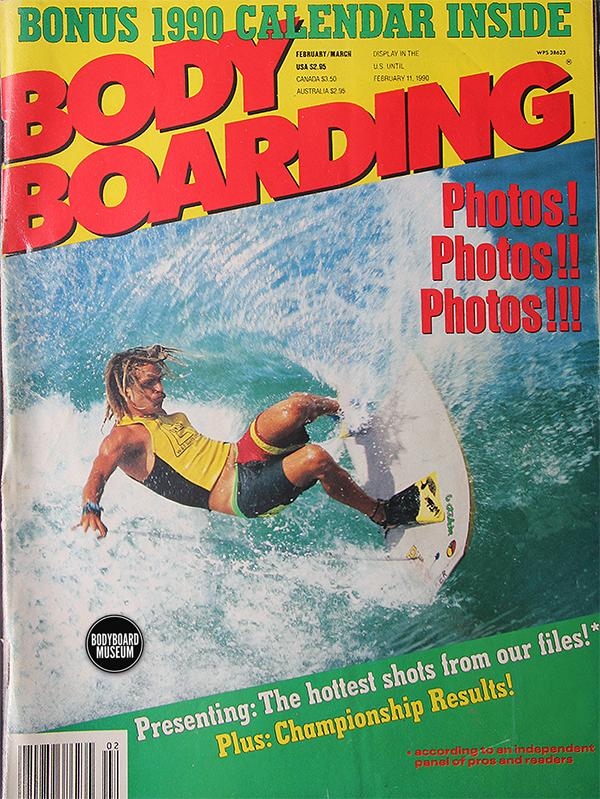 Posted: July 1, 2013 at 4:34 pm
The Bodyboarding Magazine readers poll was a big deal back in the 80′s  and early 90s when all the stars competed for the prestiges top honors voted by fans. Below:Stewart Jay Reale,Cameron Steele, Glenda, Danny Kim ,Shawnee, Pat, Sevo Kainoa, Chris Anne and Haouli.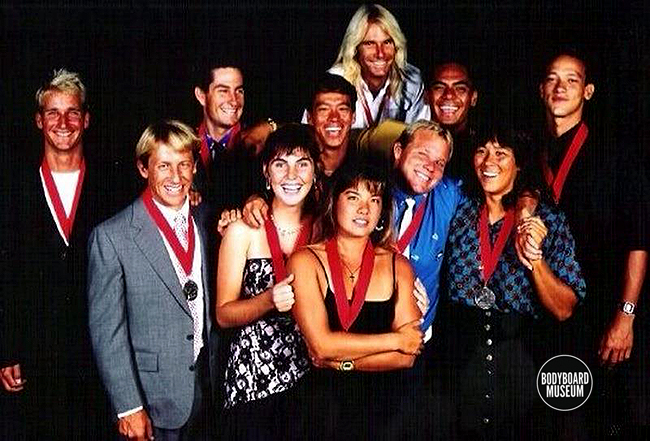 Posted: January 1, 2013 at 8:36 am
Before Go Pros Cameron Nelson improvises with a trigger set up camera water housing mounted to his board self portrait to score the cover.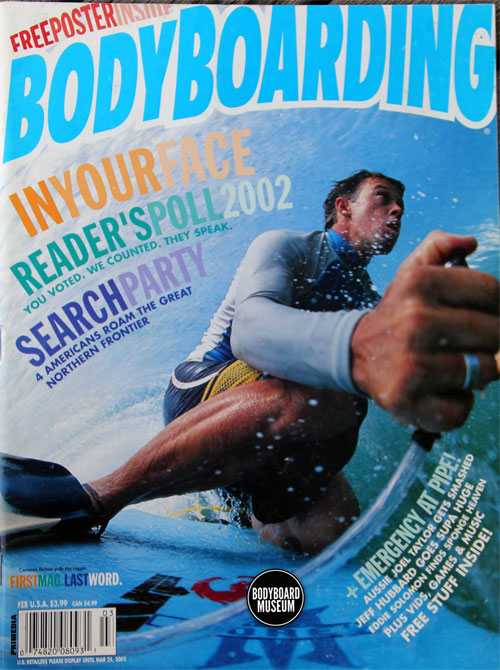 Posted: July 20, 2012 at 6:36 pm