HISTORY
Posted: August 16, 2017 at 1:10 pm
Wingo and his self shaped board a predecessor to his popular mini Wingnut model photo Stroh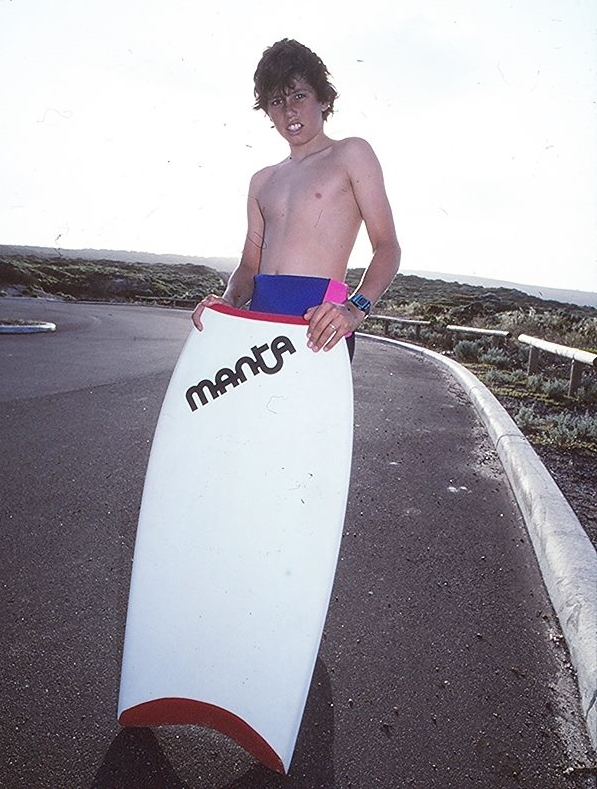 Bodyboarder Magazine July /Aug '95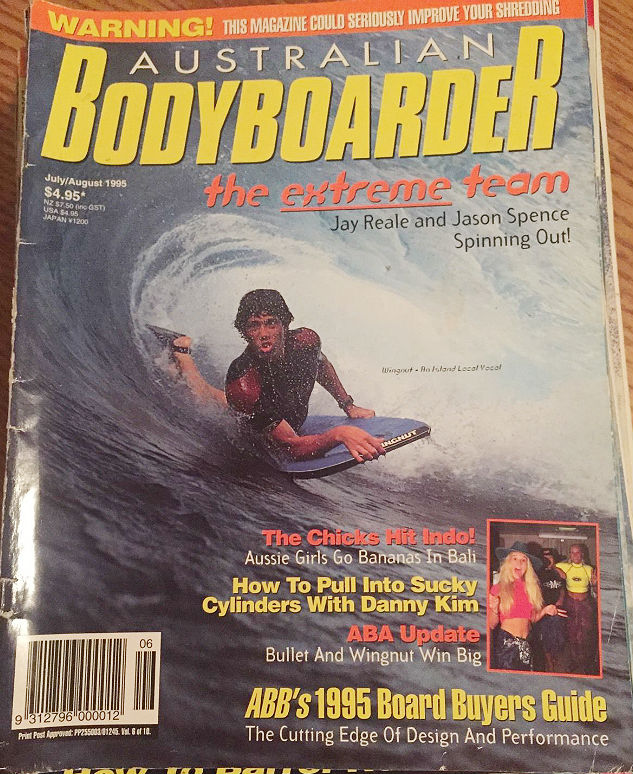 Young Adam Wingnut Smith was part of the original Cronulla Skid Kids and earned a rep for charging Shark Island at the tender age of 14. Wingnut was recently inducted into the Riptide Bodyboarding Hall of Fame photo Stroh early 90s.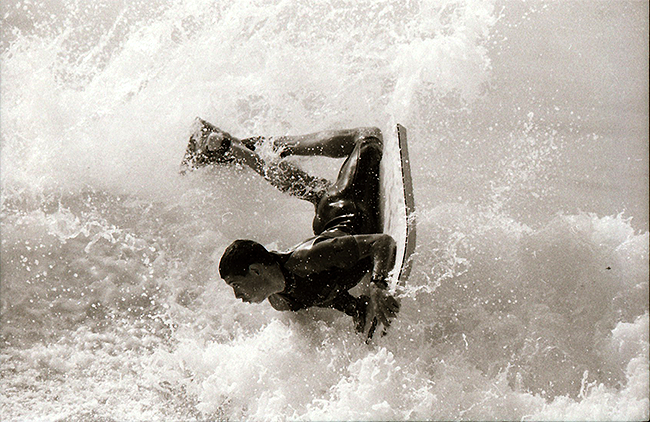 Cronulla boy to the core, Wingnut sports a Clubbie hat from the local life saving club. Circa late 90′s photo Stroh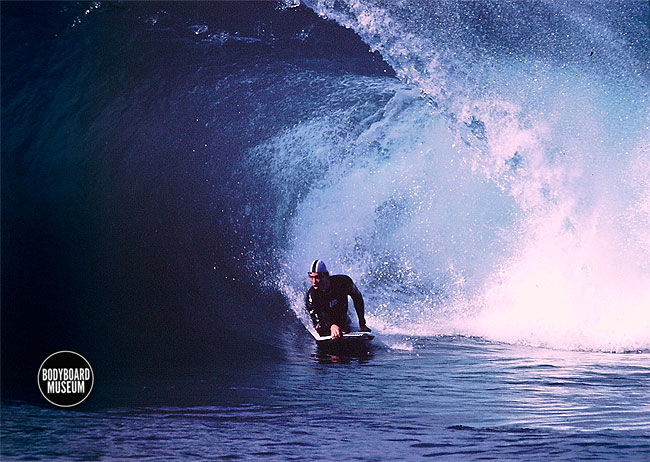 When Team Manta embarked on a tour of Australias most southern Island they had no idea what to expect. Ross Hawke and Wingnut were the first two Pro riders to venture down to the Apple Isle and were blown away by the quality untapped bodyboarding waves that greeted them. Plus the dedicated local crew, a few even surfed in the icy waters without wetsuits. This shot Wingnut and The Hellman watch as huge swells pound the rugged Tassie coasline. Photo Stroh '90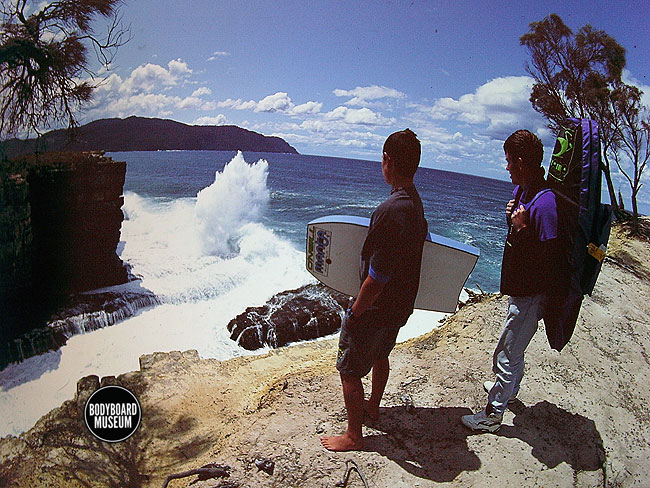 Wingnut in his prime carving a clean line out of the bowl at Surge. Adam had shot up considerably in size since his micro-grom days and was now packing some muscle into each turn. A damn fine tube rider as well. Photo by CSP Circa late 90′s.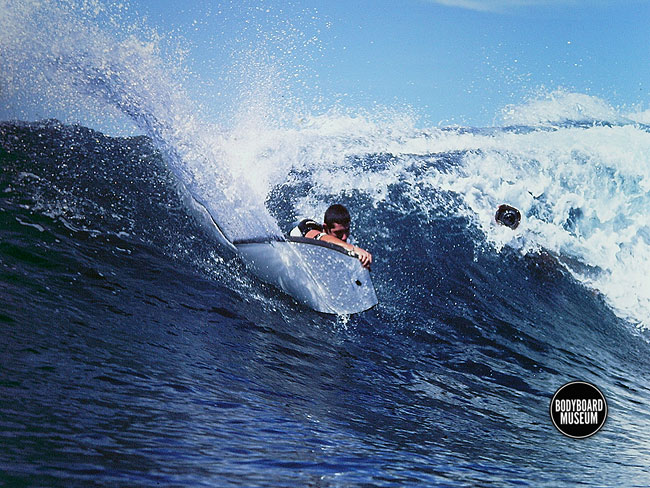 Adam Smith began bodyboarding at a very young age , by the time he was 10 years old he already had a name in the sport. Wingy was the first bodyboarder to be sponsored by Manta and by the time he was 12 he was already a regular in the Shark Island lineup where in the coming years he would earn his place at the top of the pack as one of the best of the all time Island crew. Below Wingut shows where he got his nickname photo Stroh '89.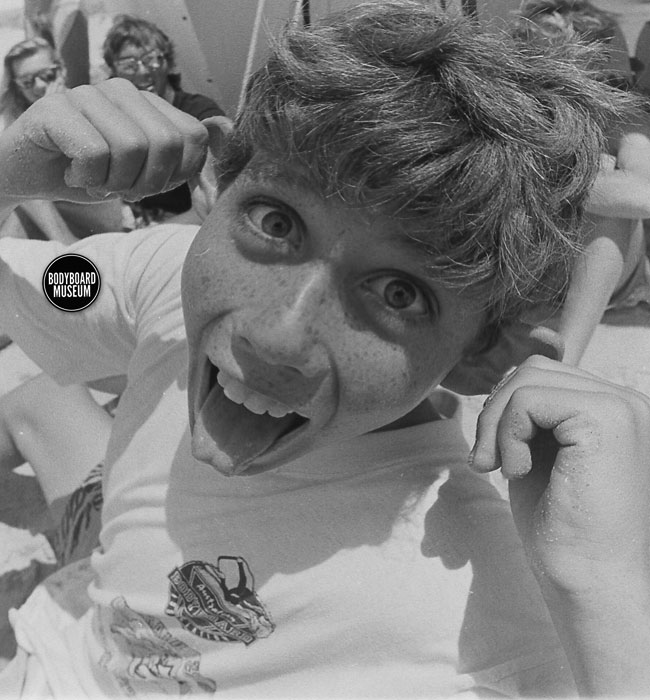 2012 Pipeline Challenge saw a Legend heat run before the final. Pictured below are from right to left Lanson Ronquilio, Alex Kinimaka, Brian Wise, Pat Caldwell, Adad Wingnut Smith, Hauoli Reeves and Harry Antipala photo Trouville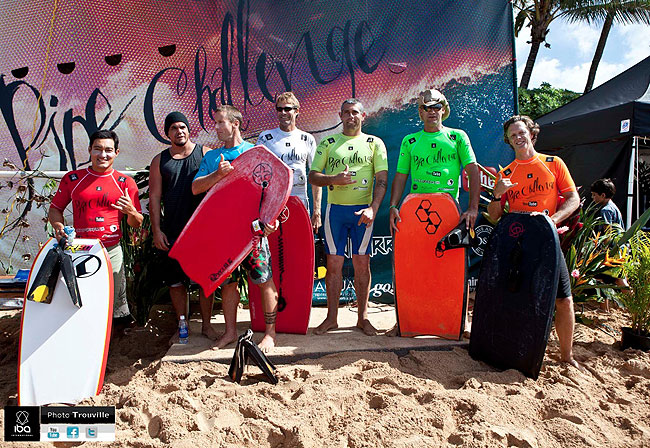 In the early 90′s Manta organised a promo tour to Tasmania for team riders Adam "Wingnut" Smith and Ross Hawke. It was the first time pro bodyboarders had descended down to the Apple Isle. What they found was an Island with so much wave riding potential, heaps of stoked kids and freezing ice cold headache waters. This pic Wingnut and Hawke check out the local scenery. Photo Stroh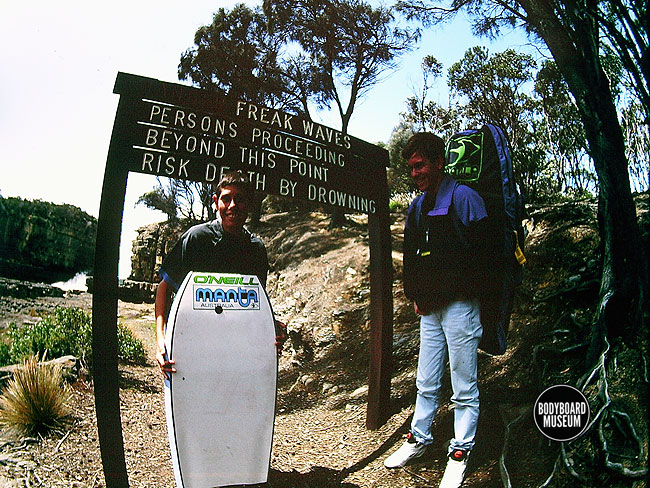 Adam Smith alias Wingnut busted onto the bodyboard scene as a 10 yearold  hell grommet and quickly made a name for himself with his charging and full on ripping approach. This Manta adv from the early 90′s shot at Mystics by Stroh.