HISTORY
Posted: March 7, 2019 at 11:51 am
Hauoli competeing at Manly Beach around 1990 photo Stroh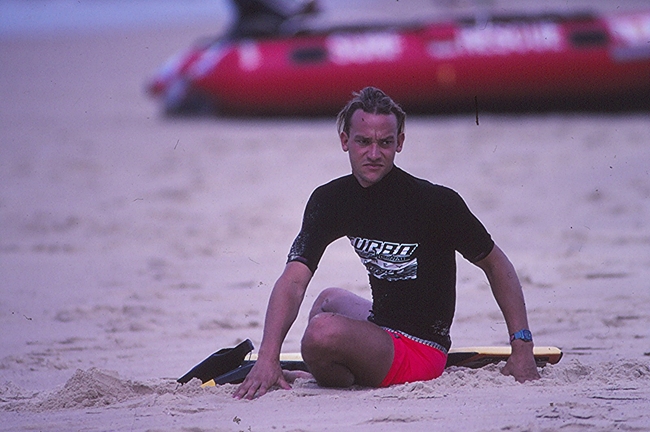 Bodyboarding royalty pose for a casual shot at Beach Park after a comp in the mid 90s. From left: Aka Lyman and son, unknown, Lisa Stewart, Spencer Skipper, Rick Bannister, Chris Burkhart, Lanson, Mike Stewart , unknown and Eppo.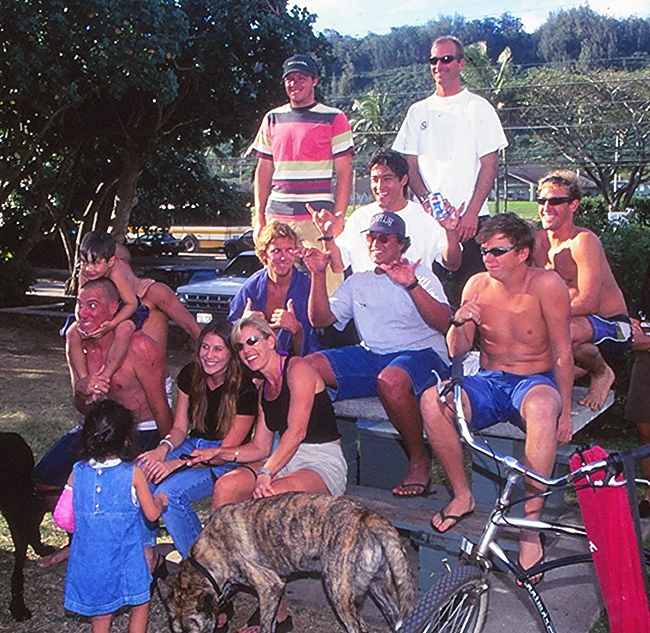 Pre heat pscyh up, Chopper does the unthinkable by beating Mike Stewart in his heat at Manly in 1989.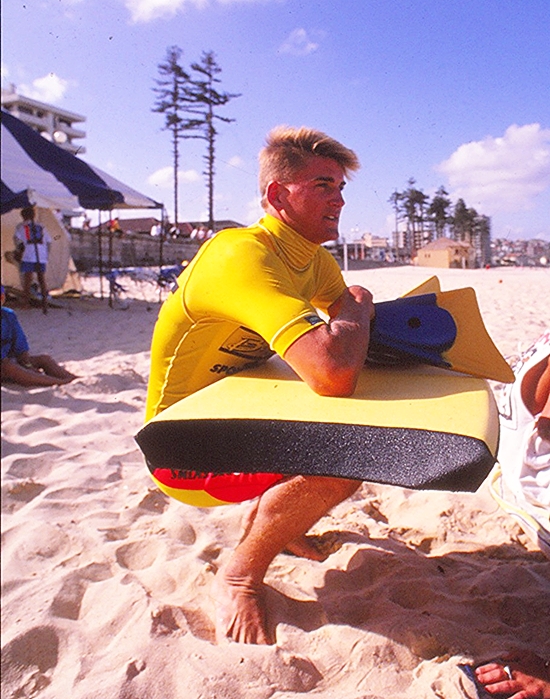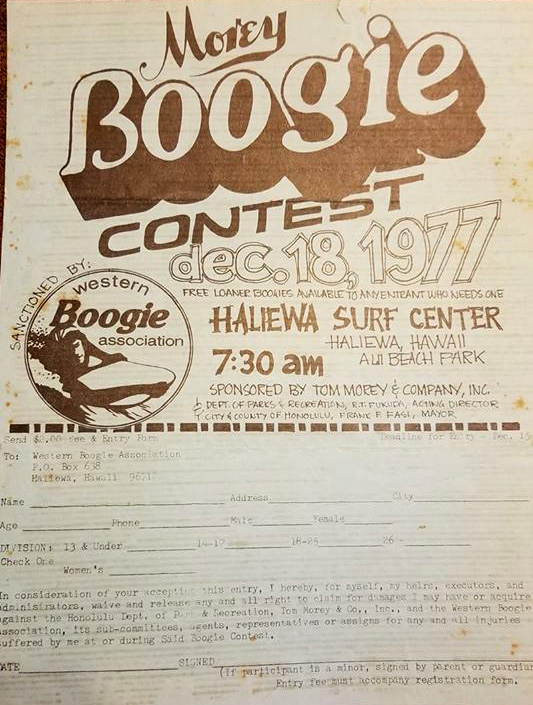 Kainoa getting ready to compete at Manly 1990. photo Stroh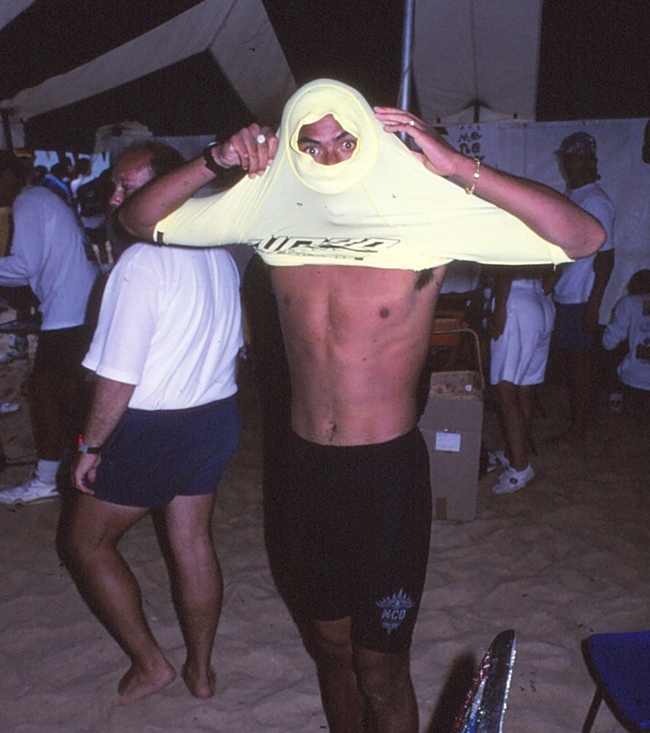 Aussies Tully, Macca, Ballard and Eppo on tour in Portugal '96 photo Stroh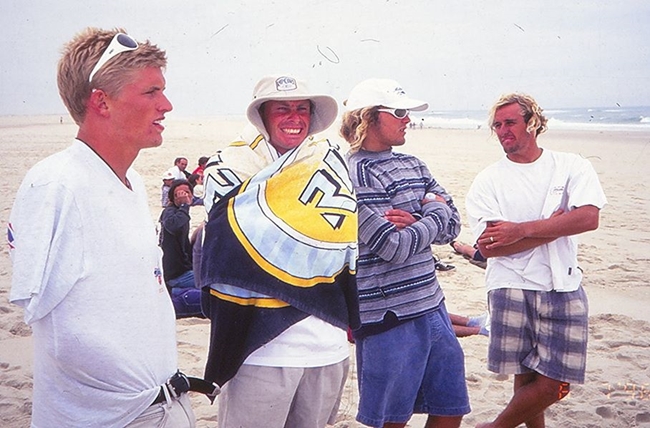 Tamaga on his winning streak in Wollongong ; when he was at his peak photo Stroh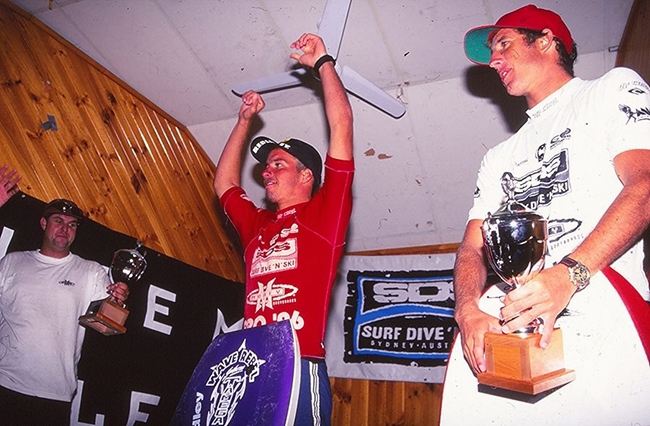 1980 article on The First Pipeline Comp won by JP Patterson.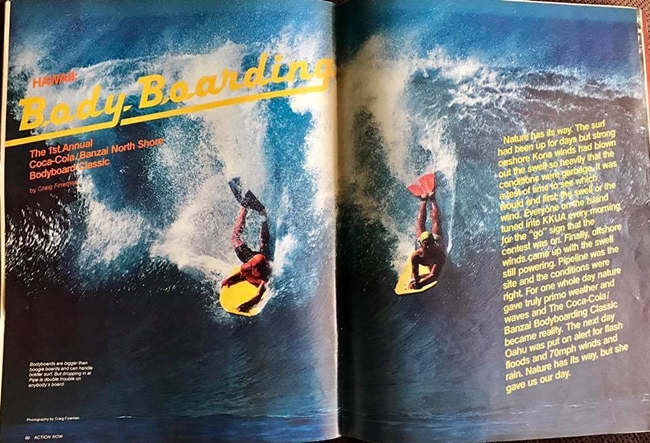 Article on the first Pipeline Contest 1980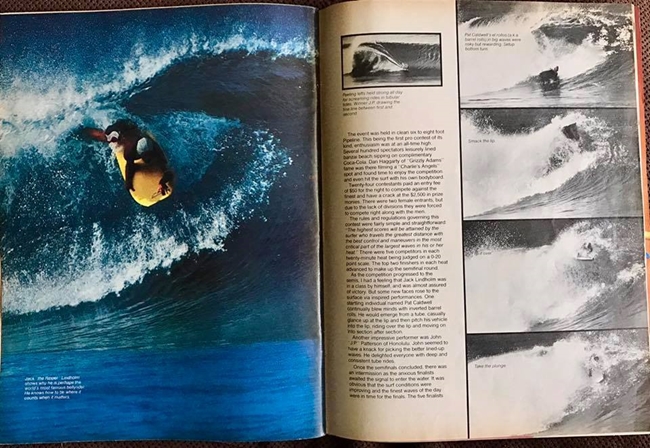 Jack The Ripper Lindholm at first Pipe Comp 1980