HISTORY
Posted: August 9, 2019 at 11:01 am
Dave was one of the original Northside bodyboarders. He was instrumental in getting Quiksilver to back the sport in the 90s and produce their own range of boards for a short time.
Posted: August 9, 2019 at 10:56 am
One of the pioneers of Drop Knee, Jay could rip prone as well.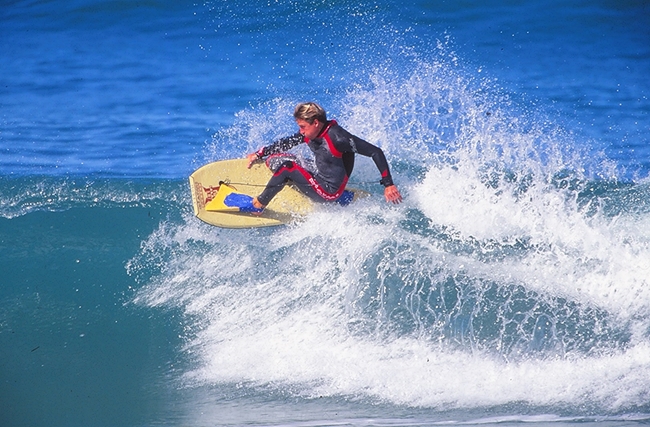 Posted: August 9, 2019 at 10:53 am
Posted: August 9, 2019 at 10:48 am