HISTORY
Posted: January 28, 2019 at 10:33 am
Pre heat pscyh up, Chopper does the unthinkable by beating Mike Stewart in his heat at Manly in 1989.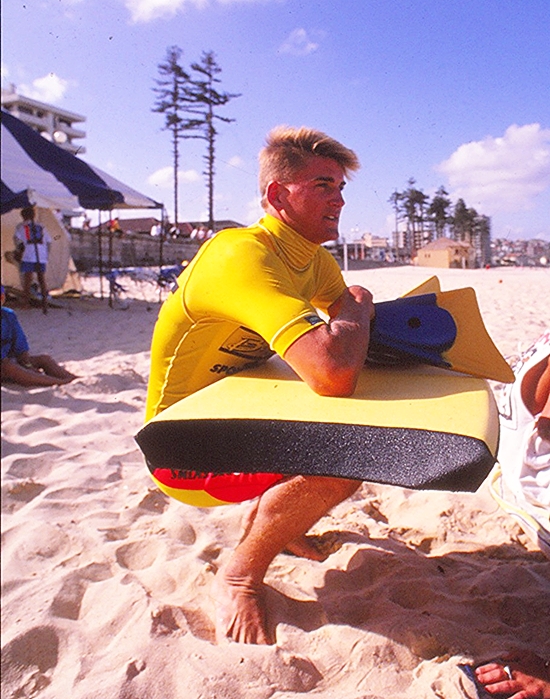 Kyle Maligro was the most progressive bodyboarder in the 90s, anything was possible. Off The Wall photo Stroh Circa 90s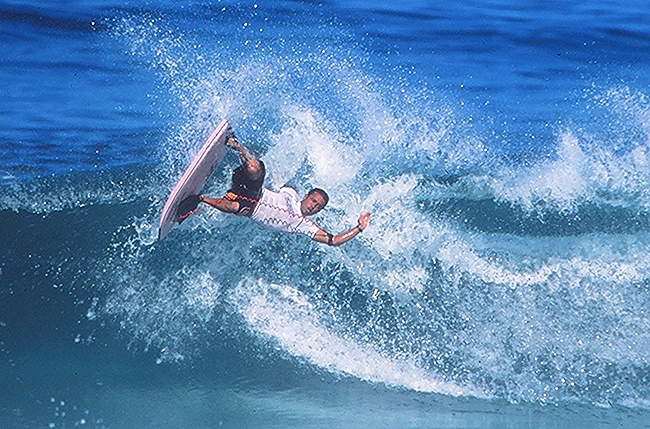 Guilherme Tamaga threatened Mike Stewarts title as the King of Pipeline in the 90s. Check the extra long leash.Photo Stroh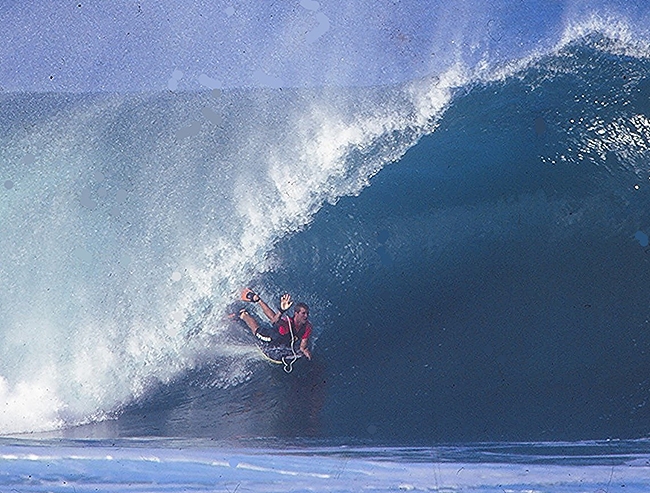 The first regular bodyboarding news and info  came from the Morey Boogie Newsletters. This issue 1986 courtesy of Neal Miyake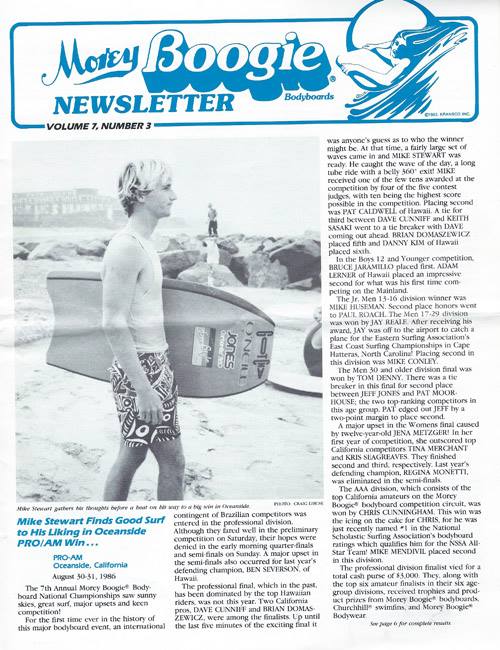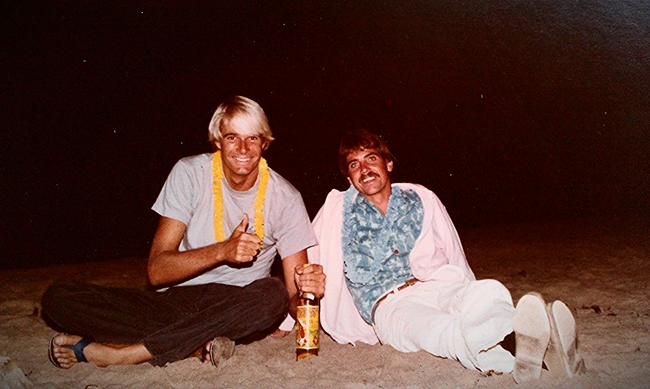 Patti Serrano PR manager for Morey Boogie in the early days captured travelling the world setting up contests and spreading the word.