HISTORY
Northside pair Tully Beevor and Chopper Riley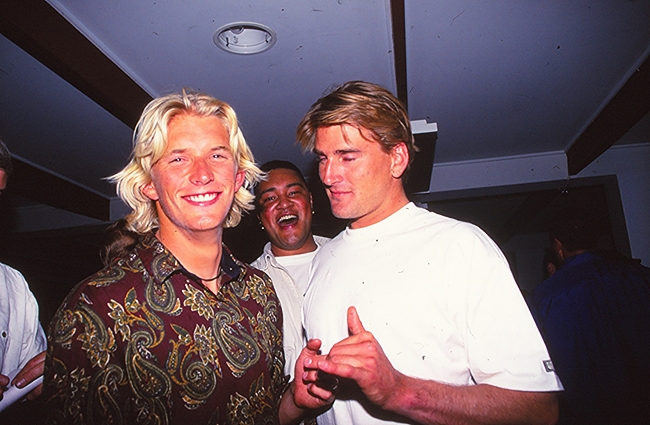 Team Quiky Dave Appleby and Matt Riley '89 photo Stroh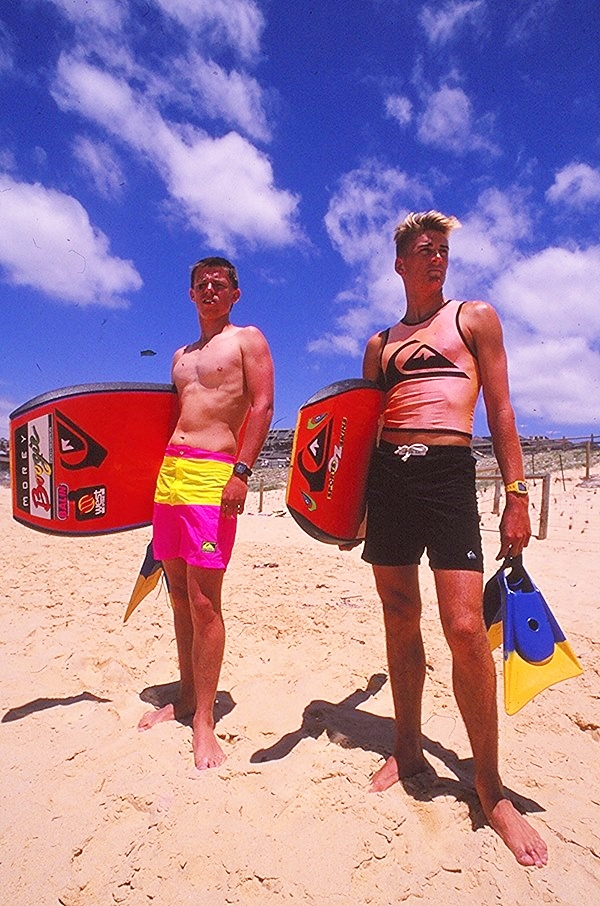 Matt Percy, the late Ross Graffin one of WA's finest bodyboarders in the 90′s and Matt Percy down South West Australia photo Stroh 1990.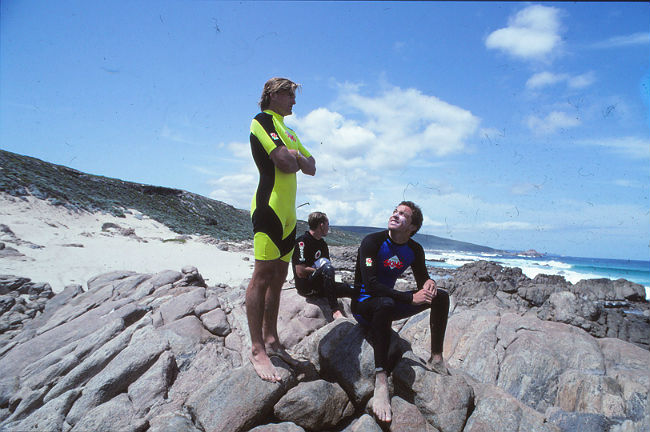 Chopper wave hunting on the Northside photo Stroh around '89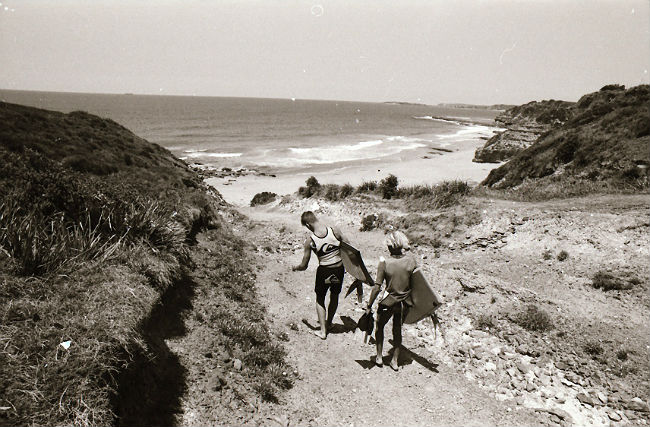 Formed a following of admirers for his text book smooth moves. Riley was a regular at The Monavale Whomp pictured below photos Stroh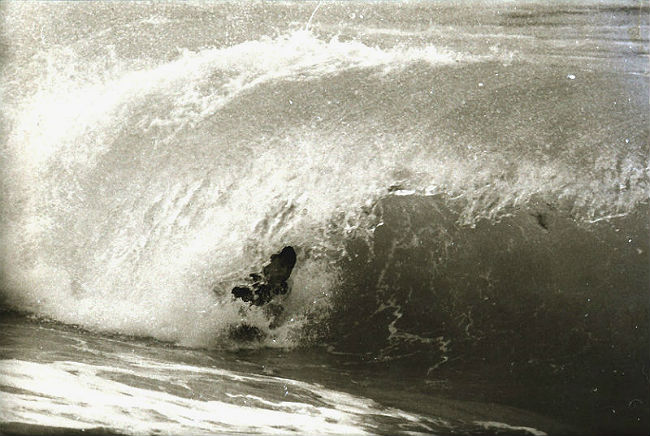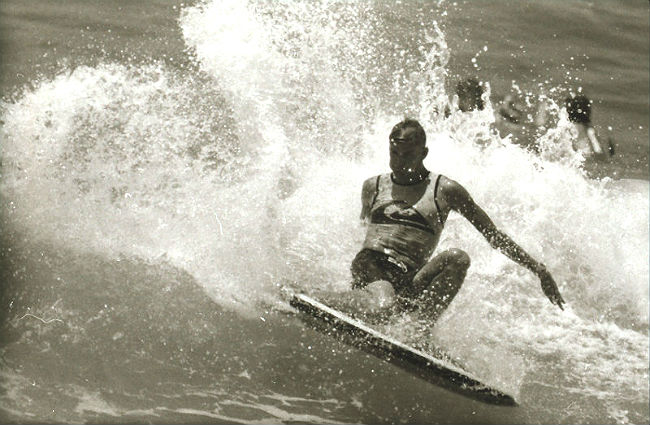 From Monavale Matt Riley built his reputation around his smooth but radical style. Photo Stroh '93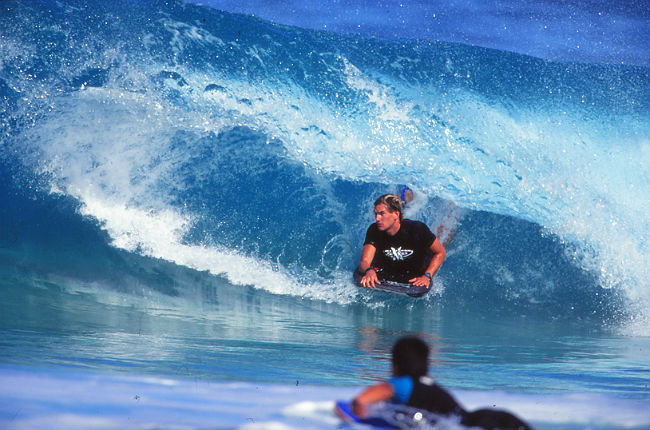 Monavale kingpin Matt Chopper Riley at Manly Beach late 80s photo Chris Stroh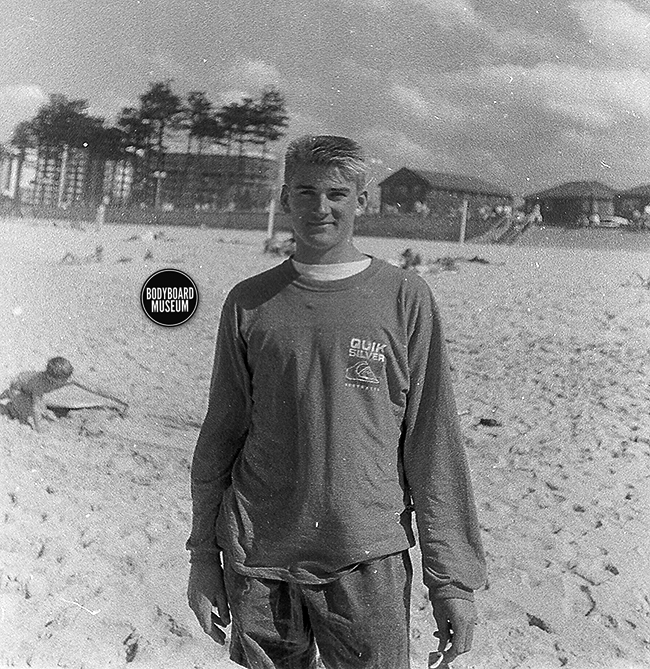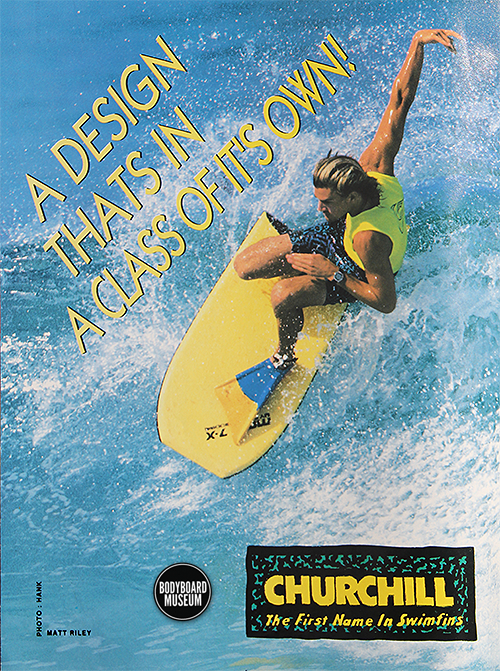 Mid 90′s photo Hank
The King of Monavale, Matt "Chopper" Riley had the style moves down and was one of Australia's first widely acclaimed 2nd Generation bodyboarding stars.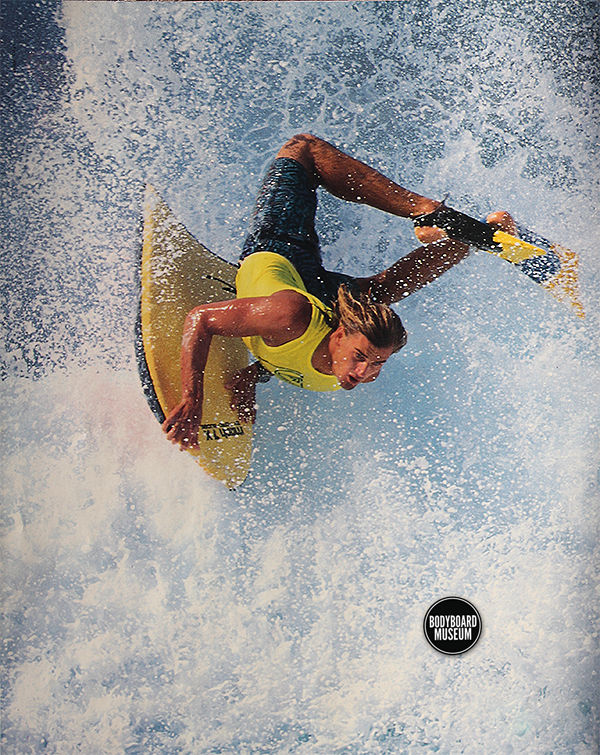 From Monavale on Sydney's Northern Beaches Chopper Riley was one of Australia's most loved bodyboarders with a natural style to die for takes the drop in Hawaii.Photo Hoover.