HISTORY
Posted: March 25, 2018 at 8:45 am
Hubby twisted launch OTW photo Stroh circa early 2000s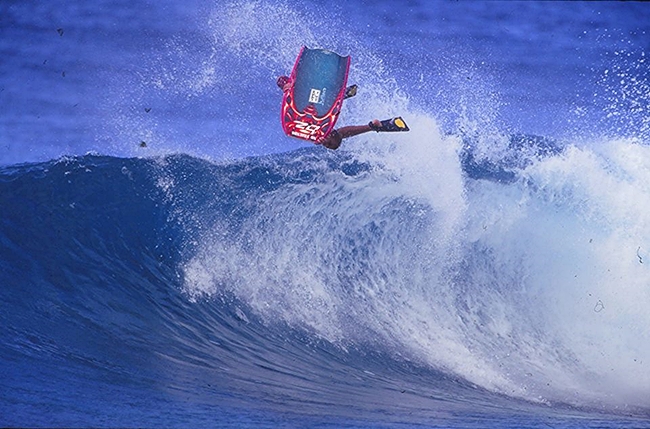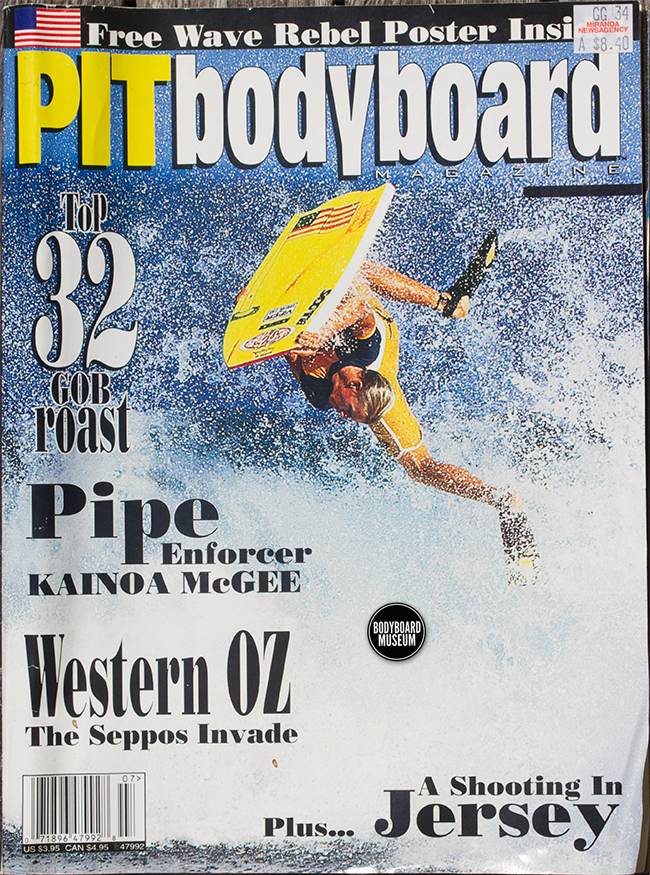 Jeff Hubbard riding for Scott Fins early 90′s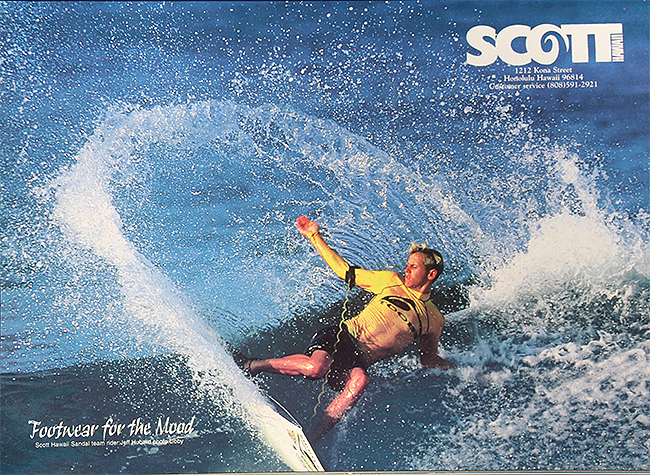 As part of the No Friends Team, Hubb was one of the most exposed bodyboarders in the late 90′s and early 2o00′s, even prior to winning his world titles, photo taken at the Shark Island Challenge 2002 by Stroh.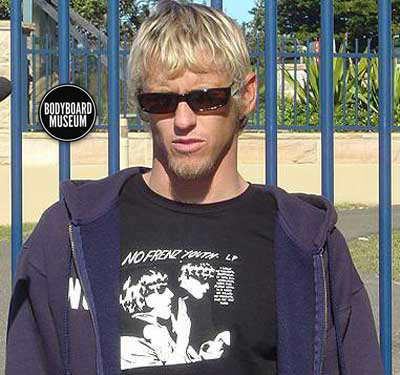 Jeff Hubbard best known for his aerial moves but as equally impressive riding the biggest barrels. Pipe shack by Aichner 2001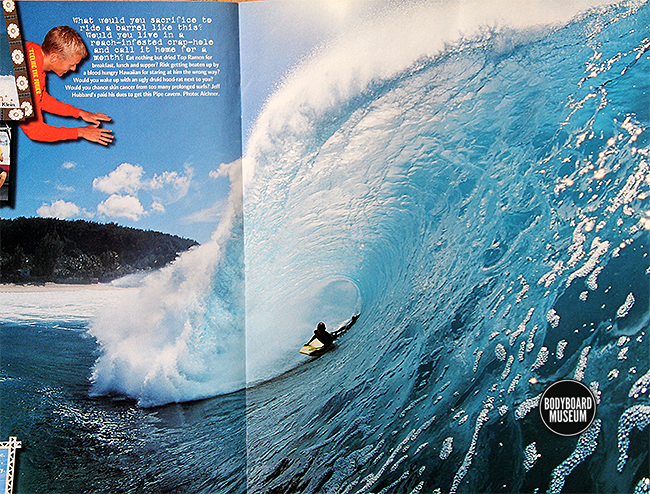 When the whole No Friends thing came about Hubb was on fire and was just starting to take his airs to bigger and better places. The NF vids captured a change in the sport and new era of riders, it set a high standard that had never been seen before in videos and placed a stylish feel towards bodyboarding that had been lacking previously. This shot of Hubb getting soulful on the South Coast of NSW photo Stroh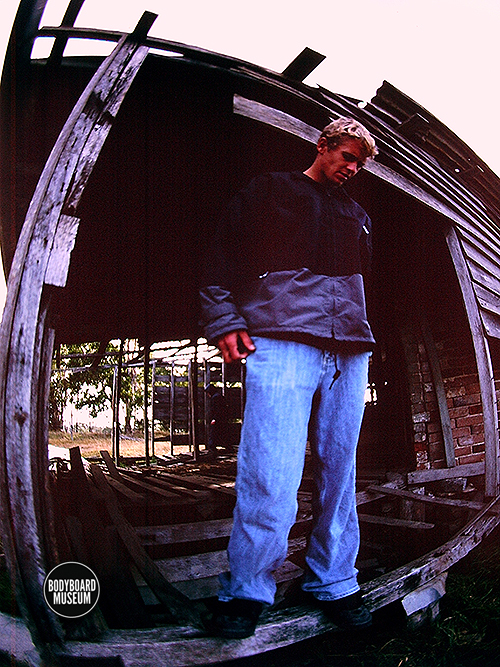 Jeff Hubbard scores one of his first covers on Riptide Feb '96 issue it would be just the start of many more to come.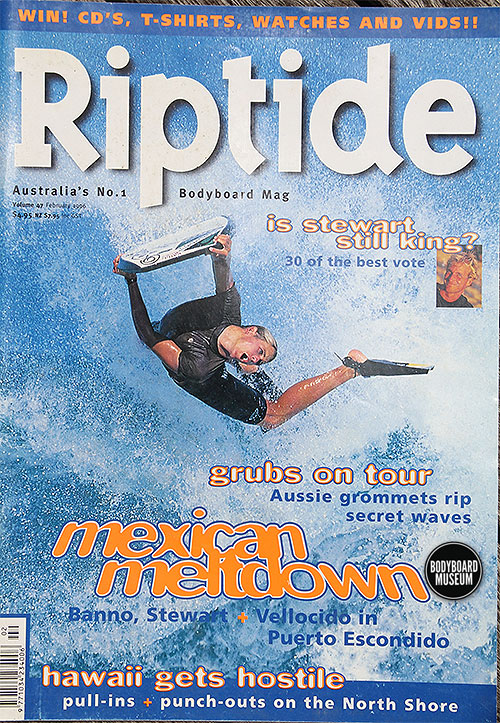 Every now and then The Northshore can become a little hectic so some of the boys like to jet off  to one of the outer islands for a quick escape. This day the waves were firing all along the beach in a series of  A Frames. The crew consists of Hubb, Maligs, Eppo, Burkes and a few local friends. The current was ridiculous so they used a car as a shuttle to take the boys back up to beach drop them off then pick them up once they drifted way down the line and then start over. It was impossible to paddle against the rip this day. Photo Stroh late 90s.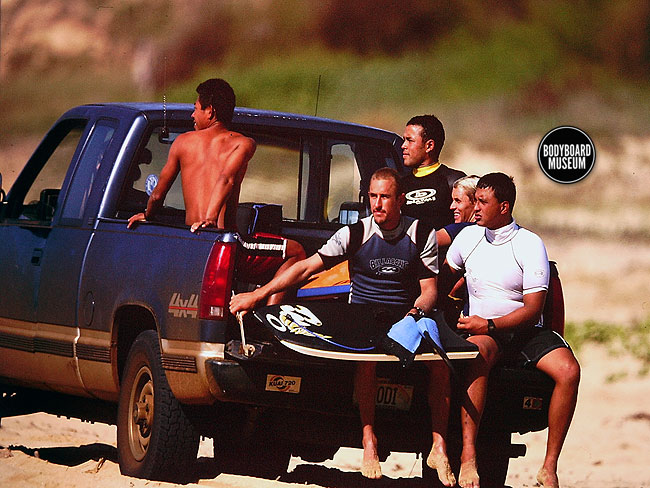 The first time I witnessed Jeff Hubbard in the flesh was  in Jan '93 surfing  at Beach Park on a half metre sloppy fun day and he was dropneeing, pretty good I might add. Id heard tales that he was the next big thing coming out of Hawaii. A few days later I saw some of his aerial hi-jinks at Off The Wall and have been a big fan ever since. This move was just typical of Hubb and the amazing thing is he's still pulling them every other day. Photo Stroh Circa 90′s.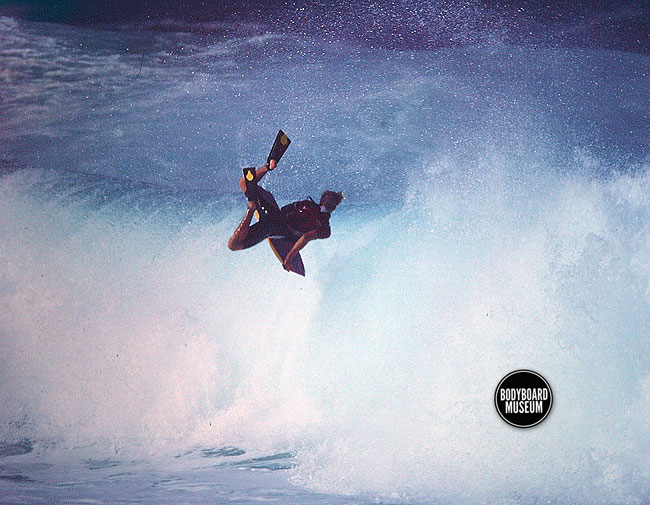 When Hawaiian Jeff Hubbard burst onto the scene in the early 90′s the sport of Bodyboarding would never be the same again. Hubb took aerial moves to a new level of high performance with a emphasis on going big. Suddenly Hubb was breaking boundaries and creating new moves that had never been performed. Pic below Hubb shadow dancing at Pipe late 90′s photo Chris Stroh