HISTORY
Posted: August 16, 2017 at 1:24 pm
Hawaii Winter 92-93 riders from all around the world head to the Northshore. The Aussies at Pipe photo courtesy of Fordy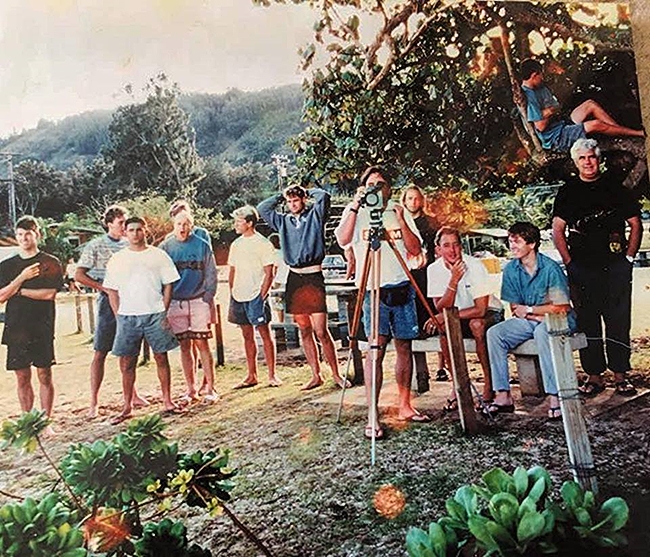 Perce was a soul surfer before the term even existed. From Cronulla he was a rebellious spirit who pushed for big wave events over spin to win comps. Here's MP rebounding in West Oz early 90′s photo Stroh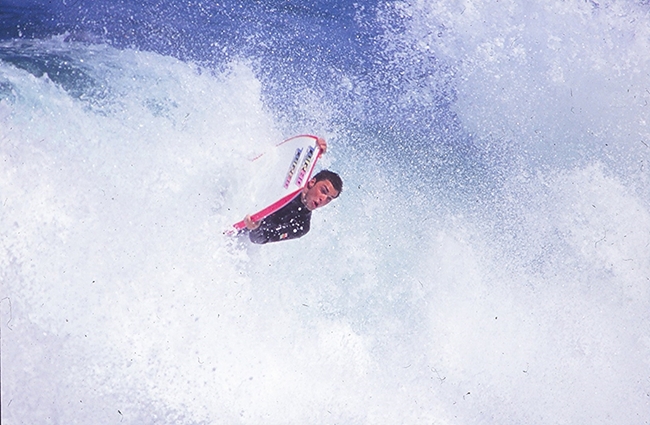 There's no denying that Tom Morey  has a unique wisdom and outlook on most things in life. Long time Morey Boogie Art Director  Craig Libuse  inherited Tom's rolodex cards. He wrote down things about running the business and filed them. New employees were asked to read them as an introduction to the company. He has some interesting insights into running a company.  Below is a photo of the actual rolodex cards.
Toms Wisdom
The first beach to attract bodyboarders in numbers in the late 70′s,Sandy's on Oahu's Southside  is where the sport first got its roots and the s first pioneers like Pat Caldwell, JP Patterson and Keith Sasaki would meet up and push one another to bigger and better things..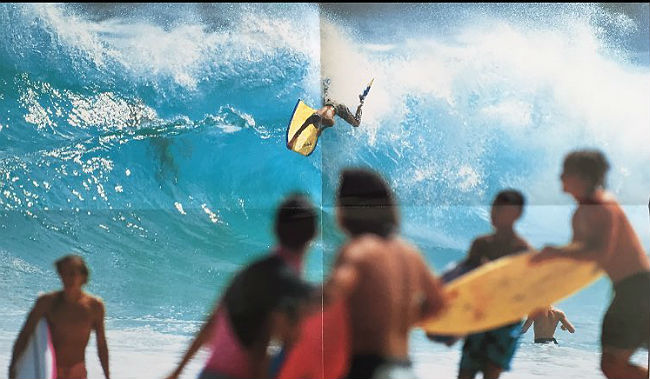 Ben Severson , Pat Caldwell and Jay Reale talking board design.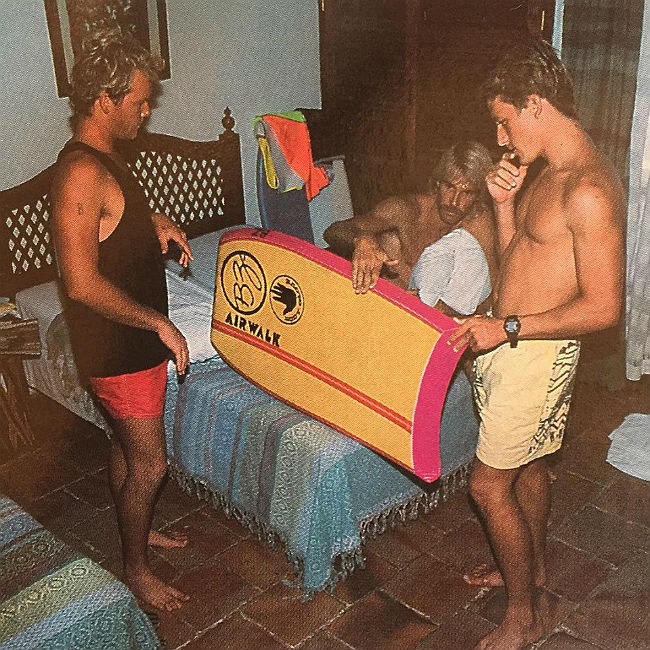 One of the original Monavale crew and brother of Slug, Nick and Matt Riley would battle it out in the local club comps.
The Bear started riding Paipos in early 60s out Cronulla Point Here is a an original Paipo home made by Wayne Munroe "We used to ride prone then kneel then spin around do a bum stand" Paul remembers. He rode this  custom Paipo knee board pictured below  at Shark Island.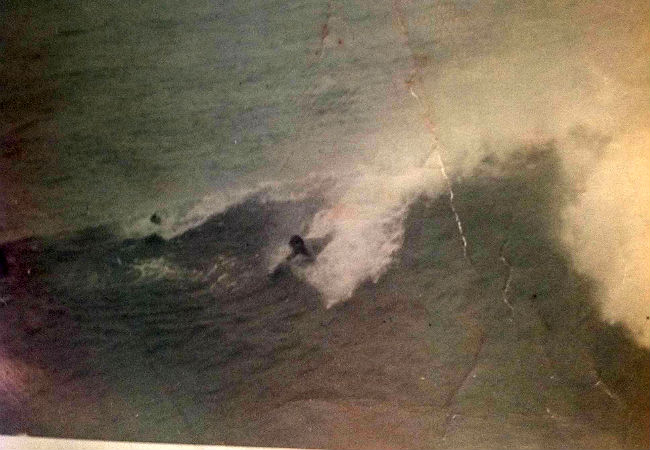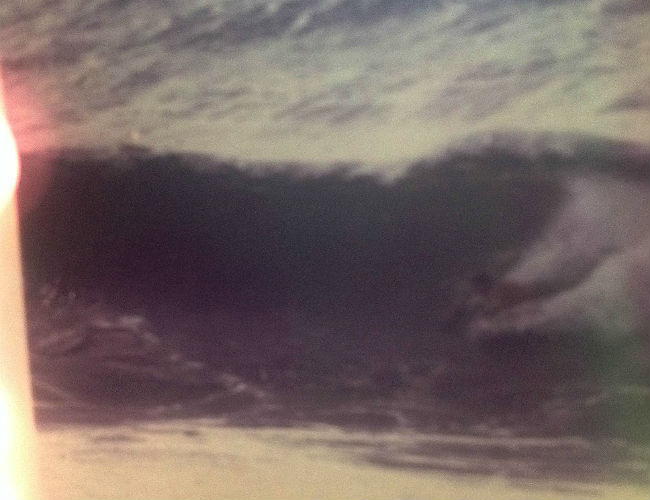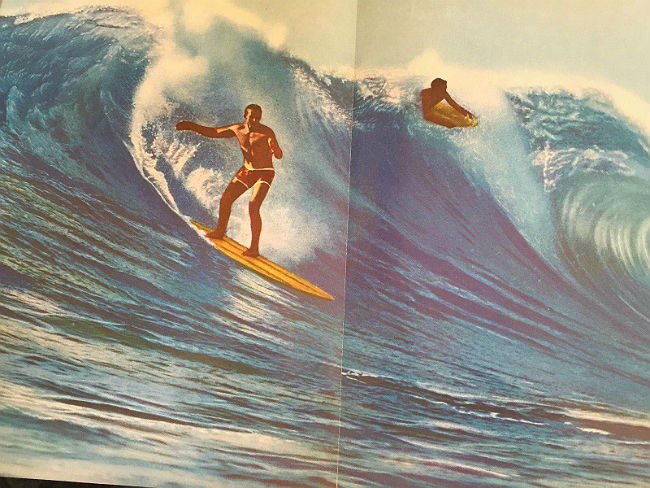 Thats Paul in the lip at The Point mid 60s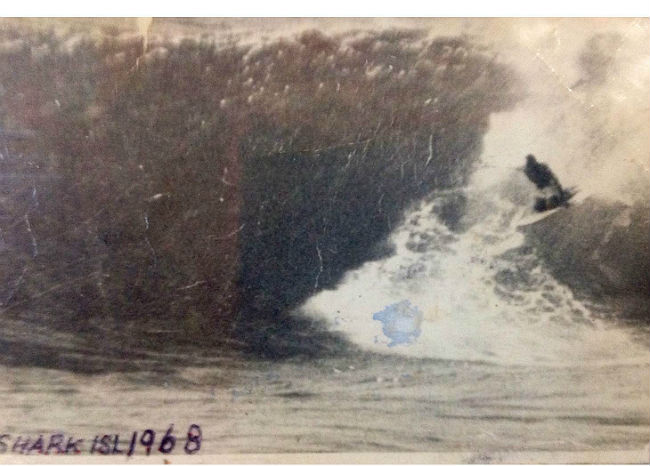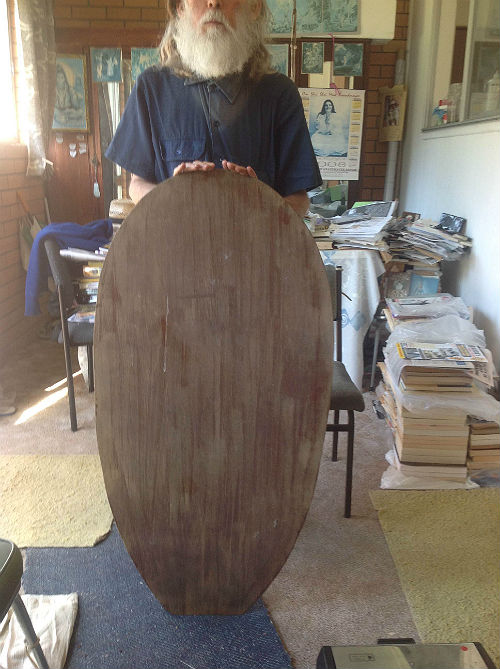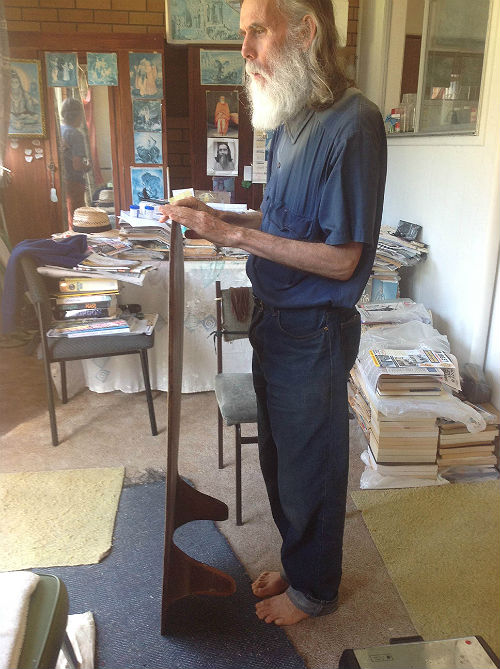 Originally from South Africa Brandon made a name for himself for exploring off the beaten track surf breaksand his ability on the knee. This shot taken at Off The Wall 2000′s by Stroh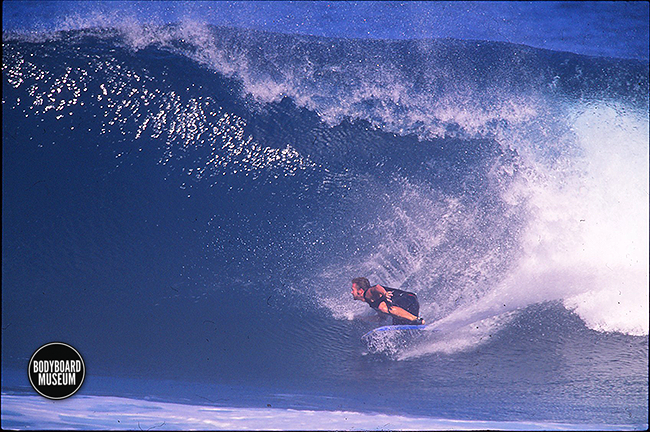 Young Todd from Cali, charging at Pipeline in early 2000′s now he is working for Surfing Mag as one of their main photographers photo Stroh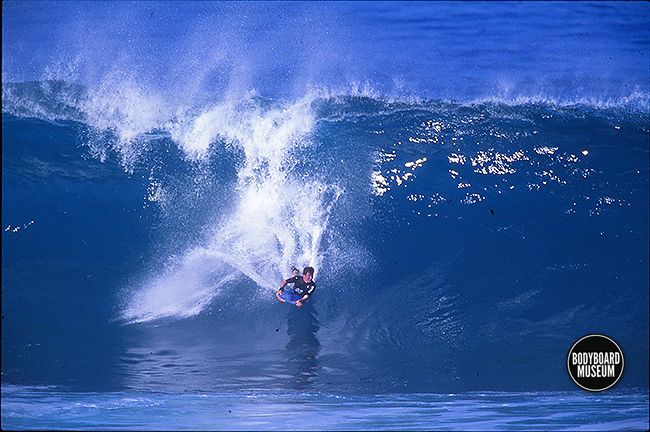 Mike Stewart at Jaws on the cover of Bodyboarding Mag 1996.