HISTORY
Dave was one of the original Northside bodyboarders. He was instrumental in getting Quiksilver to back the sport in the 90s and produce their own range of boards for a short time.
The first regular bodyboarding news and info  came from the Morey Boogie Newsletters. This issue 1986 courtesy of Neal Miyake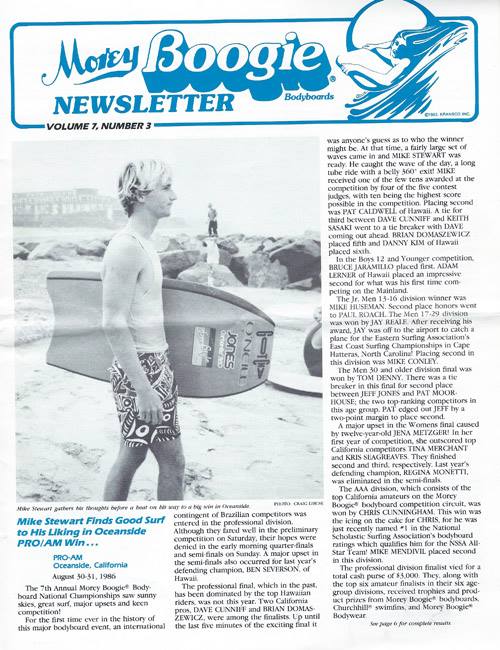 Patti Serrano PR manager for Morey Boogie in the early days captured travelling the world setting up contests and spreading the word.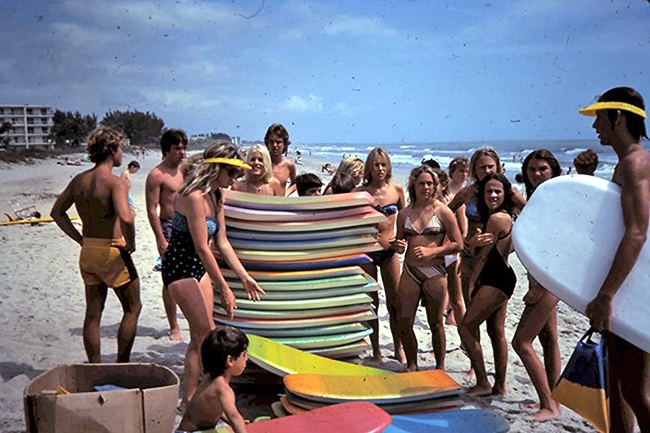 June 5, 1976. Steve Doney. Matt rider, Shark Island, a few years before the "lids" discovered Shark Island, Steve was charging impossible waves on an air filled canvas matt. Steve's gotta be Cronulla's unsung surfing hero. Tim Vanderlaan Photo.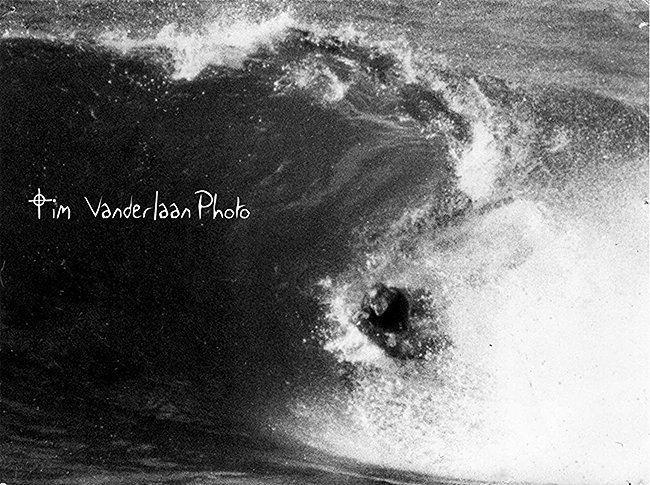 Steve
Regarded as the heaviest ride-able shorebreak.Photo Stroh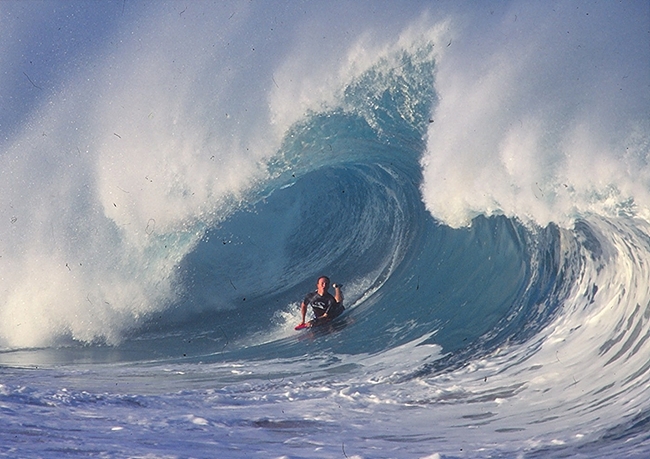 Hawaii Winter 92-93 riders from all around the world head to the Northshore. The Aussies at Pipe photo courtesy of Fordy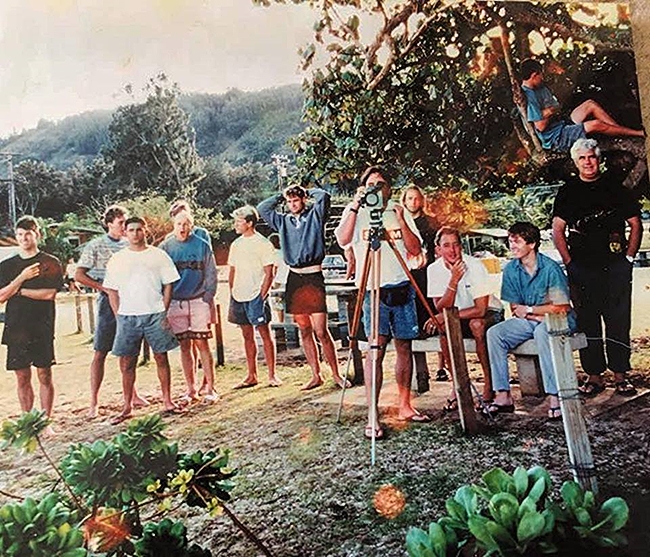 Perce was a soul surfer before the term even existed. From Cronulla he was a rebellious spirit who pushed for big wave events over spin to win comps. Here's MP rebounding in West Oz early 90′s photo Stroh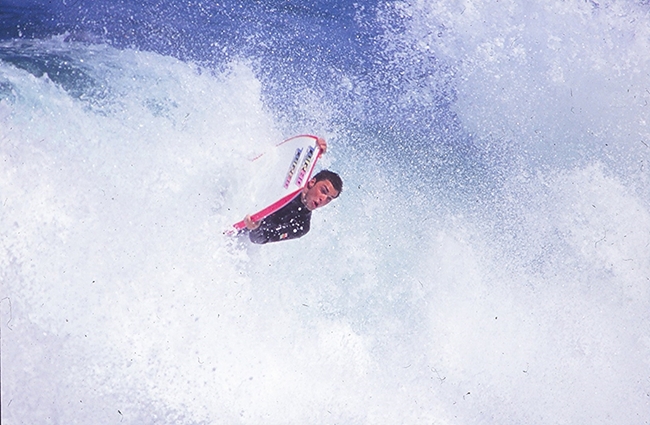 There's no denying that Tom Morey  has a unique wisdom and outlook on most things in life. Long time Morey Boogie Art Director  Craig Libuse  inherited Tom's rolodex cards. He wrote down things about running the business and filed them. New employees were asked to read them as an introduction to the company. He has some interesting insights into running a company.  Below is a photo of the actual rolodex cards.
Toms Wisdom
The first beach to attract bodyboarders in numbers in the late 70′s,Sandy's on Oahu's Southside  is where the sport first got its roots and the s first pioneers like Pat Caldwell, JP Patterson and Keith Sasaki would meet up and push one another to bigger and better things..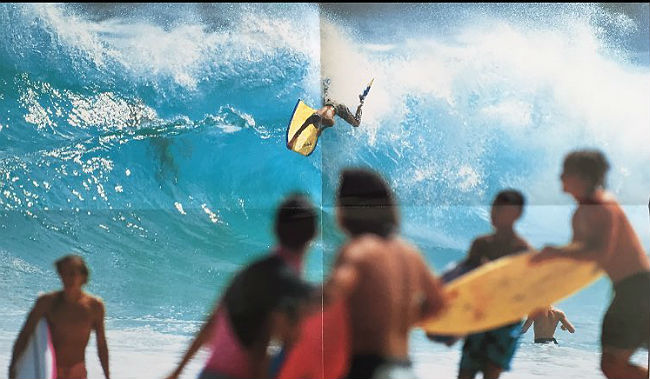 Ben Severson , Pat Caldwell and Jay Reale talking board design.