HISTORY
Posted: May 26, 2014 at 2:28 am
Sevo was one of the first surfers to pioneer the reef called "The End of the Road"  better known as  Teahpoo in Tahiti, it was photos like this shot by Hank that first captured the attention of the Surfing World.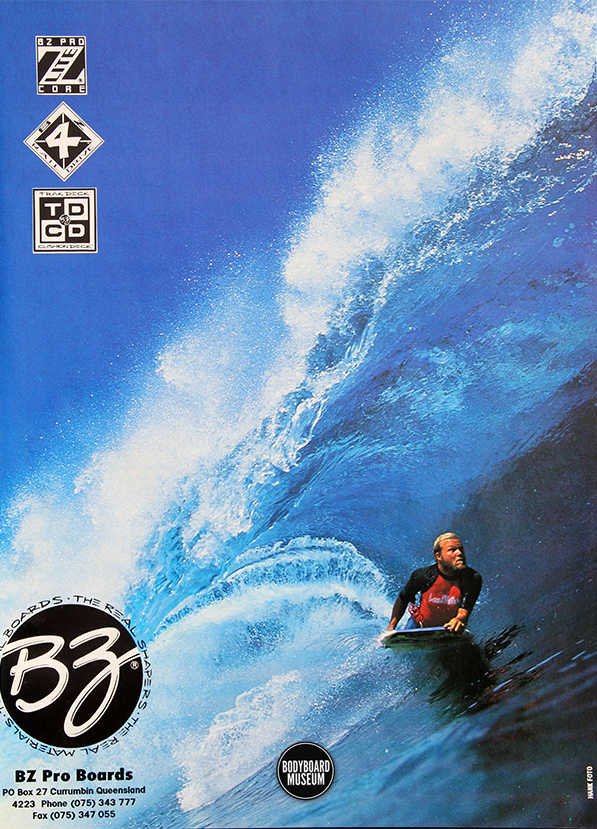 Best known for his stylish turns and clean tube lines, Steve Mackenzie could bust big when the opportunity arose. Photo mid 90′s.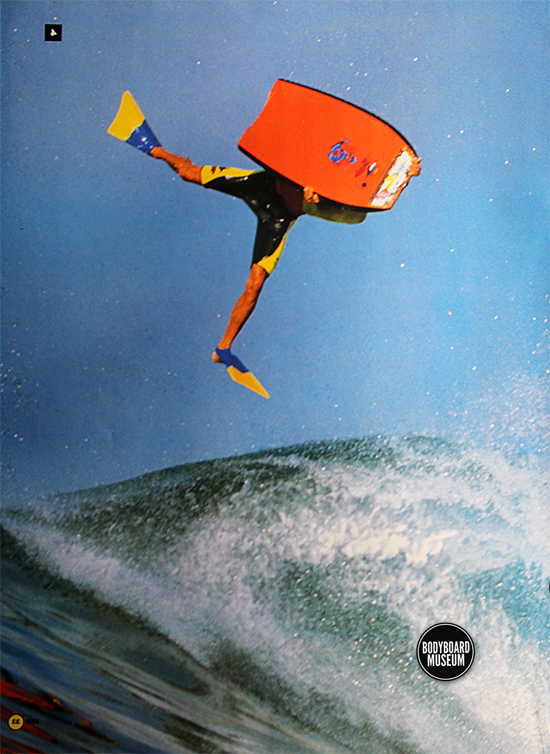 Adam and Ashley Murray from Port MacQuarie were a competitive force  winning up a host of  Junior titles in the early 90′s. The pair both got over competing a few years later and went on the soul surfing mission. Younger bro Ashley was equally talented at both prone and Dropknee as this '93 Bodyboarder Mag Cover shows.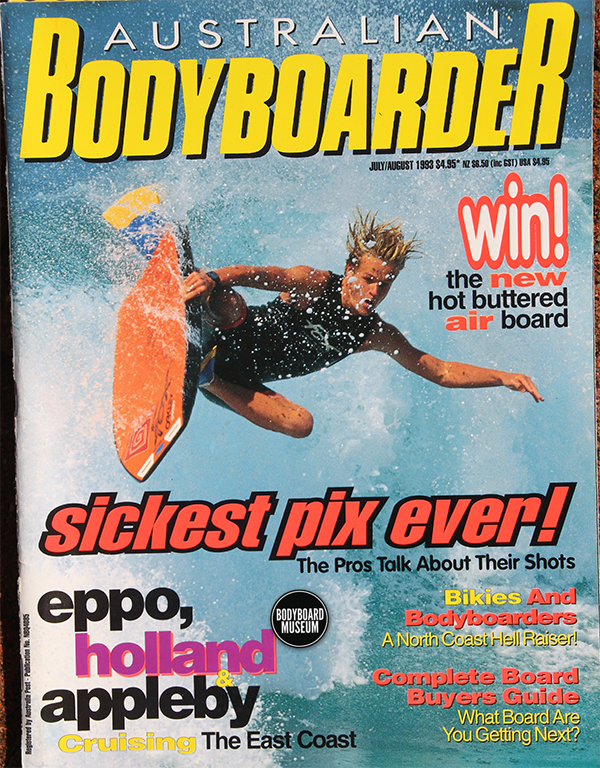 Hawaiian Fred Booth tests gravity in this Sandy Beach bone rattler early 90′s.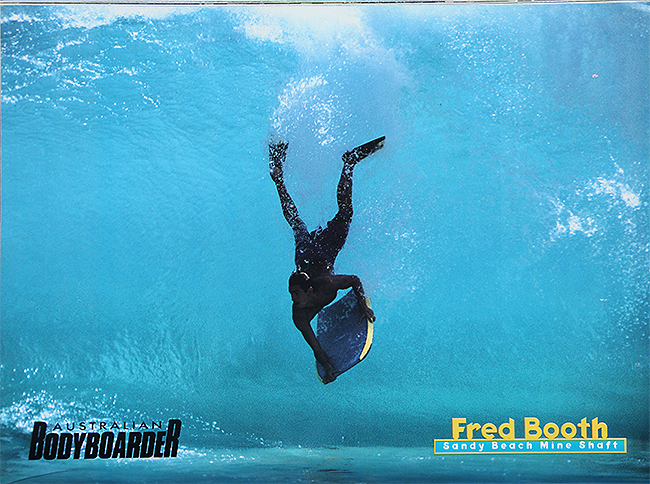 Eppo, Simon Ramsay and Macca chill out on Jason Ellis farm at Ballina on the Northcoast, NSW on a photo trip for Riptide in the early 90′s photo Strohy.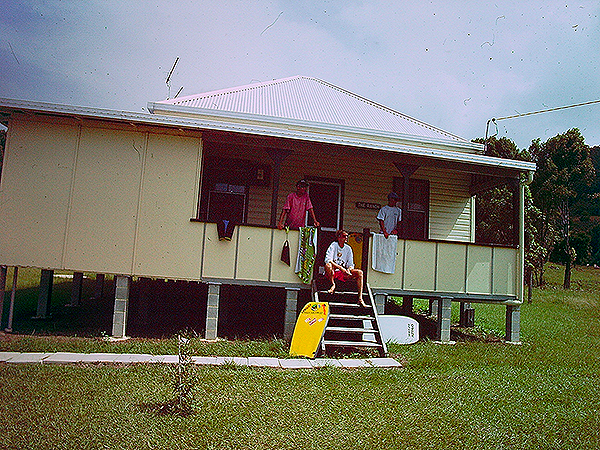 Hawaiian Aka Lyman blitzed at Sandy Beach on the Southshore to Rocky Point on the Northshore and everything in between Aka was deadly on the knee, one of the all time best.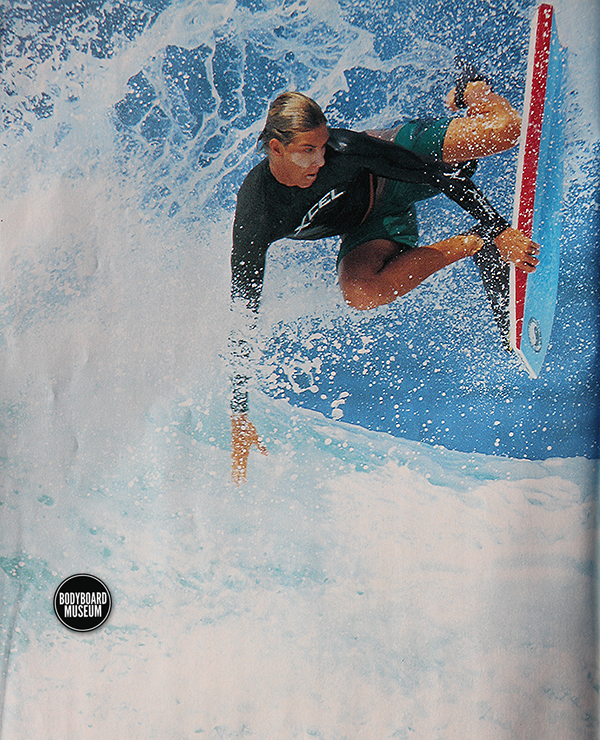 Warren Wazza Finebeer was one of those unique characters that blew away the Bodyboarding world by taking off on the meanest waves mother nature could throw at him.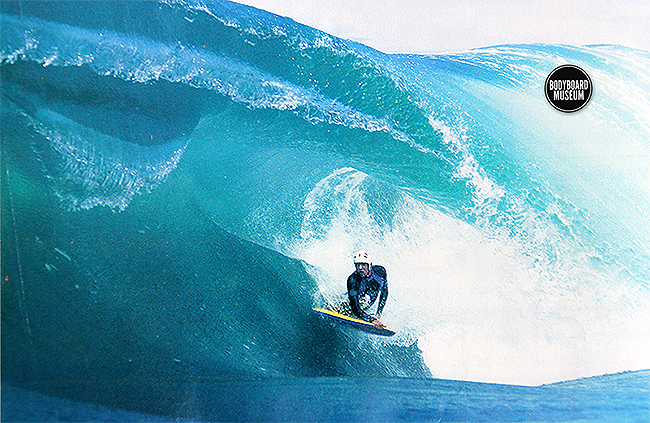 Cronulla bodyboarder Doug Robson was the first Aussie to go big in the air. Eppo credits Dougy with being one of his early influences inspiring him to push it even higher. Photo Stroh early 90′s.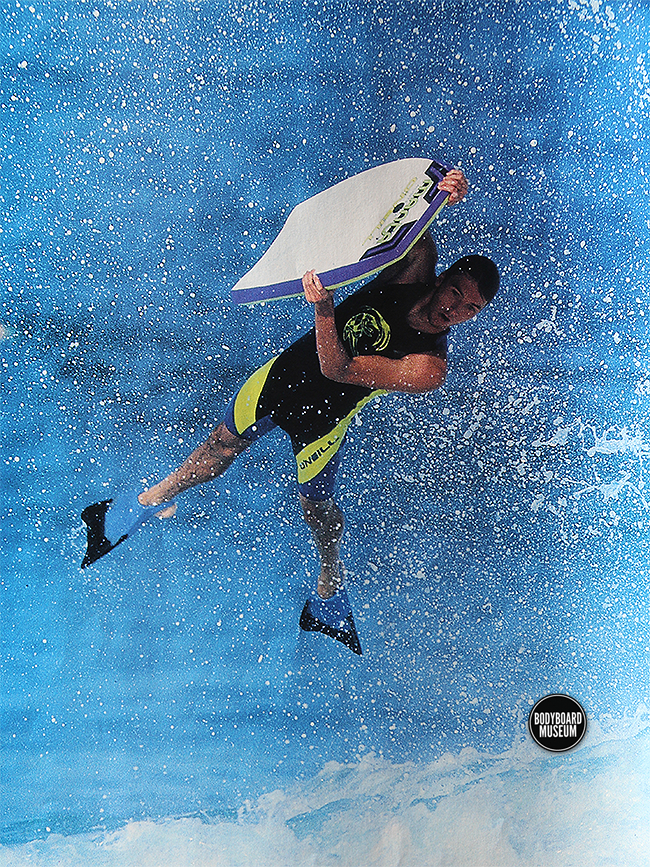 Jack Lindholm takes on Sandy Beach backside early 90′s photo Cavataio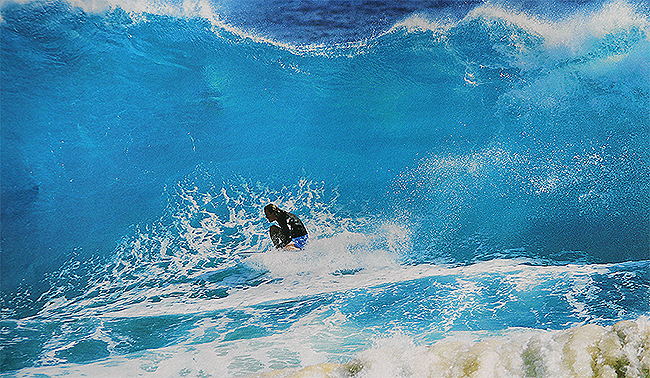 From Westside Oahu Danny Kim learnt to ride standup at breaks like Makaha better than most surfboard riders could dream about.Photo early 90′s.