HISTORY
Posted: June 27, 2017 at 9:41 am
In the early 90s Bodyboarding went viral at every beach in Australia. Here's John Bull, Marcus Lane and friends on  the Sunshine Coast  in Queensland at the Big Pineapple photo Stroh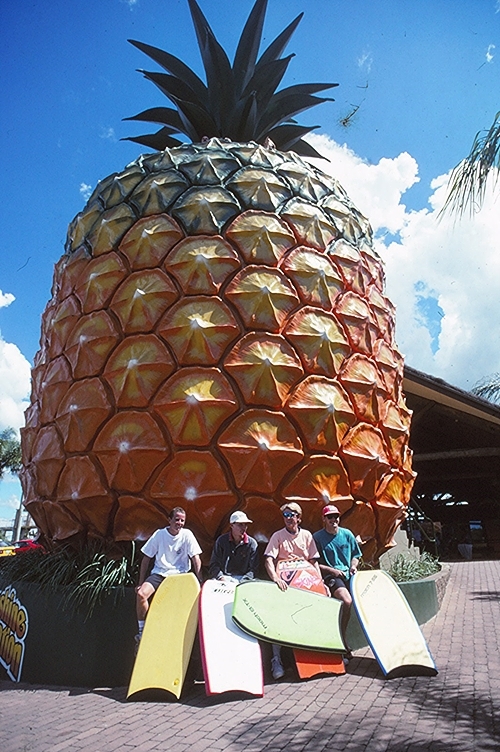 Dave Ballard Pole Cam on the South Coast 90′s photo Stroh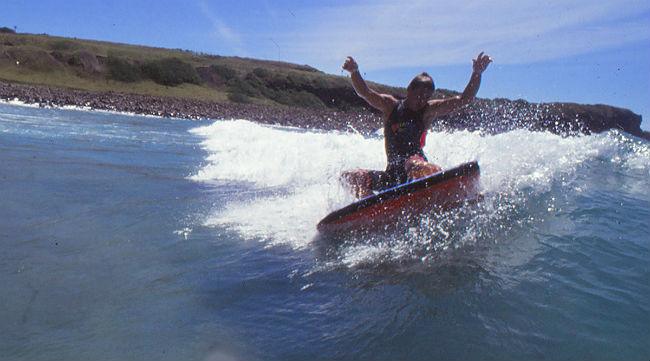 Sorry to report that Tyson Williams has passed away due to suicide. Unbeknown to almost everyone Tyson suffered from depression from a young age and althoyugh he was being treated he lost his battle with the desease recentlyTyson from Manly Beach first came to our attention when he appeared on the Milo can and was a top competitor throughout the late 90s as well as a excellent standup surfer and all round athelete. This shot below of Tyson and the Milo can.
RIP Tyson.
Swellnet has a great tribute to Tyson Williams check out
  http://www.swellnet.com/news/swellnet-dispatch/2016/08/29/remembering-tyson-williams-interview-and-video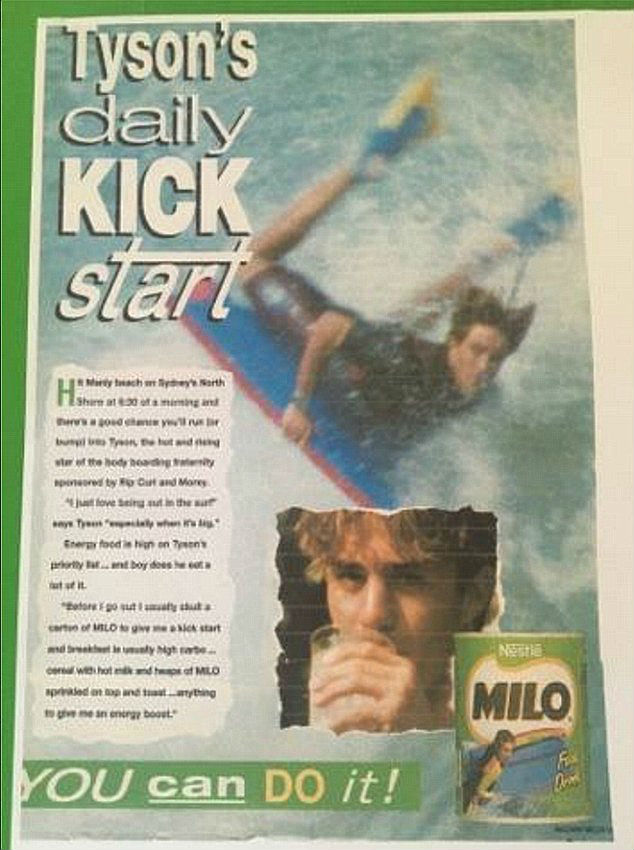 Hawaii early 2000s..Sean Virtue, MC,Spencer Skippper,Aka and son,Eddie Solomon, Steve MacKenzie and Jeff Hubb..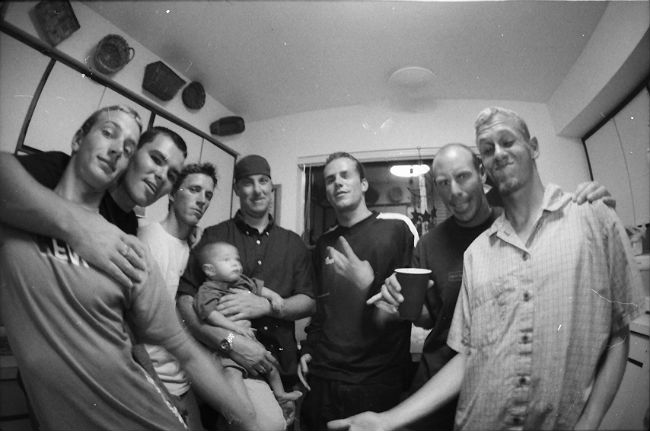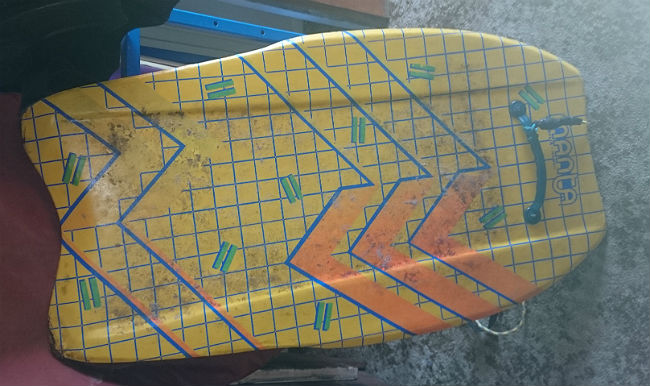 Plucka was from the Central Coast and part of the Aussie Quiky team. These days he can be found out at Shark Island charging or taking photos under the title The Boogieman. Photo Stroh '97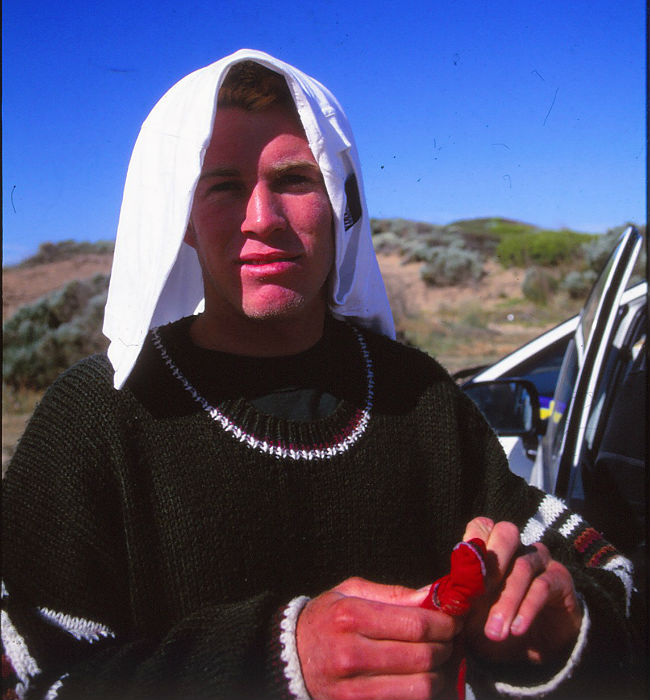 Without characters like Nugget the sport would be so boring.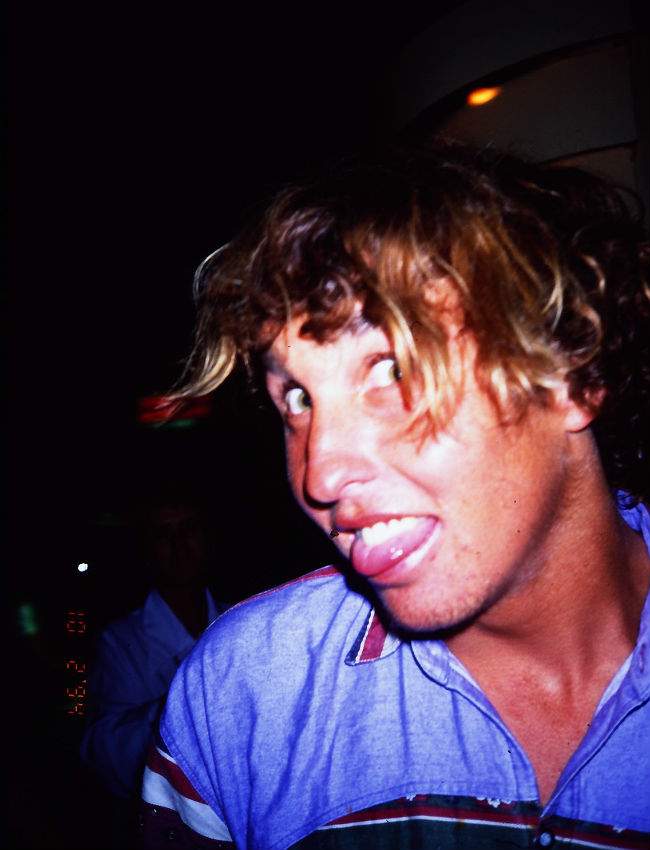 Skid Kids and legend autographs on the first Riptide cover at The Holding on Premier at Cronulla. It was a sell out as 600 people cheered and went off to the movie doco on The Skid Kids with Wingnut receiving plenty of applause.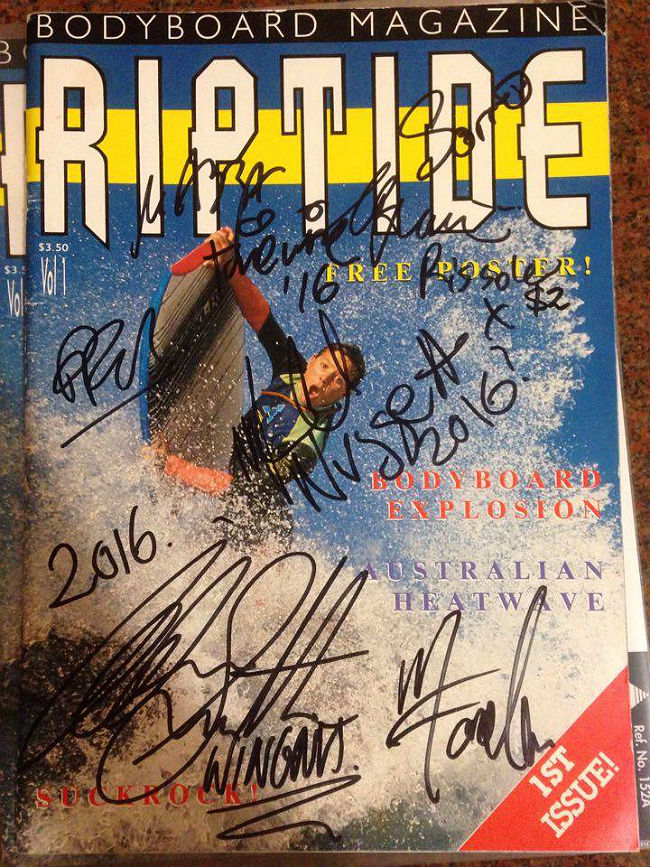 Beginning with the World Premiere at Sharkies Leagues Club on February 6, the tour will screen at 15 different locations around Australia. Each screening will feature a Q & A session with the cast and crew, plus the chance to win a JG Board.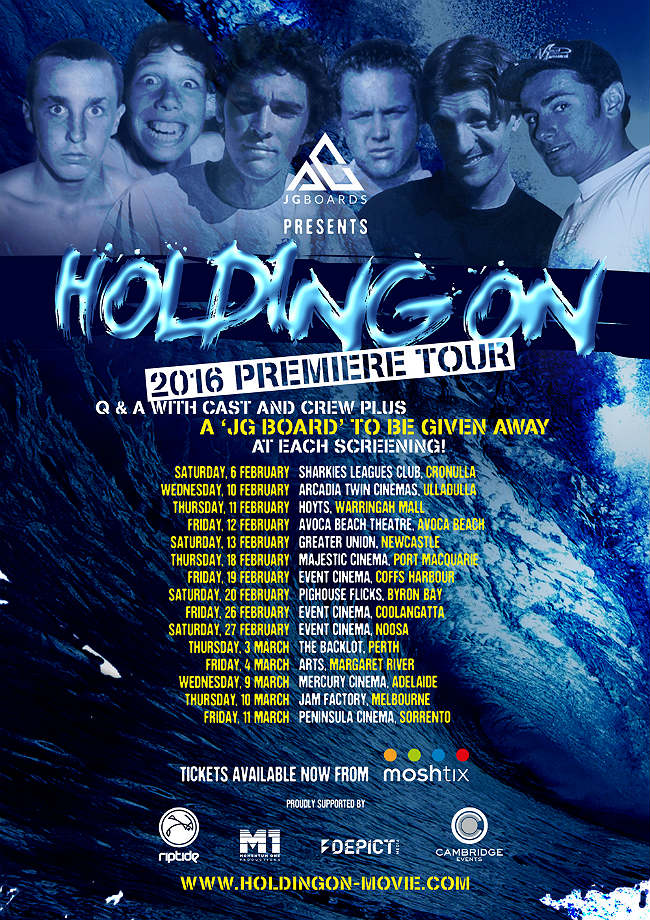 As South African Morey Boogie rep in the 90s ,Jeremy meets the one and only Tom Morey.