HISTORY
Early 90′s BZ bodyboard Aussie team gather at Catherine Hill Bay for a team get together.  Riders below included Ash Murray, Vicki Gleeson/Reale, Aaron Mathews, Fordy, Dave Appleby, Eppo, Craig Hadden, Slug Hybner, Rick Bannister, Adam Murray and friends photo Stroh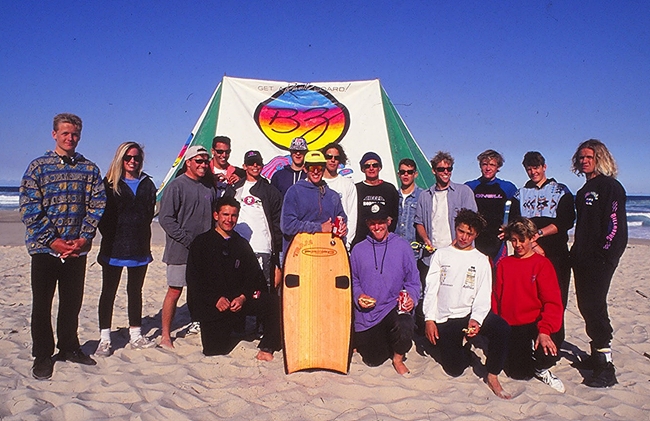 Kyle Maligro was the most progressive bodyboarder in the 90s, anything was possible. Off The Wall photo Stroh Circa 90s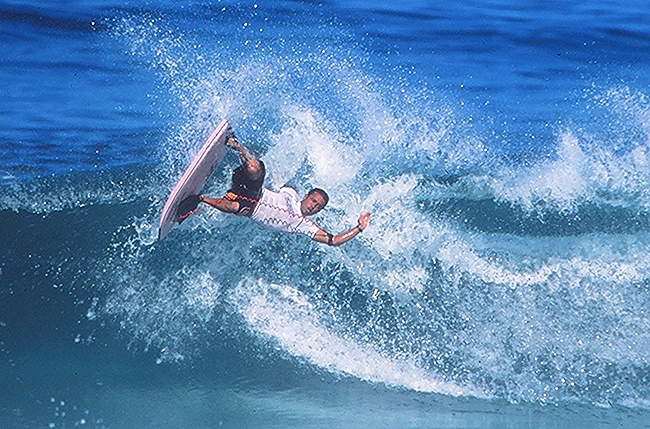 When the Northshore of Oahu was too big a crew of Bodyboarders would venture over to the Westside of Oahu to take advantage of some hollow tubes just made for water photos. Breaks like Pray For Surf, Third Dips and I Dont Knows filled the mags during the 80s with classic images. Photo of Keith Sasaki courtesy of Bodyboarding Magazine.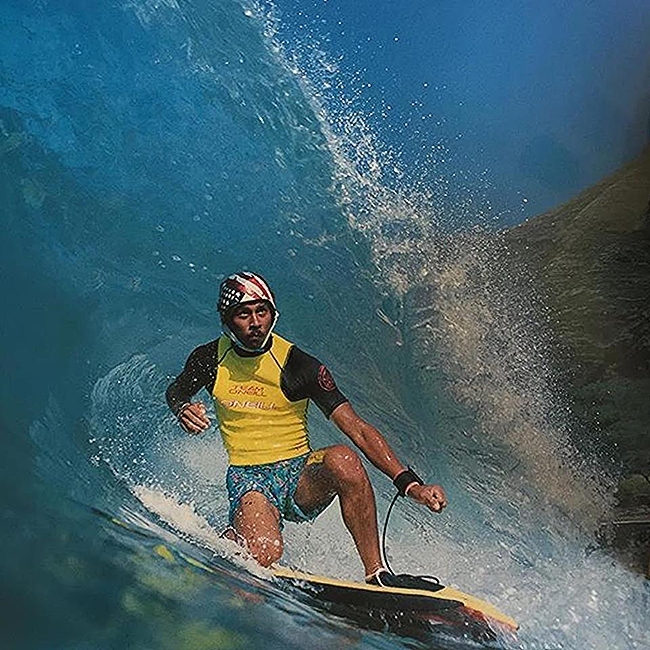 Ben Severson and Chris Anne Kim on tour on the South Coast around '89/90 photo Chris Stroh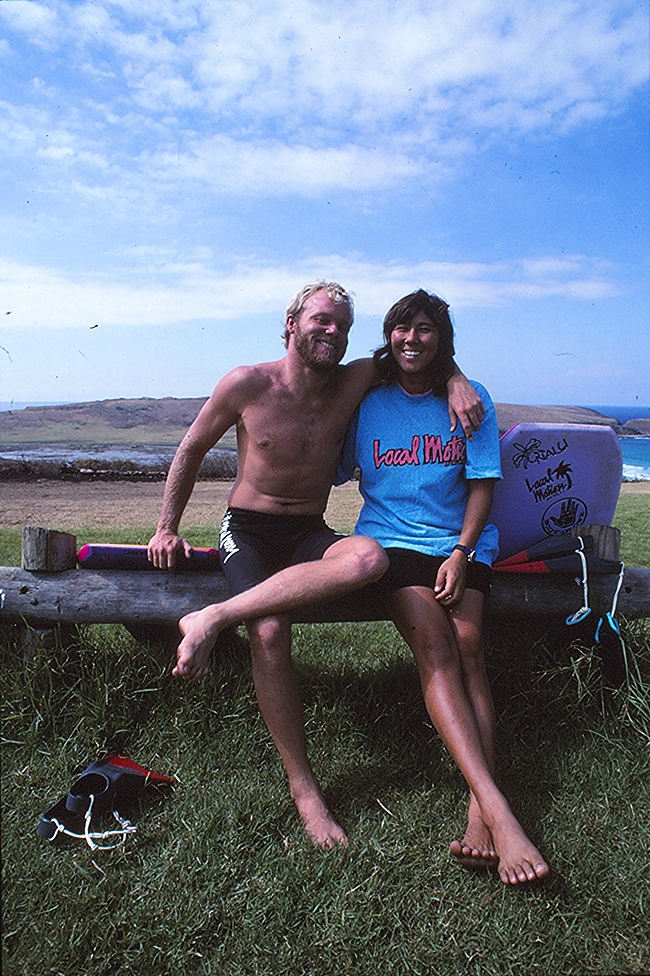 Manny Varga early 2000s Off The Wall photo Stroh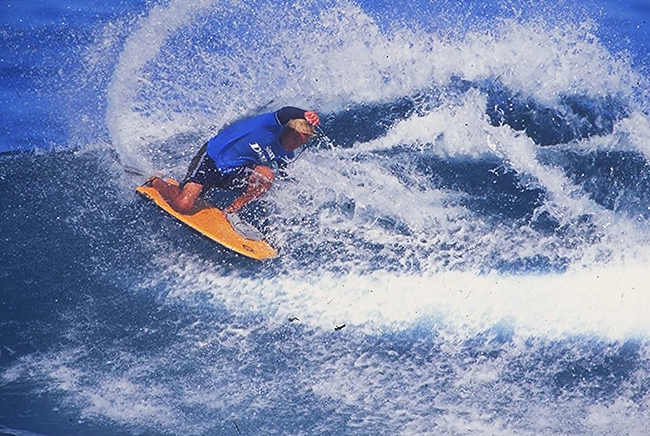 The cliff jump at Lurline Bay was a right of passage for Maroubra bodyboarders like Bullet and the Hellman photo Stroh 1989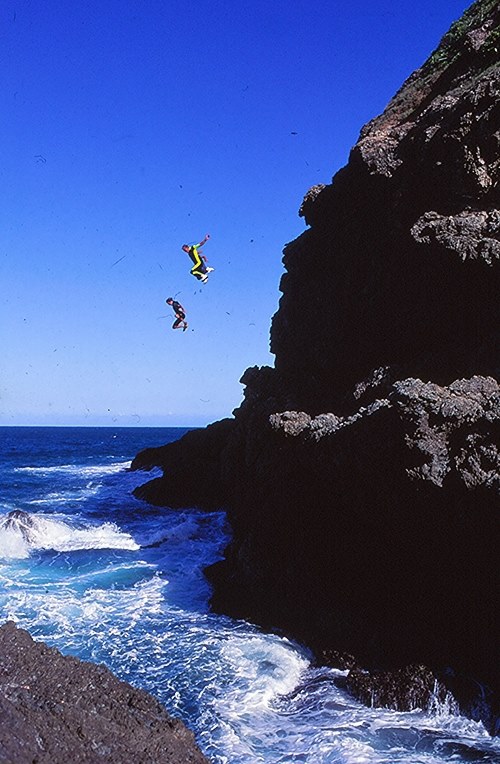 Ben Player photo Stroh late 90s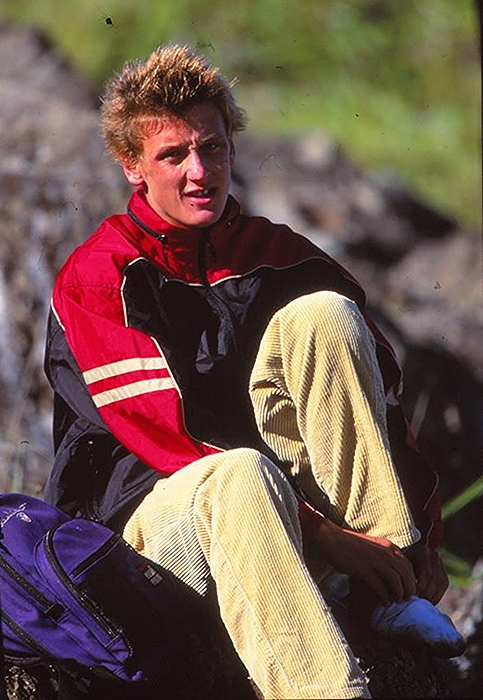 Rudeboy meets Sadam, Cronulla 1990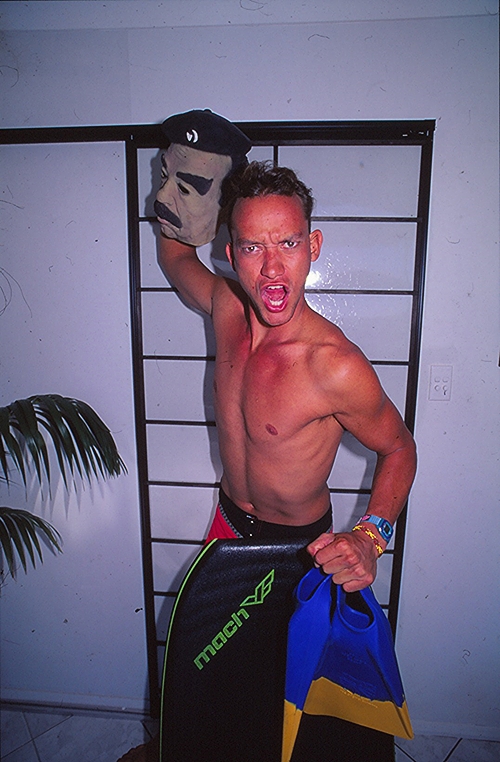 One of Mainland USAs finest DK riders.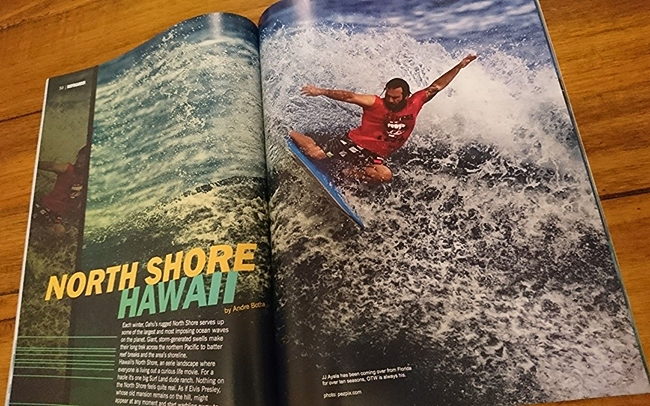 Northside pair Tully Beevor and Chopper Riley