HISTORY
Posted: August 16, 2017 at 11:37 am
Team Quiky Dave Appleby and Matt Riley '89 photo Stroh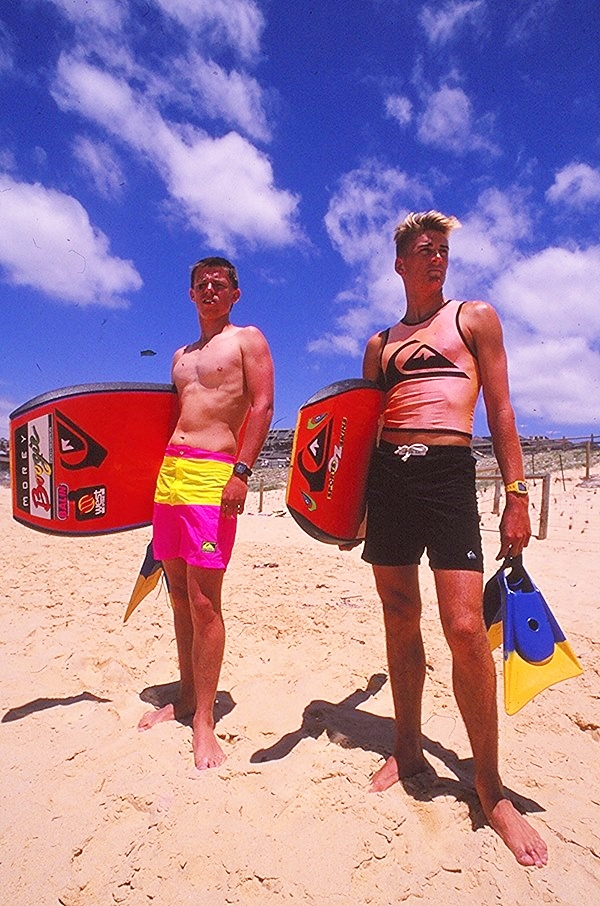 Ben and Toby Player late 90s on safari in West Oz photo Stroh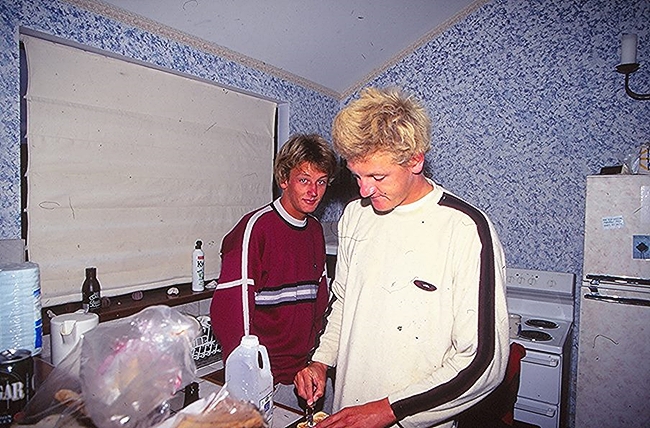 Aussie star Vicki Gleeson late 90s (now Reale) photo Stroh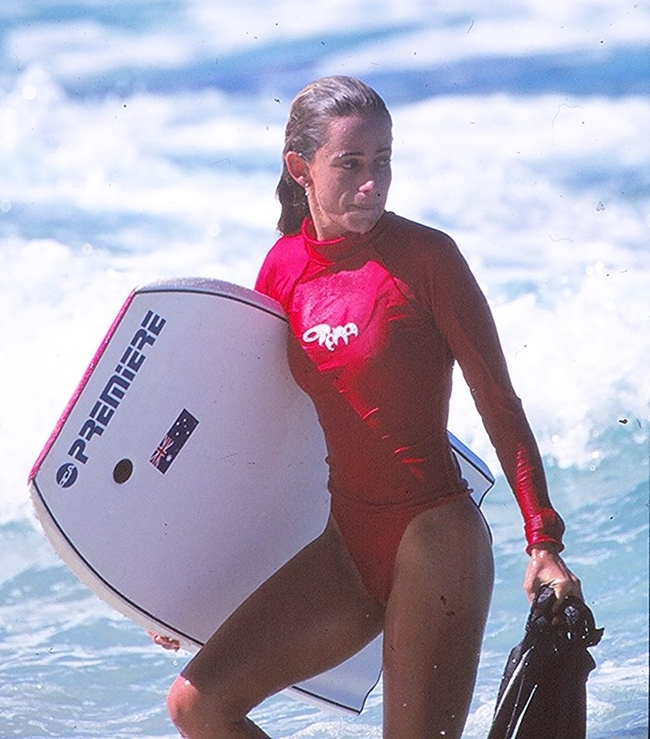 Christian Ricco a former SIC winner is best known for his Underground Tapes opening lines "Should have went to school today,check" and his outstanding freesurfing at Shark Island. As one of the original Skid Kids he still rips The Island even today. South Coast mission photo Stroh 90s.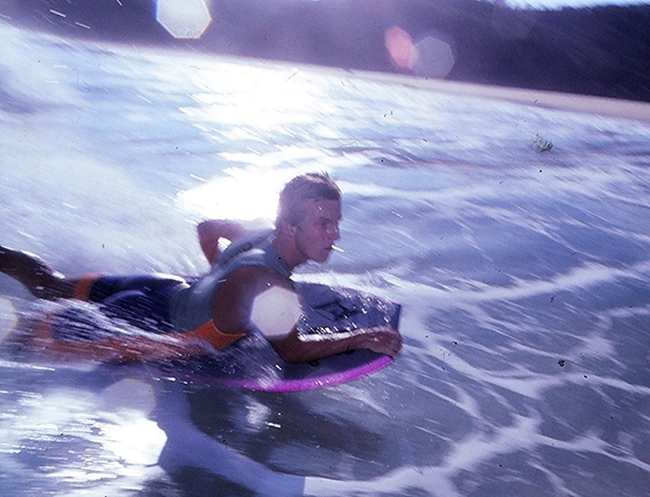 From Avalon on Sydney's Northern Beaches Tully was raised in a surfing family who lived for the ocean. He had a wicked style and was a high profile bodyboarder throughout the 90′s. South Avalon launch photo Stroh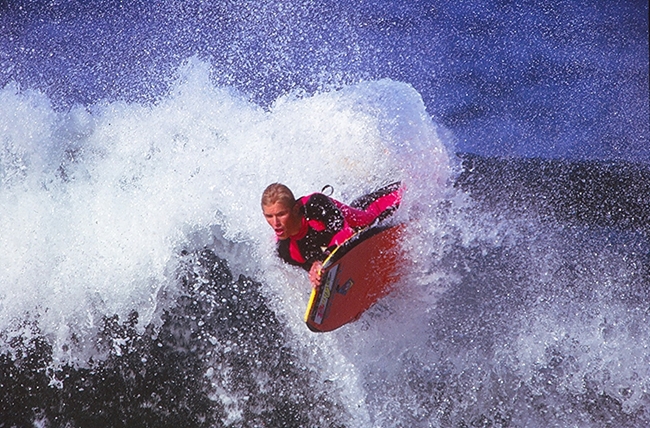 Manny always stood out from the pack. OTW  cockroach move photo Stroh 90s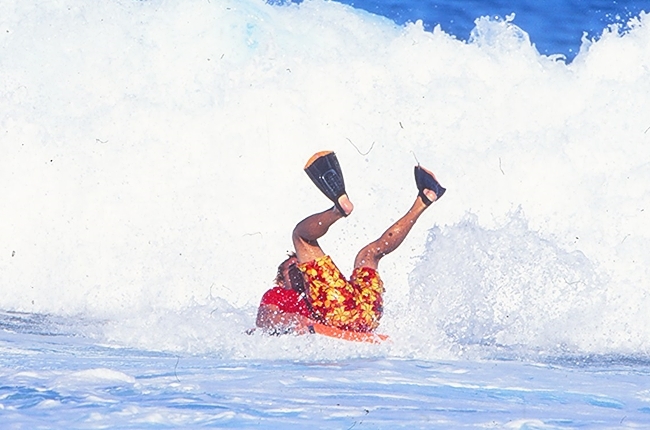 Burks was a fierce competitor this shot taken in Reunion Island in front of the judges tower in '96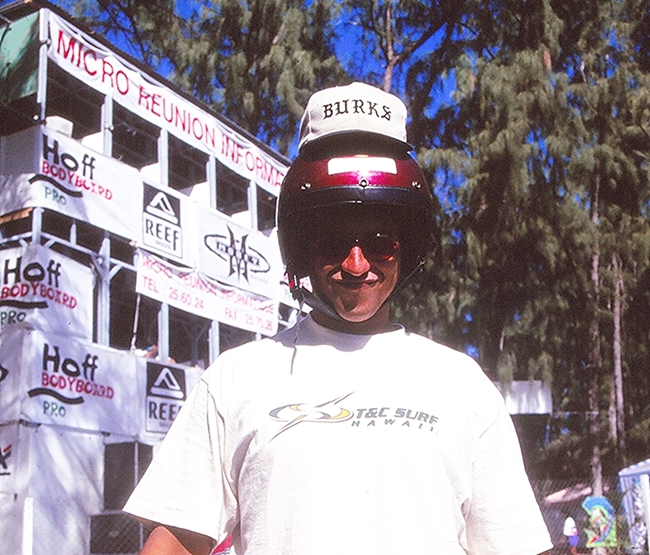 Brett excelled in bigger waves, this shot taken at OTW in the 90′s by Stroh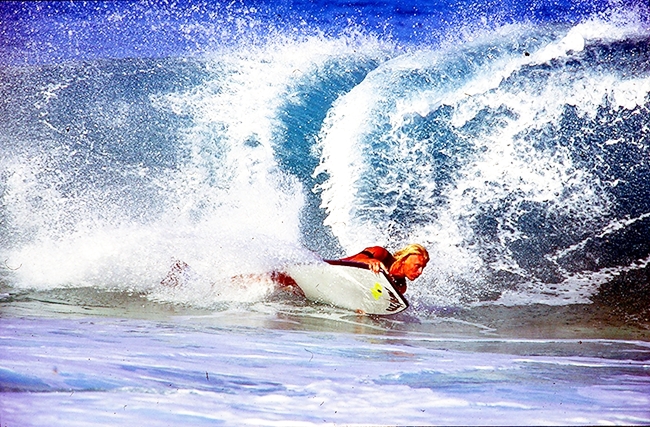 Taken on the Southcoast when Hauoli was in town competing around 1990 with Ross Hellman Hawke. Photo Stroh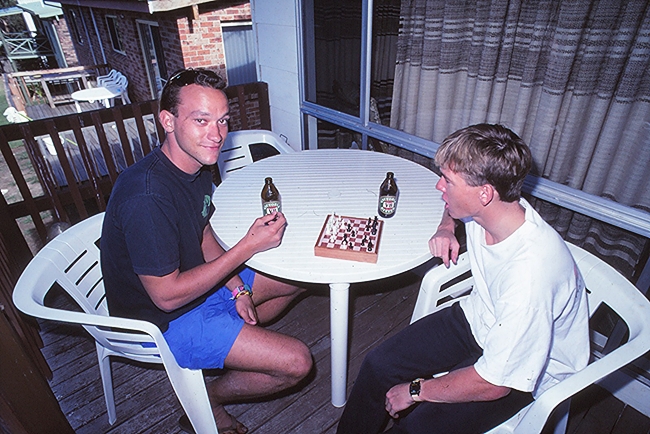 The Pipe Comp presso was always a big night where competitors, judges, photographers and other hanger-ons got to let off steam.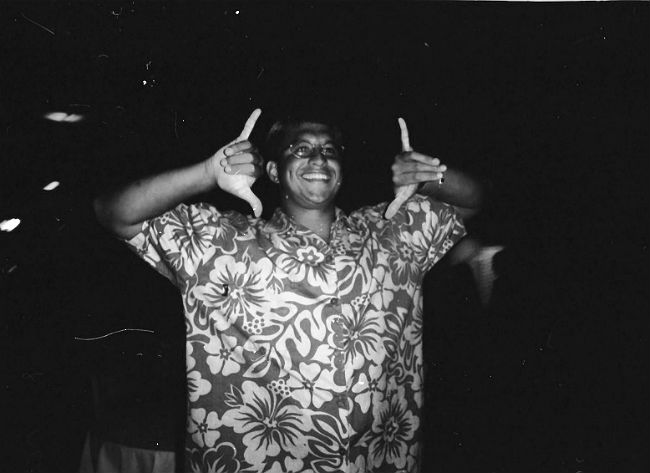 Big bad Burkes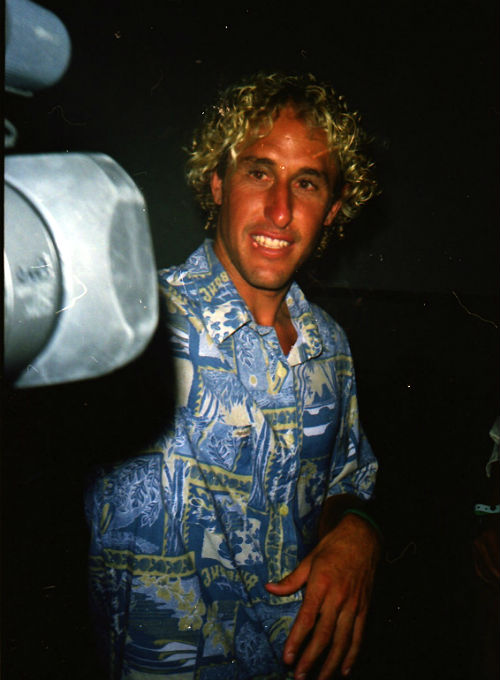 Eppo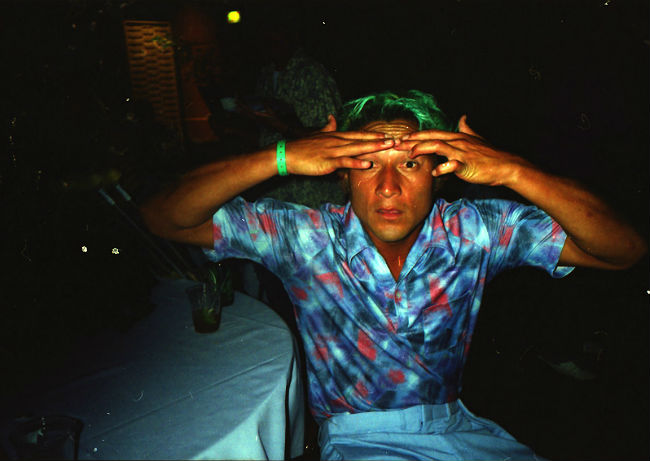 Manny Vargas always up for a party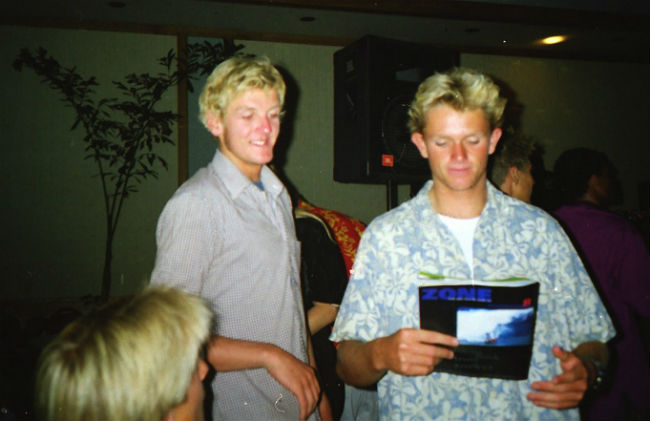 Toby and Kingy representing the Aussies