HISTORY
Posted: April 22, 2016 at 12:06 am
Former Riptide editor Simon Ramsay from Newcastle competing at Tama early 90′s photo Stroh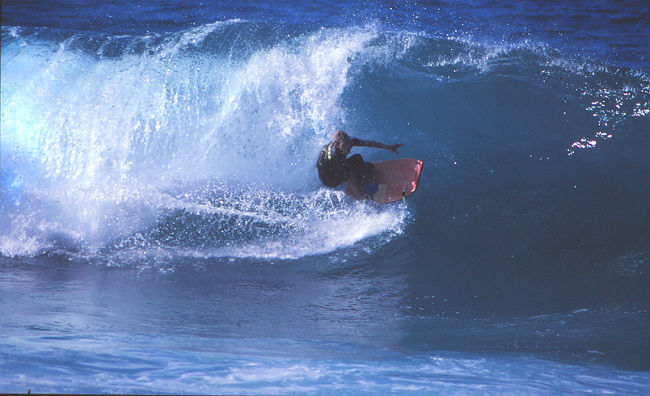 Matt Percy, the late Ross Graffin one of WA's finest bodyboarders in the 90′s and Matt Percy down South West Australia photo Stroh 1990.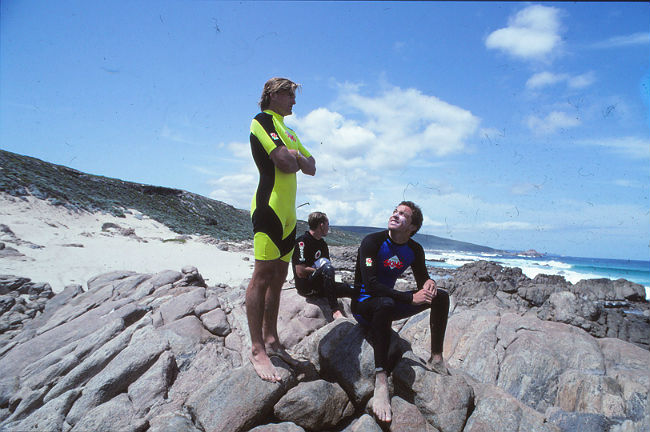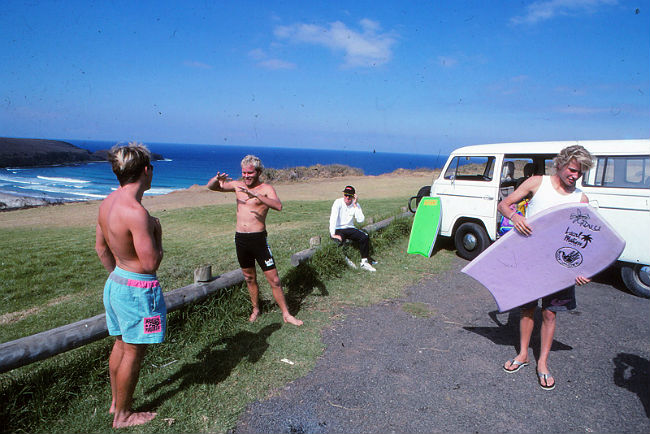 Country Soul, this is Jason Elks farm house at Ballina with Macca, Eppo and Simon Ramsay during the filming of Waves From Hell ,92 photo Stroh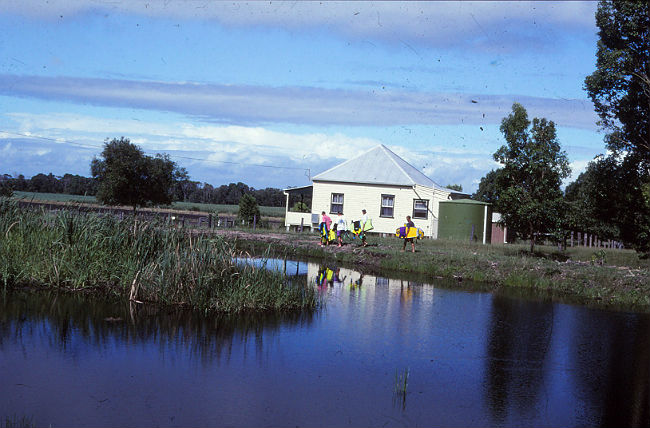 Ross on a adv. shoot for Mambo around '89 photo Stroh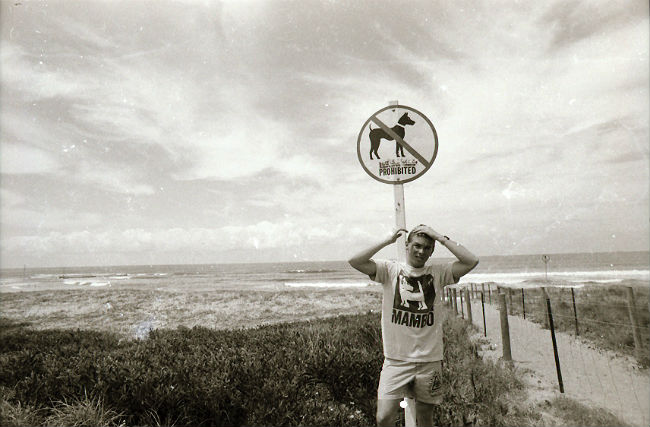 Early 1990s Shane was the top kid to beat on the South Coast, he now runs Dropknee Mag photo Stroh taken at Mystics.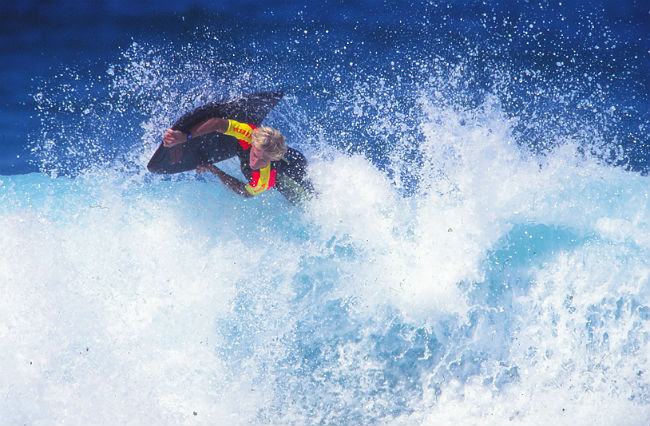 Formed a following of admirers for his text book smooth moves. Riley was a regular at The Monavale Whomp pictured below photos Stroh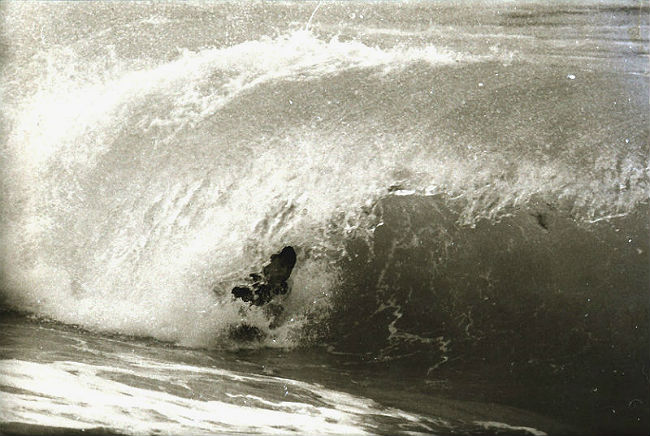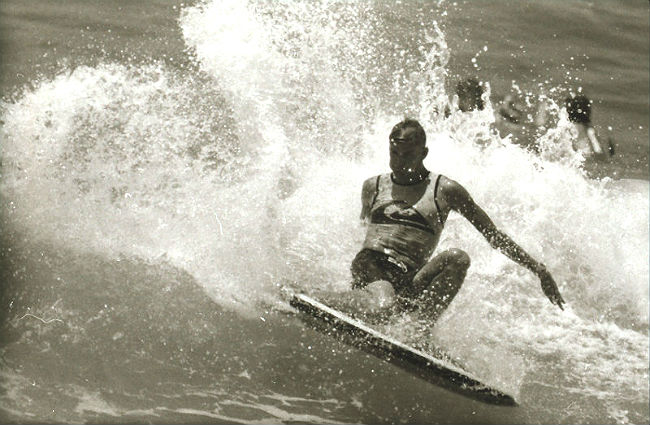 The first bodyboard stars. Left to right Mike Stewart, JP Patterson, Ben Severson, Pat Caldwell, Keith Sasaki and Jack The Ripper pohoto Tom Boyle.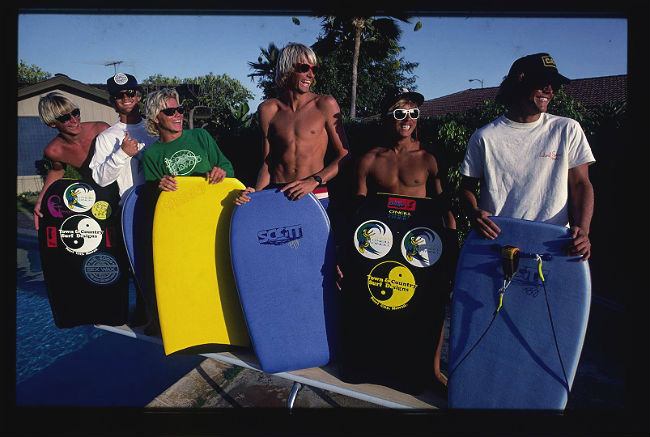 Manly Beach contest 1990, Skid Kids run amok on the beach to the horror of contest officials. Left to right Tristan Barfield, Rissole, Matt Percy, Nugget, Ballard, Brett Young and Matt Riley and girlfriend.photo Stroh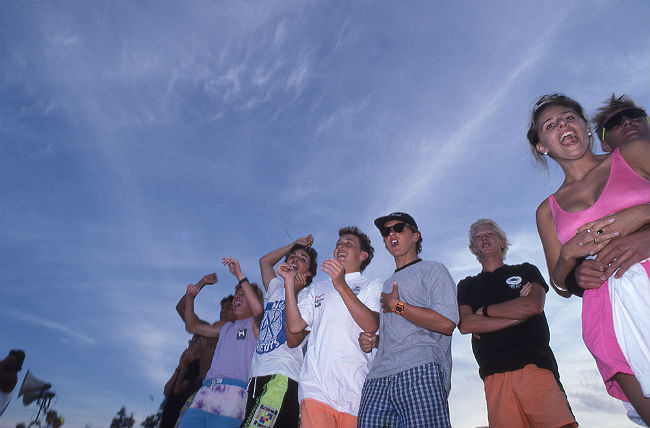 Another of the solid Port Maquarie  bodyboard crew Banno wasnt known for winning events but was well respected for his free surfing especially at Pipe and Backdoor where he was a standout. Photo Stroh '95.