HISTORY
Bullet MacKenzie signed the poster "Hardcore like never before" for the Star Surf Shop Bodyboard Pro Am Series held at Triggs Beach in Perth. From Stroh Collection.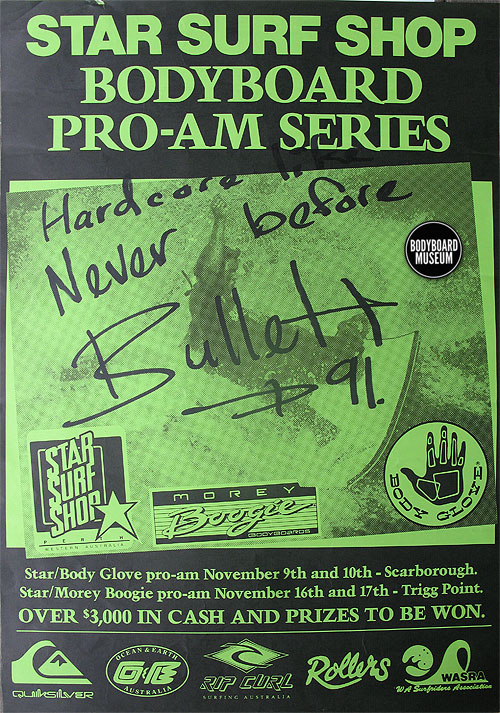 This original blowup Surf O Plane was  found on Australian beaches in 1960′s. It was 3ft high and 7inch wide with HeavyDuty thick rubber.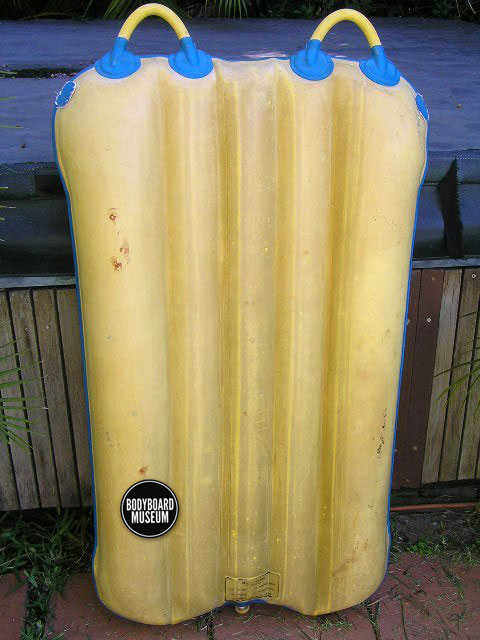 In the 90′s three Dropknee riders ruled. Paul Roach had the brutal forehand snap, Aka Lyman had the stylish backside turns while Dave Ballard hit the lip better than anyone and made it more times than not. From Aus Bodyboarder photo Stroh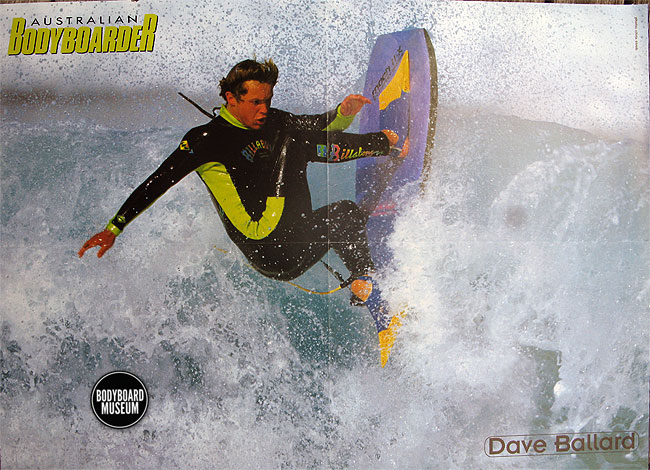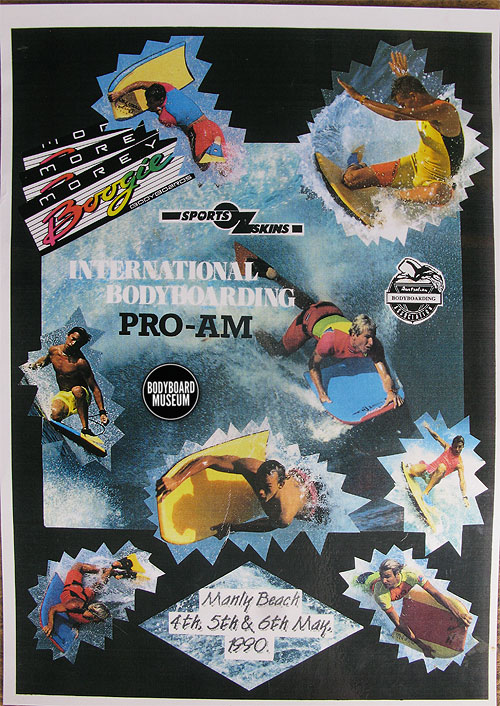 From The Stroh Collection.
4 Challenger Kauai Classic Bodyboard Models. Including The JP Patterson signature board. Circa early 90′s.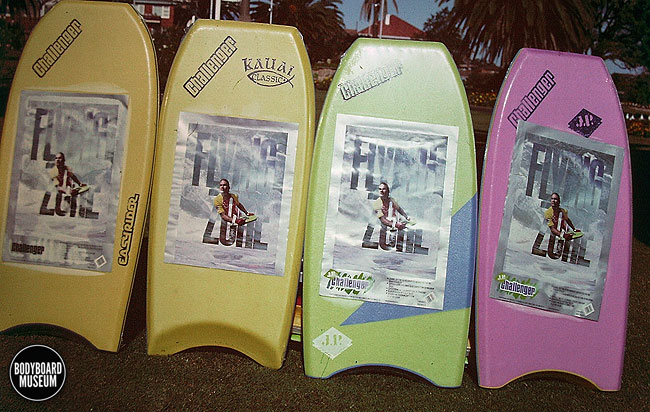 Before the first modern day bodyboard was made by Tom Morey the Original-JUNIOR-JET-Bodyboard-Circa-Late 1960s-or Early 1970s was typical of the kind of prone vehicle that were found the lineup. Made of plastic they were called Zippy Boards back then.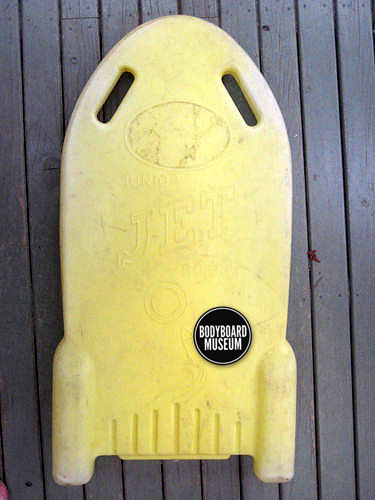 While Eppo changed the course of bodyboarding by modernising prone moves in the early 90′s, Keith a few years early did the exact same thing for Dropknee. He took the progressive moves the new school surfers were doing and performed them on a bodyboard. This pic Keith was in rare form at Potholes blitzing every wave photo Stroh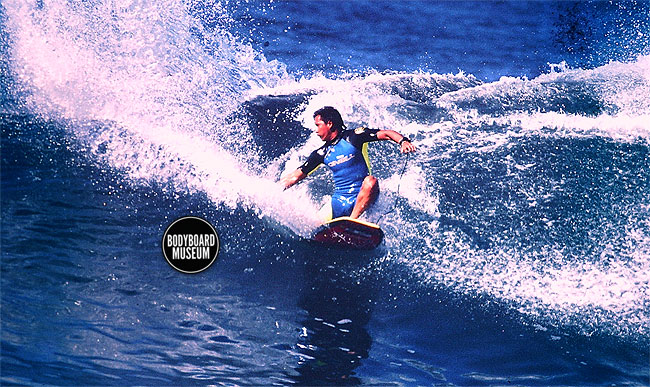 South Coast mission, Steve Bullet MacKenzie, Morey OZ boss George K and Ross "Hellman Hawke prepare for battle on a deserted reef . Stewart and Hauoil are already racing each other into the lineup to see who will be first to get a wave. pic Stroh '90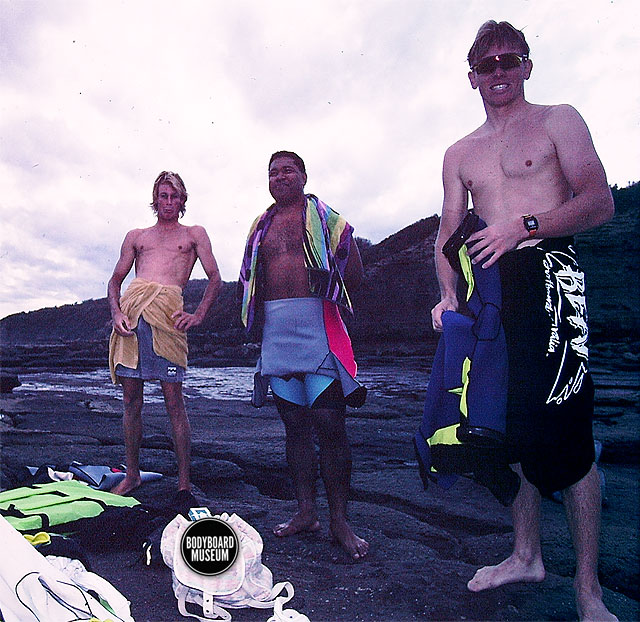 Jay Reale from East Coast USA during a break from filming Rip The Pit one day at Newport Beach early 90′s photo Stroh.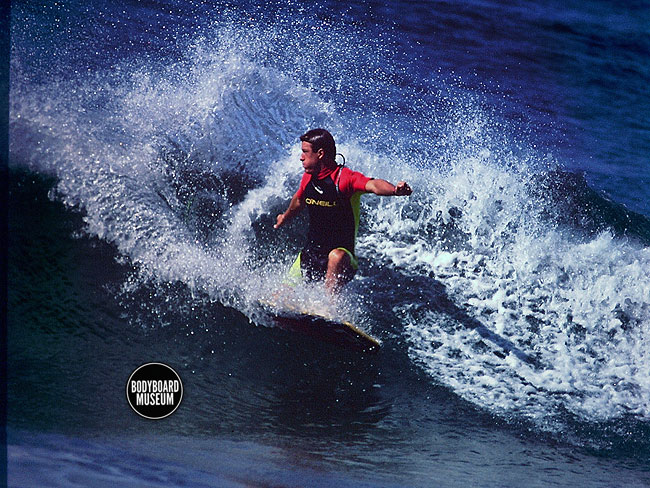 Easter 1990 and Port MacQuarie's finest check out the waves at Point Plummer. Left to right Adam and Ash Murray, Vicki Gleeson and Eppo. photo Stroh