HISTORY
Posted: June 28, 2014 at 12:01 am
From Avalon Beach, 60′s Surfing legend "Midget"  once called Tully the best wave rider he had ever seen.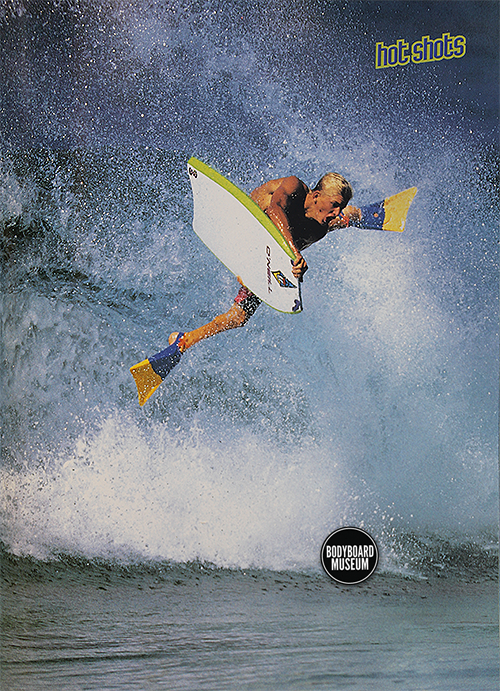 Wonton new how to put on a show especially riding a bodyboard standup. Early 90′s.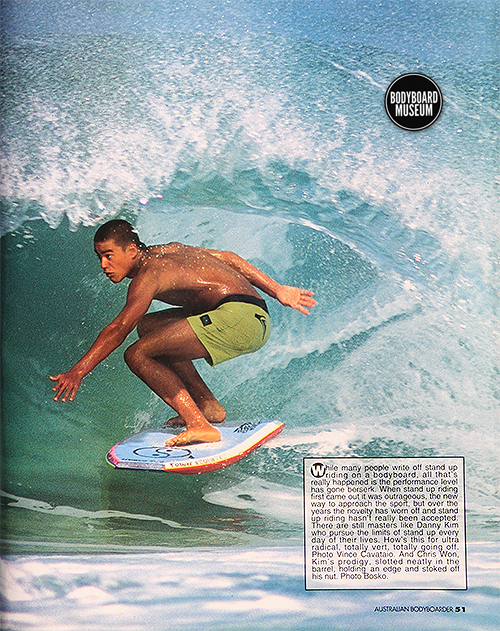 TJs put himself in total danger at  Waimea Shorey and loved every minute of it January 1993.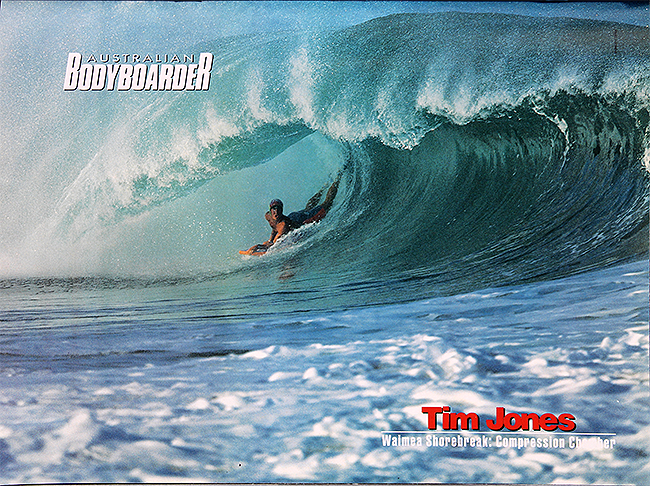 Early 200o's Mitch Rawlins portrait by MC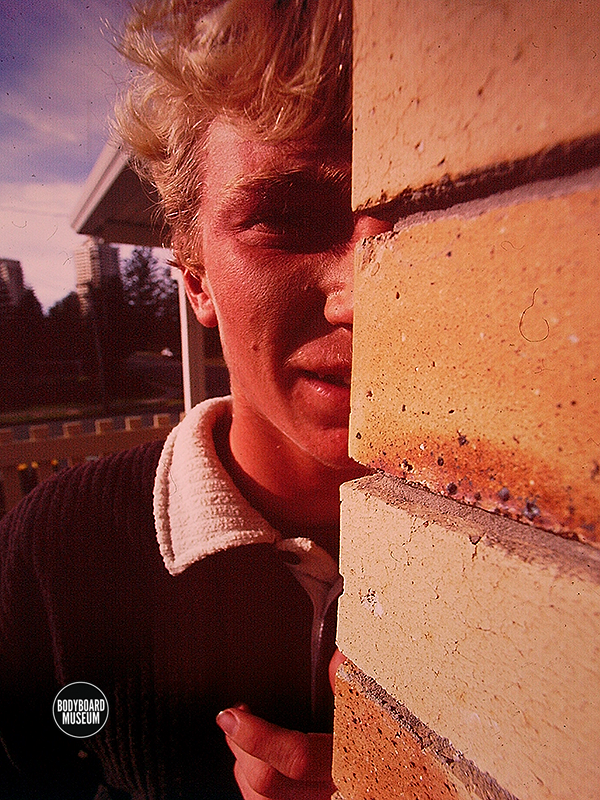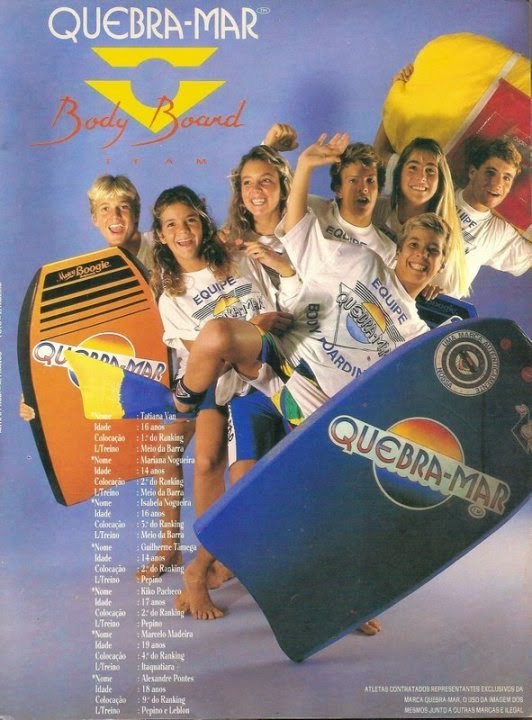 From the infamous Maroubra Beach, long before The Bra Boy gang came into existence, Hellman Hawke along with Evan Penglis, Steve Macca, PJ Hyland and the rest of the MBA club ruled the waves,  it was a virtual stronghold of bodyboarding talent back in the late 80′s.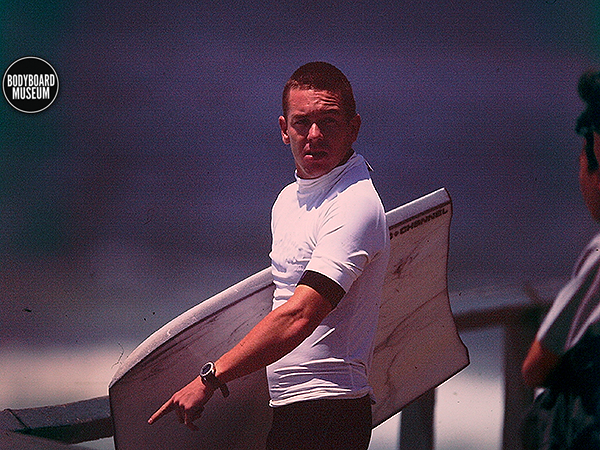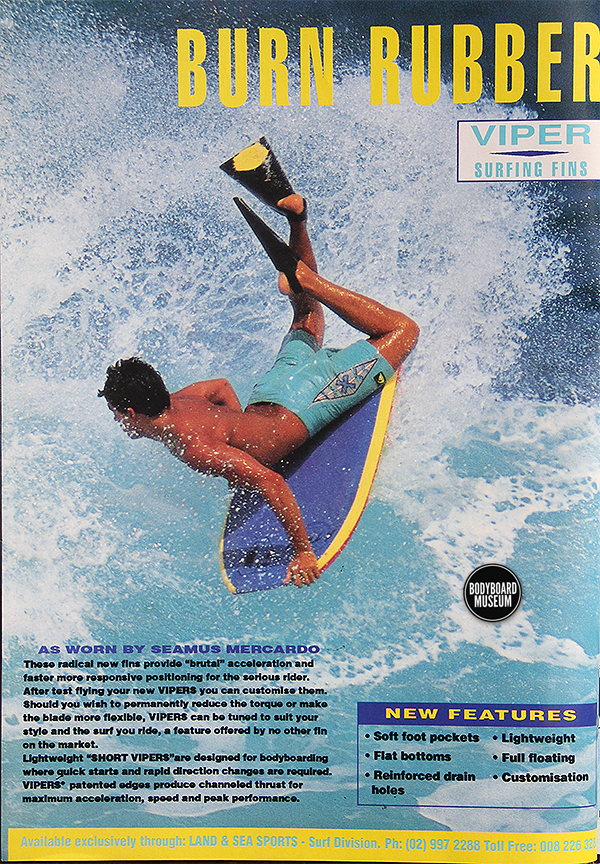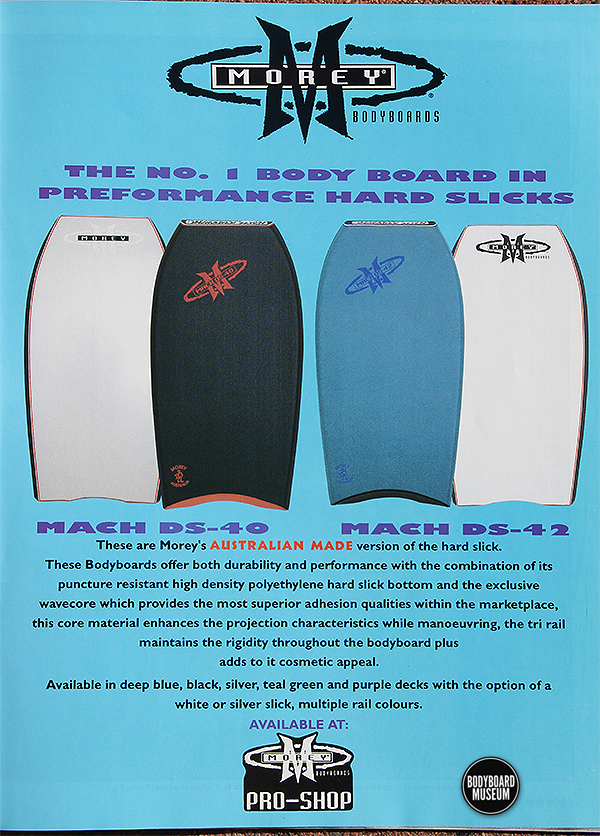 The King of Monavale, Matt "Chopper" Riley had the style moves down and was one of Australia's first widely acclaimed 2nd Generation bodyboarding stars.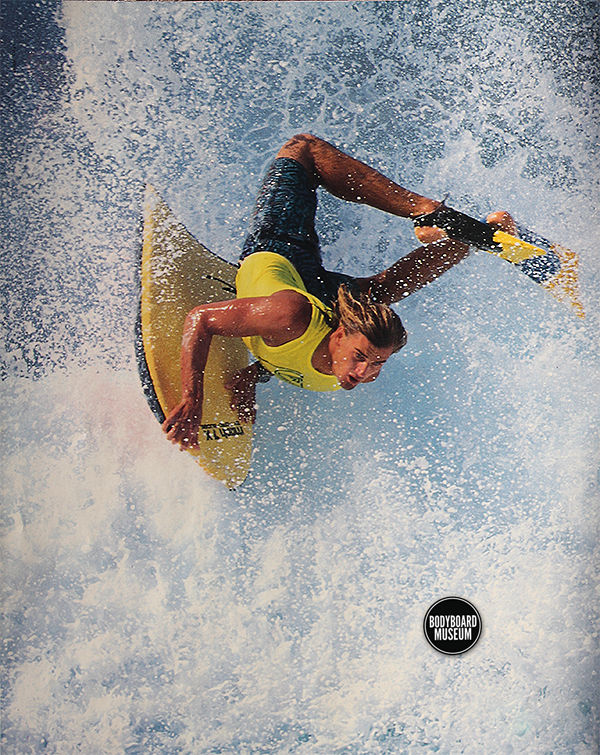 SIC Presso early 2000′s Tamega and Sean Poulsen party hard at The Voodoo Lounge photo Stroh.