HISTORY
Posted: November 5, 2017 at 9:12 am
Rudeboy meets Sadam, Cronulla 1990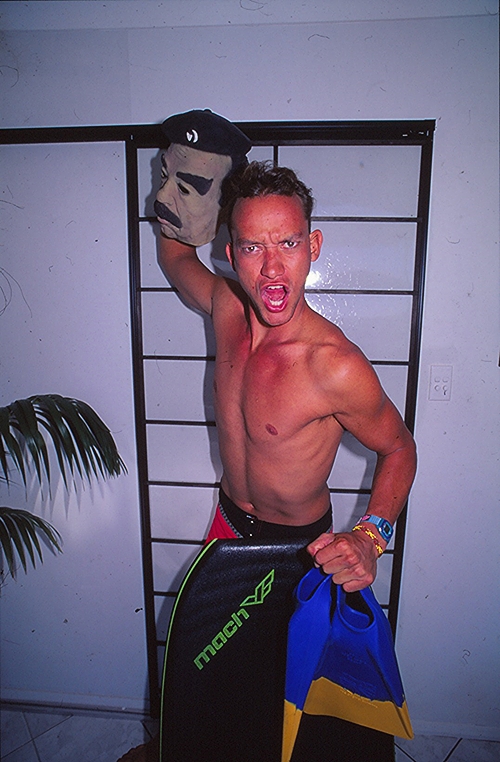 Taken on the Southcoast when Hauoli was in town competing around 1990 with Ross Hellman Hawke. Photo Stroh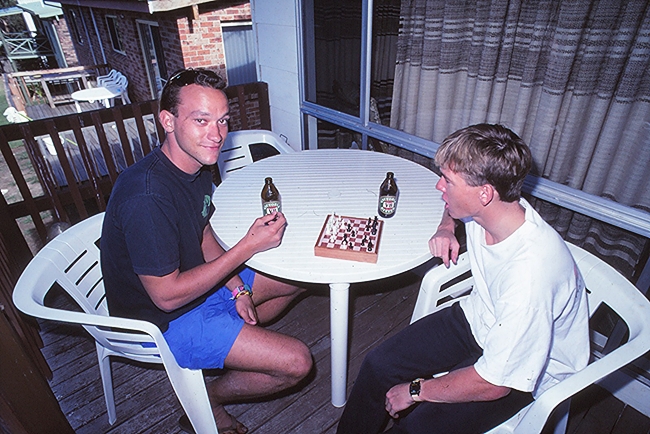 Photo from Australian Bodyboarder Mag Circa 90s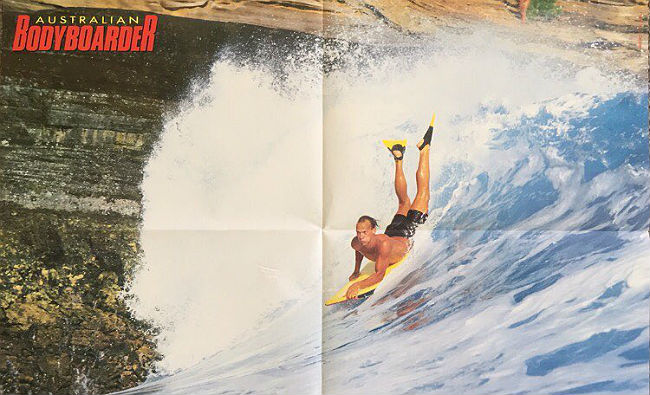 Hauoli Reeves in Aus 1990 photo Stroh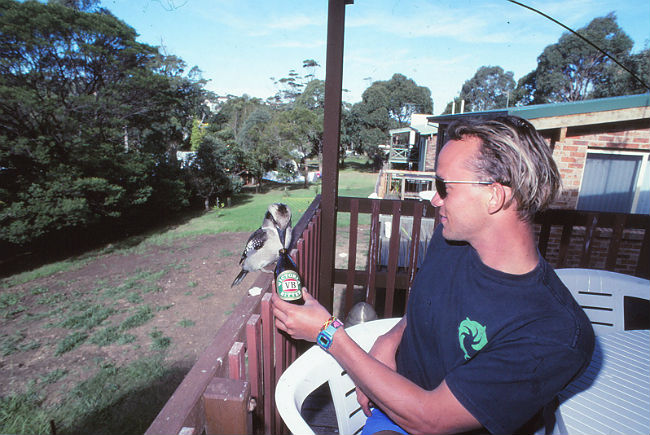 2012 Pipeline Challenge saw a Legend heat run before the final. Pictured below are from right to left Lanson Ronquilio, Alex Kinimaka, Brian Wise, Pat Caldwell, Adad Wingnut Smith, Hauoli Reeves and Harry Antipala photo Trouville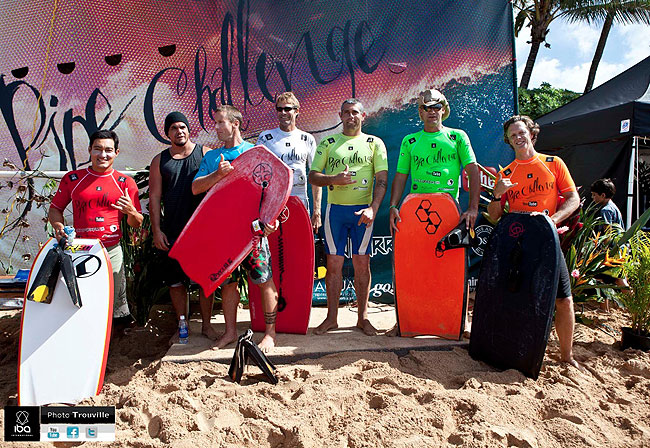 Hauoli snags a perfect Banzai barrel and scores the cover of Vol 15 Riptide 1992 photo by Brian Bielmann.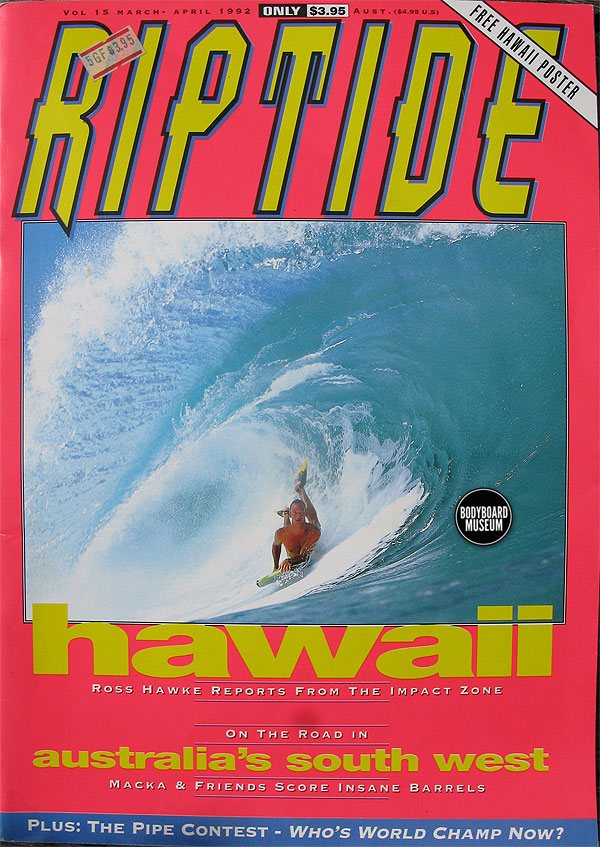 One of the benefits of being a photographer is you get to meet plenty of interesting characters. In  bodyboarding they didn't come any more interesting than Hauoli who is literally a walking party as well as a fine bodyboarder. This shot taken at Blackrock by Stroh.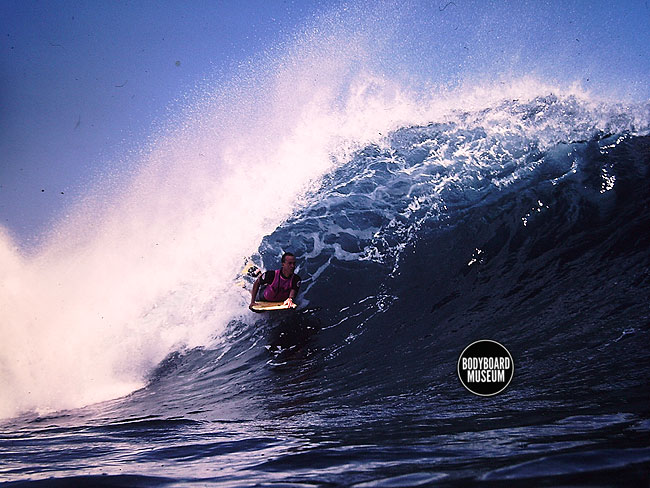 Hauoli and Mike Stewart came to Oz around 1990 and while doing promotions for their sponsors they managed to slip in a few sessions like this day at Blackrock better known as Aussie Pipe. The Hawaiian pair lucked into a memorable session of hollow tubes and the photo below captured Mr Reeves heading home after a hard day at the office photo Stroh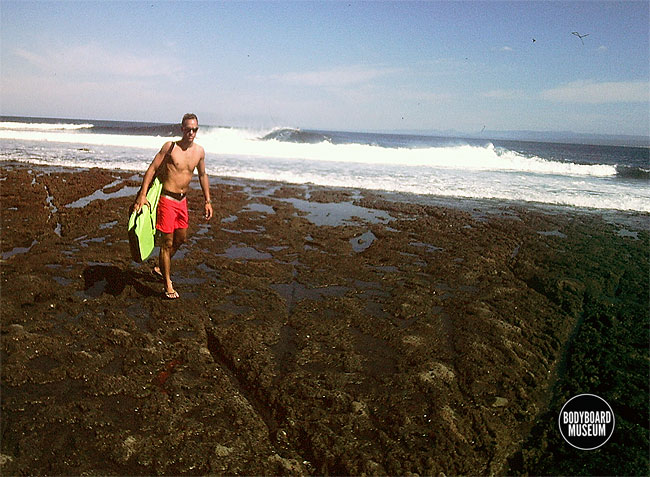 In 1990 Hawaiian badboy Hauoli Reeves hit Oz for a Morey promo tour with Mike Stewart. Here's Mr Reeves with the latest Morey invention the Mach VF photo Stroh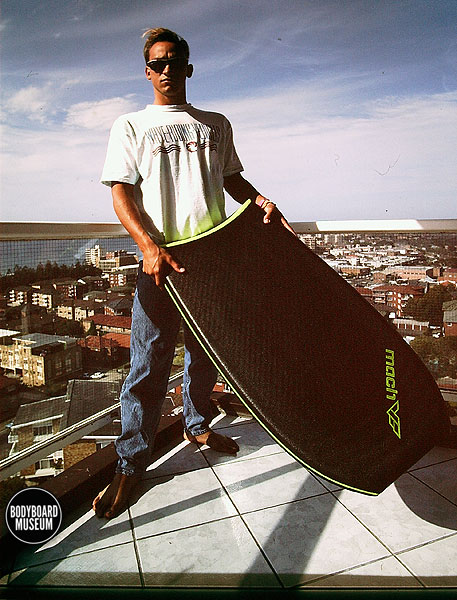 Here's Hauoli banging one off the lip at Off The Wall in '88. Reeves brought a whole new meaning to lip launching back then with his crazy air antics.