HISTORY
Posted: September 30, 2013 at 5:29 pm
It was stylish turns like this carving cutback that earned Mike Stewart the reputation as the best bodyboarder in the world in the 80′s.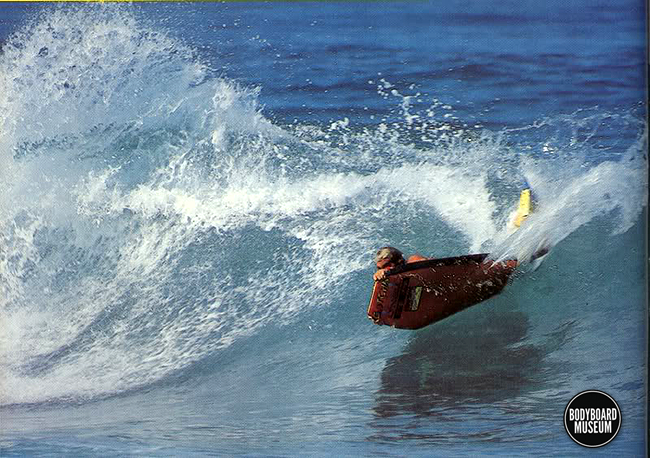 80′s star Jack "The Ripper" Lindholm scores an early issue of Bodyboarding Magazine cover shot with a classic photo by  Tom Boyle.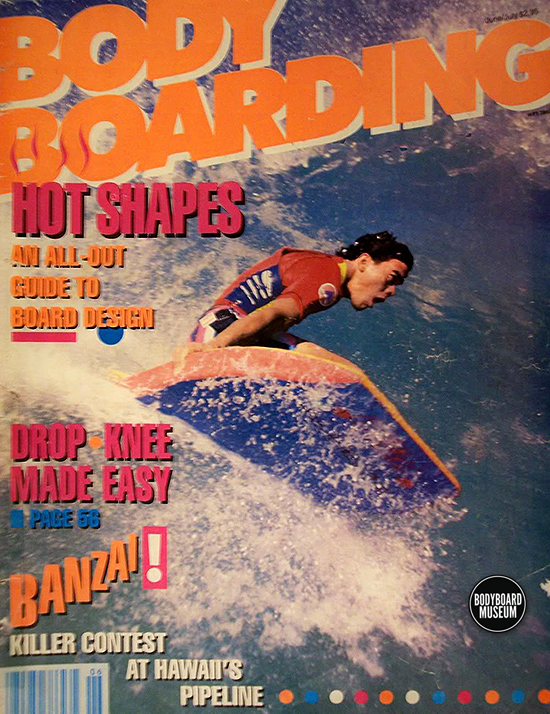 Morey Mike Stewart Mach 7-7,  Morey Mach 20XL, Mach 7SS and Wave Rebel Jack The Ripper.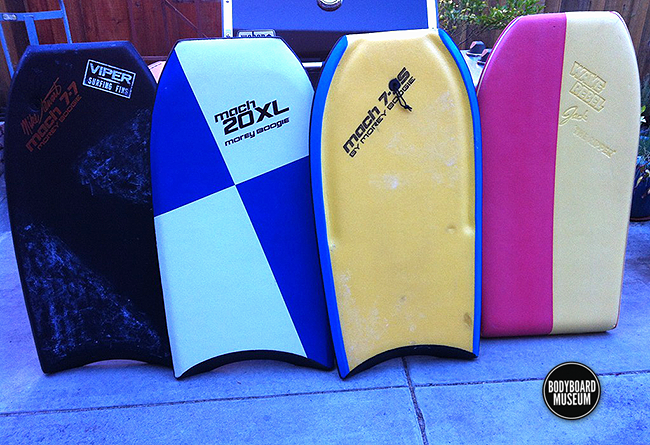 Mike was untouchable as far as performance on a bodyboard was concerned when this shot was taken late 80′s cruising Waikiki.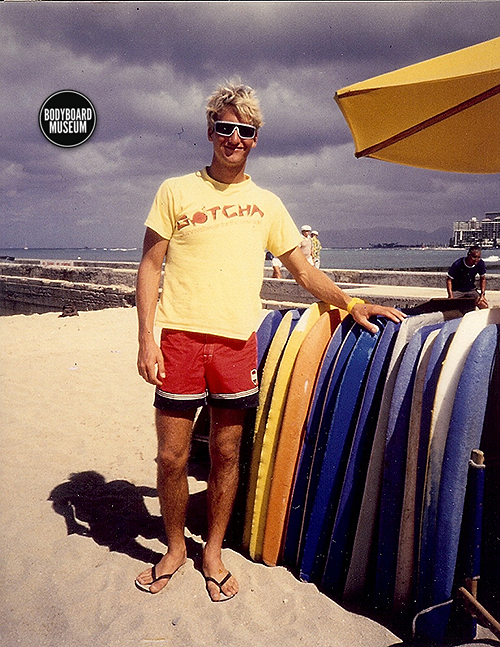 Jack Lindholm before making a name for himself at Pipeline honed his Dropknee skills on the South Shore at spots like First Point at Sandy's and Makapuu photo High Surf Advisory.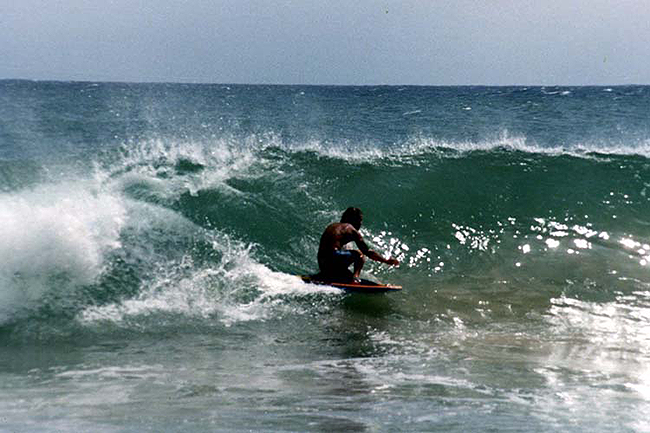 What set Aka apart from most other Dropknee riders was his ability to ride backside . Growing up surfing at Sandy Beach on the South Shore of Oahu, Aka developed equally his forehand and backhand skills and was regarded throughout the 90′s as the most stylish all round DK rider photo Hank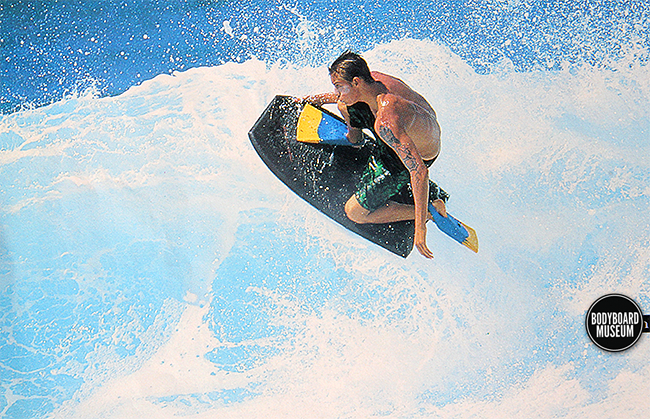 With ample talent both prone and Dropknee Hawaiian bodyboarder Fred Booth took an alternative path by focusing on his free surfing skills instead of chasing points in contests. During the Hawaiian season Boothy was one of the main standout performers at Off The Wall and Backdoor with big moves like this frontside lip launch photo taken by Joe Libby Circa 90′s.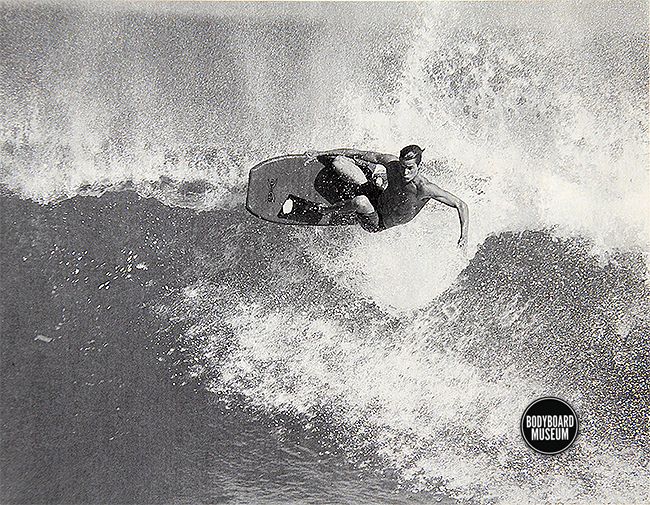 1993  Advertisement for Challenger Bodyboards featuring Chris Tennberg photo Chris Dybal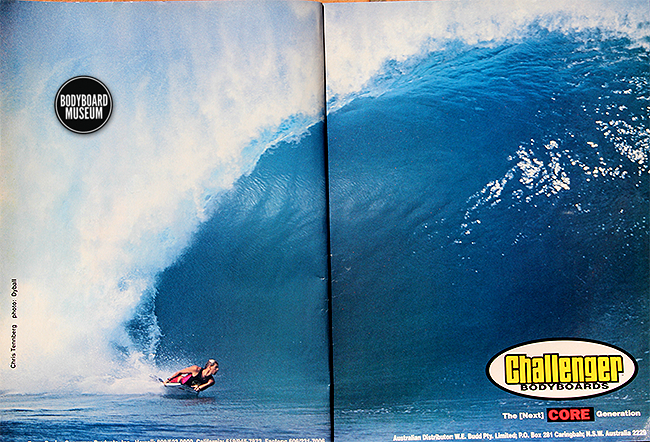 Dubb made his presence felt on the International DK scene when he reached the prestigious Semi Finals at Pipeline in early 2000′s. Over the coming years he stamped his mark on the sport and became a multi DK World Champ. This shot taken during that Semi by Jeff Flindt.