HISTORY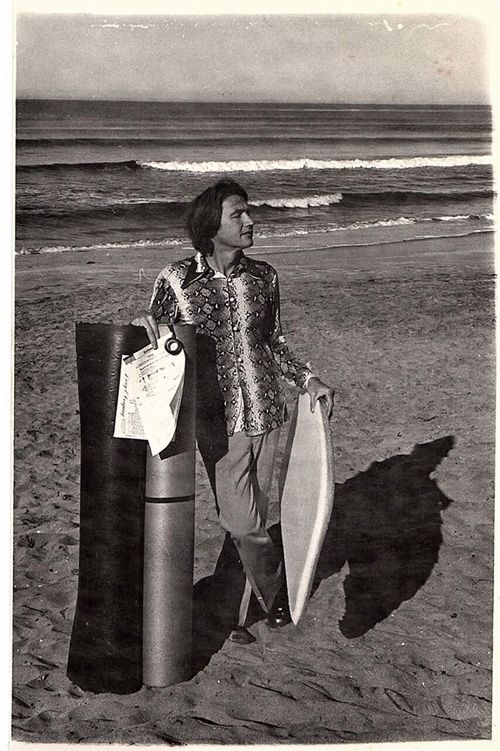 There's no denying that Tom Morey  has a unique wisdom and outlook on most things in life. Long time Morey Boogie Art Director  Craig Libuse  inherited Tom's rolodex cards. He wrote down things about running the business and filed them. New employees were asked to read them as an introduction to the company. He has some interesting insights into running a company.  Below is a photo of the actual rolodex cards.
Toms Wisdom
As South African Morey Boogie rep in the 90s ,Jeremy meets the one and only Tom Morey.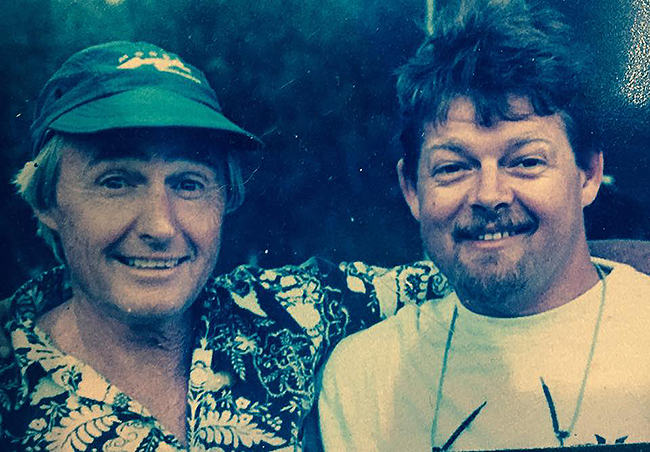 Purchased in 1972 and ridden at Sandy Beach.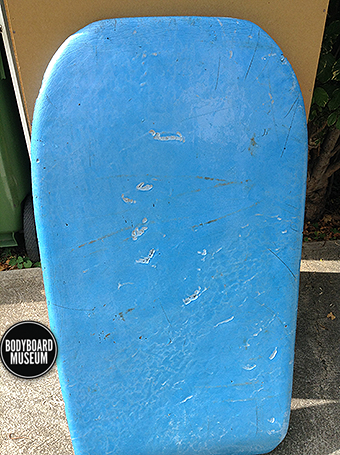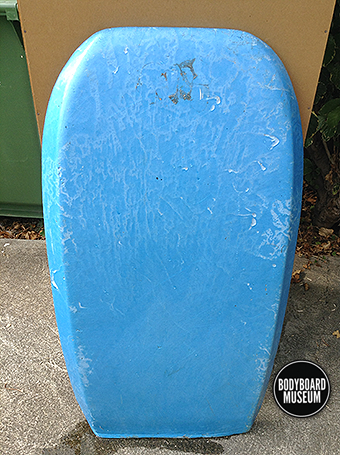 Check out this clip of Tom Morey discussing the early origins of the Boogie Board. Go to
http://vimeo.com/83094893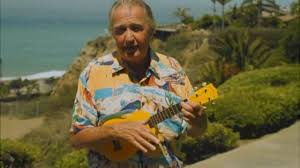 This is where it all began, Tom holding the first Bodyboard made in 1971 photo Scott Winer.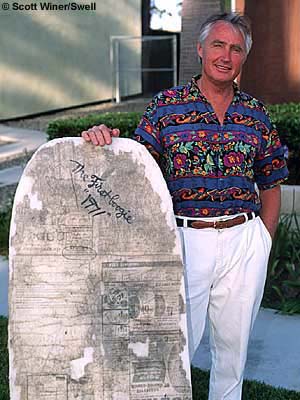 Morey 7-SS Model popular in the late 80′s and early 90′s.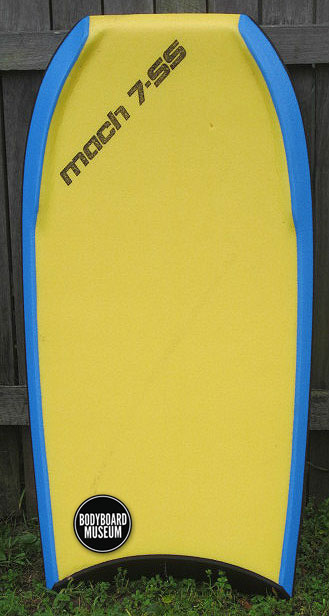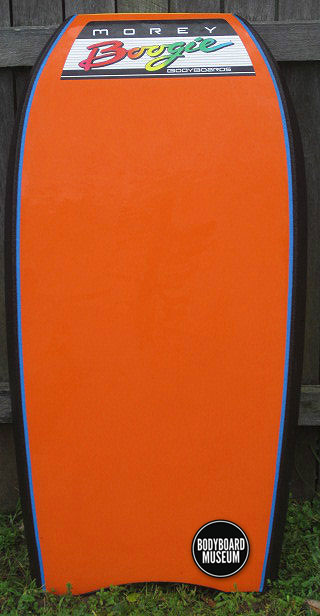 One of Tom Morey's early advertisements circa mid  70′s.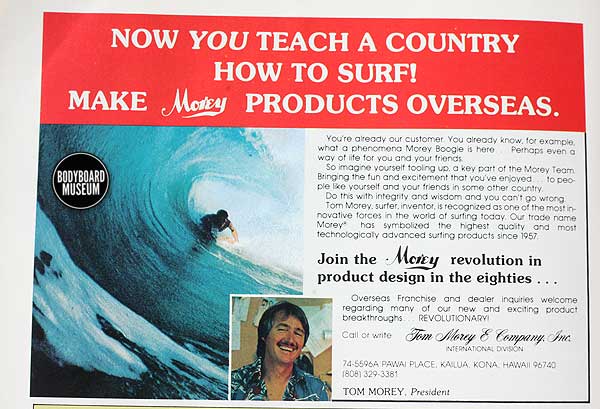 July 9, 1971, Tom took his latest invention of a prone riding surfcraft down to Honols, Kona Hawaii. The board is 54 inches long shaped from a broken surfboard blank and covered in newspaper. After catching a few waves prone he realises he has something special. "This is going to be a device that everyone will have" he thinks to himself. This was the start of the bodyboard revolution. Below Tom and the first bodyboard.