HISTORY
Circa 90s, Roach tears apart Pipeline in Hawaii during the annual Morey Boogie comp. Photo Stroh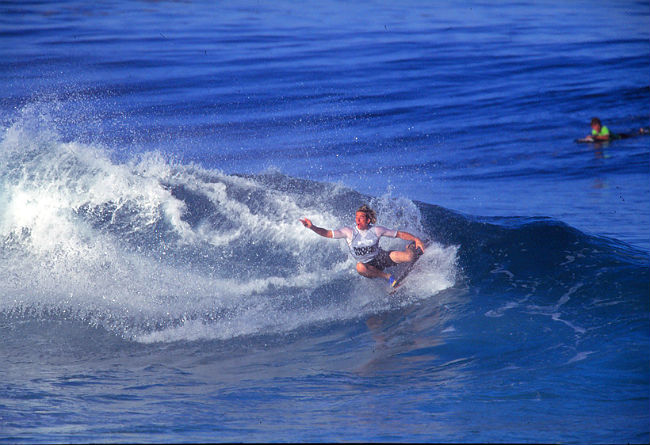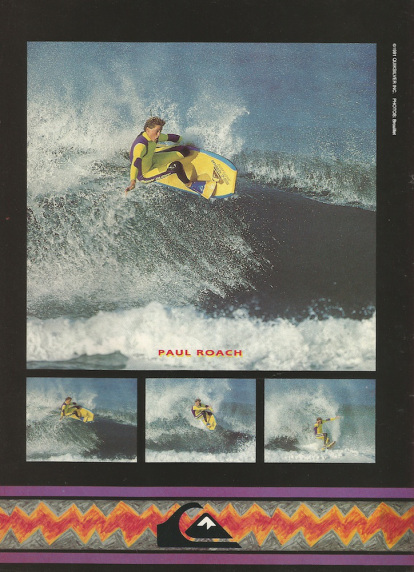 From Manta Adv  late 90′s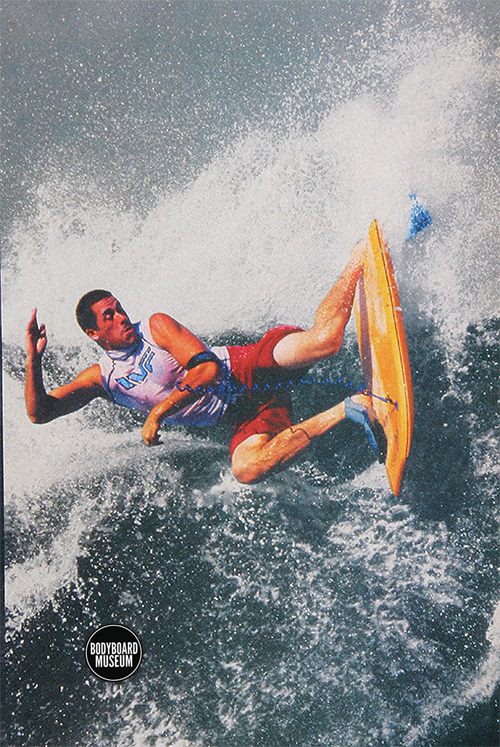 Dropknee legend Paul Roach and photographer Jeff Flindt hit Chopes in Tahiti and the session was featured in Japenese Flipper Mag in 2000.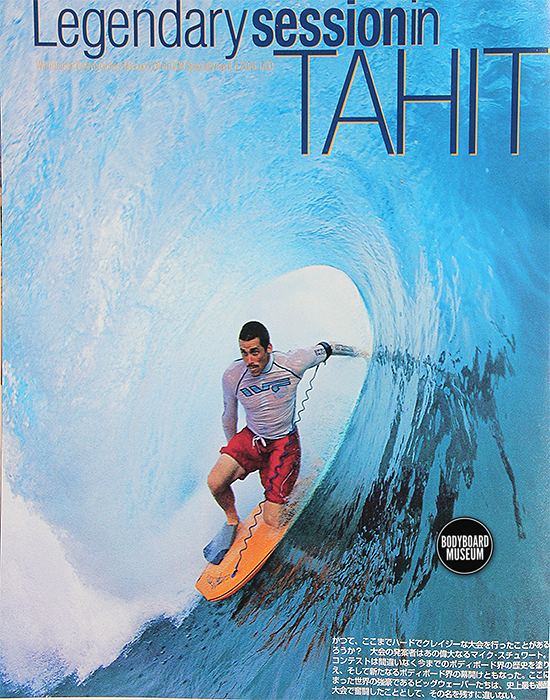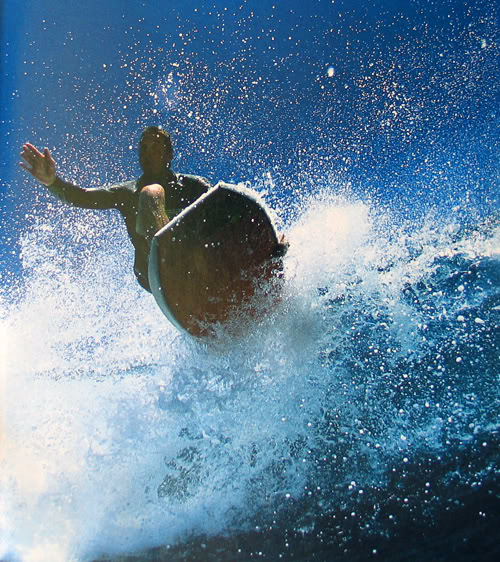 Decades later Paul Roach is still the one Drop kneers all around the world want to watch most.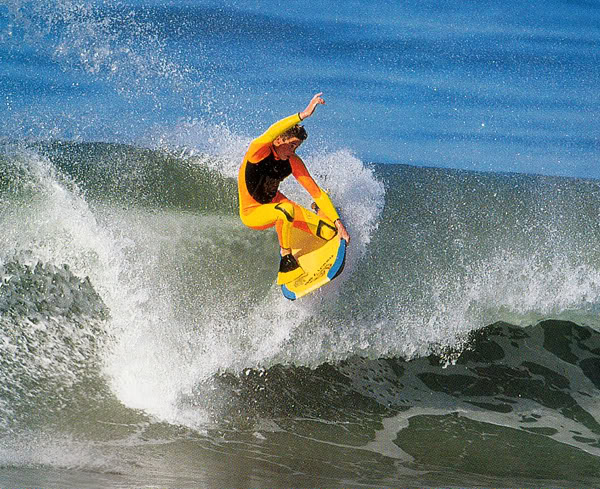 Roach introduced the explosive side of Dropknee in the late 80′s and 90′s with freakish skills and high impact moves that has left his mark on the sport forever.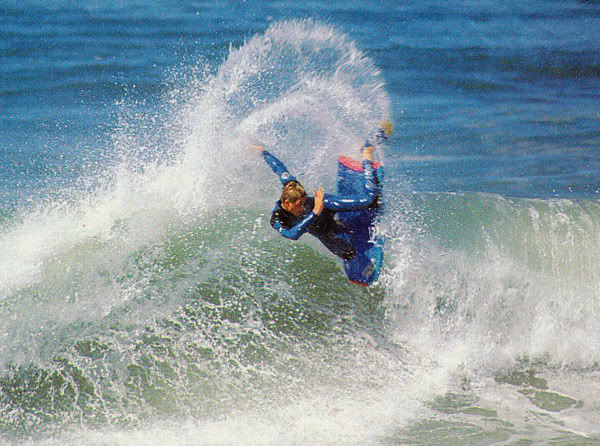 January 1985 cover of Australian Bodyboarder Mag.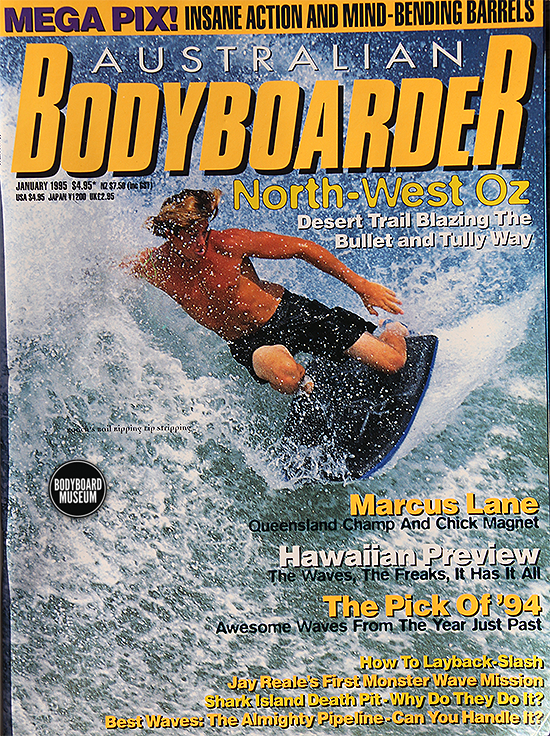 Roach reputation for demolishing waves Dropknee is unmatched. This shot taken mid 90′s.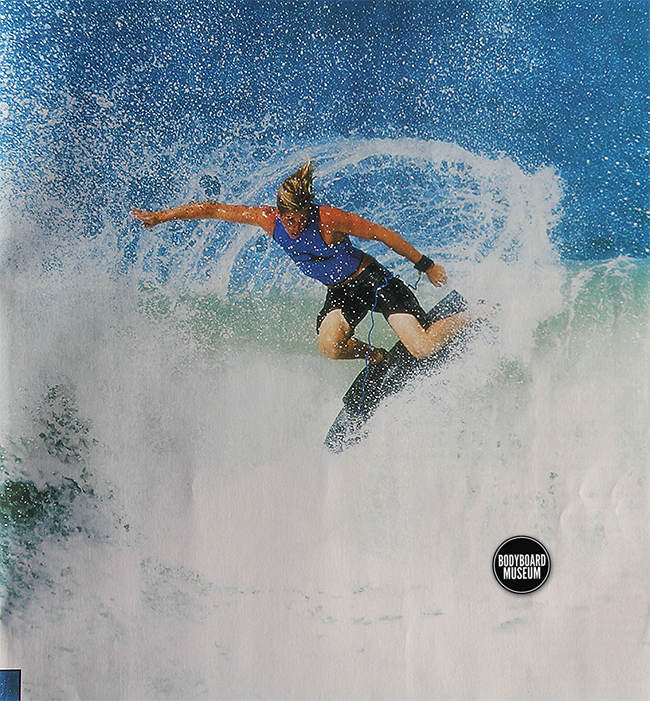 Master blaster going ballistic in the  mid 90′s photo Hoover.