HISTORY
Posted: September 23, 2014 at 5:50 pm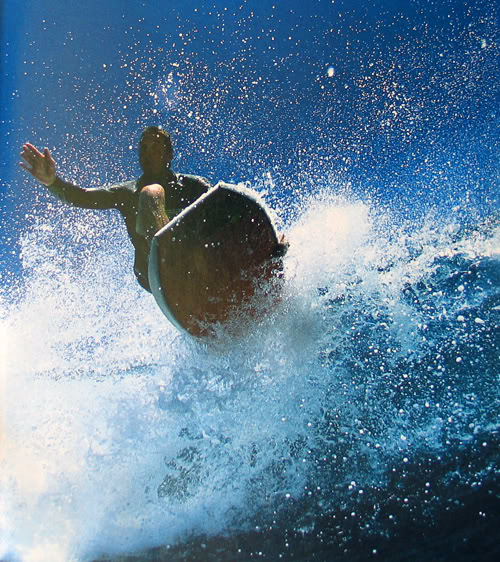 Decades later Paul Roach is still the one Drop kneers all around the world want to watch most.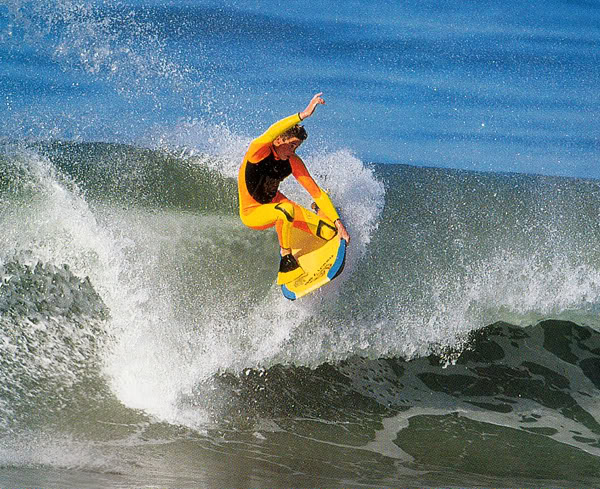 Roach introduced the explosive side of Dropknee in the late 80′s and 90′s with freakish skills and high impact moves that has left his mark on the sport forever.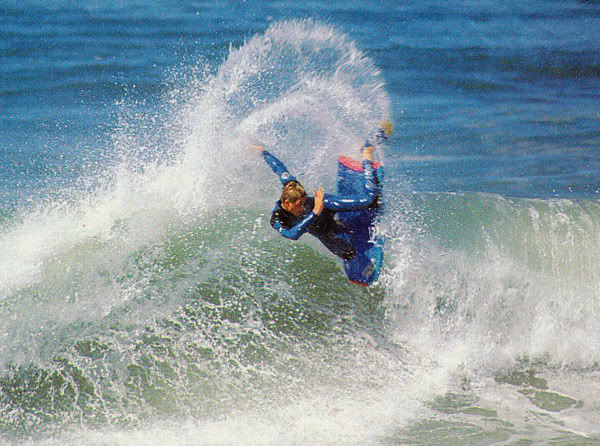 January 1985 cover of Australian Bodyboarder Mag.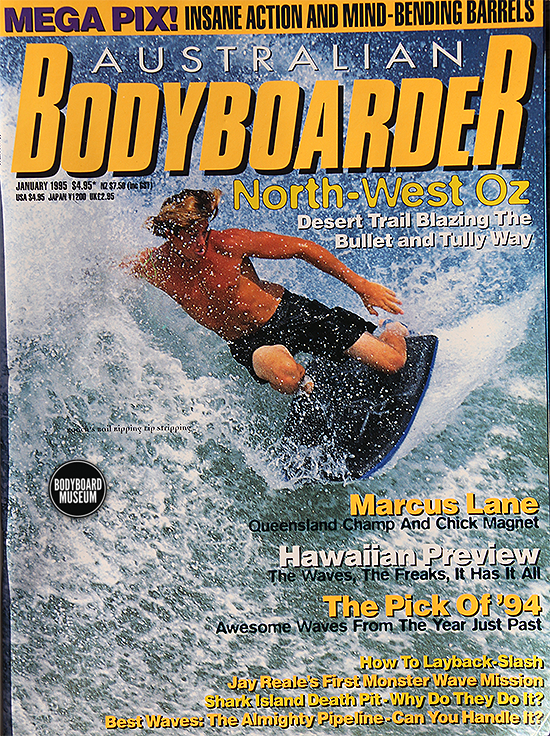 Roach reputation for demolishing waves Dropknee is unmatched. This shot taken mid 90′s.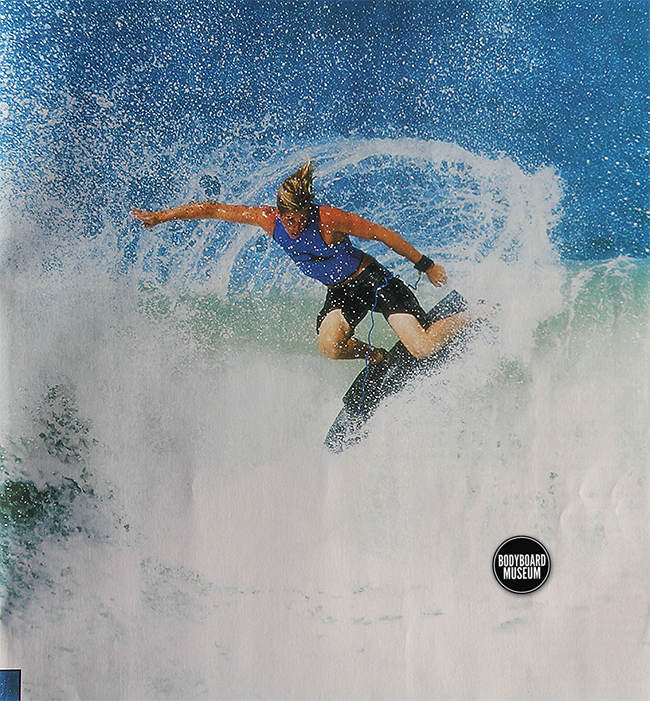 Master blaster going ballistic in the  mid 90′s photo Hoover.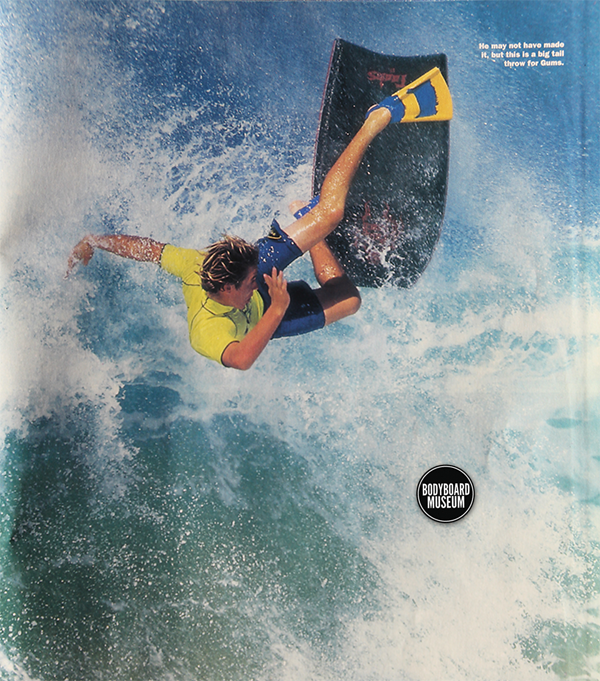 Roach didnt earn his reputation by playing it safe with the lip photo Hank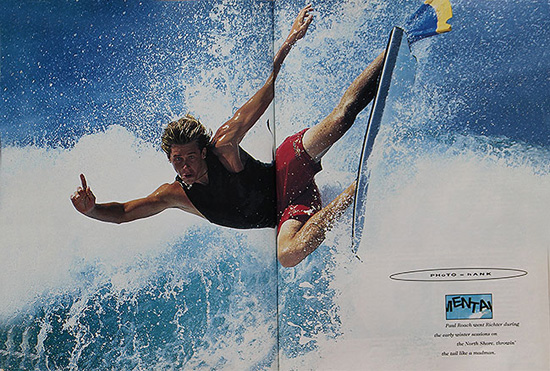 The best of the best Paul Roach scores the cover of Pit Magazine surfing Cabo late 90′s.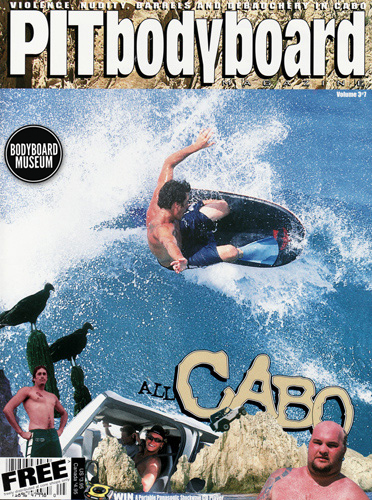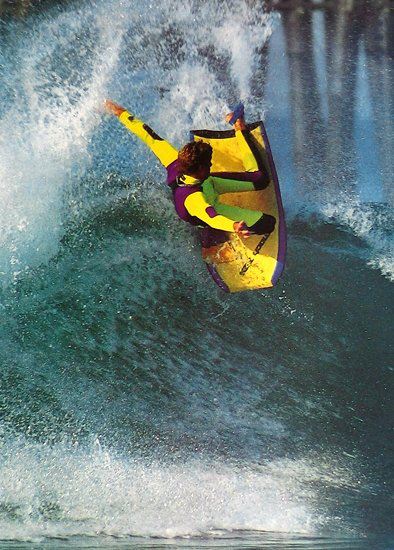 In the 80′s and 90′s  incredible moves like this inspired bodyboarders world wide to Drop Knee
Any thoughts that the pre-conceived image of Bodyboarding is a soft sport for little kids are soon smashed when you take one look at Paul Roach attacking a wave.