HISTORY
Posted: February 26, 2015 at 11:51 pm
Maligs still got it.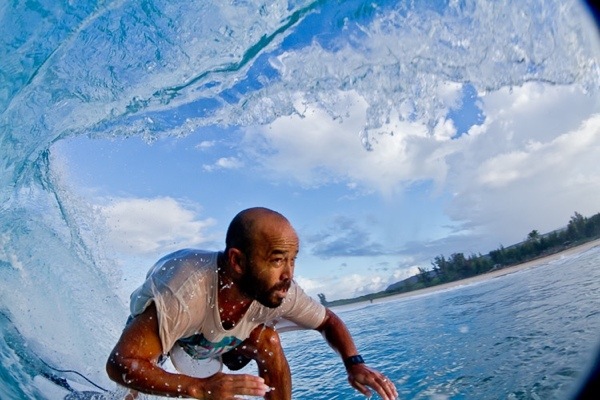 Whos who of Bodyboarding talent taken late 80′s from Born To Boogie photo by Brian Bielmann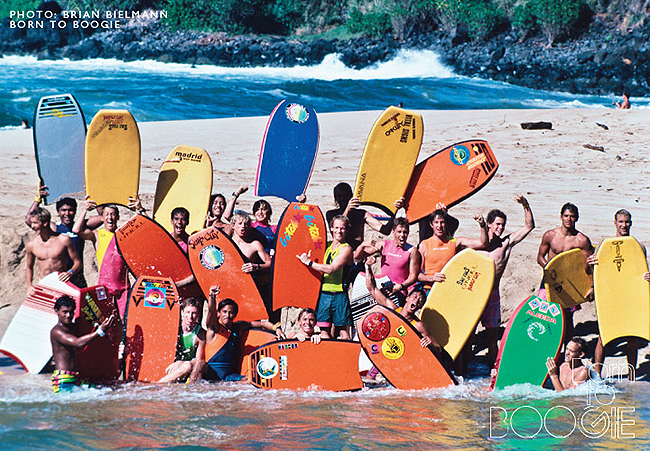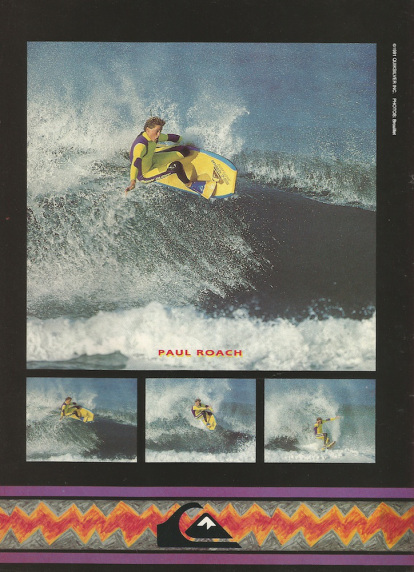 World Champ Kingy 2011 enjoying the spoils of victory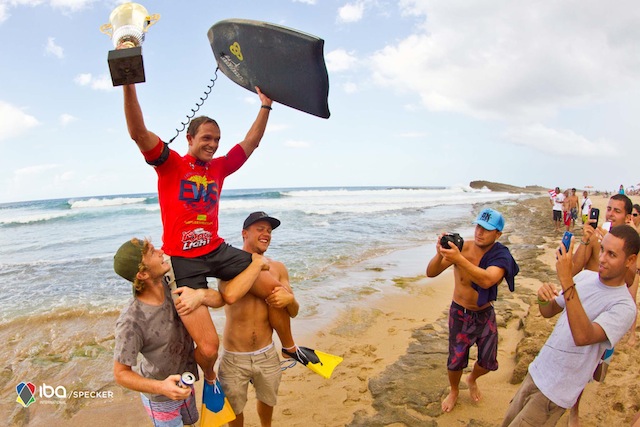 Mike Stewart Launch Vehicle still in the plastic Circa 90′s.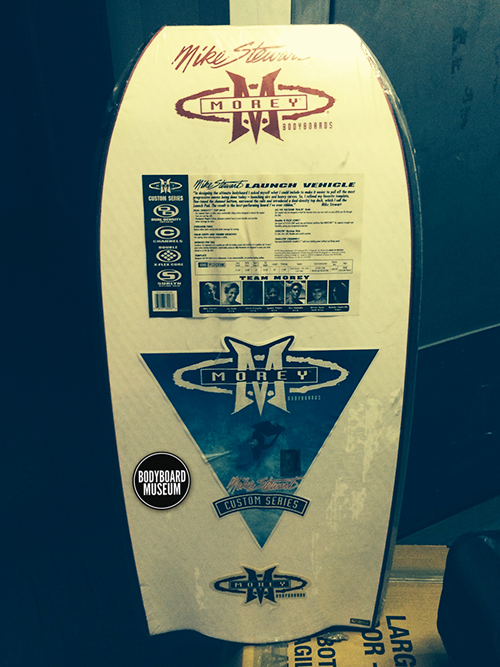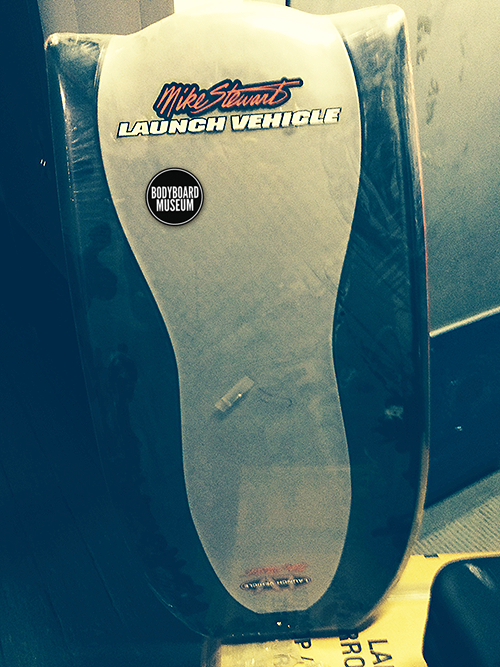 Ben Severson at "I Dont Knows" photo Chris Dyball taken late 90′s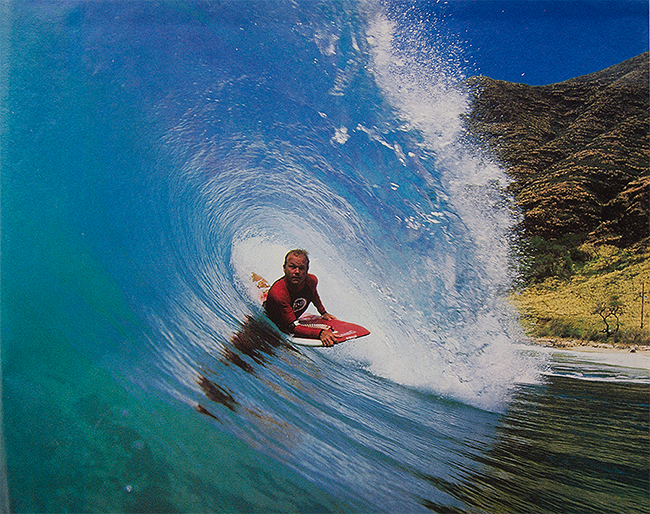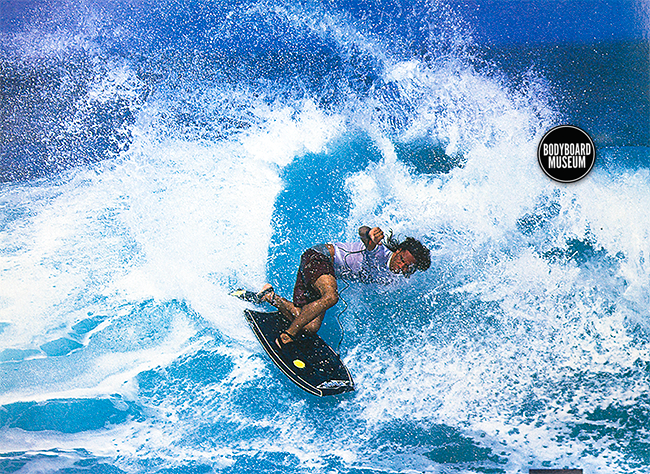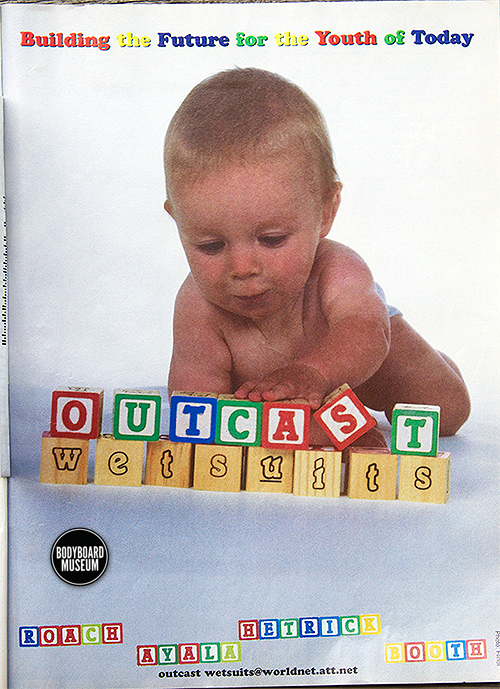 Jacky Buder adv for Redley Fins '97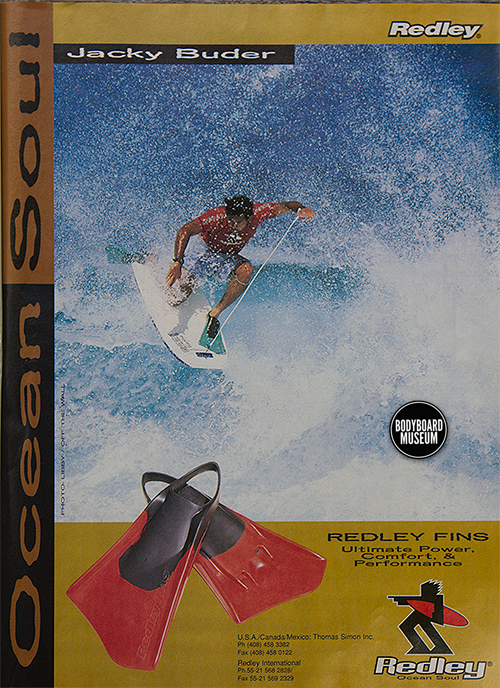 Russ Brown aka Captain Turbo was one of the early Bodyboard pioneer manufactuers from Hawaii starting up production in '83.