HISTORY
Posted: February 14, 2018 at 12:35 pm
The air master Eppo launching in Hawaii Circa 90s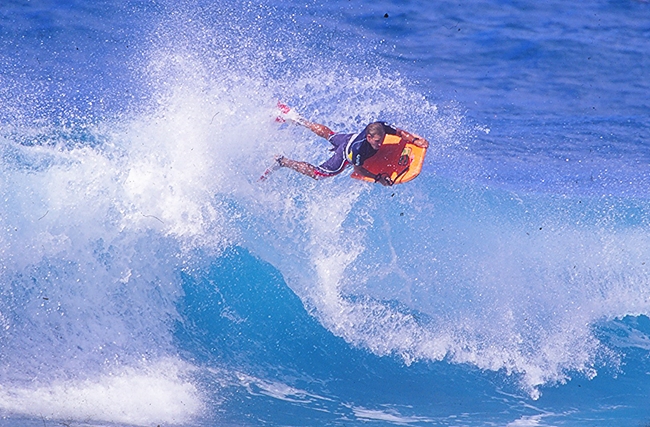 Eppo cops a Hawaiian breadcrumbing outer Islands '97 photos Stroh
Eppo pulling one of his twisted turns in West Aus photo Stroh mid 90s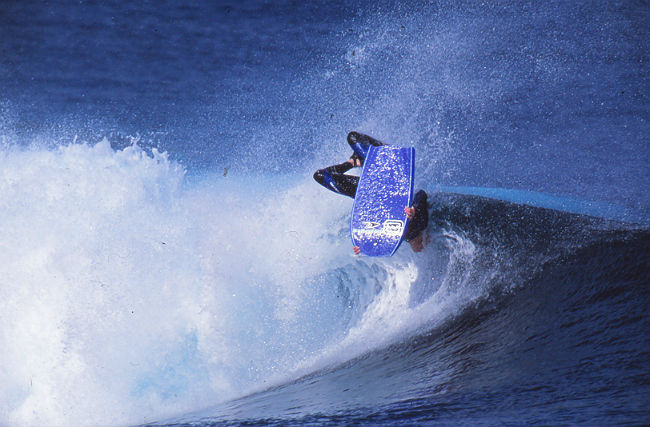 Eppo on Cover of Bodyboarder Mag 1995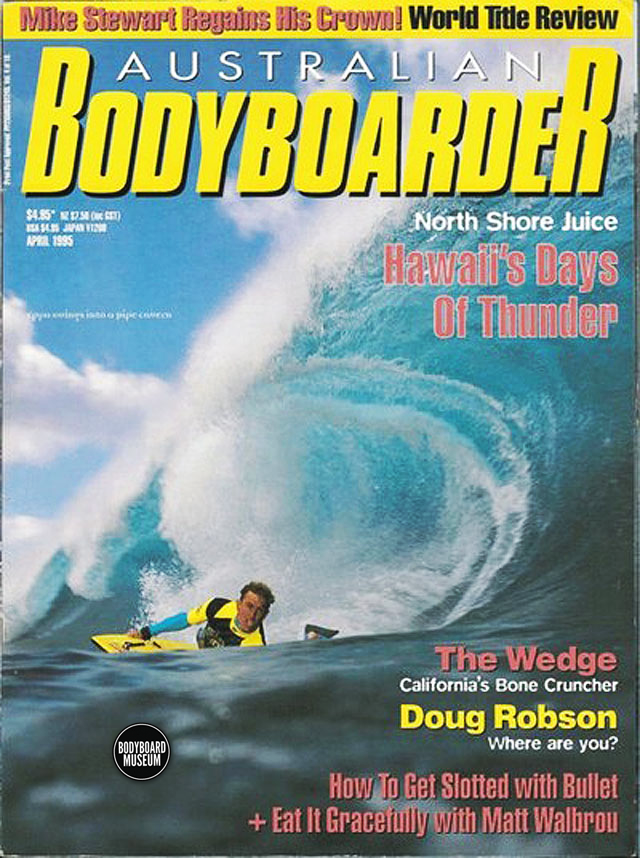 Eppo pulling his signature move  The Backflip at Suckrock in the mid 90′s seq Stroh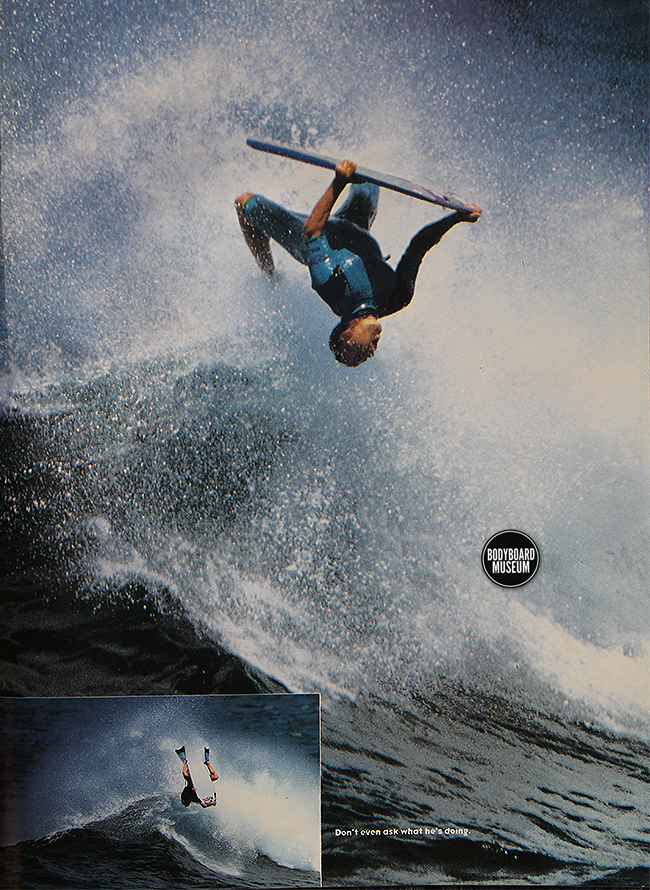 Eppo on the Knees for Billabong Circa 90′s.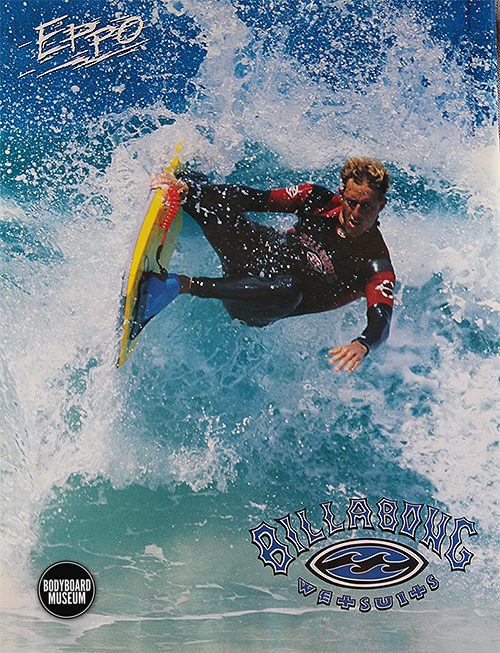 Eppo, Simon Ramsay and Macca chill out on Jason Ellis farm at Ballina on the Northcoast, NSW on a photo trip for Riptide in the early 90′s photo Strohy.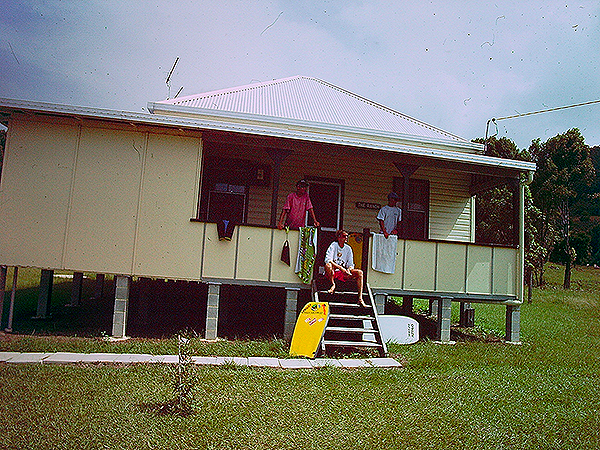 Eppo Prosurf Grip Early 90′s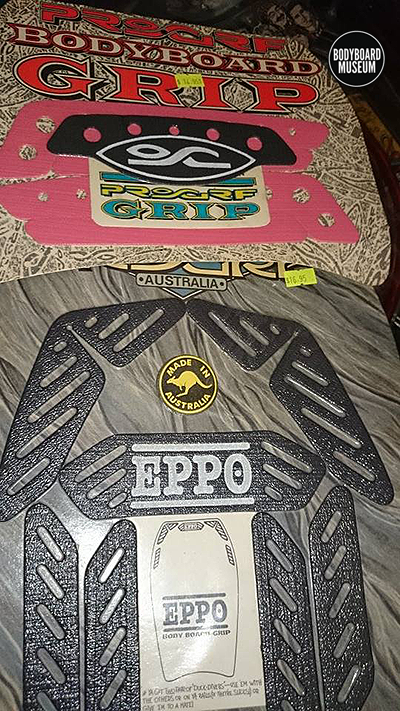 Back in 1993 a few months after Winning the World Title at Pipeline Eppo revealed 2 new moves that would etch his name in Bodyboarding history forever. First came The ARS followed closely by the Backflip below photo Bosko.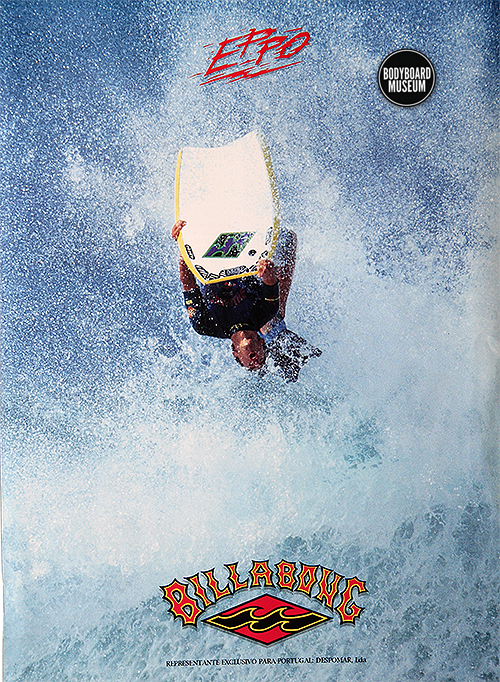 This shot of Eppo was taken in 1990 at his flat in Port MacQuarie. This was pre ARS, Double Roll and Backflip. Eppo was at the time the most explosive bodyboarder in OZ and in the coming months he would take his act to the world stage. Photo Stroh.