HISTORY
Posted: July 25, 2015 at 1:14 pm
Mike Stewart's ground breaking leash invention in the 90′s.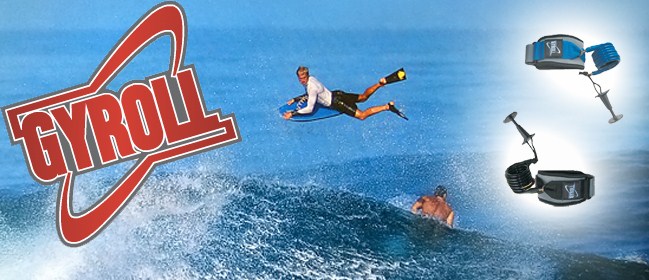 It was moves like this that inspired bodyboarders like Ballard, Roach and Aka to get up on the knee.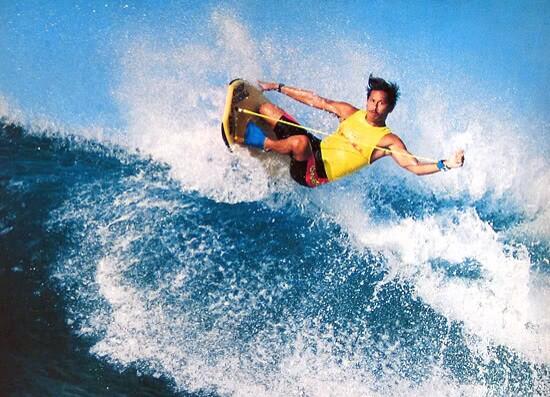 Testament to the skills of West Aussie ripper Ryan Hardy. The Hardlyfe was shot and produced by Chris Bryan.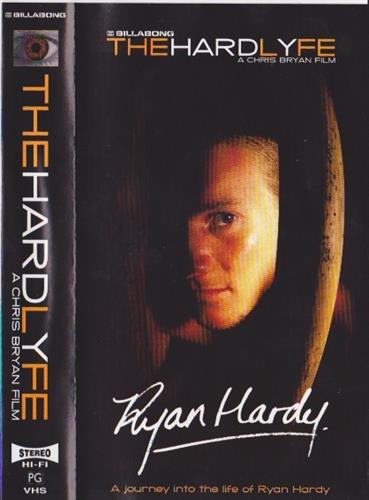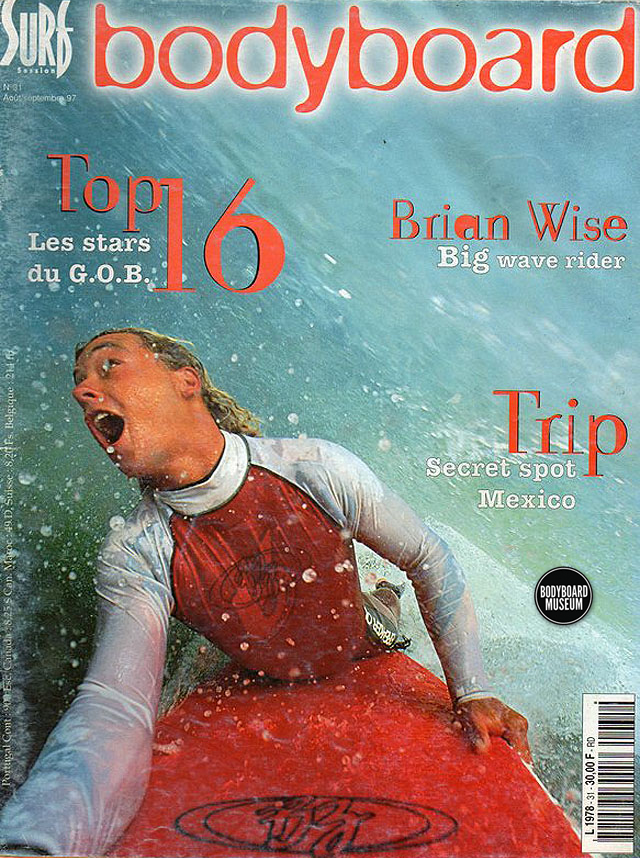 1991 first in the Blast Off Series by Chris Bystrom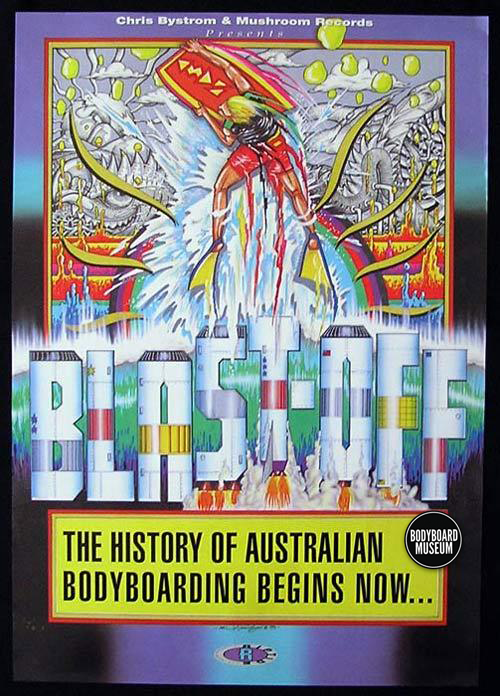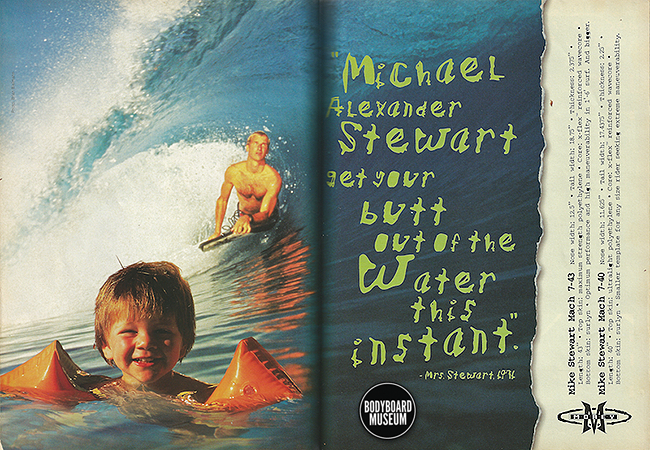 South African Gordon Cockwell '95 cover of Bodyboarding mag.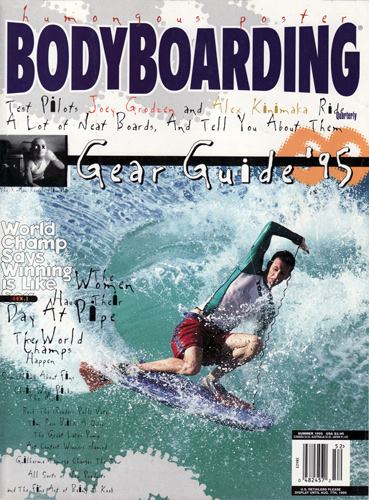 Adam takes a horrendous wipeout at The Zone  photo Ian Stewart.