HISTORY
Posted: July 18, 2018 at 11:44 am
Ben Severson and Chris Anne Kim on tour on the South Coast around '89/90 photo Chris Stroh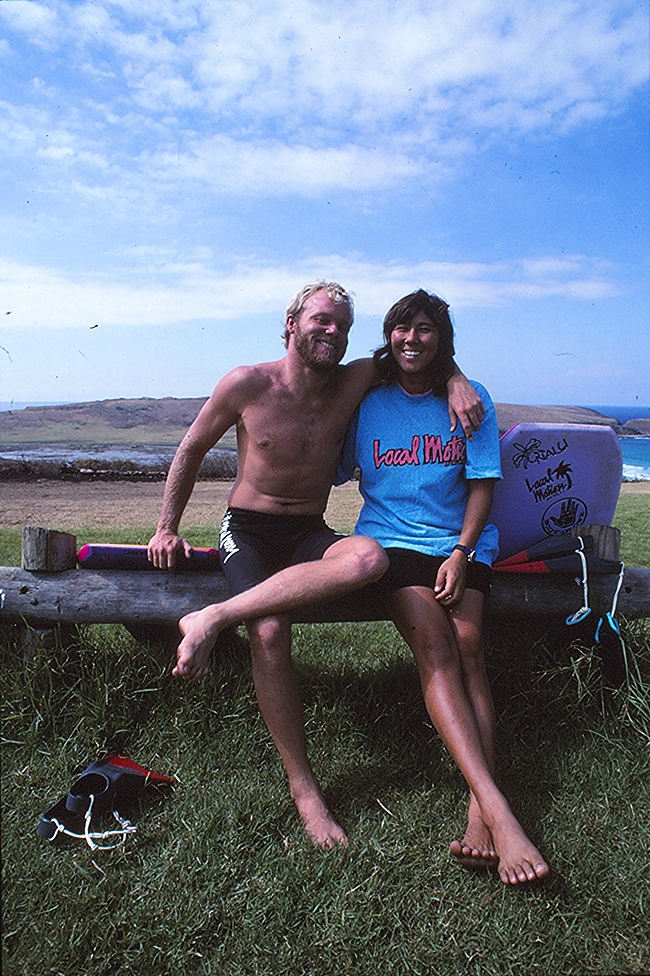 The Tube Troll at Manly Beach '89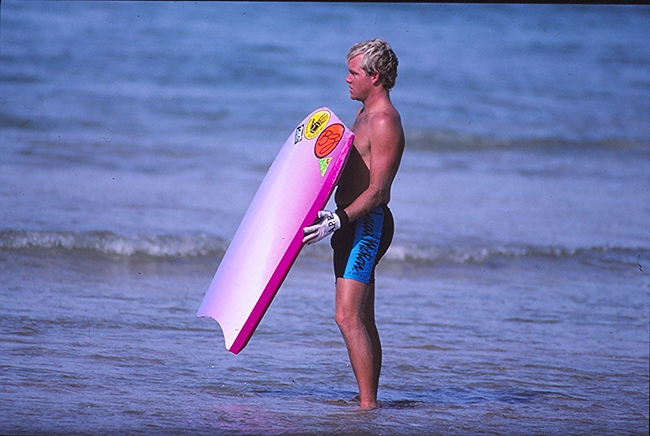 Danny Kim, Ben Severson, Kainoa McGee and friends Circa 80s.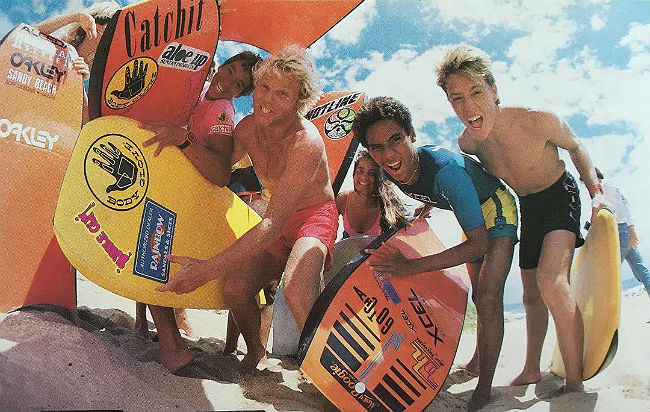 Ben Severson competing in the ABA comps at Manly Beach '89 photo Stroh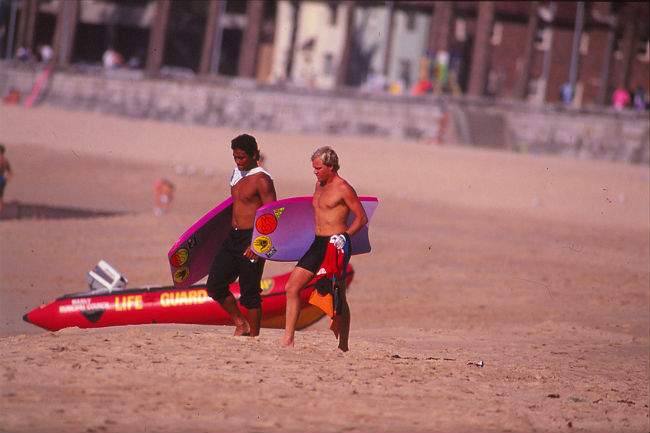 Ben Severson , Pat Caldwell and Jay Reale talking board design.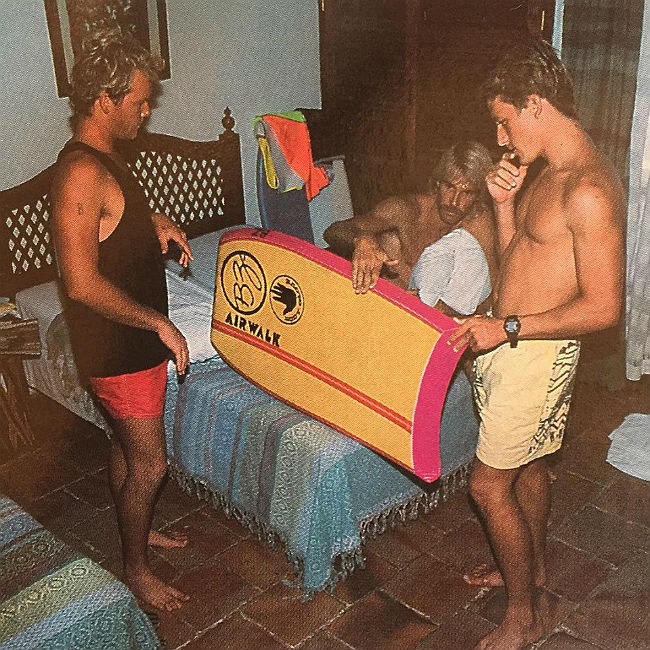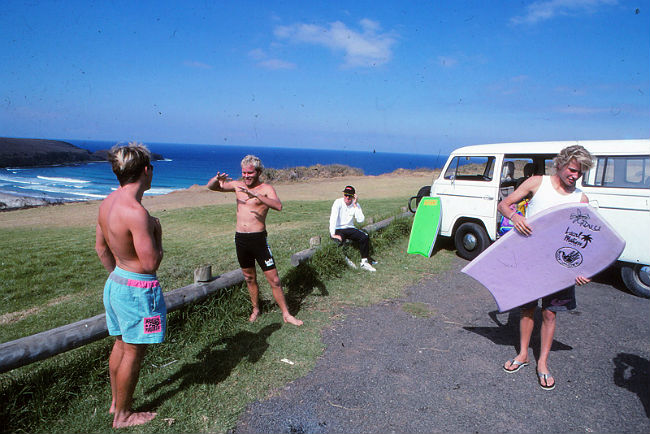 When Ben Severson introduced his Ben board in the 80′s he gathered a following world wide.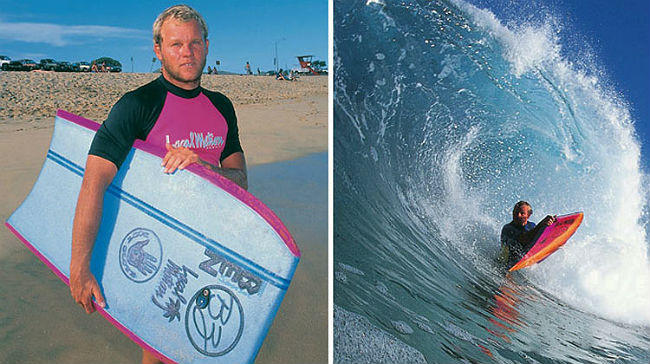 Early Days, Pat Caldwell and Ben Severson Circa 80′s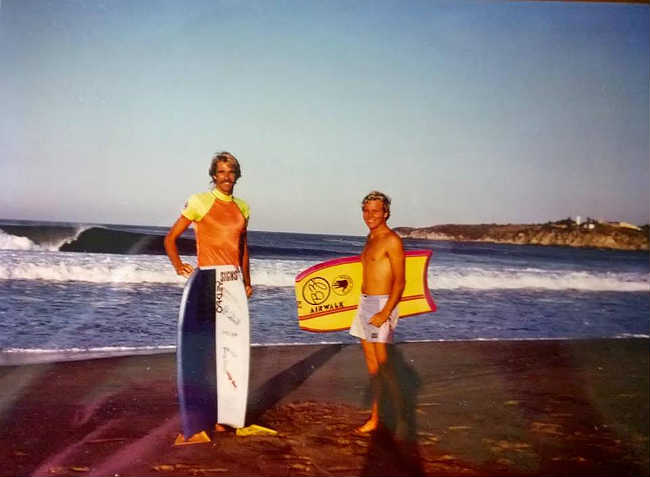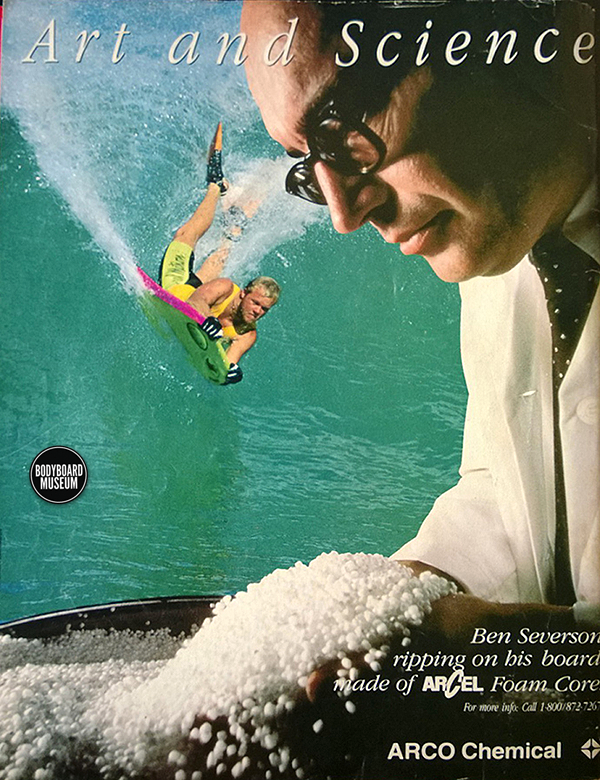 Autographed copy of Bodyboarding Mag  '97 with Chad Barba onb cover. Also Special Edition early issue with Ben Severson.