HISTORY
Posted: April 22, 2016 at 12:10 am
Dregging out at a ABA Comp at Manly in 1990 photo Stroh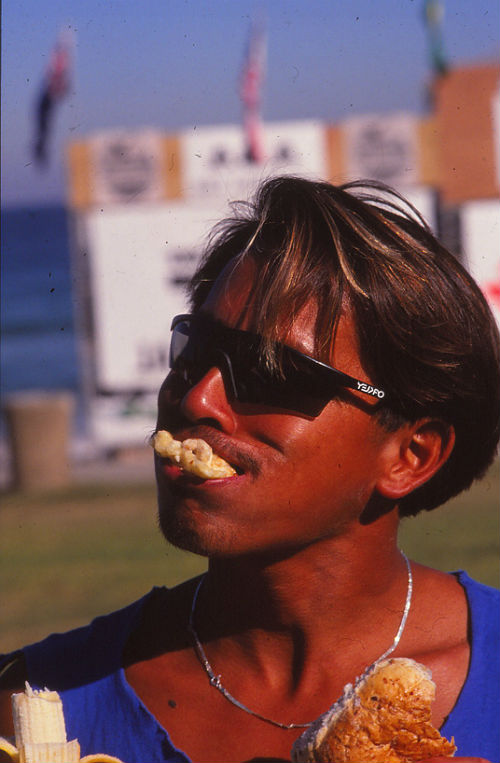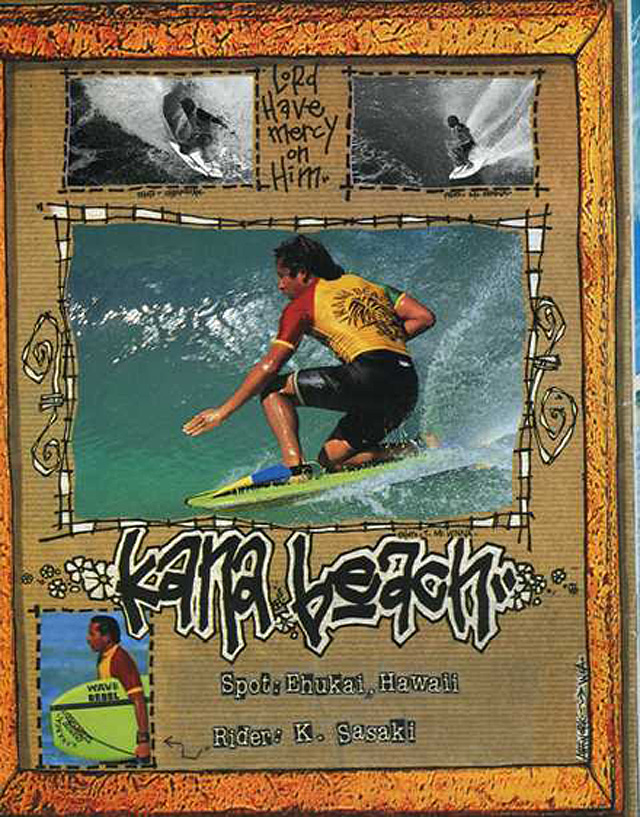 It was moves like this that inspired bodyboarders like Ballard, Roach and Aka to get up on the knee.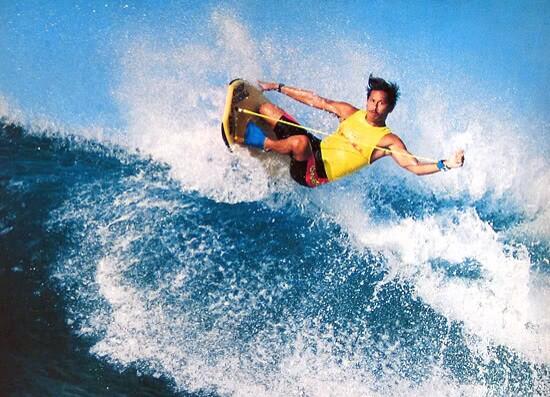 K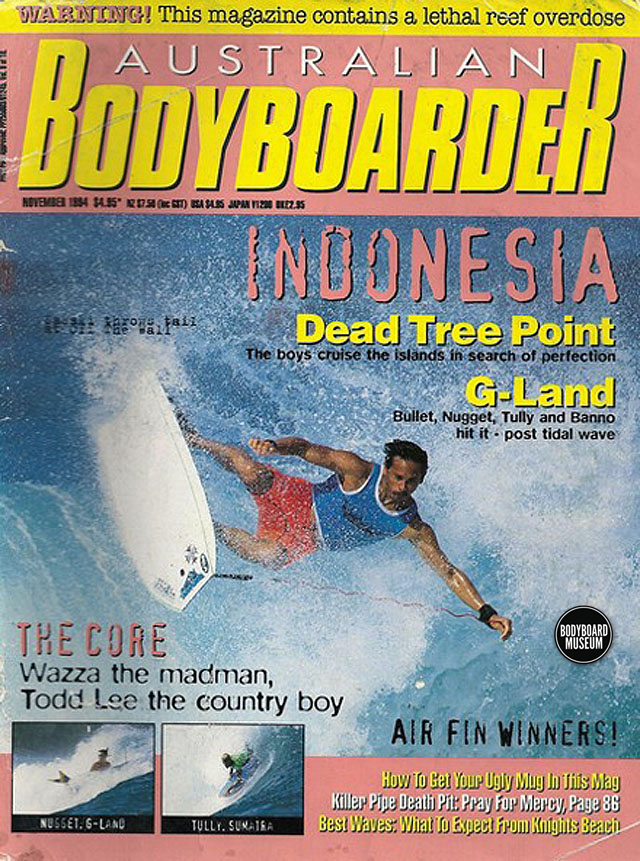 eith Sasaki cover by Dean Wilmont
Keith Sasaki on a South Coast NSW mission in 1990, working on his tan lines on a deserted beach photo Stroh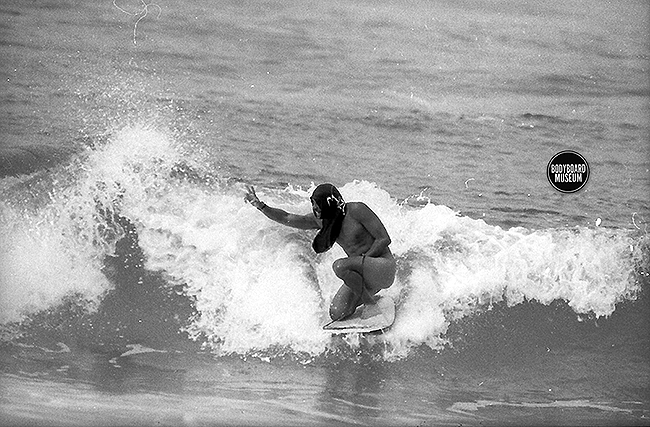 The original pioneer of progressive Dropknee early 90′s;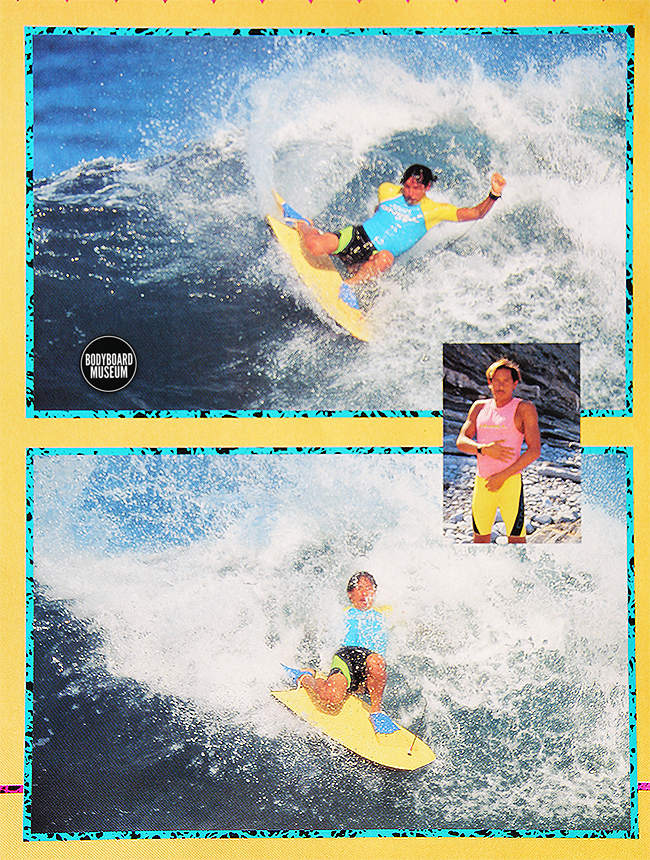 In France early 90′s with his Wave Rebel model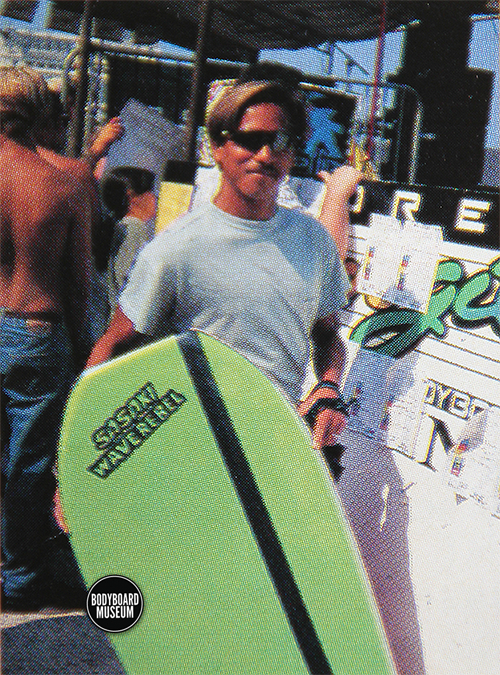 Early 90′s Sasaki renown as a Dropknee innovator and pioneer of the sport helped put Wave Rebel bodyboards on the map.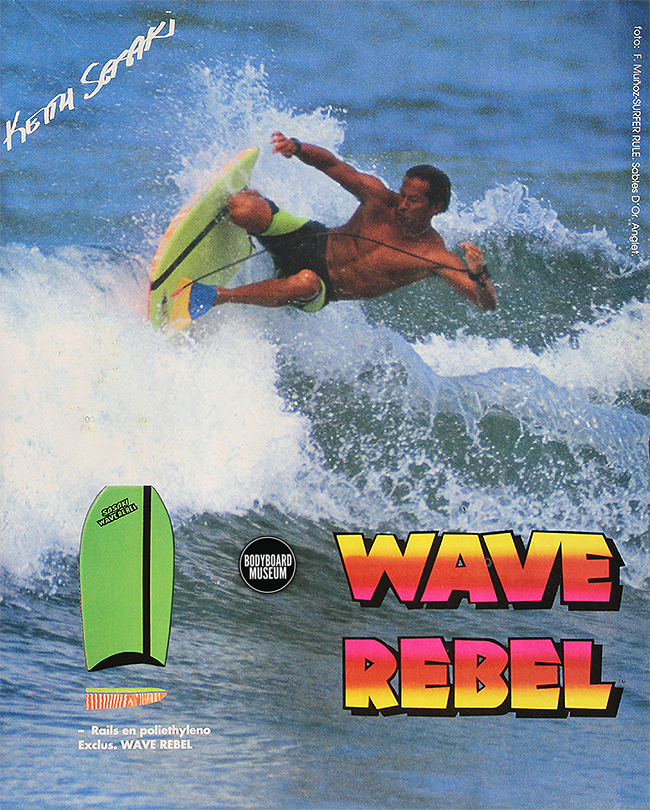 The style master, Sasaki added his own unique touch in the 80′s introducing a progressive modern style.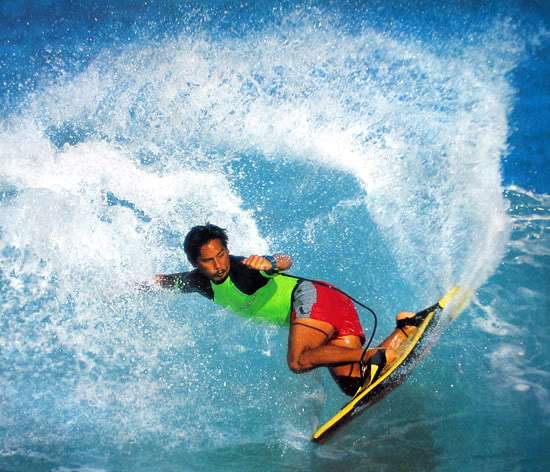 6 Bodyboarders where the faces of  the sport in the early to mid 80′s. Ben Severson, JP Patterson, Keith Sasaki, Mike Stewart, Jack Lindholm and Pat Caldwell.