HISTORY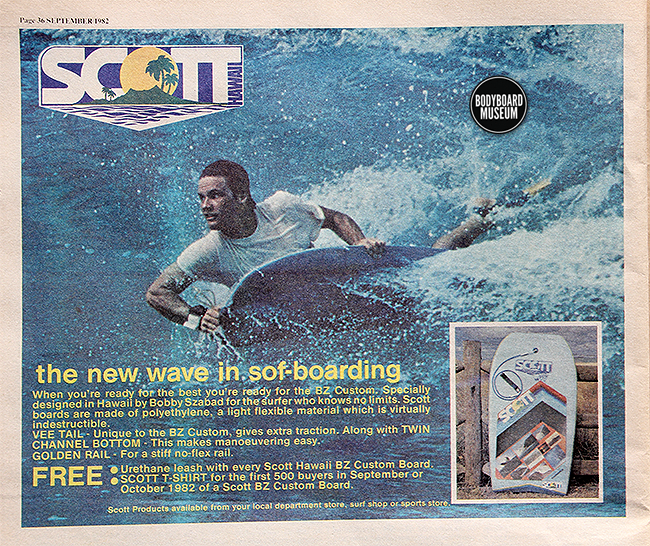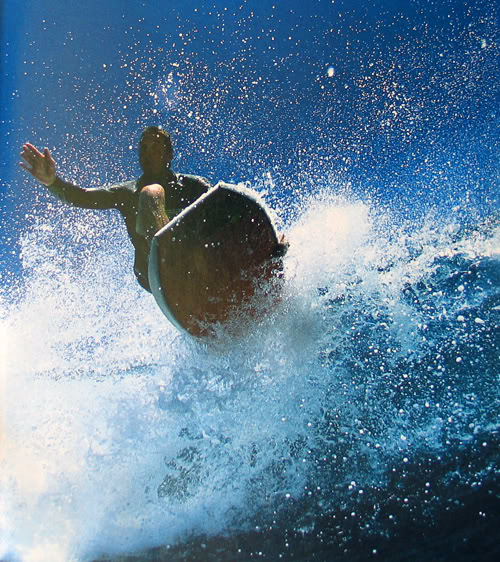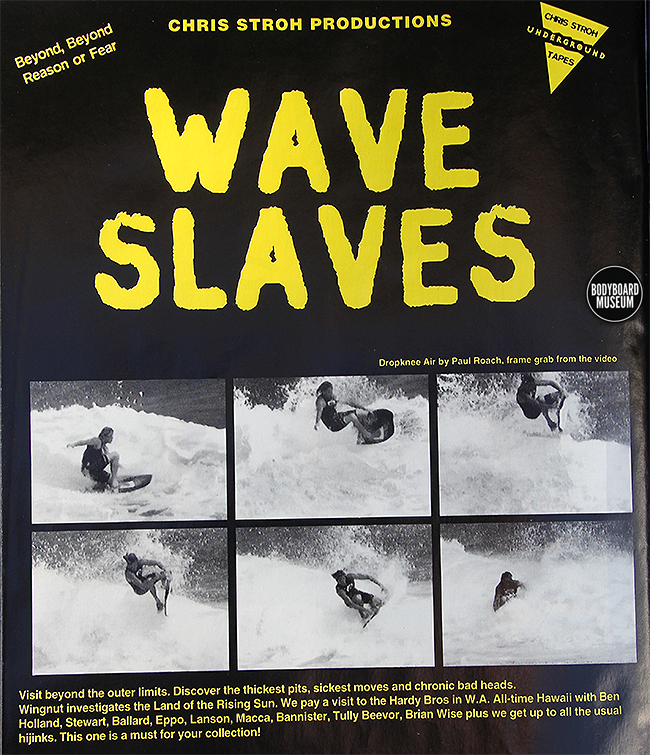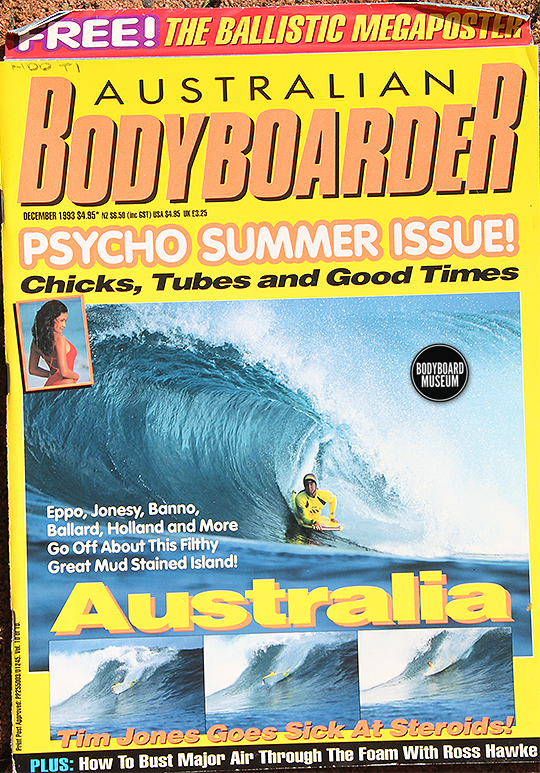 Bodyboarding in the '80s from ENCYCLOPEDIA of SURFING videos on Vimeo.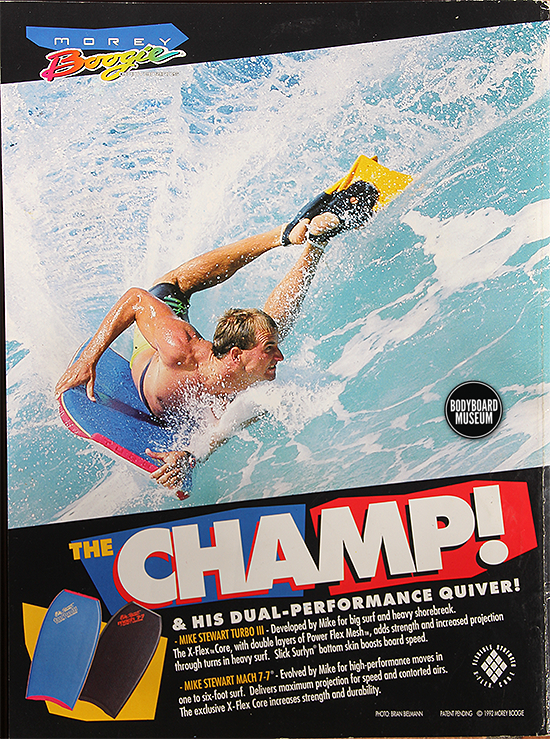 Bal using his prone skills to launch at Suckrock . Circa 90′s photo Stroh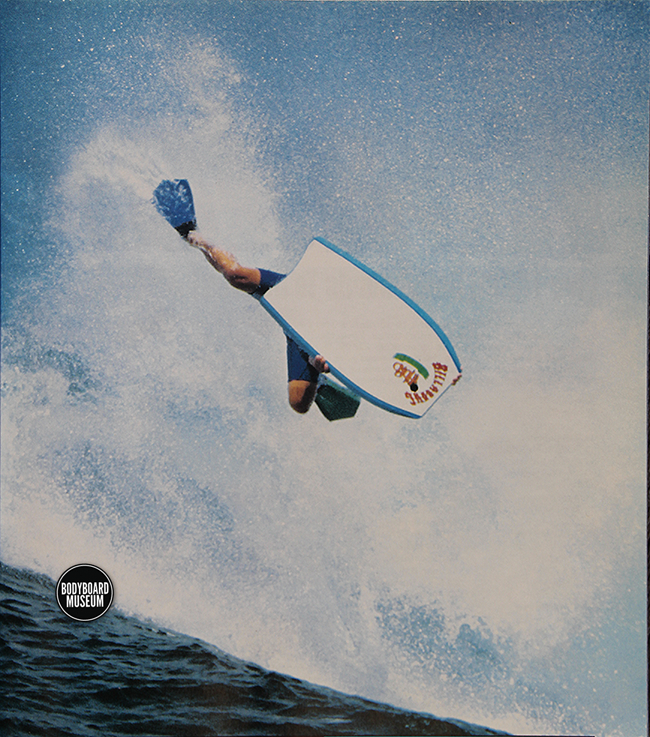 Australian Bodyboarder Mag cover March '92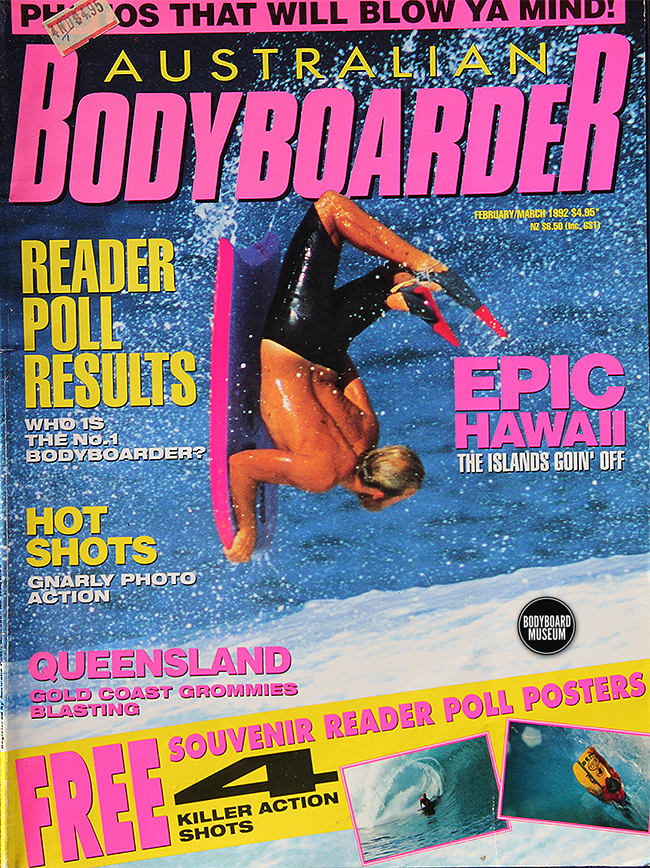 One of the young Shark Island crew of the late 80′s and 90′s who charged slabs like there was no tomorrow photo Butto '90.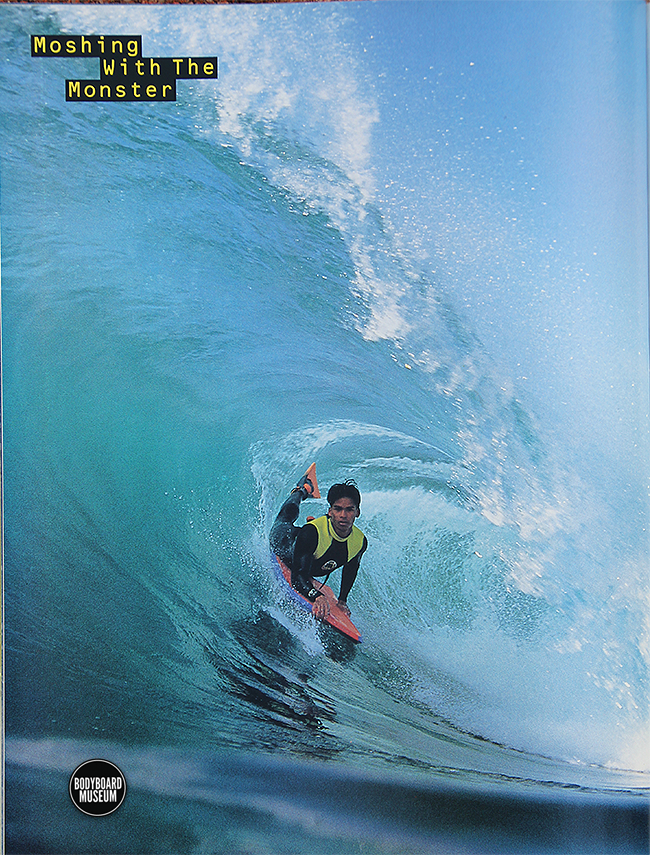 Decades later Paul Roach is still the one Drop kneers all around the world want to watch most.