HISTORY
Posted: March 14, 2016 at 2:45 pm
Taken at Point Plummer around 1990 photo Chris Stroh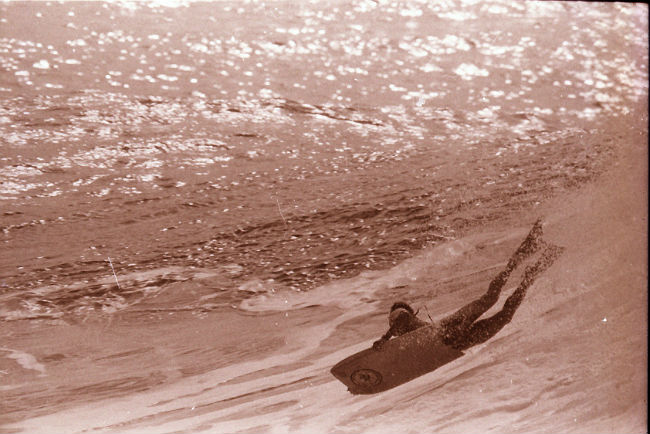 Michael "EPPO" Eppelstun from matt williams on Vimeo.
January '93 Eppo a country kid from Port MacQuarie does the unthinkable and wins the World Title at Pipeline putting an end to Hawaiian domination photo Brian Bielmann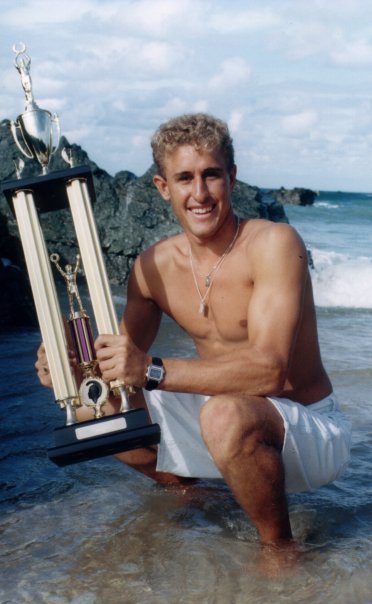 Eppo pulling his signature move  The Backflip at Suckrock in the mid 90′s seq Stroh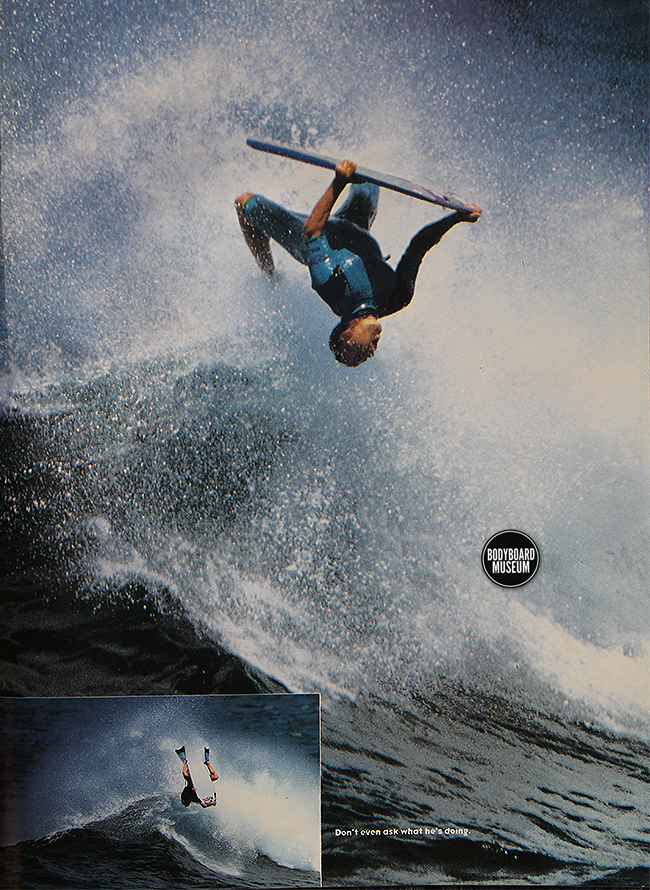 This shot of Eppo was taken in 1990 at his flat in Port MacQuarie. This was pre ARS, Double Roll and Backflip. Eppo was at the time the most explosive bodyboarder in OZ and in the coming months he would take his act to the world stage. Photo Stroh.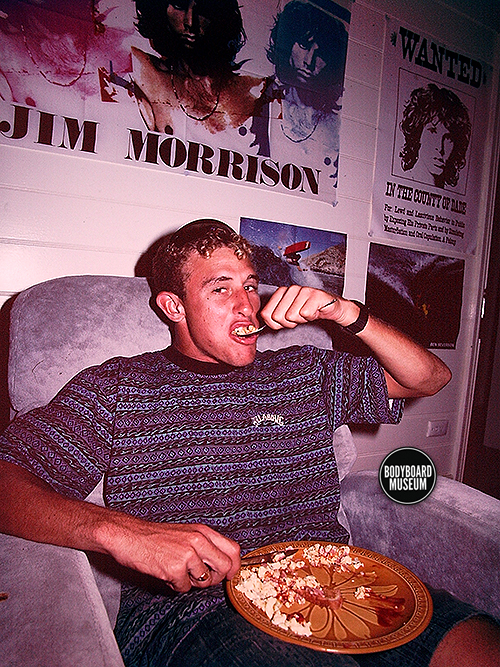 One of Eppo's distinguishing characteristics was changing his look. If you check out images from the 90′s his hairstyles are many and varied ranging anywhere from afro to shaved and everything in between. This shot taken in West Oz around '96 with one of his more tame styles. Photo Stroh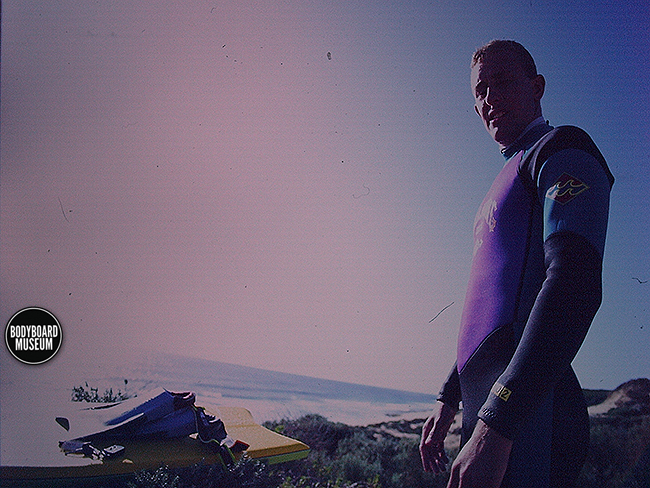 Eppo was the face of Billabong throughout the 90′s and was plastered over every bodyboard magazine. After his competitive career ended he worked for Billabong as there team manager for several years.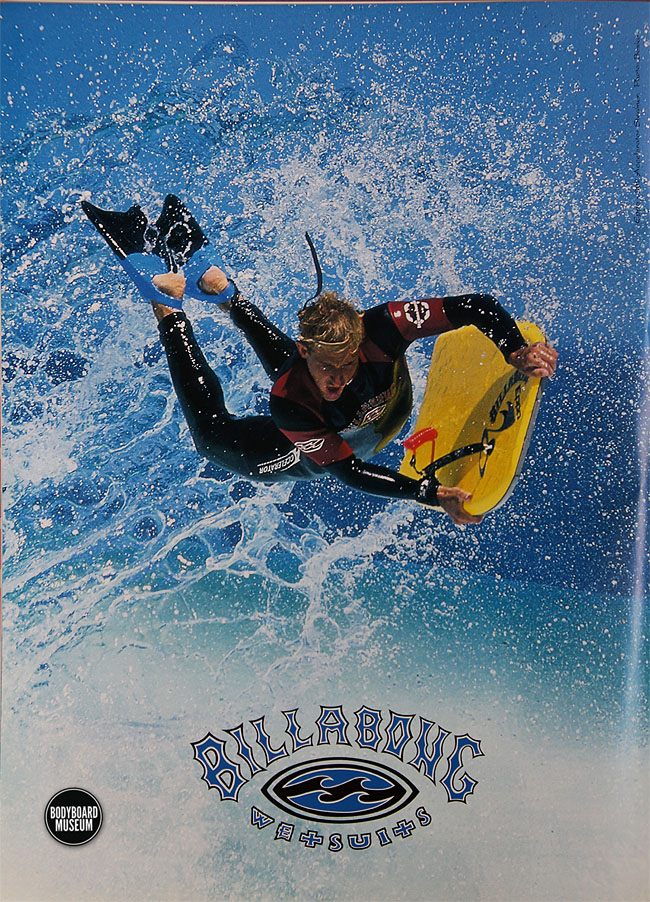 When Eppo won his World Title in '93 his board model with Manta went off around the world. Here's Eppo own boards from around '94. Photo Stroh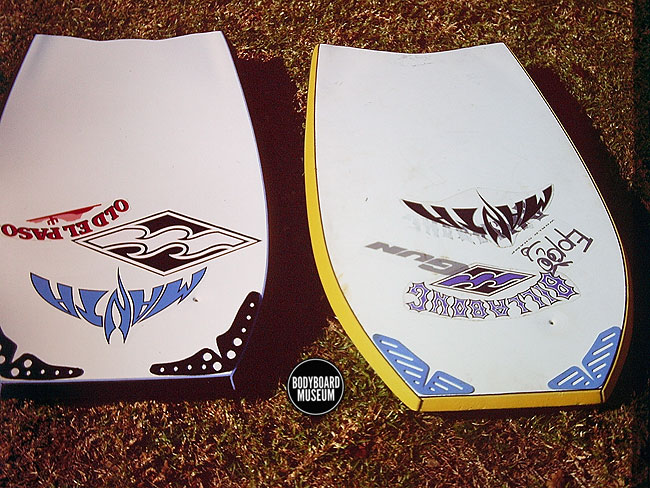 Easter 1990 saw the running of the first Port MacQuarie Teams Challenge. Eppo was on home soil and was a standout in the maxed out conditions at Flynns Beach. The Cronulla Team eventually won the event. Typical Eppo wave exhibition during the comp at Flynns photo Stroh