HISTORY
Posted: January 15, 2015 at 11:06 pm
Purchased in 1972 and ridden at Sandy Beach.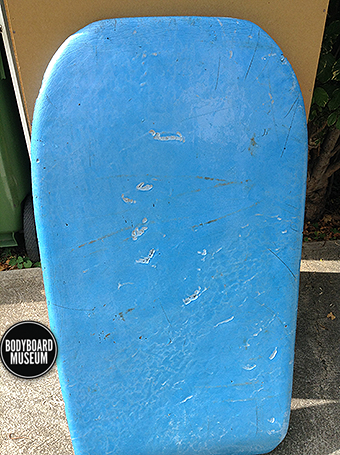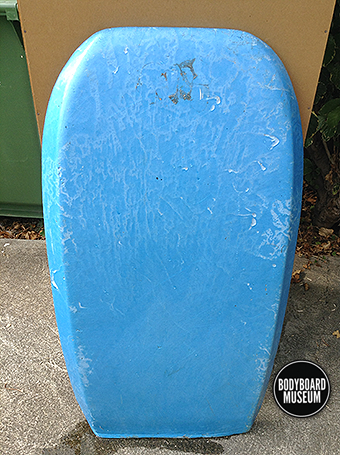 Posted: January 11, 2015 at 7:18 pm
Young Adam Wingnut Smith was part of the original Cronulla Skid Kids and earned a rep for charging Shark Island at the tender age of 14. Wingnut was recently inducted into the Riptide Bodyboarding Hall of Fame photo Stroh early 90s.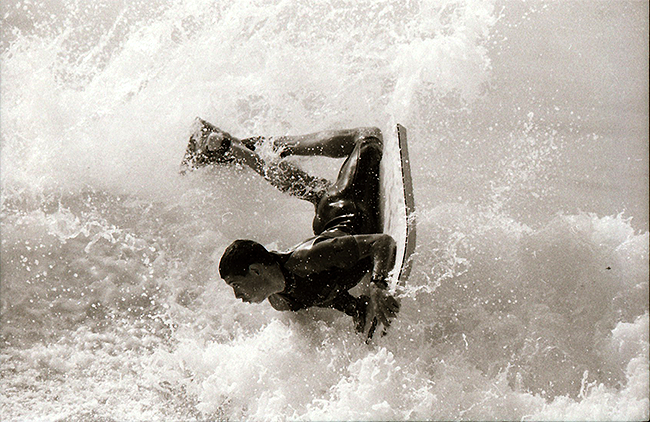 Posted: January 11, 2015 at 7:14 pm
Tyson from Manly Beach first came to our attention when he appeared on the Milo can. This shot taken at the SIC early 2000′s photo Stroh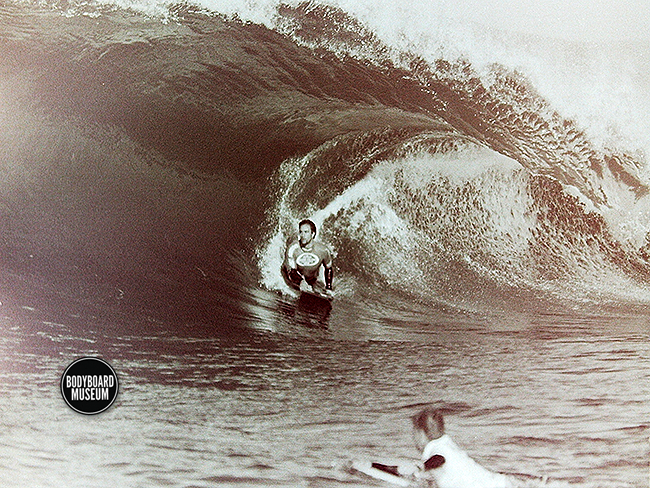 Posted: January 11, 2015 at 7:09 pm
This shot of Jack Lindholm was the work of Tom Boyle who introduced us to the first images of bodyboarding up close with his unique fisheye barrel shots at Sandy Beach. Toms early photos were responsible for inspiring a generation of kids to bodyboard.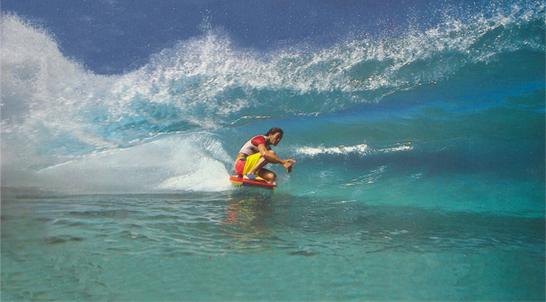 Posted: January 11, 2015 at 6:54 pm
Check out this clip of Tom Morey discussing the early origins of the Boogie Board. Go to
http://vimeo.com/83094893