HISTORY
Posted: May 23, 2013 at 8:48 am
Ronk was one of the most popular Hawaiian bodyboarders of the 90′s . His charging at Pipe brought him plenty of respect from the bodyboard world. Even a near drowning at the worlds most famous wave didn't deter him one bit or wipe the permanent smile from his face.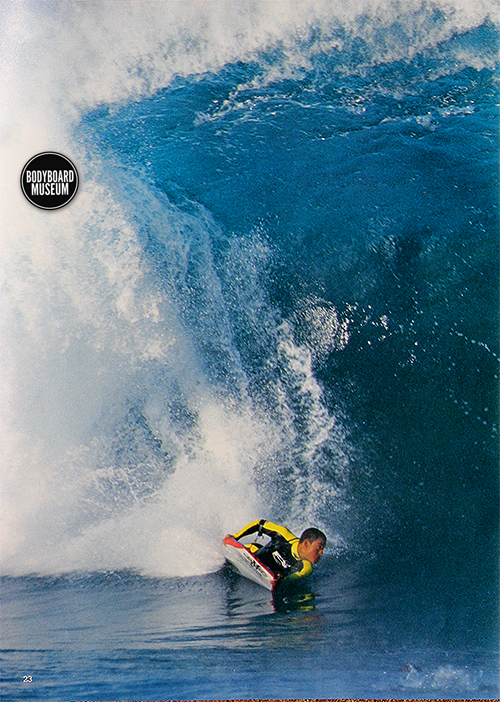 From Monavale on Sydney Northern beaches Crispin was a travelling soul surfer long before it became fashionable. He never took the contest route preferring to lay down clean stylish DK lines than collecting points and spinning to the beach.Photo below West Oz cruising by Tim Jones Circa 90s.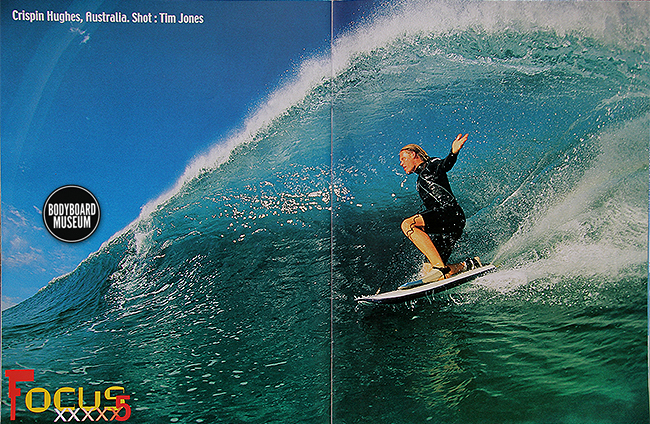 Keith Sasaki was responsible for Drop Knee riders utilizing there rails to produce more progressive and radical turns. In the 80′s he was also at the forefront of  taking the sport to the masses with the complete pro act. Photo Bielmann Circa 90′s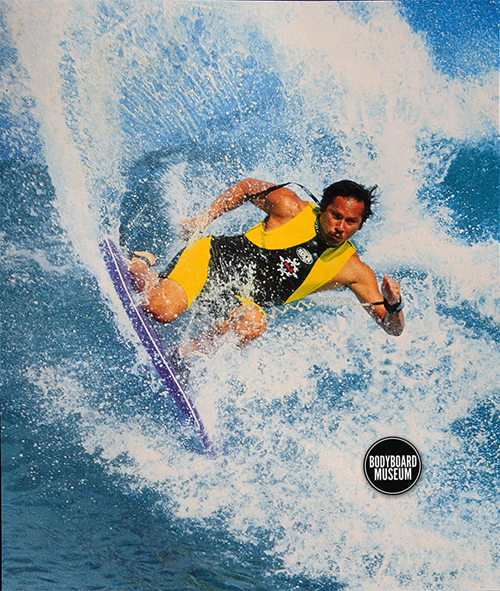 The colourful and explosive Manny Vargas, riding for T&C,Circa 90′s. One of the DK kings at OTW during this era.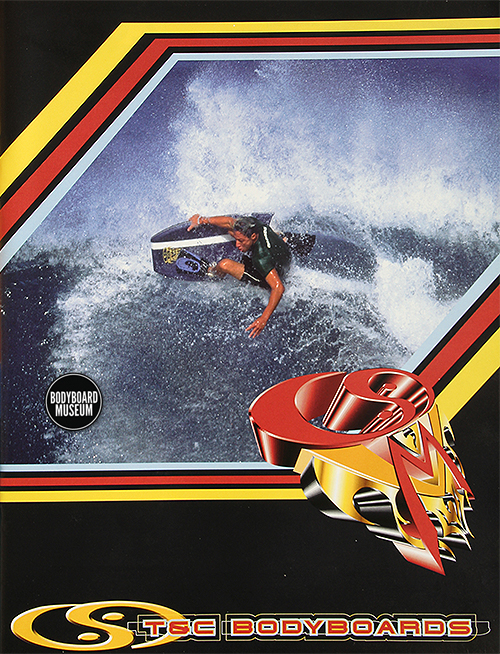 This shot of Eppo was taken in 1990 at his flat in Port MacQuarie. This was pre ARS, Double Roll and Backflip. Eppo was at the time the most explosive bodyboarder in OZ and in the coming months he would take his act to the world stage. Photo Stroh.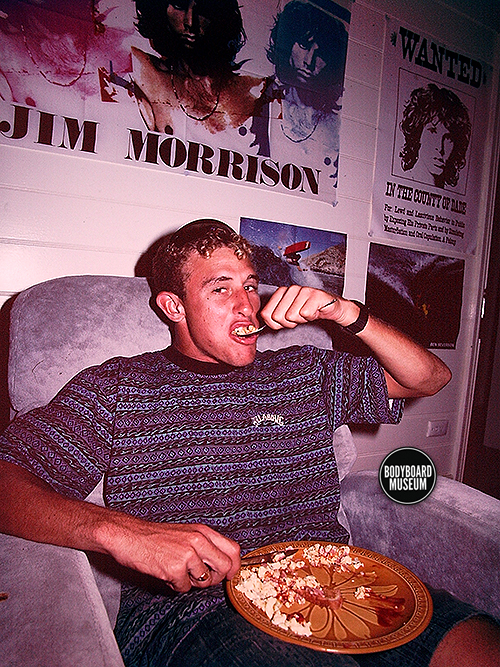 In the 80′s and early 90′s with very little money to be made in the sport the more sponsors a rider had the perception was the better the bodyboarder he must be. Tim was a sponsors delight and with his no holds bared charging the companies  got there moneys worth. Photo Stroh 1990.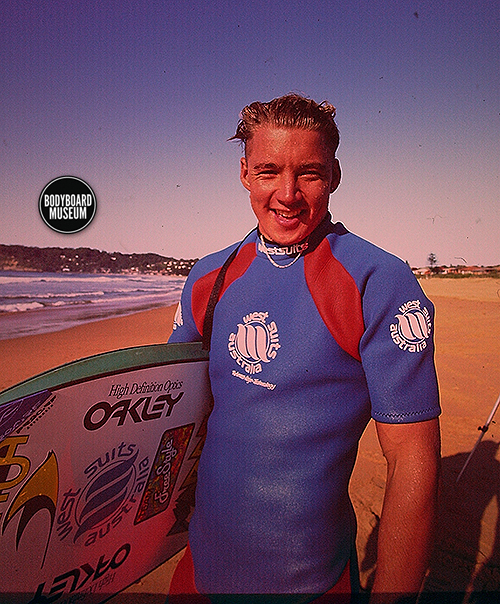 In the 80′s Maroubra was a strong hold of bodyboard talent. It was one of the first areas in Aus. to take to the sport in a big way. Evan Penglis, Ross Hawke, Bob Bell, Steve Mackenzie and PJ Hyland pictured below were totally dominating the local contest scene in the very early days  in OZ .