HISTORY
Posted: December 27, 2013 at 7:47 pm
Keith Sasaki single handedly introduced the new school moves into Dropknee riding. From the pages of Bodyboarding Magazine early 90′s.
Eppo early 90′s wearing Redley's. Photo Stroh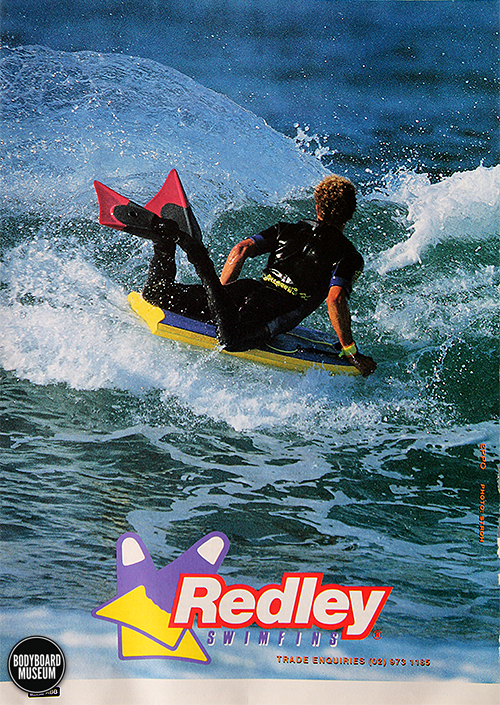 The Merc riding for Billabong early 90′s photo Derek Hoffman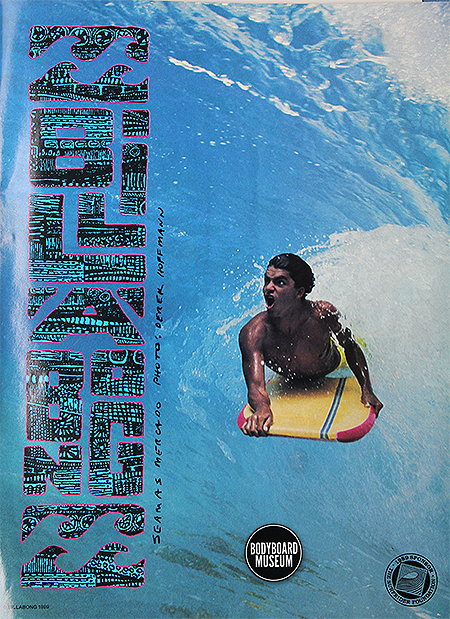 Dave Ballard by the age of 16 was already hands down the number one Dropknee rider in Australia. Photo Stroh 1990.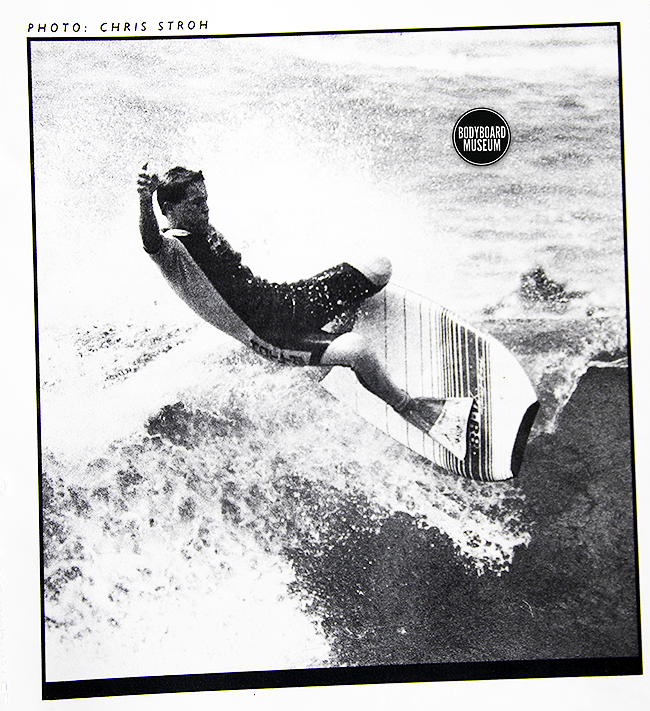 The late Brett Young first gained recognition for his Bodyboarding skills with his go for it charging at Shark Island along with Doug Robson in the late 80′s. This shot part of a sequence appeared in the 1st Riptide and gave the warning that Youngy could handle himself in waves of consequences. Photo Stroh '89.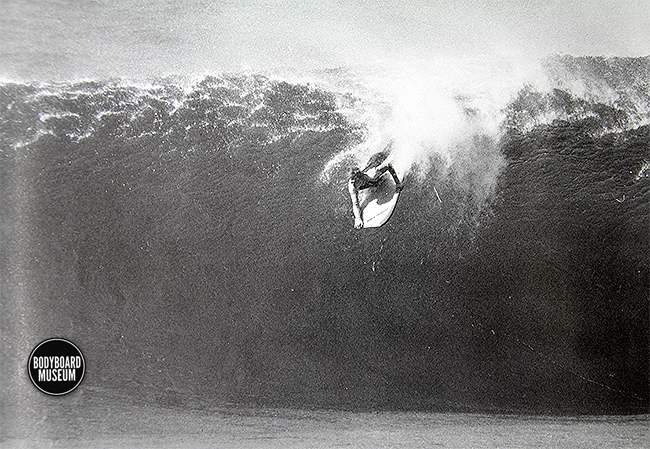 PJ Hyland was one of the dedicated Maroubra crew who would regularly make the  journey to Cronulla to take advantage of the ramp like bowls that Suckrock was renown for.  Photo Stroh 1990.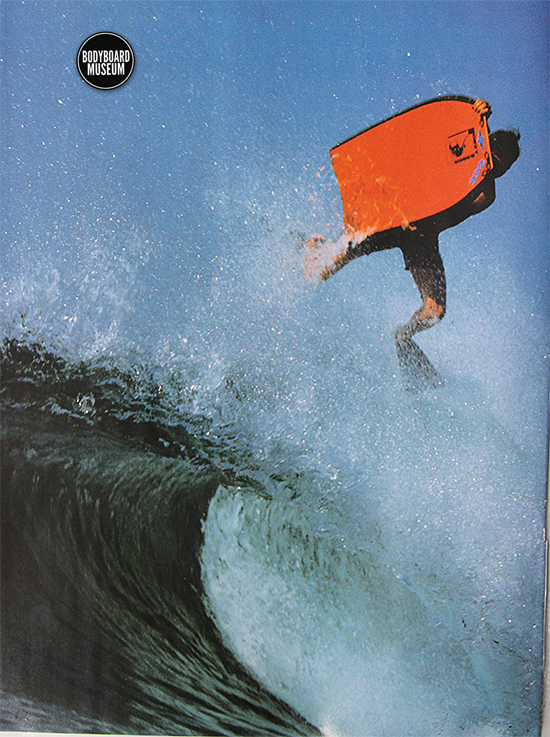 When the first photos of Mike Stewart began appearing in the mags in the late 80′s  surfing Waimea's infamous shore-break it quickly became Hawaii's latest photogenic spot that could make or break you photo Scot Winer.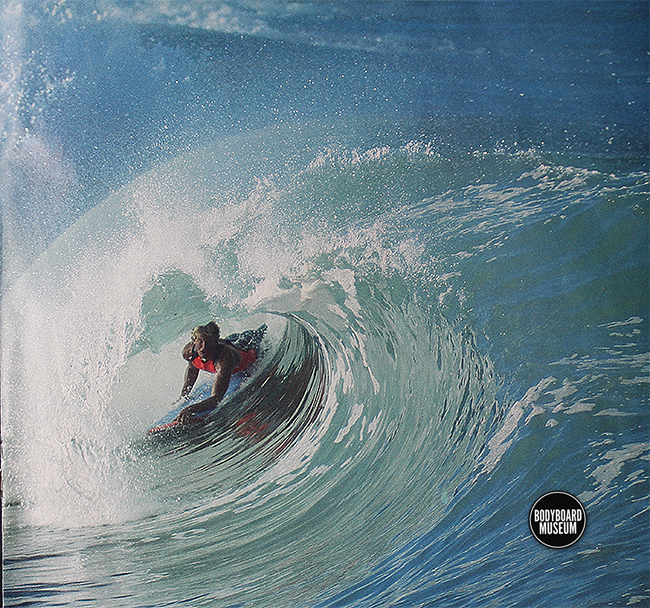 One of Australia's best competitors of the late 80′s and 90′s highlighted by his win at Pipeline against the cream of the sport in maxed out conditions. Steve "Macca"  Mackenzie is a true Aussie legend with a laid back down to earth personalty  which is hard to believe considering he came from Maroubra one of the most militant wave zones in OZ. Photo Stroh '90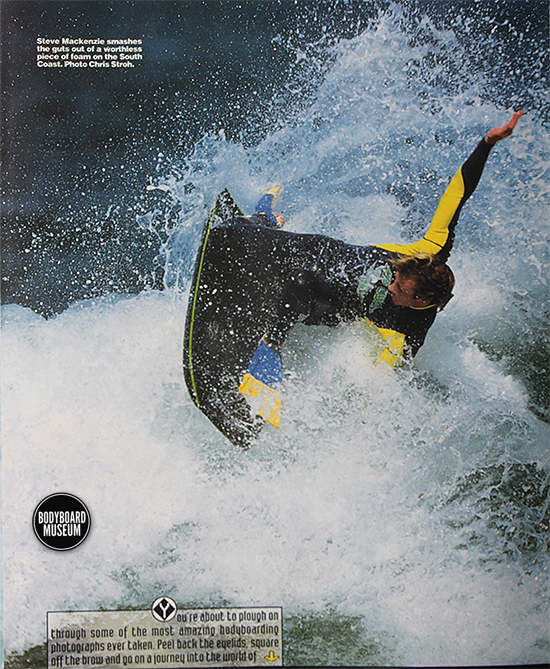 Early 90′s everyone wanted a piece of the Bodyboarding pie.