HISTORY
Posted: March 14, 2016 at 2:47 pm
Macca on a wave surfari to the Central Coast with Tim Jones around 1990 photo Chris Stroh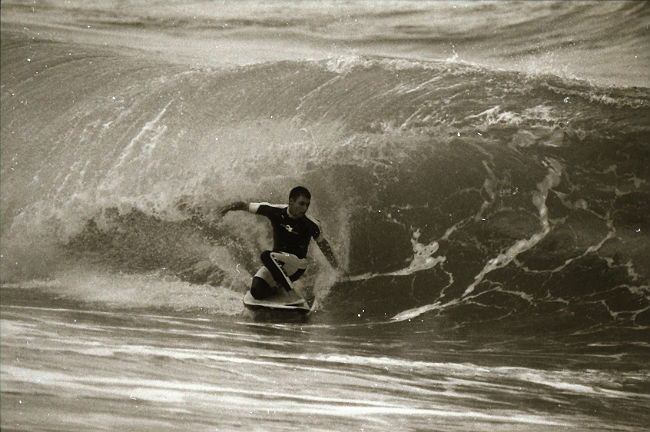 Macca on a South Coast mission to a secret reef with Mike Stewart and Hauoli Reeves around '90 photo Stroh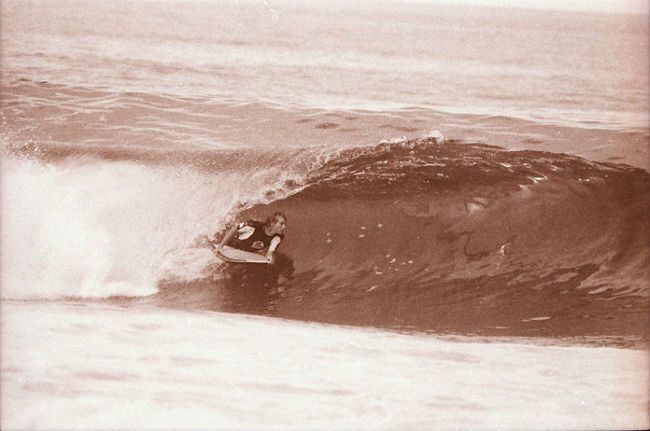 Steve Mackenzie from Maroubra used to kill it on the knee until be strained tendons and stuffed it well and truly at The Box, ,thats when he went back to prone and killed it even more photo Stroh at The Bra.'early 90s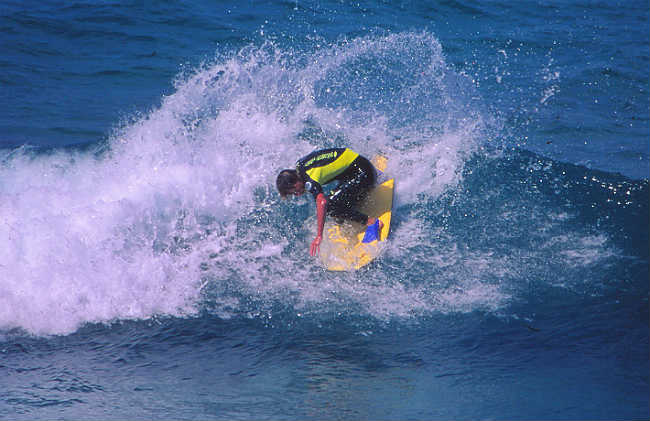 Celebrating the final heat at Pipe 2001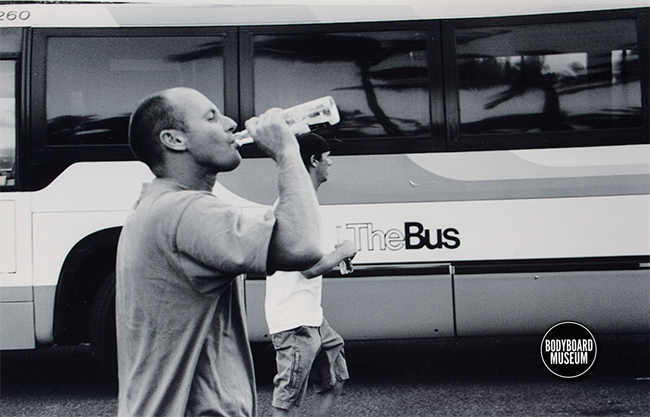 Young Macca back in his Maroubra Beach rat days back in '88 photo Stroh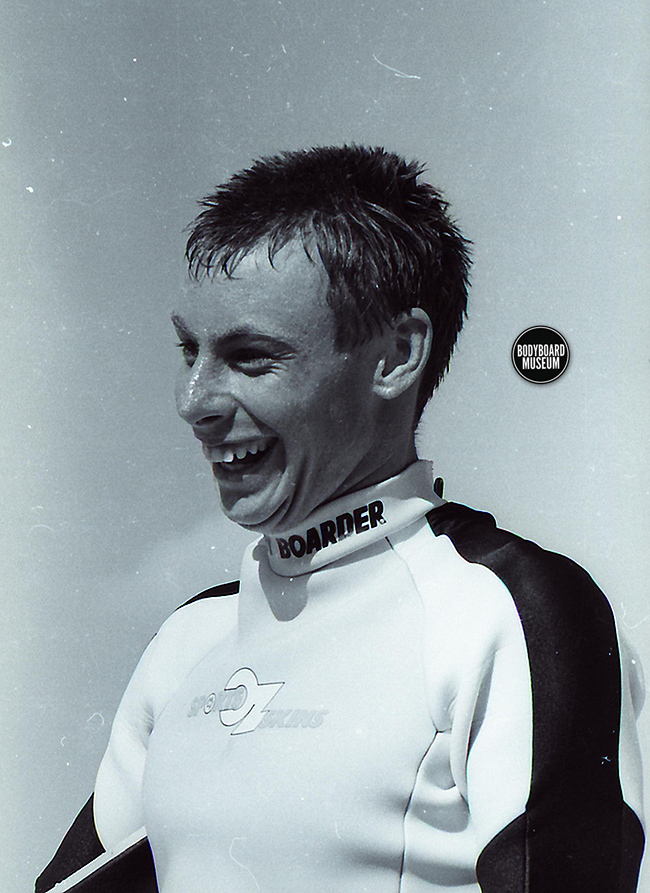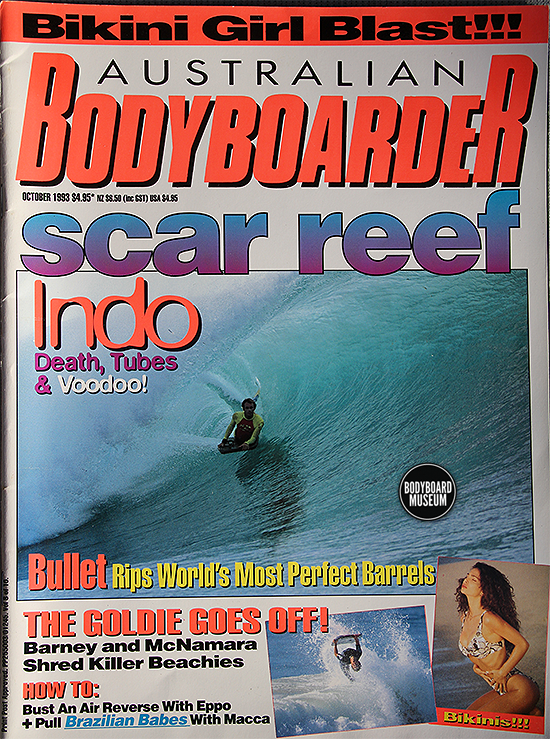 Best known for his stylish turns and clean tube lines, Steve Mackenzie could bust big when the opportunity arose. Photo mid 90′s.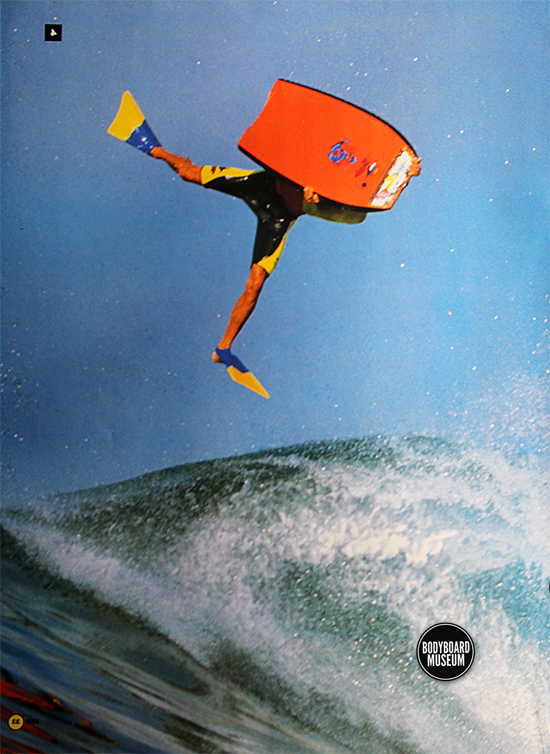 Eppo, Simon Ramsay and Macca chill out on Jason Ellis farm at Ballina on the Northcoast, NSW on a photo trip for Riptide in the early 90′s photo Strohy.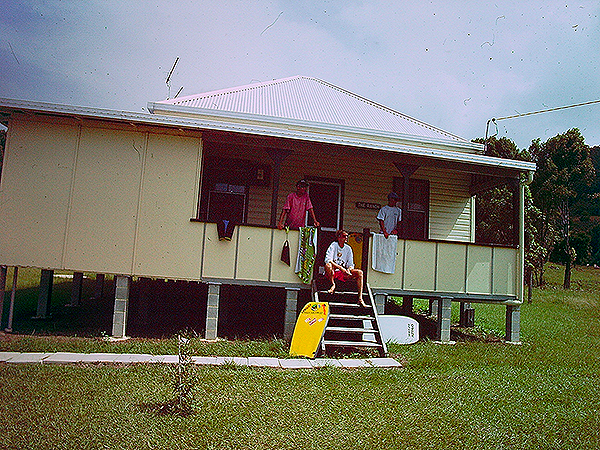 Steve Mackenzie wins the prestige's Aussie Title held at Manly Beach in 1ft woeful conditions in 1990. It was at this event the slick well run ABA contest machine first clashed with the Skid Kids of Cronulla and a war between the opposing factions erupted. ABA wanted the sport run like the "Boy Scouts" with parents running the show while the kids from Cronulla wanted events held in proper bodyboarding waves and not spin to win events.  In the long run the Skid Kids of Cronulla won, they pushed long and hard until the Shark Island Challenge comp was formed in '97 and the sport finnaly saw the light about comps being run in quality wave arenas. Macca also won the first SIC event.Photos: Steve Mackenzie claims victory by Needham insets of The Skid Kids Youngy, Nugget and Wingnut  by Stroh from Riptide.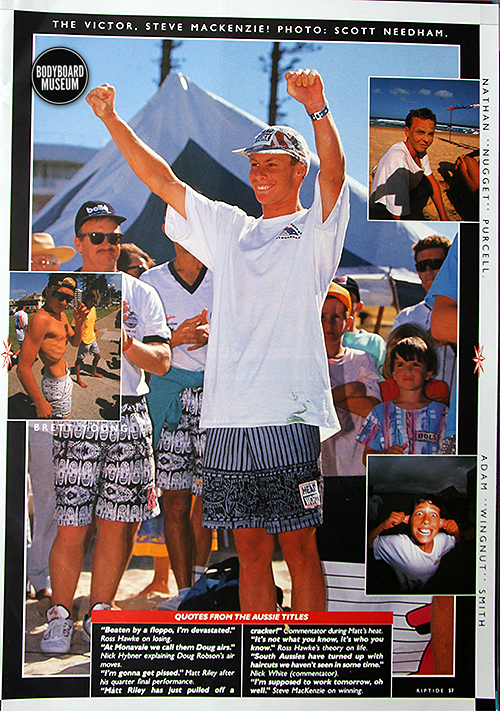 One of Australia's best competitors of the late 80′s and 90′s highlighted by his win at Pipeline against the cream of the sport in maxed out conditions. Steve "Macca"  Mackenzie is a true Aussie legend with a laid back down to earth personalty  which is hard to believe considering he came from Maroubra one of the most militant wave zones in OZ. Photo Stroh '90