HISTORY
Posted: July 2, 2015 at 3:05 am
Formerly Skateboarder mag changed to Action Sport 1980 that Jack The Ripper at Pipeline.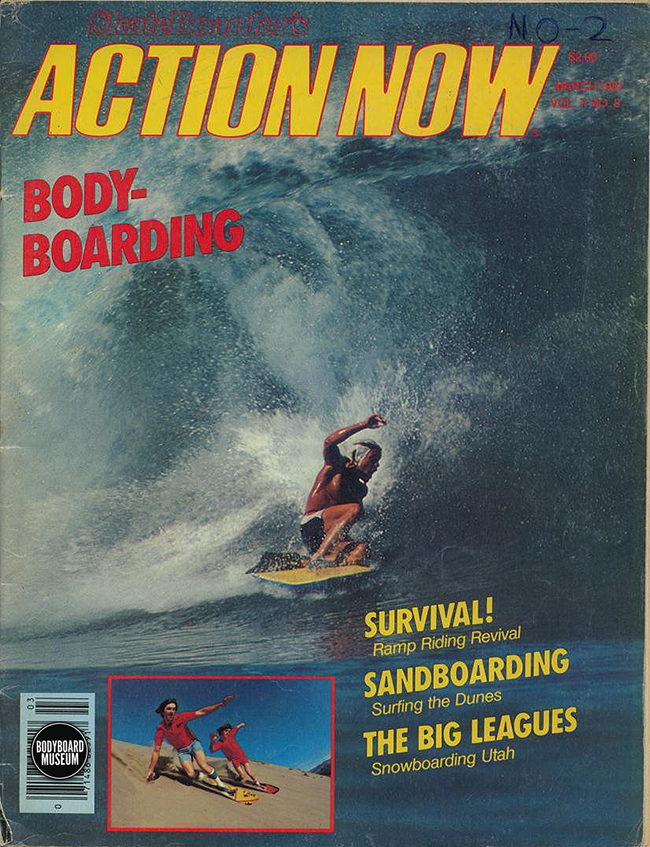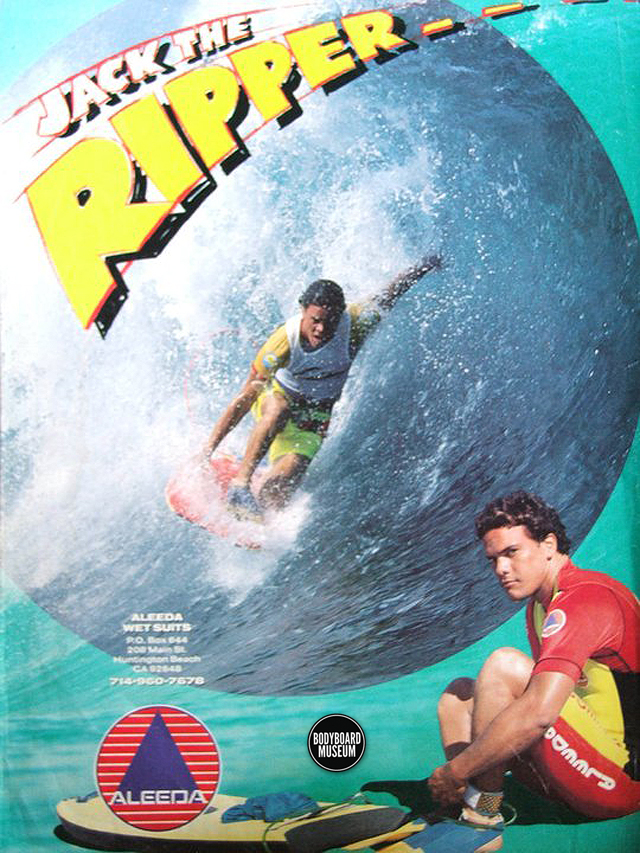 Check out more classic photos of Jack Lindholm the original pioneer of Dropknee, website at Jackdarippa.com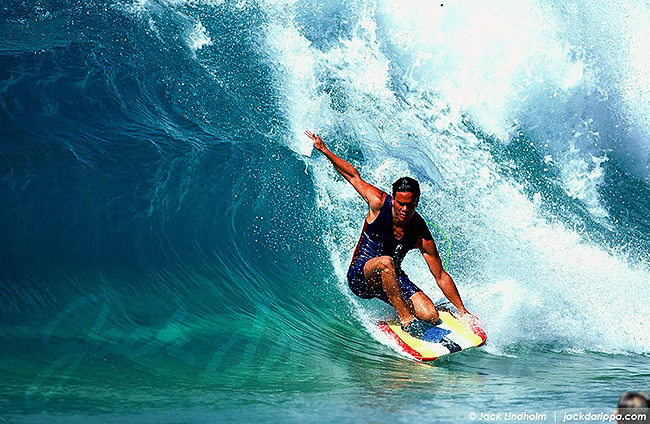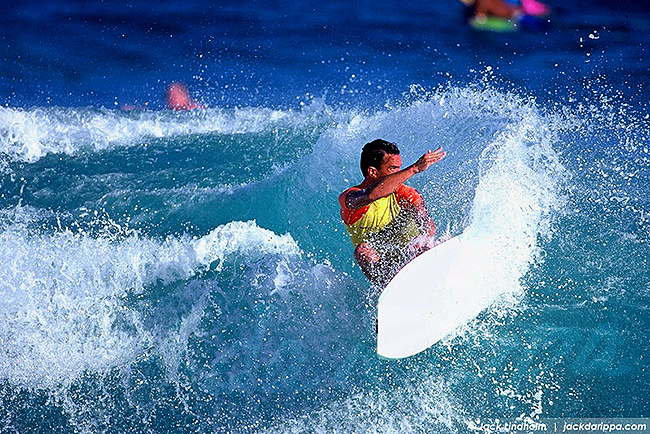 Jack Lindholm takes on Sandy Beach backside early 90′s photo Cavataio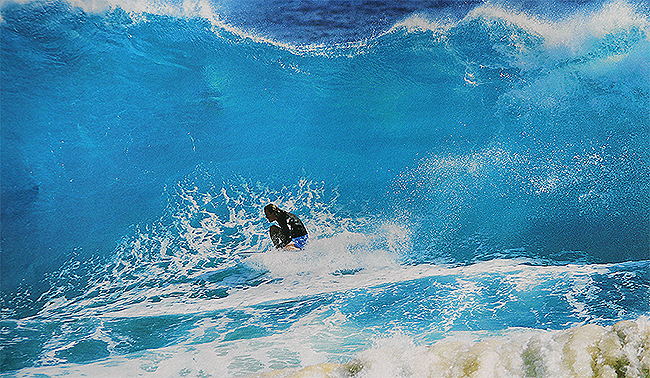 6 Bodyboarders where the faces of  the sport in the early to mid 80′s. Ben Severson, JP Patterson, Keith Sasaki, Mike Stewart, Jack Lindholm and Pat Caldwell.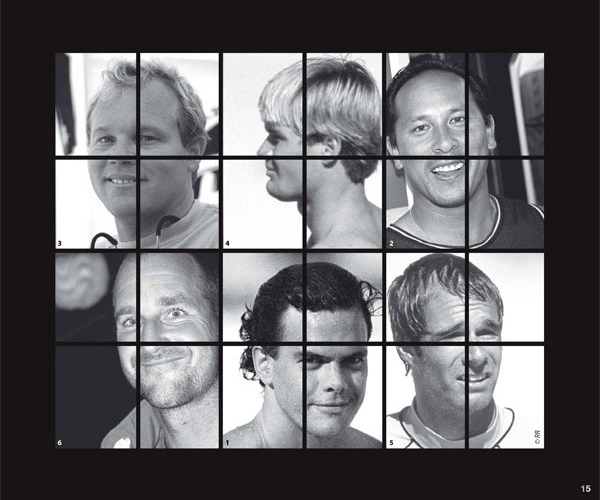 80′s star Jack "The Ripper" Lindholm scores an early issue of Bodyboarding Magazine cover shot with a classic photo by  Tom Boyle.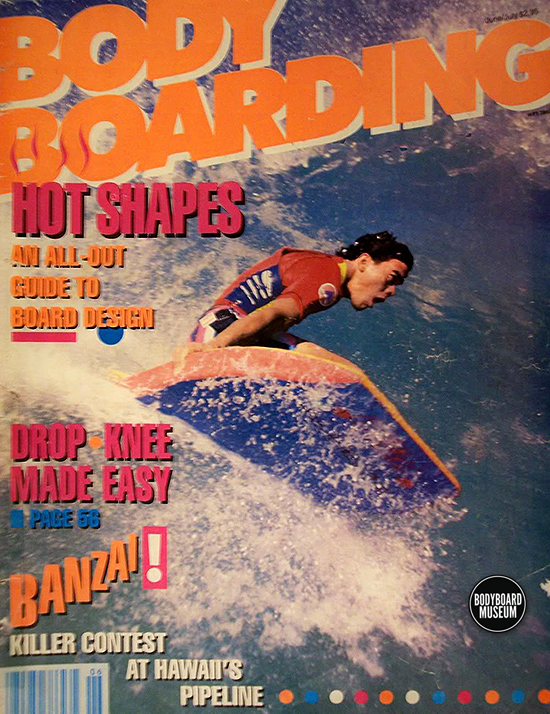 Jack Lindholm before making a name for himself at Pipeline honed his Dropknee skills on the South Shore at spots like First Point at Sandy's and Makapuu photo High Surf Advisory.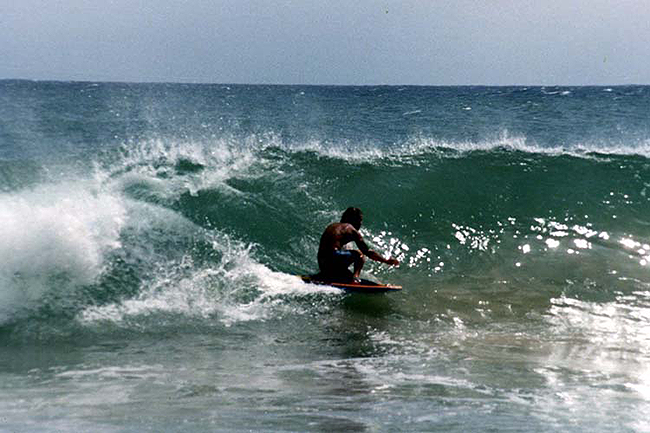 Jack Lindholm was the originator of Dropknee  which was known at back then as the Jack Stance. Times and styles may have changed since The Ripper first paddled out at Pipe in the late 70′s and changed Bodyboarding forever but there's still no denying  that Jack was years ahead of his time.

Poster from the early 80′s of Jack Lindholm at Pipe photo Peter Crawford.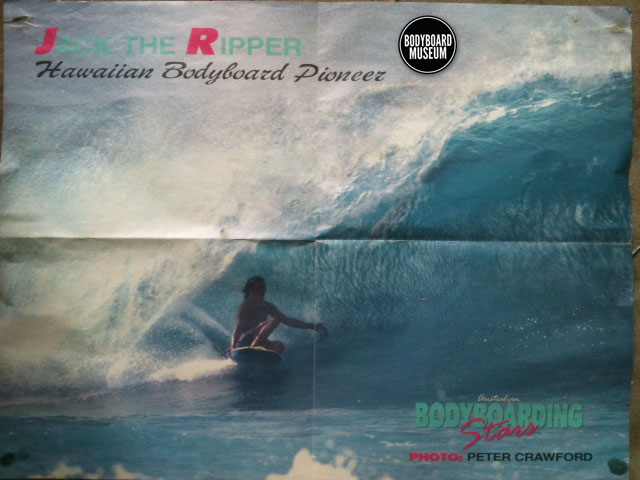 When Jack Lindholm ventured over to the Northshore and paddled out at Pipe , he would never have guessed just how much impact he would have on the sport worldwide.  As word got out about this guy riding a Boogie on his knees and charging  it wasn't long before kids all around the globe began buying Boogies and coping  his feats in their local shorebreaks. Photographers like Jeff Divine who took the shot of Jack below came up with the photographic proof and the rest is history.