HISTORY
Posted: January 28, 2019 at 10:25 am
Guilherme Tamaga threatened Mike Stewarts title as the King of Pipeline in the 90s. Check the extra long leash.Photo Stroh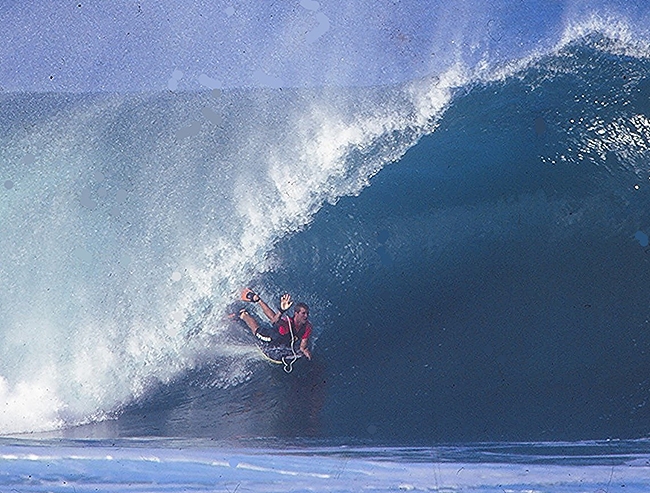 Tamaga on his winning streak in Wollongong ; when he was at his peak photo Stroh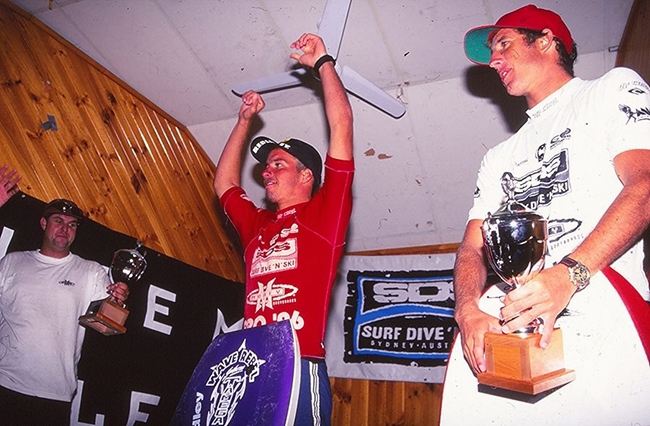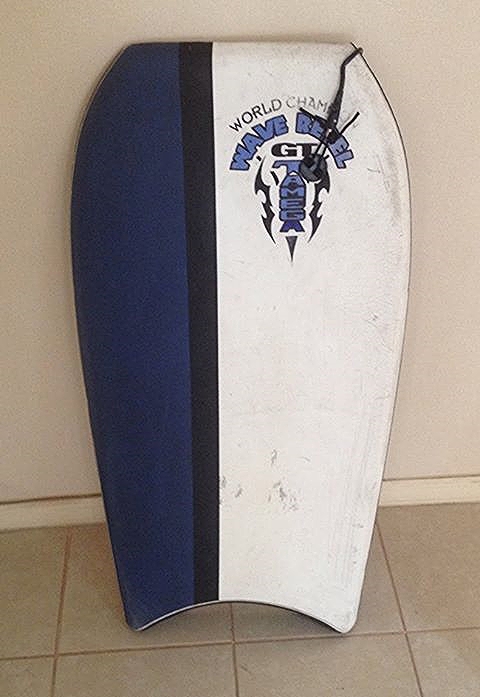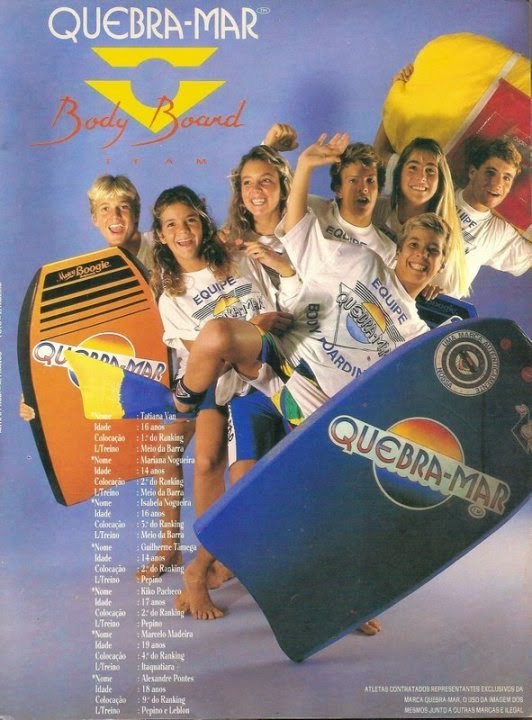 SIC Presso early 2000′s Tamega and Sean Poulsen party hard at The Voodoo Lounge photo Stroh.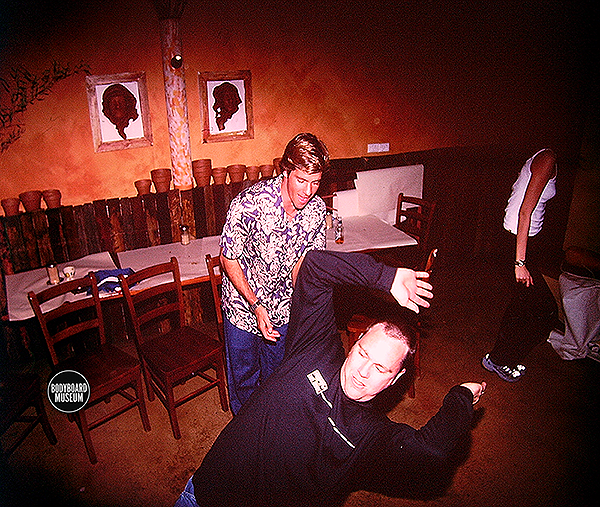 Winter '92/93 saw Hawaii's domination of the World Title at Pipe finally come to an end. Eppo from Australia won but it was Tamega who really pushed the limits and showed the potential of a future threat.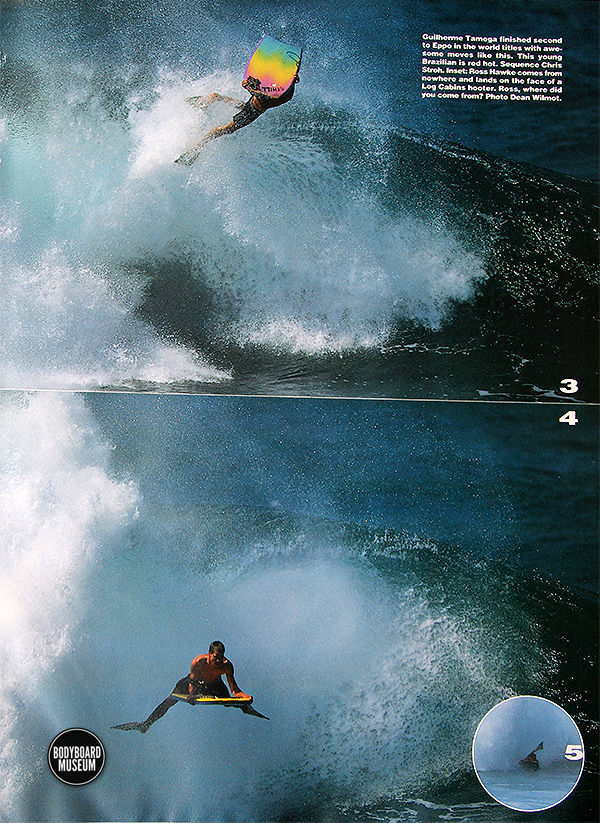 Brazillian Guilherme Tamega around the time he dominated competitive Bodyboarding in the 90′s.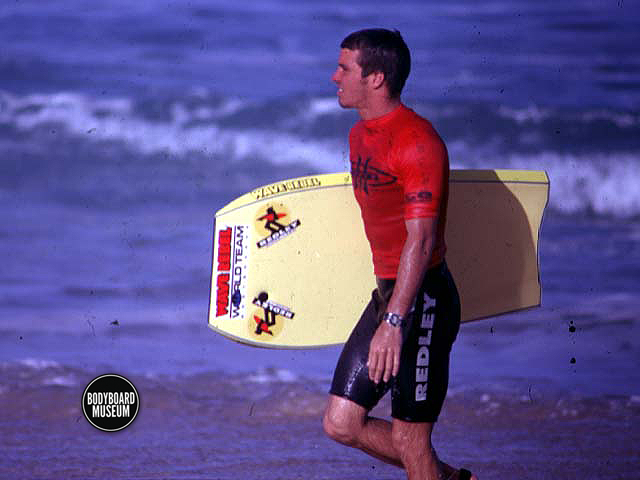 Brazillian Guilherme Tamega from the moment he laid his hands on a bodyboard as a super keen grommet he quickly showed all the signs of a future champion. Photo Fandux
Guilherme Tamega from Brazil the most successful competition bodyboarder of the 90′s was the backbone of Wave Rebels advertisement campaign.