HISTORY
Posted: November 24, 2013 at 7:08 pm
The strong and highly competitive Maroubra Club back in 1990 long before the notorious Bra Boys took over the beach. Members included Macca, Hawke and PJ Hyland photo Stroh.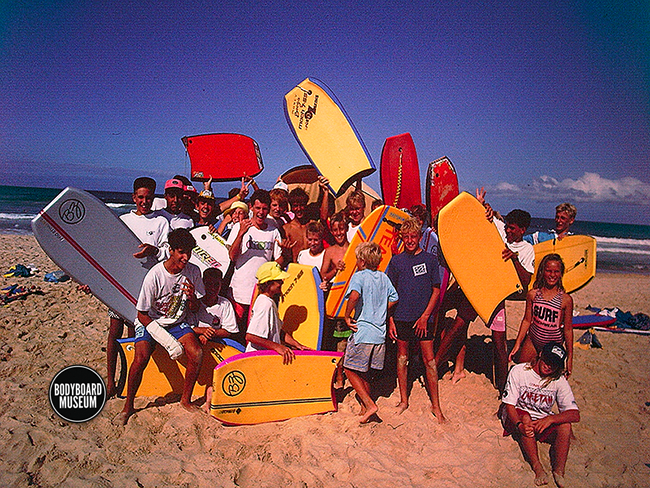 Nathan "Nugget" Purcell back in the Skid Kids days of the early 90′s when a group of Shark Island kids help revolutionize the way the world looked at bodyboarding by rebelling against the small wave comps and pushing for events in quality waves photo Stroh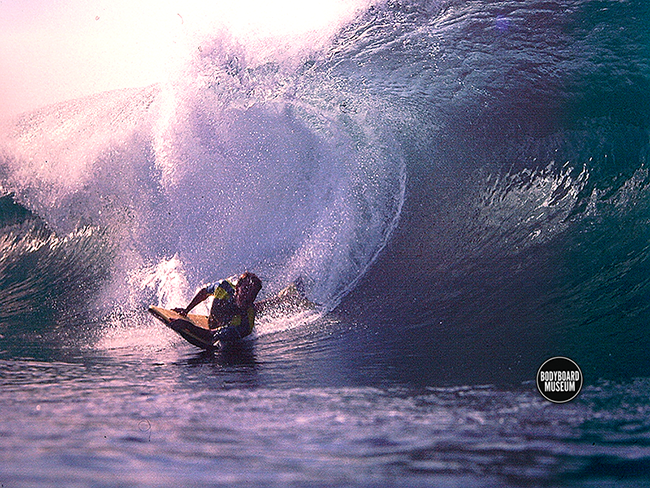 Dave Ballard wearing a Morey Boogie wetsuit early 90′s photo Stroh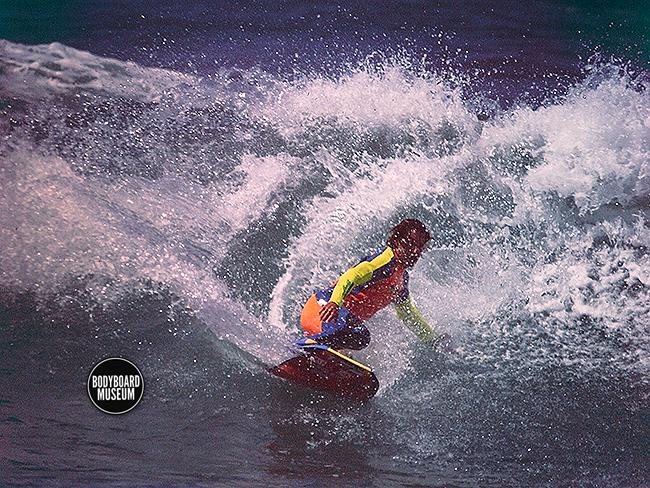 The late great Alex De Pontes, Brazillian bodyboard pioneer competing at Manly with an elrollo  back in the spin to win comp days '89/90 photo Stroh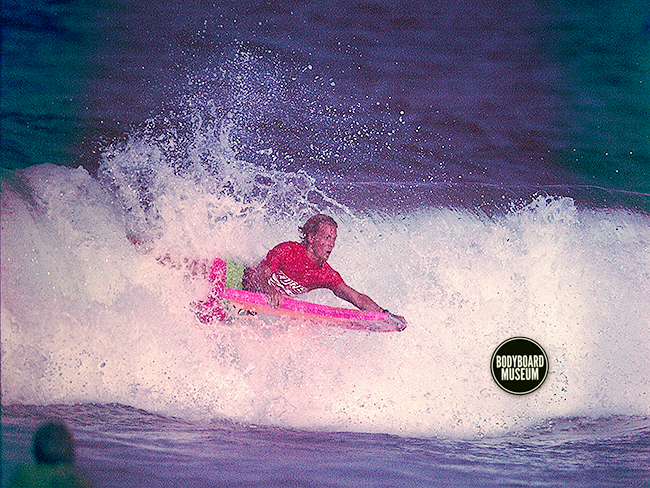 Matt Chopper Riley, Monavale stylist both prone and Dropknee photo Stroh early 90′s.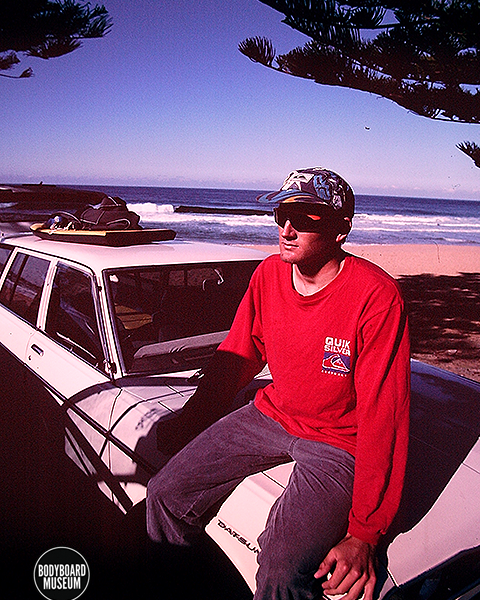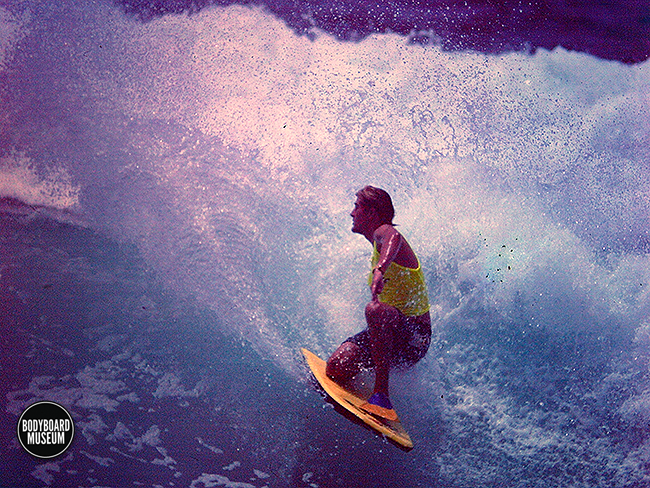 Dave Ballard and Ross Hawke,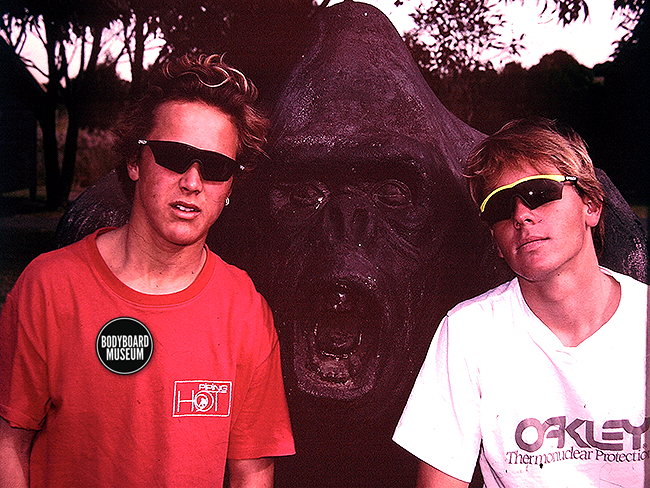 Oakley sunglasses shoot early 90′s photo Stroh
Brazillian Guilherme Tamega from the moment he laid his hands on a bodyboard as a super keen grommet he quickly showed all the signs of a future champion. Photo Fandux
Botha's debut into the World of Bodyboarding came in Hawaii when the young kid with long white surf blonde hair from South Africa impressed the hell out of his peers by charging hard at the worlds most famous wave called Pipeline.Photo Marcel Habat Circa 90′s.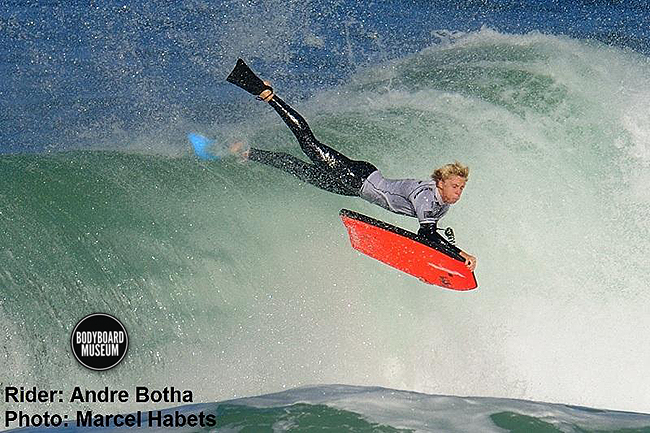 Early 90′s, I was experimenting with flash and pole-cams in the water trying to get that elusive angle. This shot taken at Mystics, Bal was at his DK best around this time, he had the knack of turning average waves into great photos with his powerful moves. Words and photos Chris Stroh.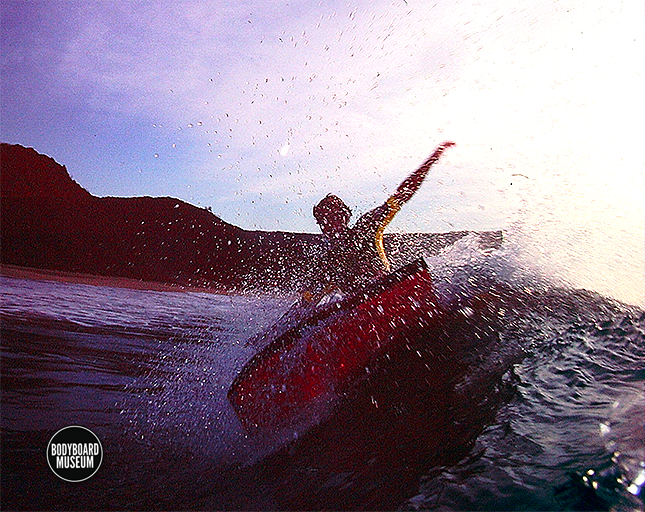 Good times down South with Haouli Reeves, Mike Stewart, George K and friend, Macca and Ross Hawke surfing secret reefs with no one out photo Stroh '90.