HISTORY
Posted: January 20, 2017 at 8:18 am
Left we have the Manta Mozzie 1100 SD Pro, on the right is a Manta Assasin both boards are from the late 80s.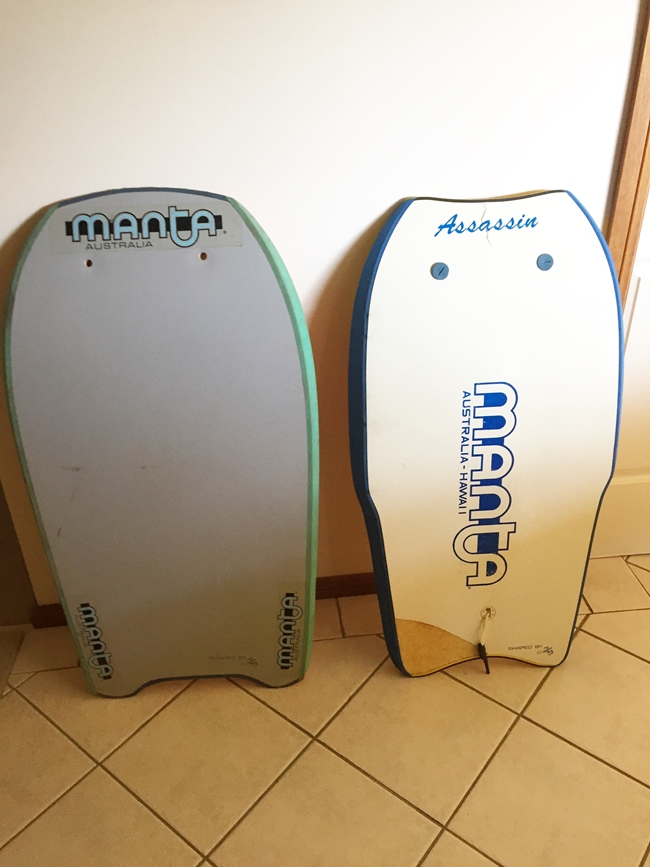 Posted: January 20, 2017 at 8:12 am
This is a Manta Mozzie 1260 late 80s apparently it was a one off thing that manta were testing back in the day. It has a hard  surface to lay on and was designed and shaped by Terry Fleming ( flog) .