HISTORY
Posted: July 29, 2011 at 6:04 pm
Chad Barba became well known in bodyboarding media after his camera helmet footage in the early 90′s film "Bodyboarding Enough Said" blew many minds. After a while he grew tired of the whole Boogie scene, dropped out of the spotlight went underground with occasional sightings every now and then in remote places. These pics are proof the low profile Barba now looking a bit like Neptune  is out there somewhere.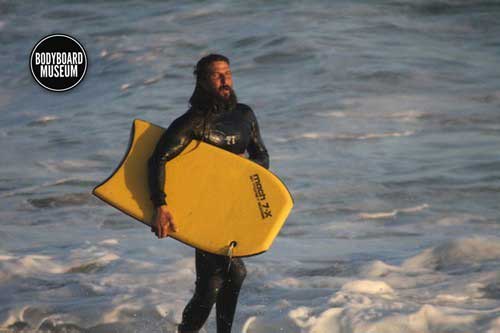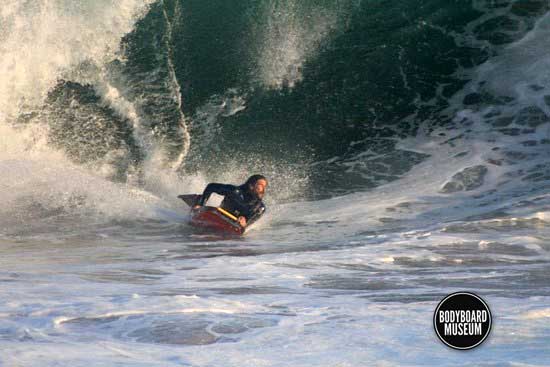 One of Tom Morey's early advertisements circa mid  70′s.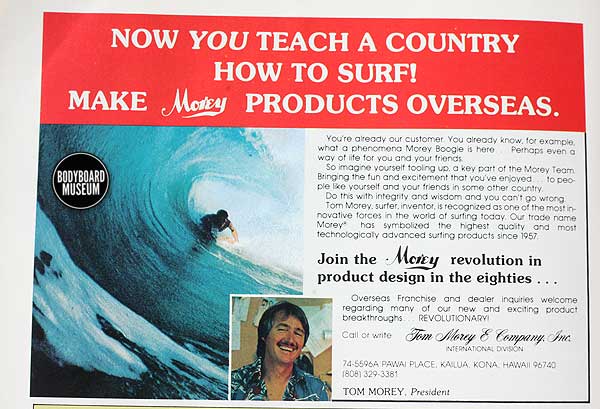 Australia's onetime premier contest, results  from a newspaper clipping written by Evan Penglis.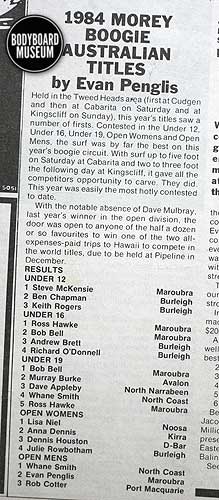 Before Tom Boyle turned his hand to surf photography, film making and putting together the first real images of hardcore bodyboarding he was part of the original Sandy beach bodyboard crew and one of the sports first Pro riders.This pic was taken at Pipe in the early days of the Morey Boogie World Title event when Tom finished well placed.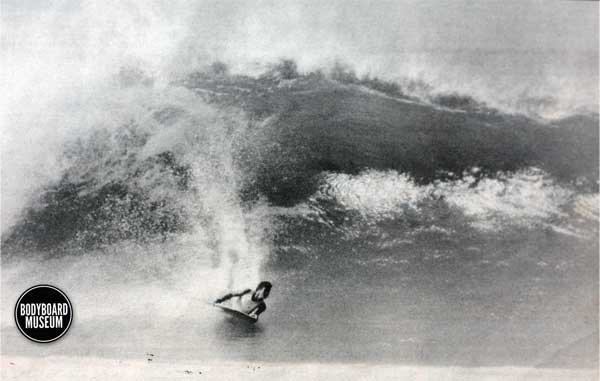 Postcard of prone surfing, circa 1925. Timber boards at Muizenberg Beach , South Africa.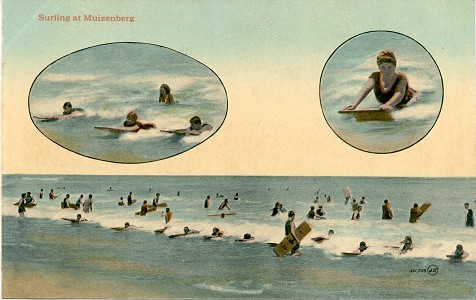 Harry Antipala from Kauai in Hawaii must have been stoked to win this USA Bud Tour event in '91 not only winning the cash but taking down 2 of the sports biggest legends in the one heat in Ben Severson and Mike Stewart must have been  the icing on the cake. photo Beppu.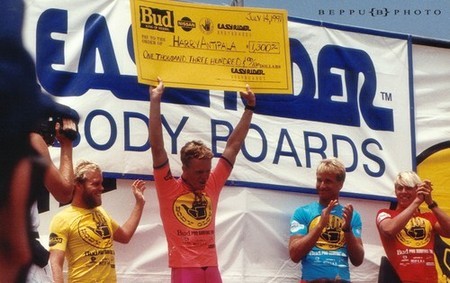 Young looking Mike Stewart at the peak of his career and dominating the sport in 1987, Photo Yoshioka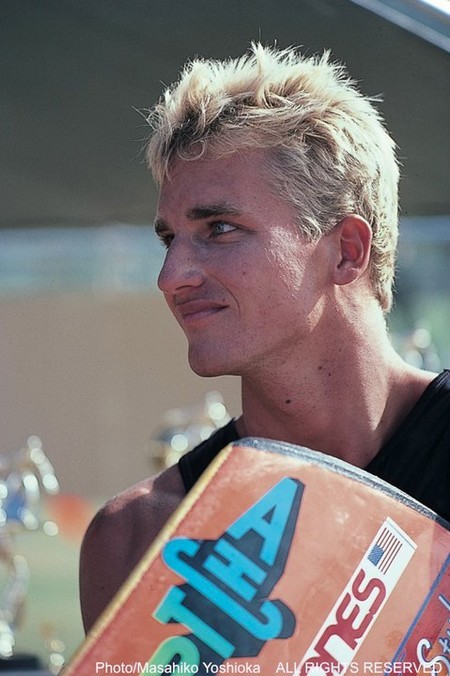 Seamas Mercado was one of the standout Hawaiian bodyboards during t he late 80′s and early 90′s. Renown for his ability to pull into macking Sandy's and other South Shore slabs as well as big performances on the Northshore. This pic from an A-Tach bodyboard advertisement  '95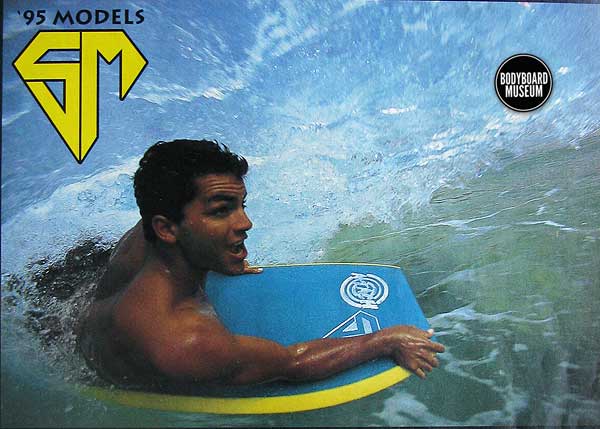 Tow-in bodyboarding began to gain popularity among the elite of bodyboardings most adventurous around the start of 2000.It began around the same time that Mike Stewart towed in at Jaws then Teahupoo. It then  found its way to West Oz where riders like Chad Jackson, Sean Virtue, Brad Jackson and  mates began taking on Cyclops and other offshore reefs of mutant size and proportions. This shot of Chad is from a Turbo poster shows just what is possible and how far big wave riding has come.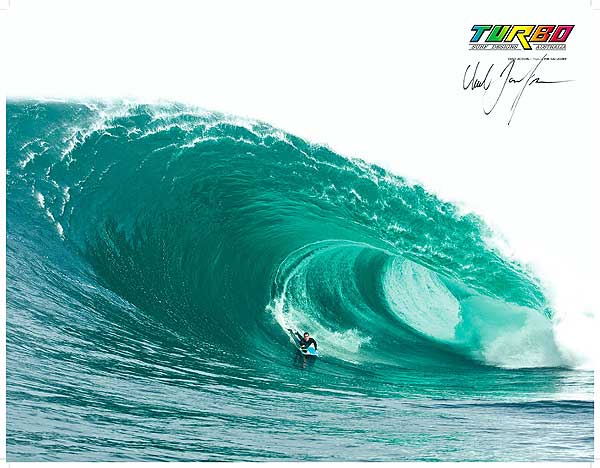 Heres a clip from 2010 of The Wedge in all its glory. The Newport Wedge has been   the epicentre of bodyboarding in Californian since the sport began and after checking out this clip you can understand why….teaser by Hess Films      
http://www.youtube.com/watch?v=aQsobHGcNmU&feature=player_embedded#at=26