HISTORY
One of the early do it yourself Kit Boards Circa 70s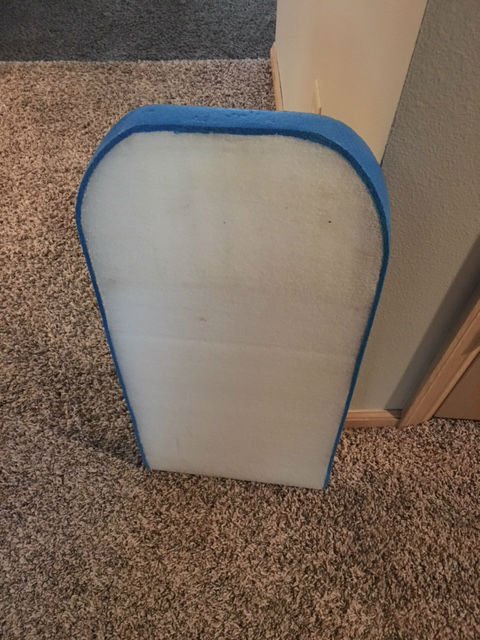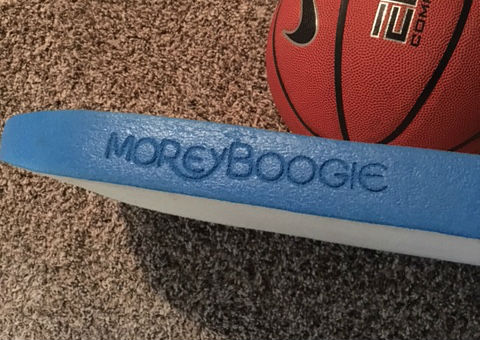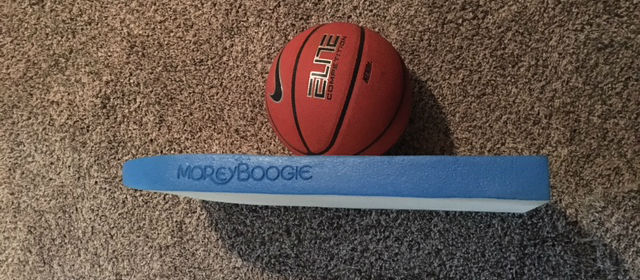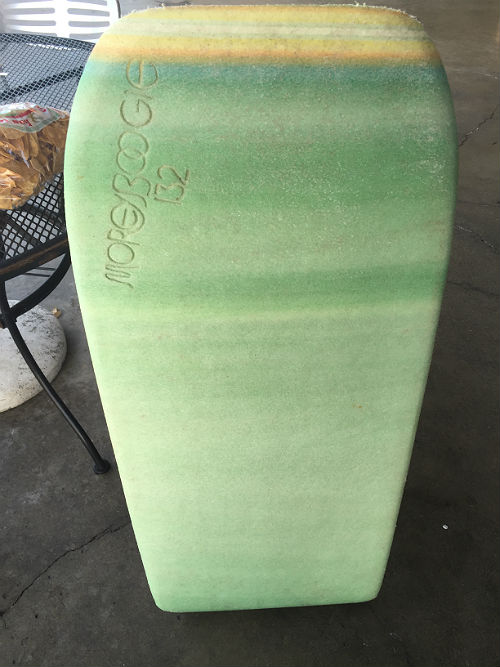 The first bodyboard stars. Left to right Mike Stewart, JP Patterson, Ben Severson, Pat Caldwell, Keith Sasaki and Jack The Ripper pohoto Tom Boyle.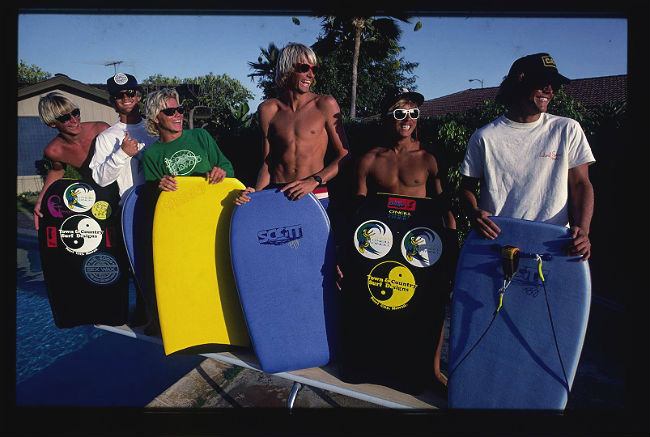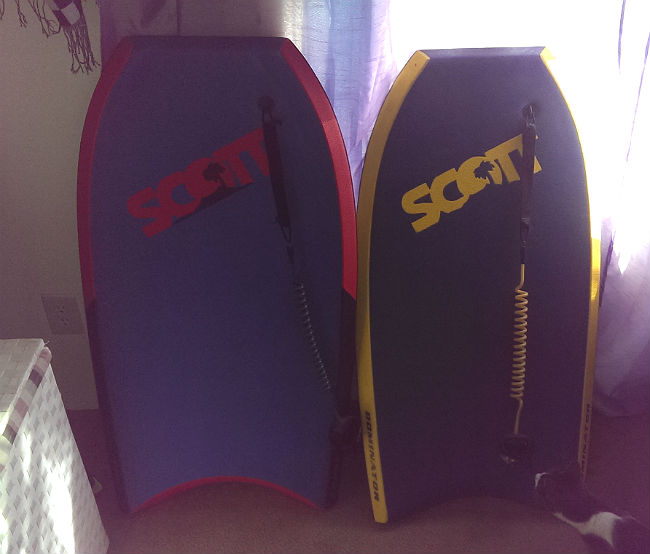 Manly Beach contest 1990, Skid Kids run amok on the beach to the horror of contest officials. Left to right Tristan Barfield, Rissole, Matt Percy, Nugget, Ballard, Brett Young and Matt Riley and girlfriend.photo Stroh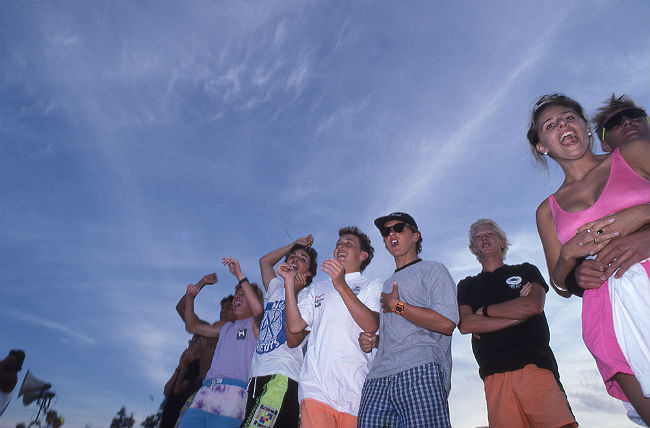 Skid Kids and legend autographs on the first Riptide cover at The Holding on Premier at Cronulla. It was a sell out as 600 people cheered and went off to the movie doco on The Skid Kids with Wingnut receiving plenty of applause.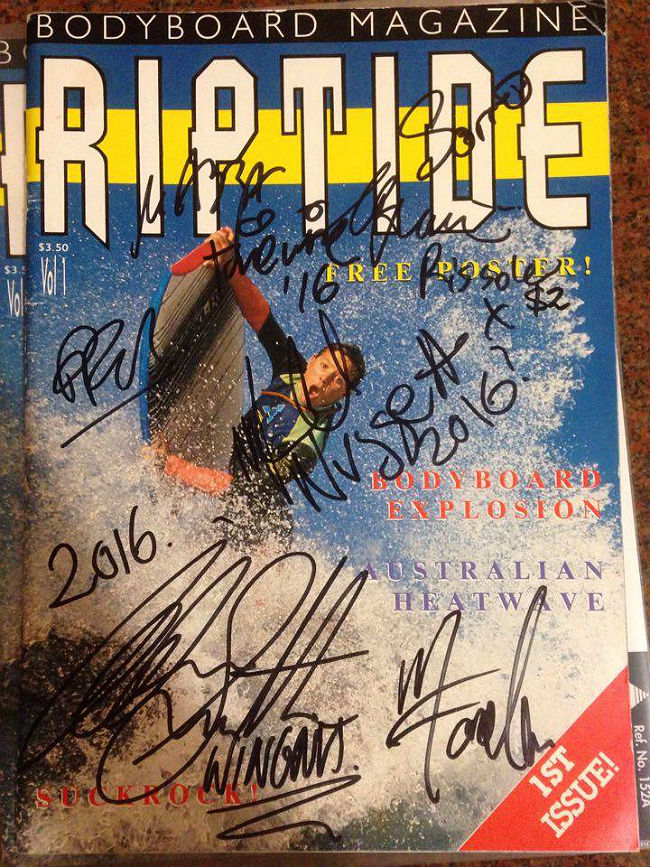 Tom Boyle classic pics of Hawaiian legend Kainoa McGee.

Michael Eppelstun turned the bodyboard world on its head in January '93 when he broke the Hawaiian domination by winning the world title.  Photo Stroh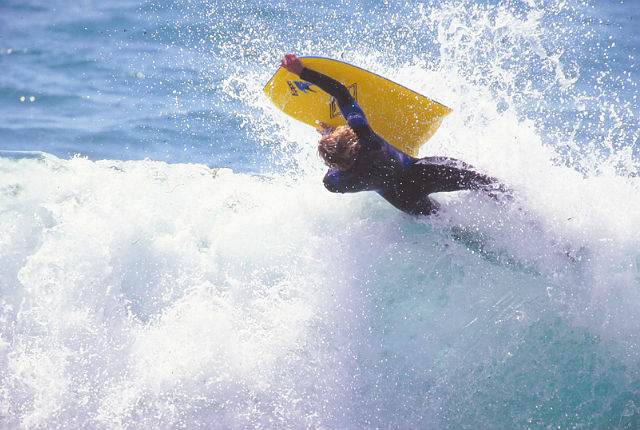 Another of the solid Port Maquarie  bodyboard crew Banno wasnt known for winning events but was well respected for his free surfing especially at Pipe and Backdoor where he was a standout. Photo Stroh '95.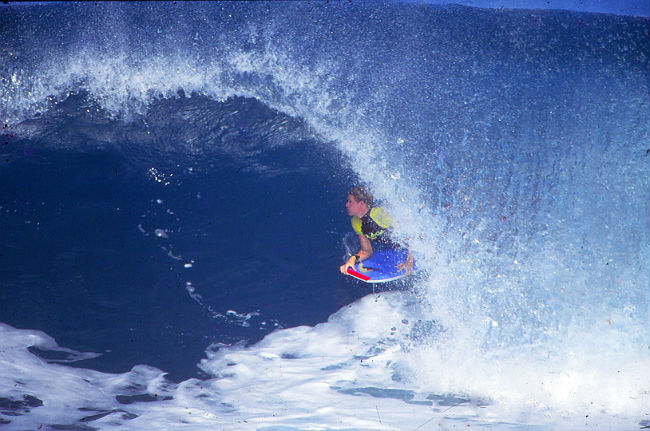 One of the very best standup bodyboarders in the 80′s and 90′s back when it was still popular. Photo Danny Kim at Beach Park '93.