HISTORY
Posted: October 16, 2013 at 7:52 pm
Ryan Hardy revealed it was footage in the Underground Tapes videos of Cronulla's Skid Kids charging Shark Island in the early 90′s that first inspired him to push himself to charge heavier waves which led to him surfing The Box and North Point in West Oz . Hardy with a table top air easily recognizable in the 90′s with his Gath at Gas Bay photo Stroh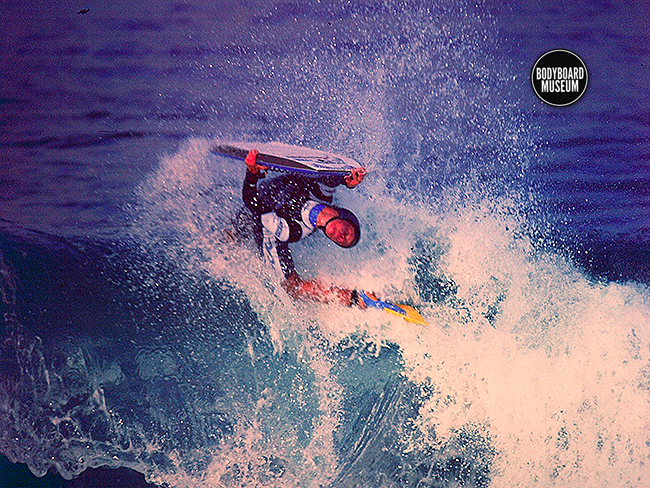 Posted: October 16, 2013 at 7:46 pm
Pit Magazine always controversial with Mike Stewart on the cover Circa 90′s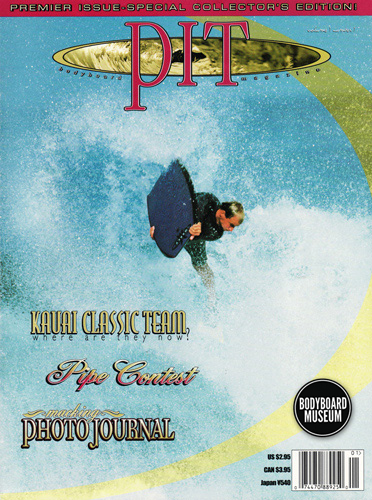 Posted: October 16, 2013 at 7:43 pm
Known as "Plucka"  Heydon Bunting was originally from the Central Coast area and in the late 90′s was part of the strong Quiksilver Aussie Team along with Ben and Toby Player, Dave Appleby,Teal Nippard and Simon Thornton. Today he goes by the name da Boogieman. Plucka below photo taken on a road trip to Victoria by Stroh.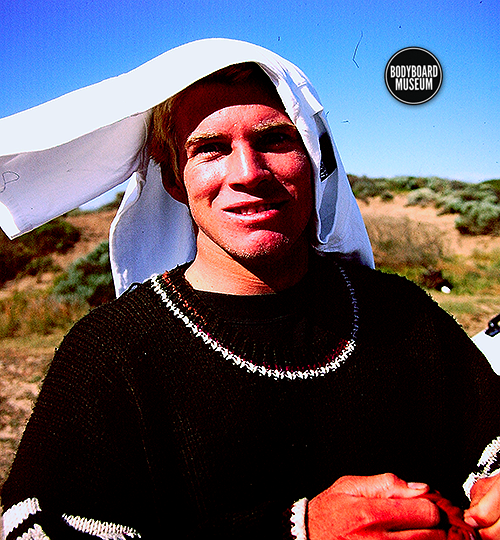 Posted: October 16, 2013 at 7:38 pm
Ben Severson Ben Board with BZ was one of the most popular board models in the 80′s and early 90′s.