HISTORY
Posted: October 30, 2014 at 9:25 am
Pit Mag cover of the late Eddie Solomon from early 2000′s photo by Andre Botha, classic.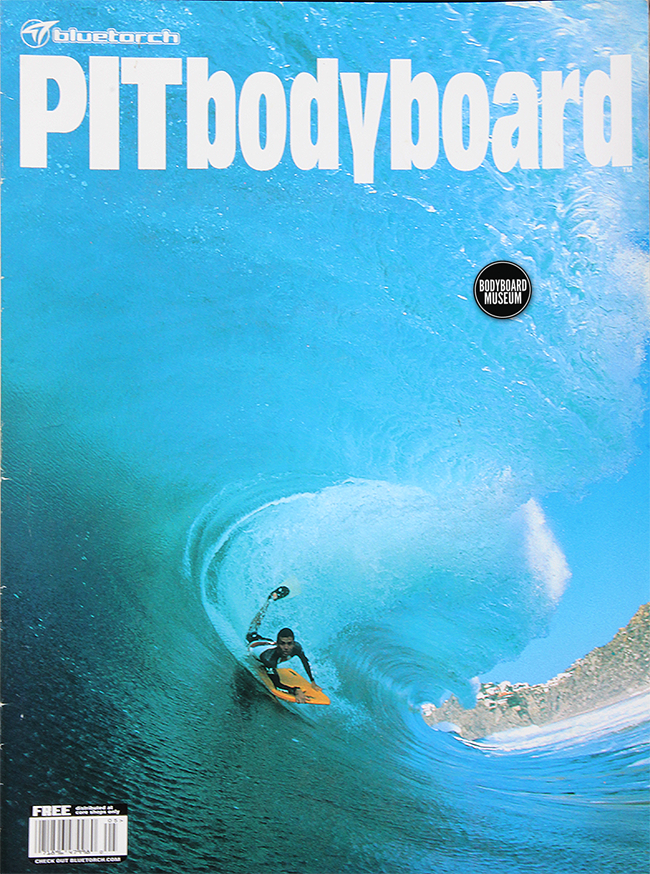 Scotty Carter the maker of Bodyboarding Enough Said and other classic videos in the 90′s photo Hoover.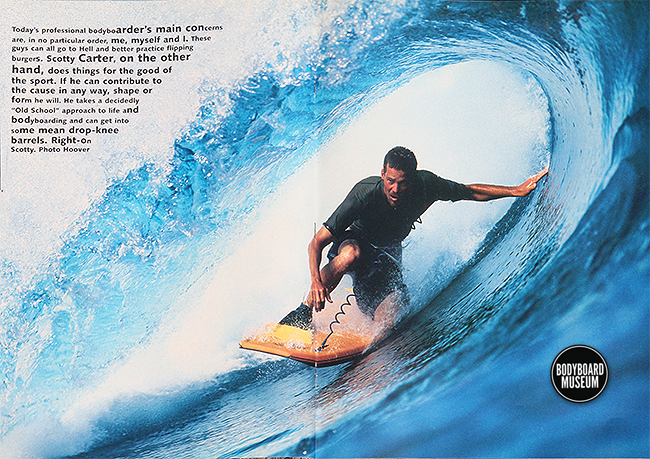 Danny Kim from the Westside of Oahu blew minds in the 80′s and 90′s with his total standup Booger ripping photo Bosko '93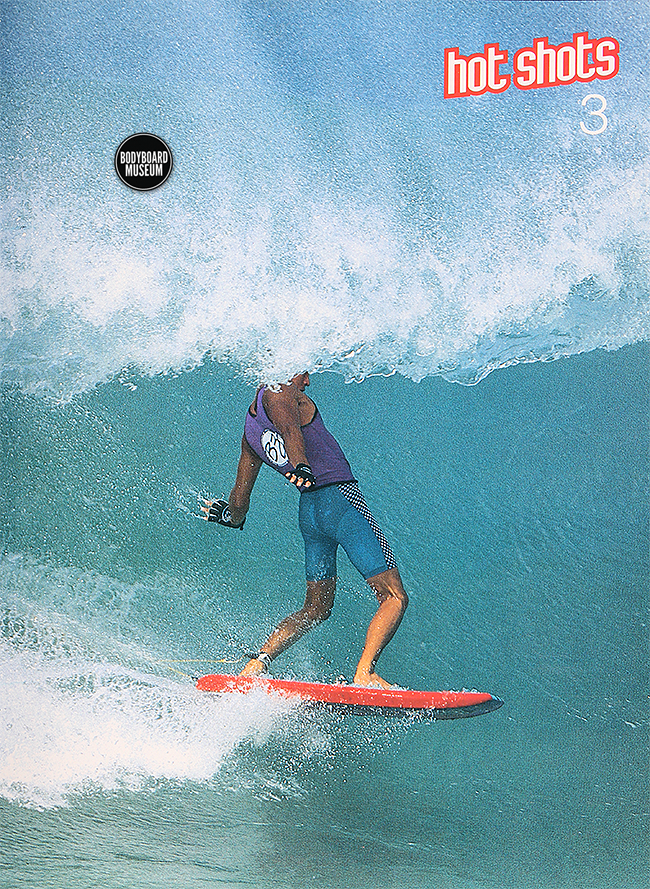 Mike Stewart from ENCYCLOPEDIA of SURFING videos on Vimeo.
In 2001 Cronulla Bodyboarder Andrew Lester won the Pipeline Contest in Hawaii. Now 14 years later hes completed his dream by winning  the event he was always destined to win The Shark Island Challenge.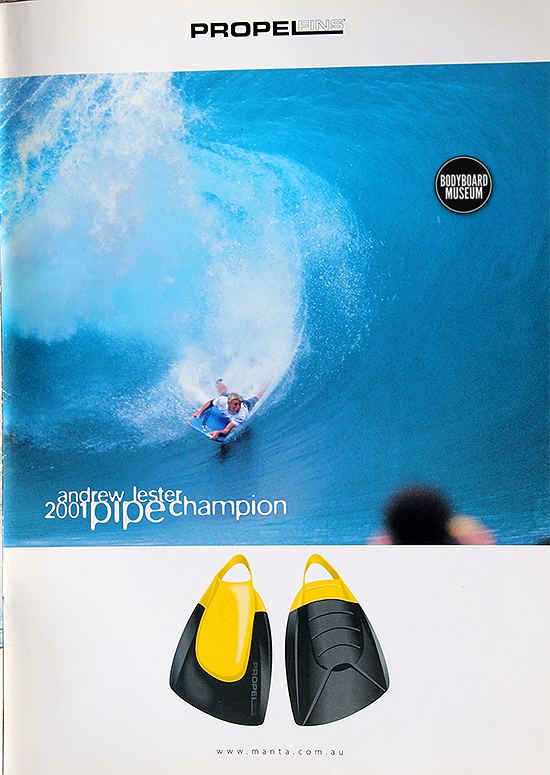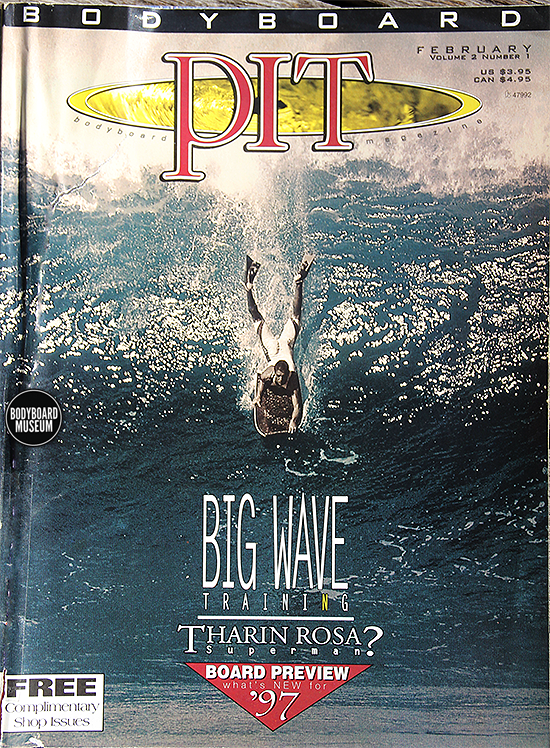 Dropknee legend Paul Roach and photographer Jeff Flindt hit Chopes in Tahiti and the session was featured in Japenese Flipper Mag in 2000.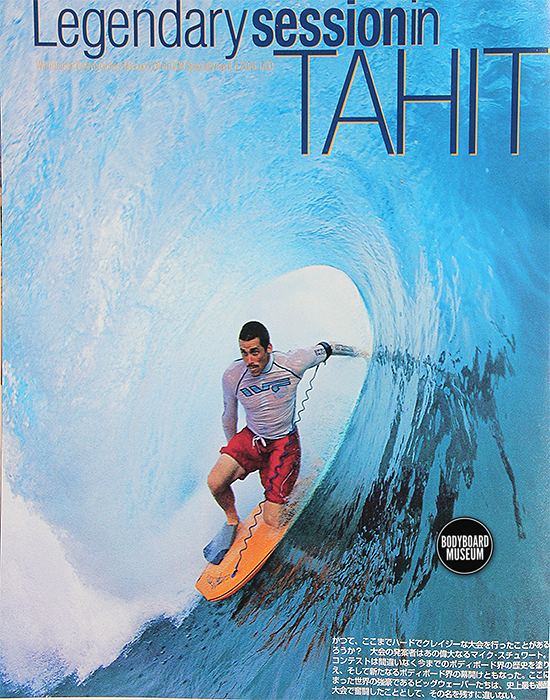 In France early 90′s with his Wave Rebel model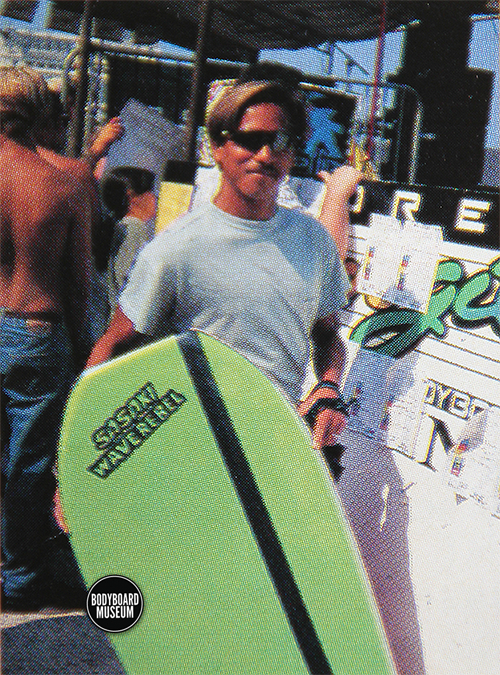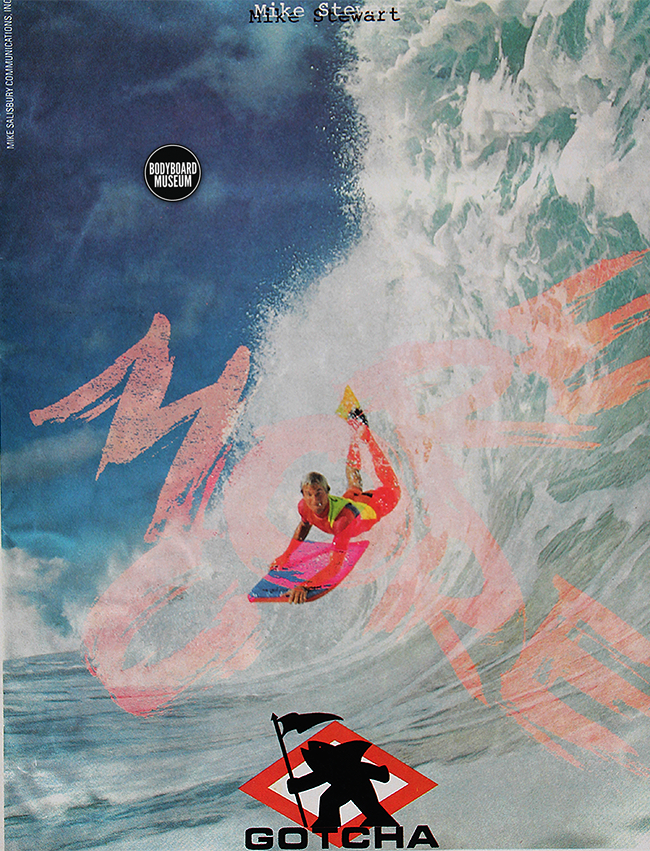 Jeff Hubbard riding for Scott Fins early 90′s