HISTORY
Posted: September 12, 2016 at 12:07 am
Dave Ballard Pole Cam on the South Coast 90′s photo Stroh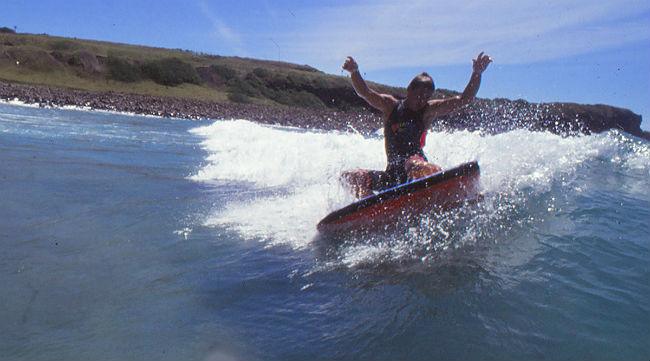 The Pipe Comp presso was always a big night where competitors, judges, photographers and other hanger-ons got to let off steam.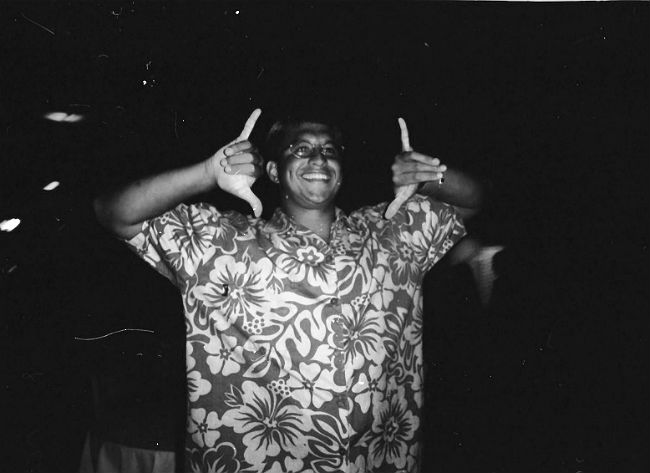 Big bad Burkes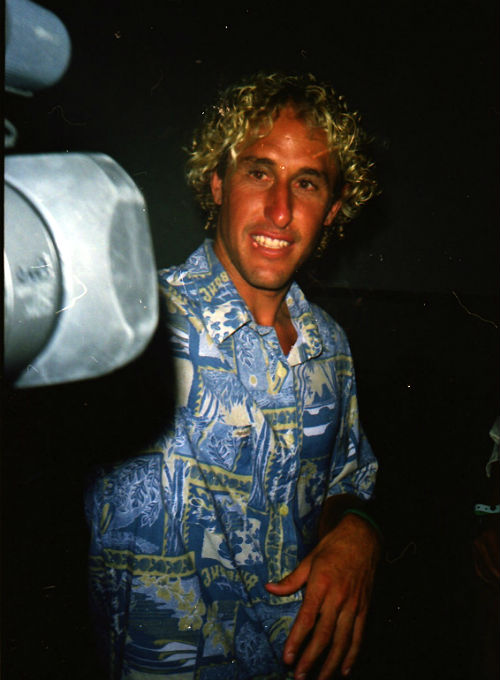 Eppo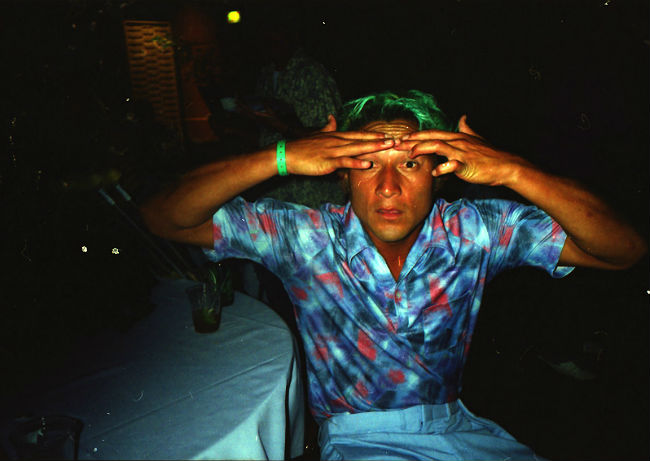 Manny Vargas always up for a party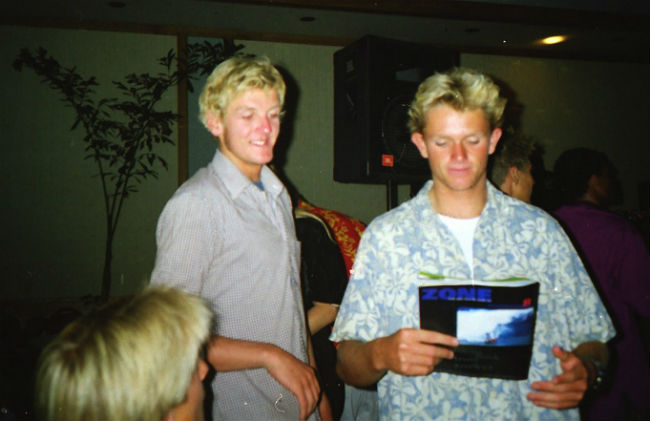 Toby and Kingy representing the Aussies
The first beach to attract bodyboarders in numbers in the late 70′s,Sandy's on Oahu's Southside  is where the sport first got its roots and the s first pioneers like Pat Caldwell, JP Patterson and Keith Sasaki would meet up and push one another to bigger and better things..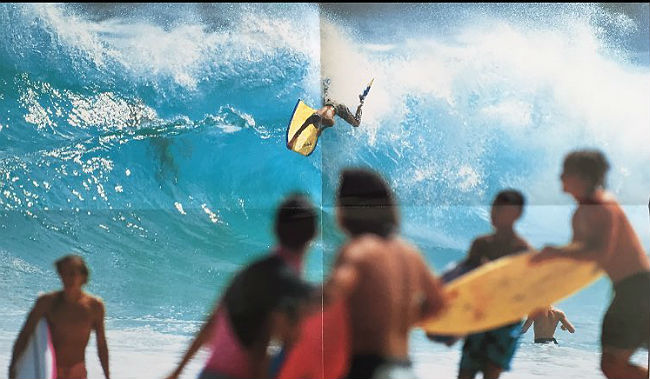 Danny Kim, Ben Severson, Kainoa McGee and friends Circa 80s.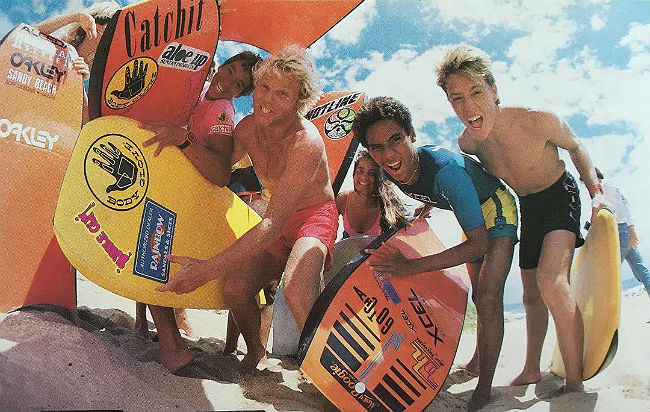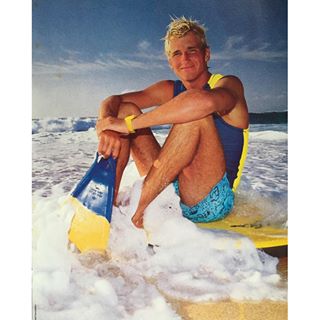 Photo from Australian Bodyboarder Mag Circa 90s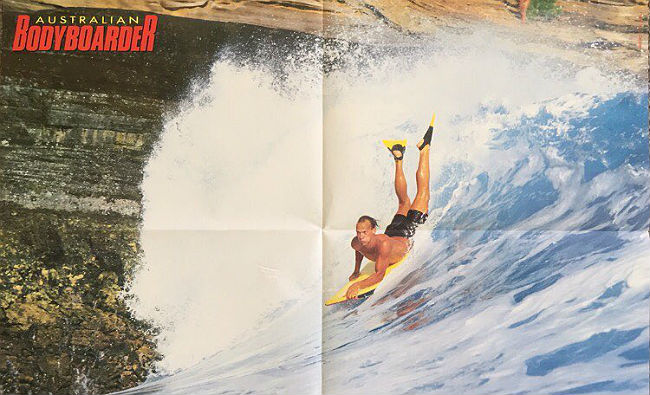 Sorry to report that Tyson Williams has passed away due to suicide. Unbeknown to almost everyone Tyson suffered from depression from a young age and althoyugh he was being treated he lost his battle with the desease recentlyTyson from Manly Beach first came to our attention when he appeared on the Milo can and was a top competitor throughout the late 90s as well as a excellent standup surfer and all round athelete. This shot below of Tyson and the Milo can.
RIP Tyson.
Swellnet has a great tribute to Tyson Williams check out
  http://www.swellnet.com/news/swellnet-dispatch/2016/08/29/remembering-tyson-williams-interview-and-video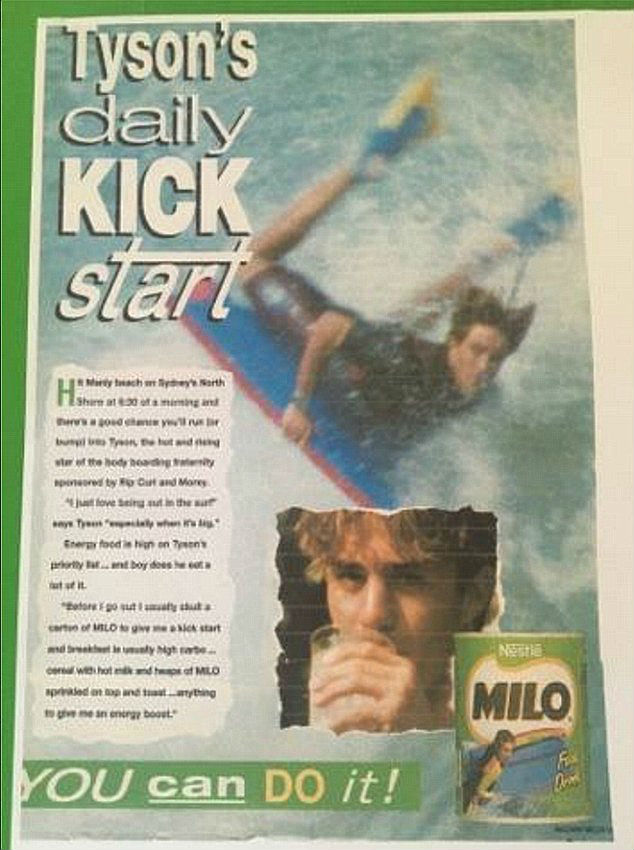 Andrew Lester former Pipeline champion in Hawaii early 2000s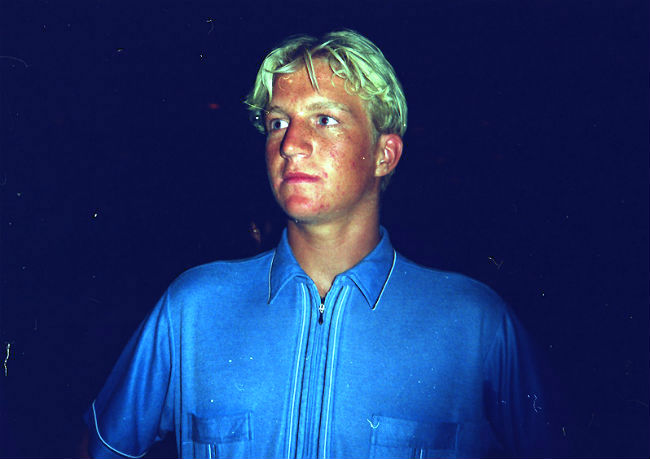 Nathan Purcell Shark island local '90 photo Chris Stroh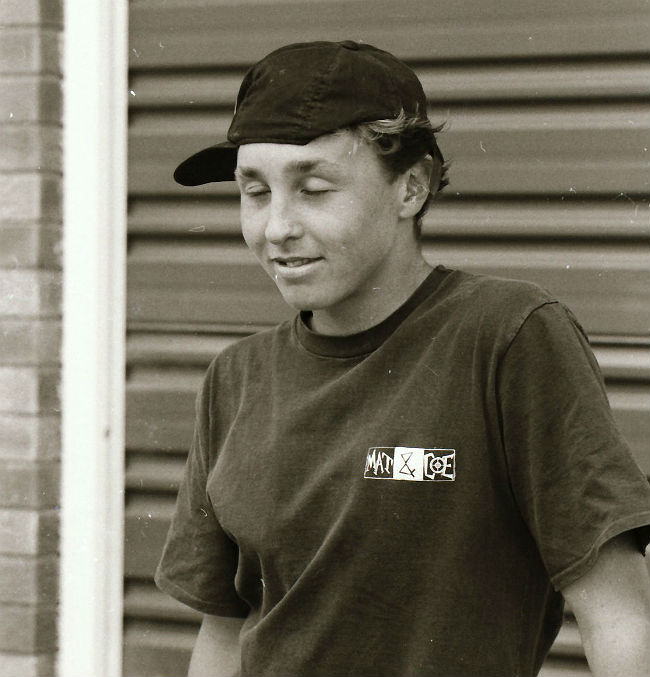 Hawaii early 2000s..Sean Virtue, MC,Spencer Skippper,Aka and son,Eddie Solomon, Steve MacKenzie and Jeff Hubb..